Jordan & Jennifer Turpin 'Overwhelmed' By Public Support After '20/20' Episode Airs: 'My Whole Life, I Thought I Didn't Matter'
Jordan and Jennifer Turpin have been "overwhelmed" by the outpouring of love and support from the public following the debut of their 20/20 special.
Article continues below advertisement
In 2018, the two sisters were rescued at their abusive parents' home along with 11 of their siblings — ranging from age two to age 29 — after being chained to their beds and locked in cages for the majority of their lives.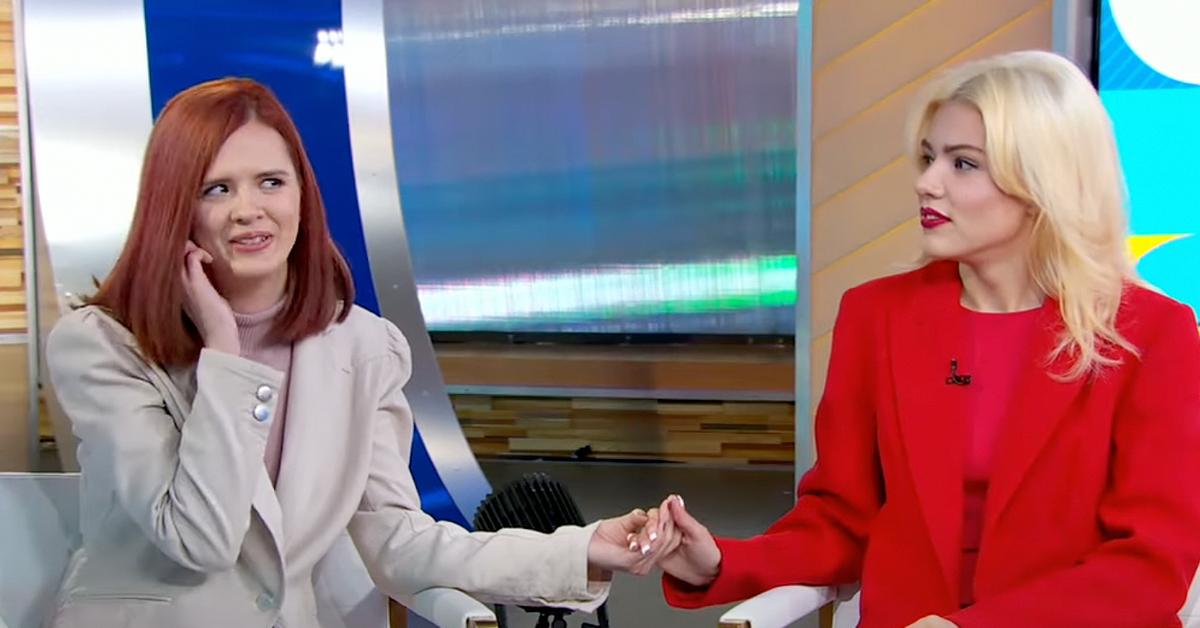 Article continues below advertisement
Their parents and captors David and Louise Turpin were convicted on 14 felony counts including cruelty to an adult dependent, child cruelty, torture and false imprisonment.
Article continues below advertisement
During an appearance on Good Morning America, Jennifer, 33, revealed that following the airing of their Friday, November 19, episode Escape from a House of Horror, she received "hundreds of DMs" filled with kind words for her brothers and sisters.
"All the love and support I'm getting...It's overwhelming, but it's awesome," Jennifer gushed about the public's reaction.
Article continues below advertisement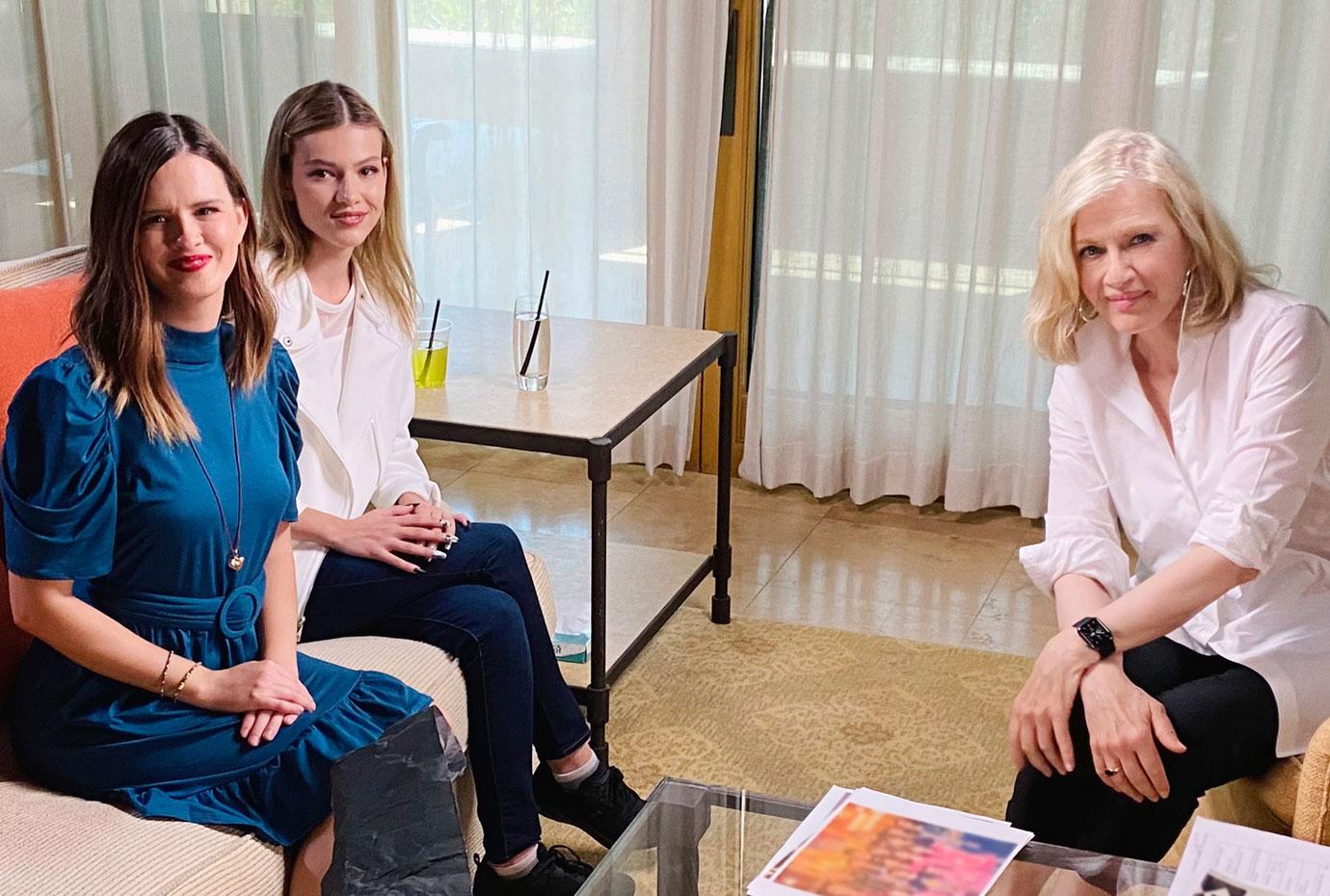 Jordan, 21, explained, "When people are saying that I matter, and they say that I'm loved and that ... I'm making a difference, I just like, I don't understand it." She continued weeping, "because my whole life, I thought that I didn't matter and I wasn't loved."
Article continues below advertisement
"My whole life has been so hard for me to understand why everything has happened, but if I can use that to make a difference in the world, then I think it can heal me," she continued, adding that she hopes to one day become a motivational speaker.
Article continues below advertisement
After being asked how their other siblings were adjusting to life outside captivity, Jordan said, "I think everyone's definitely in a better place right now." She continued, "I know me, personally, I have a lot of healing to do from the last home I was in. I feel like there was a lot of damage done, and it's just been really hard, but I think things are going to start getting better right now. We just have to have faith."