Mother Of Late Model Christy Giles Reveals Her Final Text, Believes Her Daughter Was Forcibly 'Drugged', 'Sexually Assaulted' Prior To Her Death
Christy Giles' mother is speaking out about her daughter's sudden and tragic death.
Article continues below advertisement
As OK! previously reported, the 24-year-old was found dead outside of a hospital on Saturday, November 13, after reportedly being dumped on the medical center's sidewalk. Hours later, the model's friends Hilda Marcela Cabrales-Arzola was discovered in critical condition outside of a different Los Angeles hospital.
The two women were last seen with 3 unidentified men on Friday, November 12, while allegedly on their way to attend a party in Hollywood Hills, only neither of them ever arrived.
Article continues below advertisement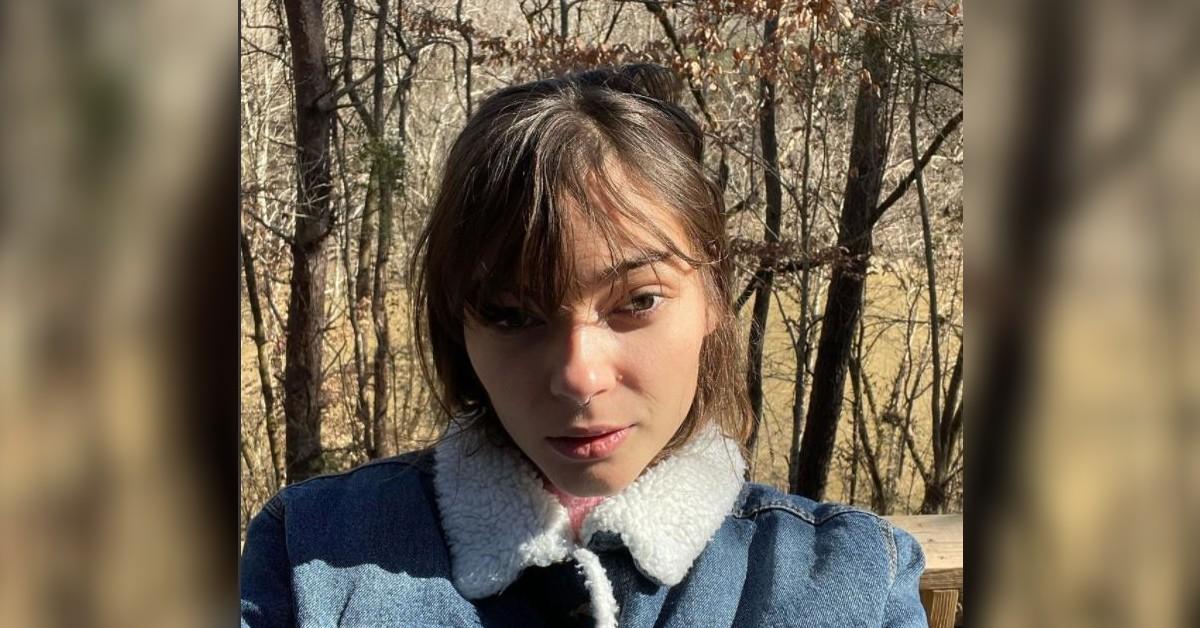 Though it is being speculated the late model died of an accidental drug overdose (heroin was found in Cabrales-Arzola's toxicology report), her mother, Dusty Giles, is certain that foul play was involved. She specifically believes that Christy and her friend were kidnapped, drugged, and potentially sexually assaulted for 10 hours prior to being dumped at hospitals.
Article continues below advertisement
"The only way that these men would have kept my daughter and Hilda for over 10 hours would be by giving them drugs, maybe tying them up," Dusty exclusively told The Sun, but adamantly denied that Christy would have ever touched the illicit substance of her own free will.
Article continues below advertisement
"My daughter has never done heroin in her life," the mother insisted to the outlet. "She has a cousin who did heroin once and got addicted. He's been in and out of rehab twice. She's very close to him and she was upset that he did that."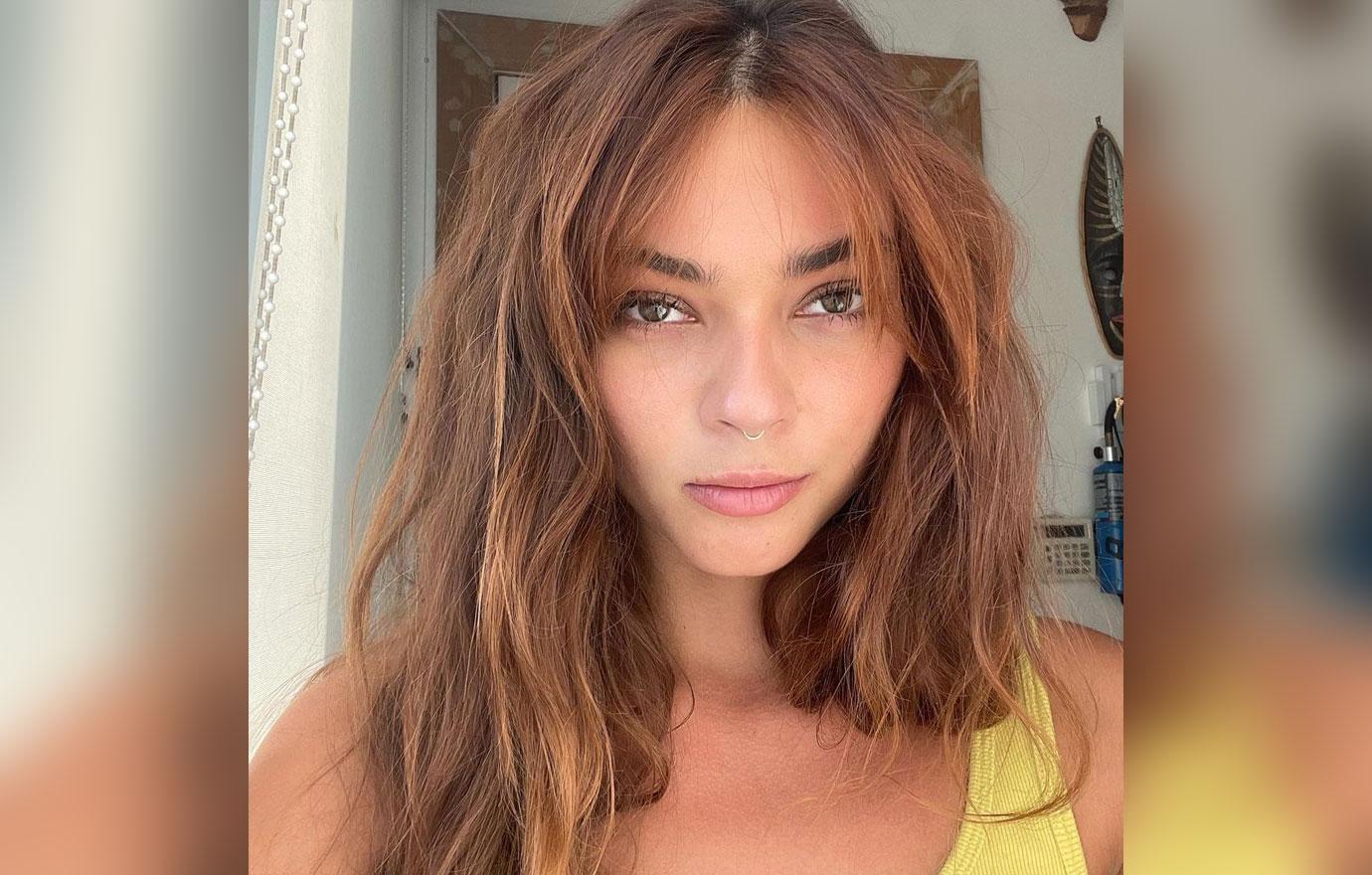 Article continues below advertisement
Despite vehemently denying Christy would ever take heroin purposely, she did confess the 24-year-old would occasionally "dabble" in certain "party drugs", and that she was very honest and open about it.
"She said 'I'm not going to lie mom, I'll do a line of coke once in a while,'" Dusty said, relaying her daughter's words, confessing she had also claimed to have tried "molly" and "mushrooms" with friends.
Article continues below advertisement
"Even though we live in Alabama and we have a different outlook on things, she had no reason to lie to her husband and her best friends in California," the grieving mother added. "It doesn't track, it's not logical."
Article continues below advertisement
Dusty also mentioned her daughter had self defense training, so there would be no way she could have been taken without a fight.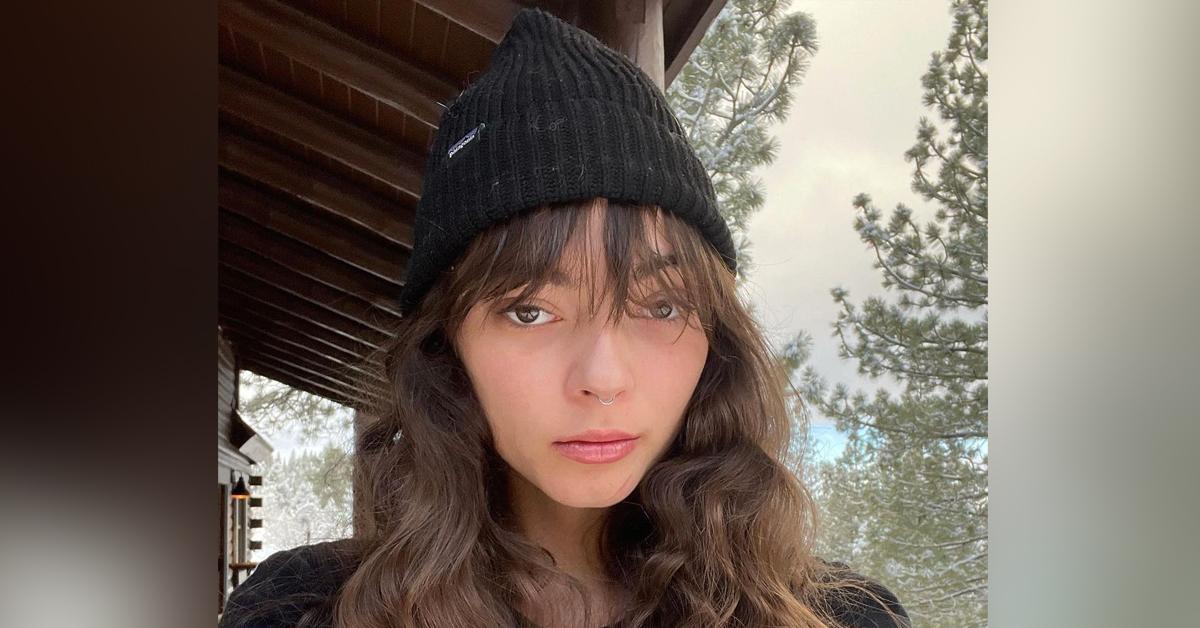 Article continues below advertisement
"My daughter is a military police officer's daughter, her father Leslie served in Iraq. My daughters have been taught literally how to kill a person with a ballpoint pen," the grieving mother explained. "My daughter would have fought like hell and from my understanding from speaking to the emergency room doctor and nurse, they did not see any visible bruises, scratches, or any indication of an altercation."
During the emotional interview, the 49-year-old finally revealed Christy's final text message. The text was sent to Cabrales-Arzola at 5:38am on Saturday, November 13. It simply read: "Let's get out of here."
Article continues below advertisement
"My daughter never read another text message in her life after Hilda and she agreed to leave and had called an Uber," Dusty spilled to the outlet. "That's the last time we know that Christy was alive and able to move and do something of her own free will."
"The girls were obviously not speaking out loud in front of these guys, they were texting each other," she continued, implying she thought the girls may have known they were in danger. "I believe they drugged them to keep them and I believe they probably raped them. Why do you wait 10 hours until she is dead to fling her on a sidewalk, remove your license plates, obscure your face?"
The Giles family is currently awaiting the 24-year-old model's rape kit results and toxicology report.