LIVING
Crisis PR Pro Josh Nass Scores Palatial Trump Tower Pad In All-Cash $1.8 Million Deal — Tour Inside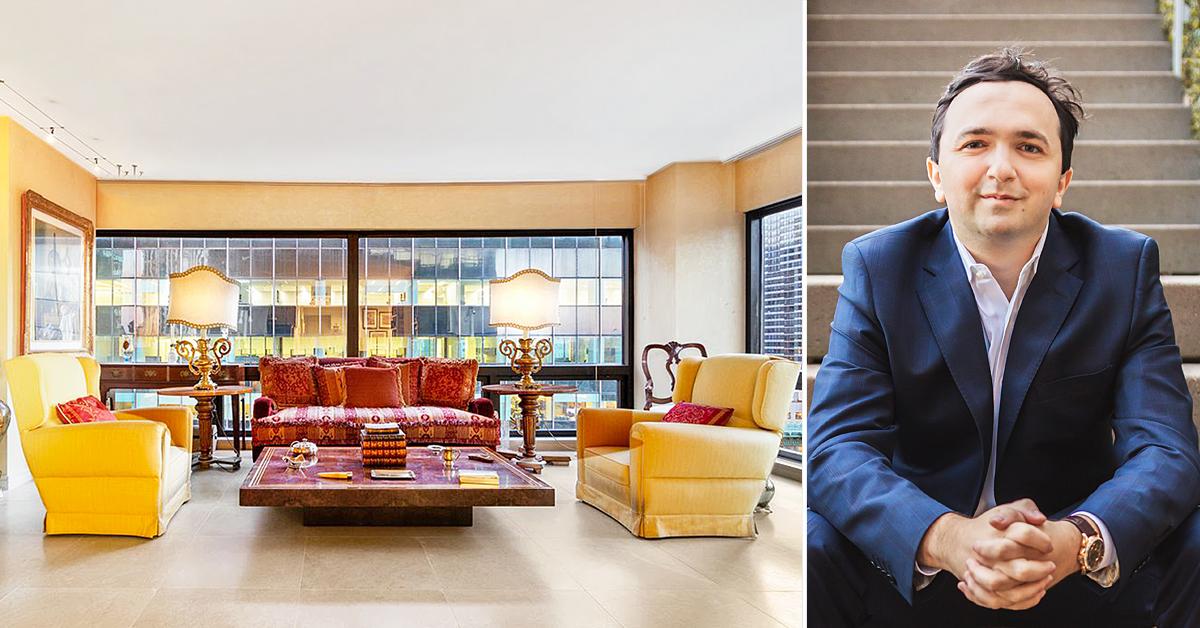 Trump Tower now has an in-house fixer-upper — literally. Josh Nass, a New York City-based public relations strategist and attorney specializing in crisis communications and reputation management, has dropped $1.8 million in an all-cash deal for a stunning two-bedroom, two-and-a-half bath unit on the building's 32nd floor.
Article continues below advertisement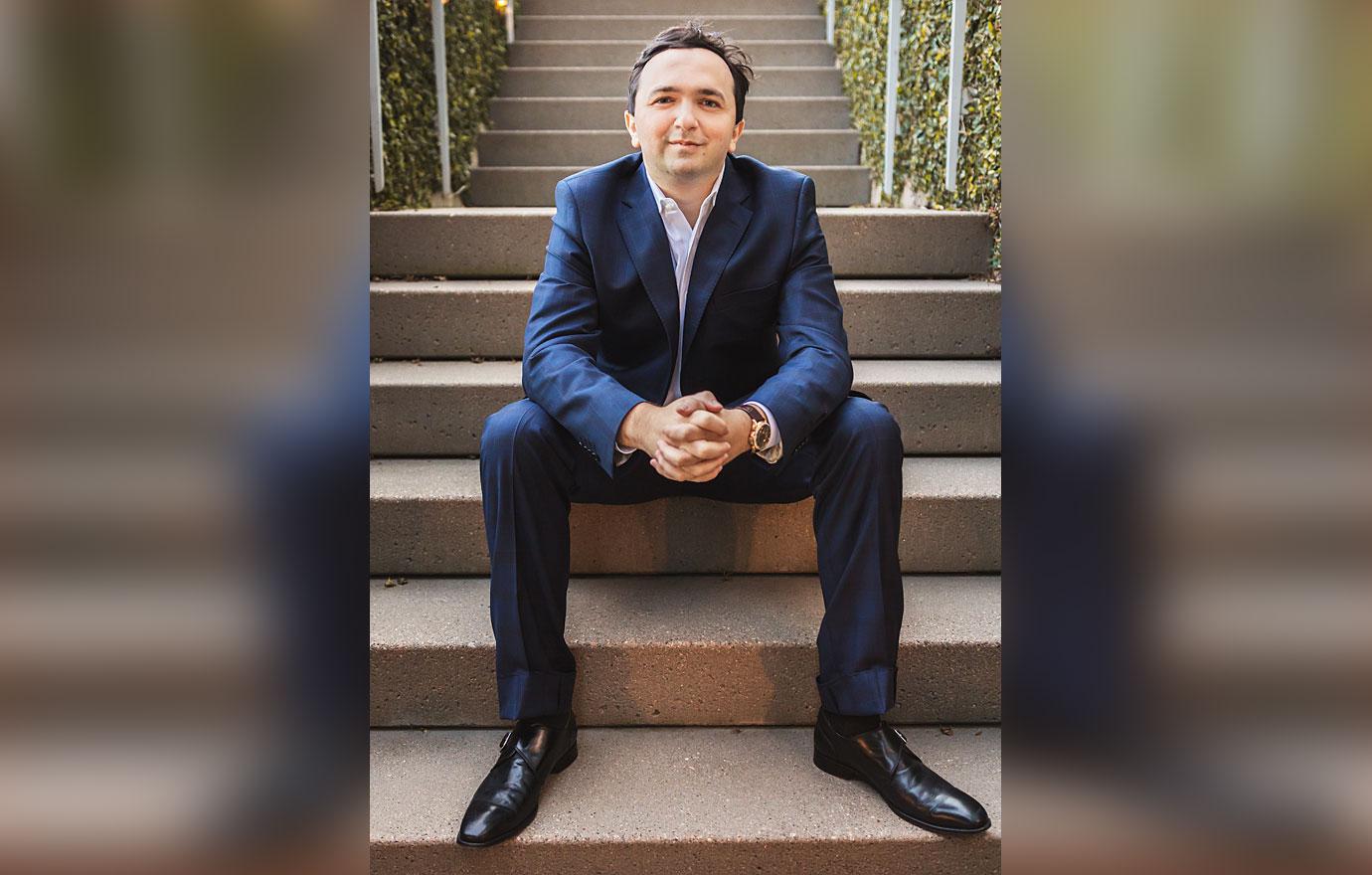 The apartment, which was bought in 2006 for $2.3 million and was at one point on the market for $4.3 million, overlooks Fifth Avenue with south and west exposures, and panoramic views.
While the Trump name might deter some, Nico Antonelli — regional advisor to the Department of State of New York for Real Estate Appraisals — thinks it was perfect timing for the crisis PR pro to make the big purchase.
Article continues below advertisement
"This is clearly an example of a very savvy investor who seized on opportune timing with a confluence of factors boding in his favor. It's clearly no coincidence the contract was signed before the security barriers outside the building were removed and before New York City's highly successful vaccination drive went into effect," said Antonelli.
Article continues below advertisement
"By the end of 2021, this unit will conservatively be able to fetch $3 million. And that's on the lower side," he added. "As New York continues to open up and gain recovery traction, this asset will only return to value and greater."
Nass isn't the only public figure who has a penchant for some prime Trump Tower real estate. In fact, Donald Trump's wife, Melania, reportedly purchased a one-bedroom apartment on the 33rd floor of the building in 2016.
Article continues below advertisement
Nass, who has played fixer for heads of state including President Salome Zourabichvili of the Republic of Georgia, has a rather unique connection to the building and to the former president's son-in-law, Jared Kushner.
Article continues below advertisement
Nass reportedly brokered a meeting between the Chief Rabbi of Russia and Jason Greenblatt, who went on to become Trump's Middle East Envoy. That meeting took place on the building's 26th floor. Nass' firm has also represented the Kushner-founded Observer Media in a communications capacity.
Public records indicate Nass might have a special affection for real estate that possesses a historical element separate from political connections or preferences. Nass bought a two-bedroom condo at the historic and luxurious Fort Sumter House in Charleston, S.C., in early May. The building, which sits on the Battery in historic downtown Charleston — previously seen on Bravo's Southern Charm — was famously the site of John F. Kennedy's trysts with Inga Arvad, a suspected Nazi spy and former Miss Denmark.
Article continues below advertisement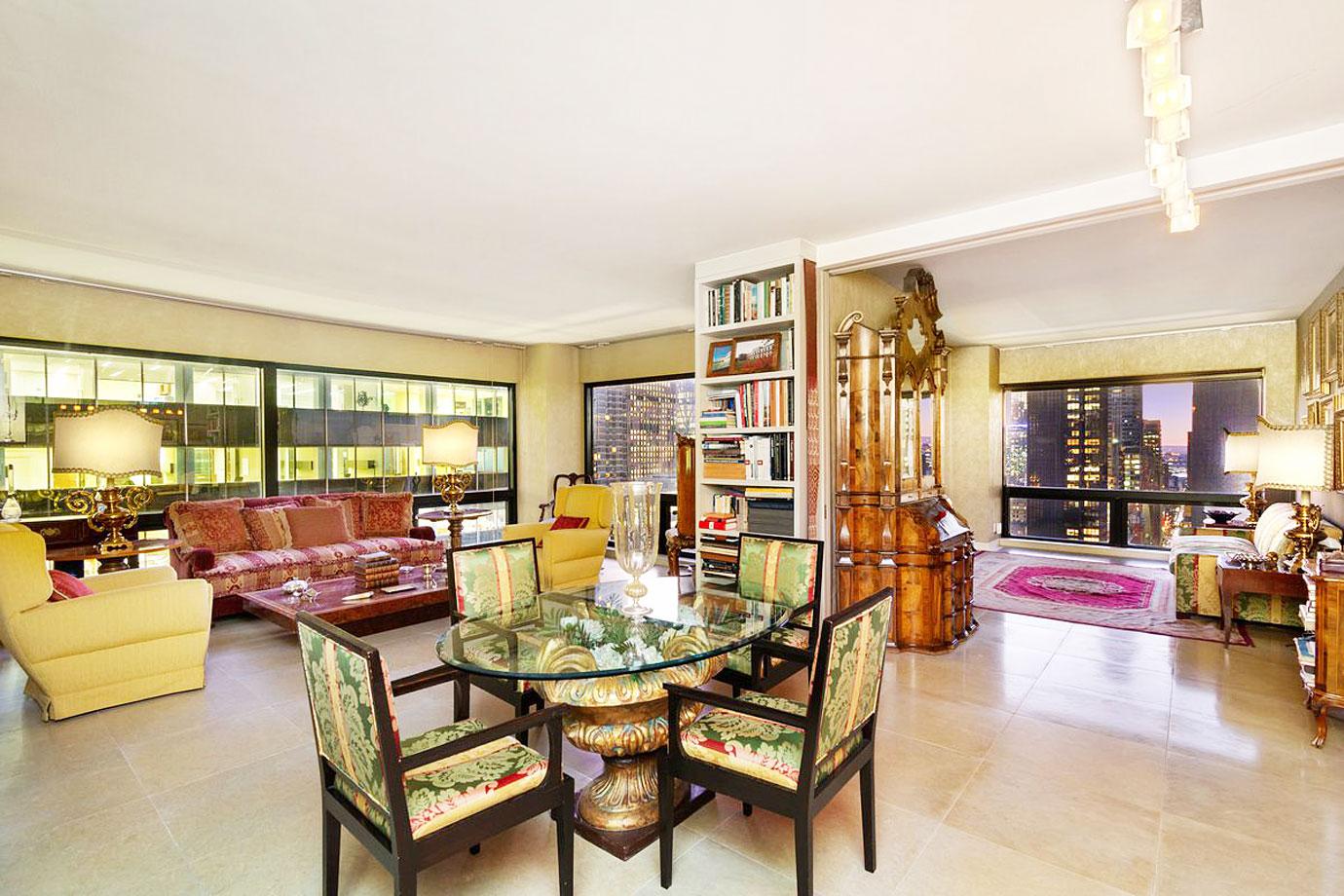 With stunning limestone floors, the space has been renovated in an elegant and contemporary style.
Article continues below advertisement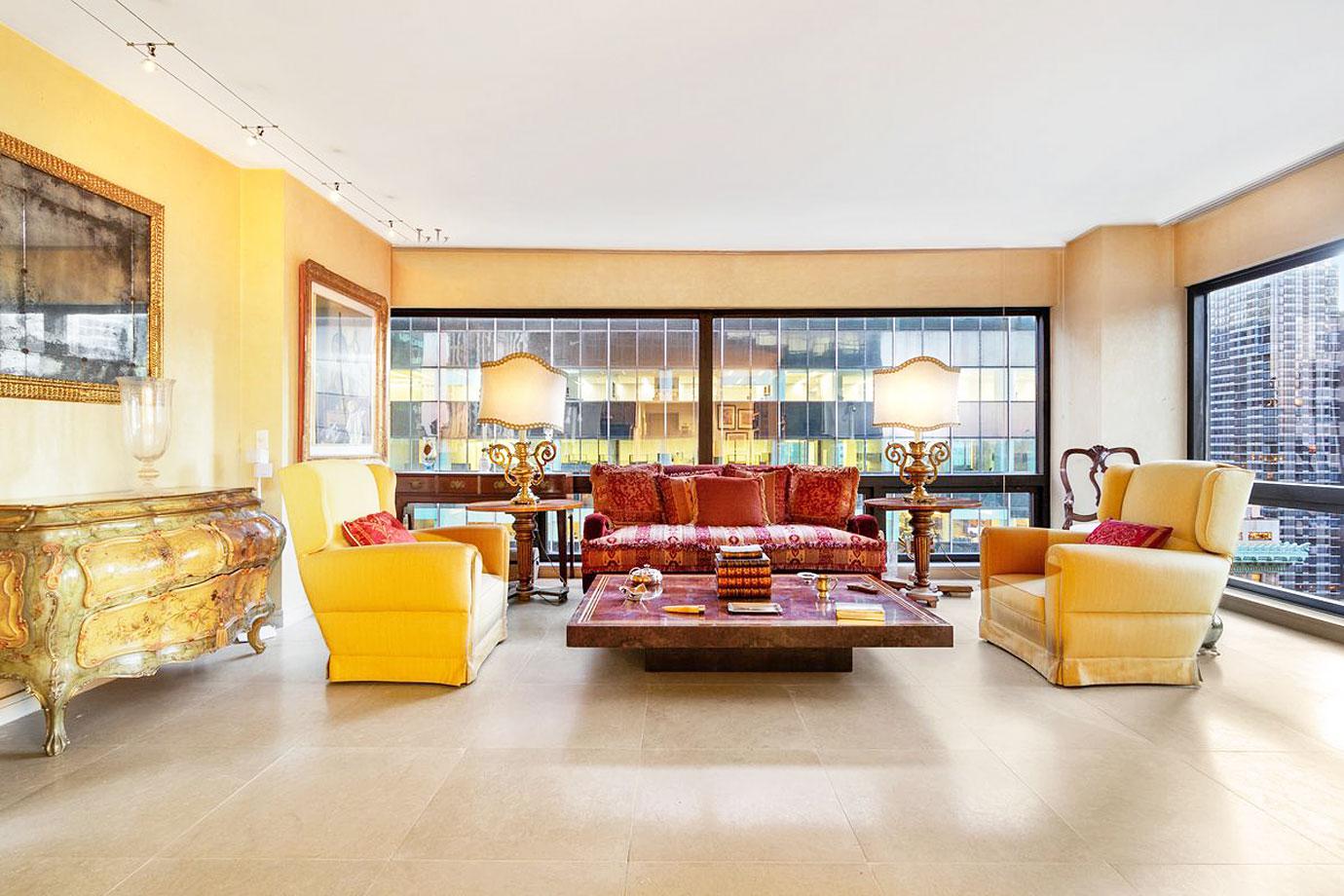 The 1,477-square-foot apartment has plenty of room for entertaining and brings in a great deal of natural light from its large windows overlooking the city.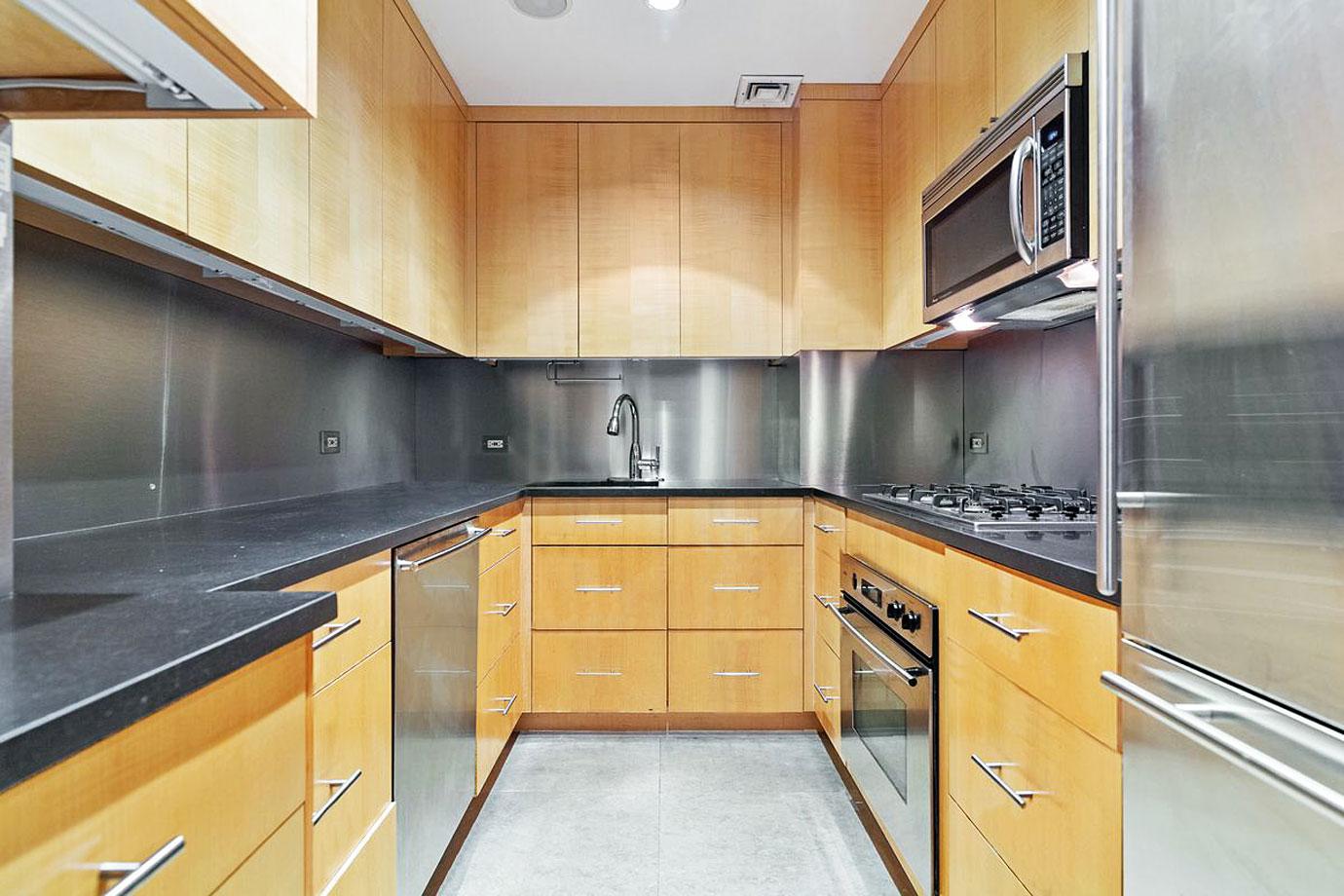 The state-of-the-art kitchen comes complete with sharp wooden cabinets and sleek stainless-steel appliances.
Article continues below advertisement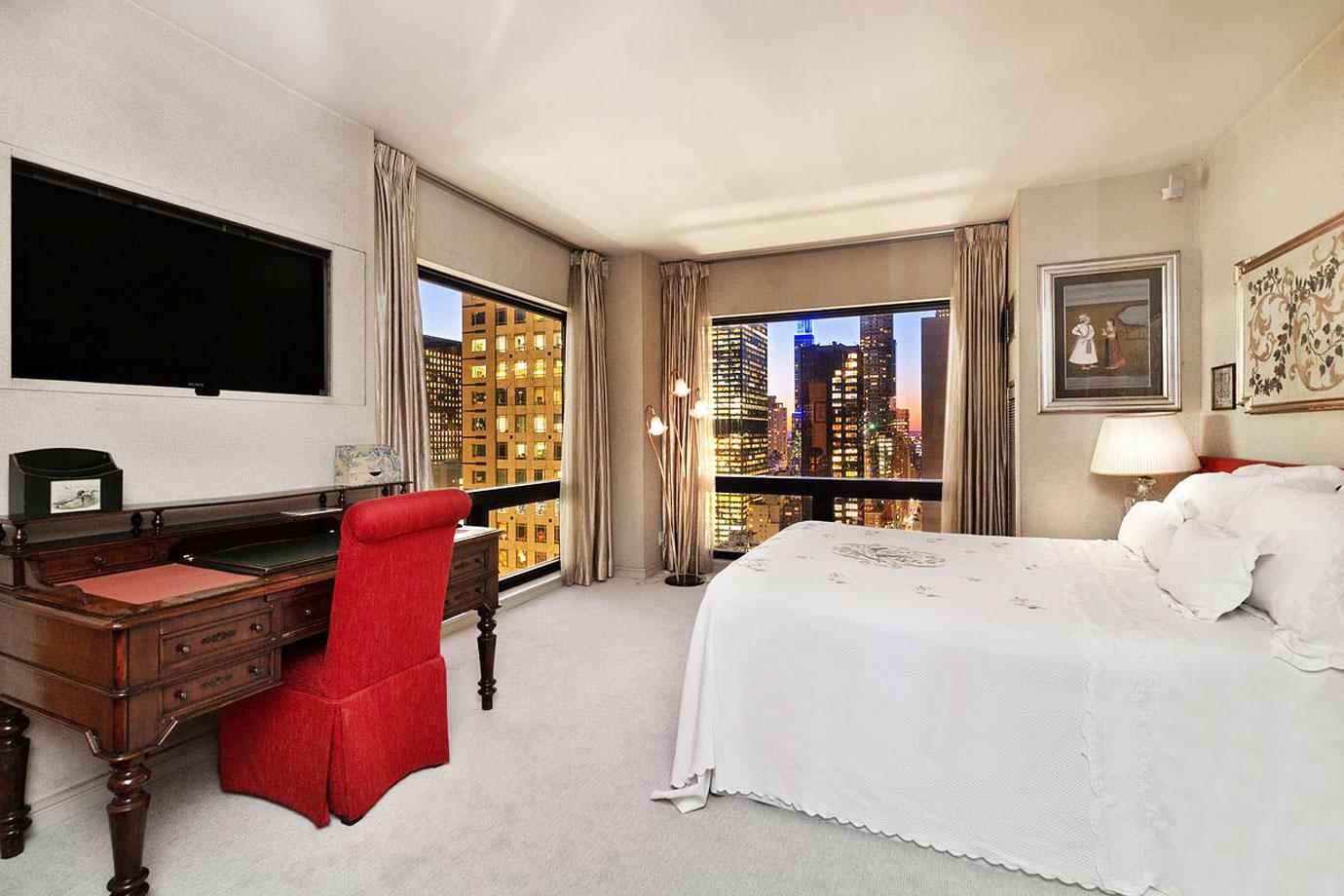 Trump Tower residents are lucky enough to get a front-row seat to the glowing lights on the New York City skyline.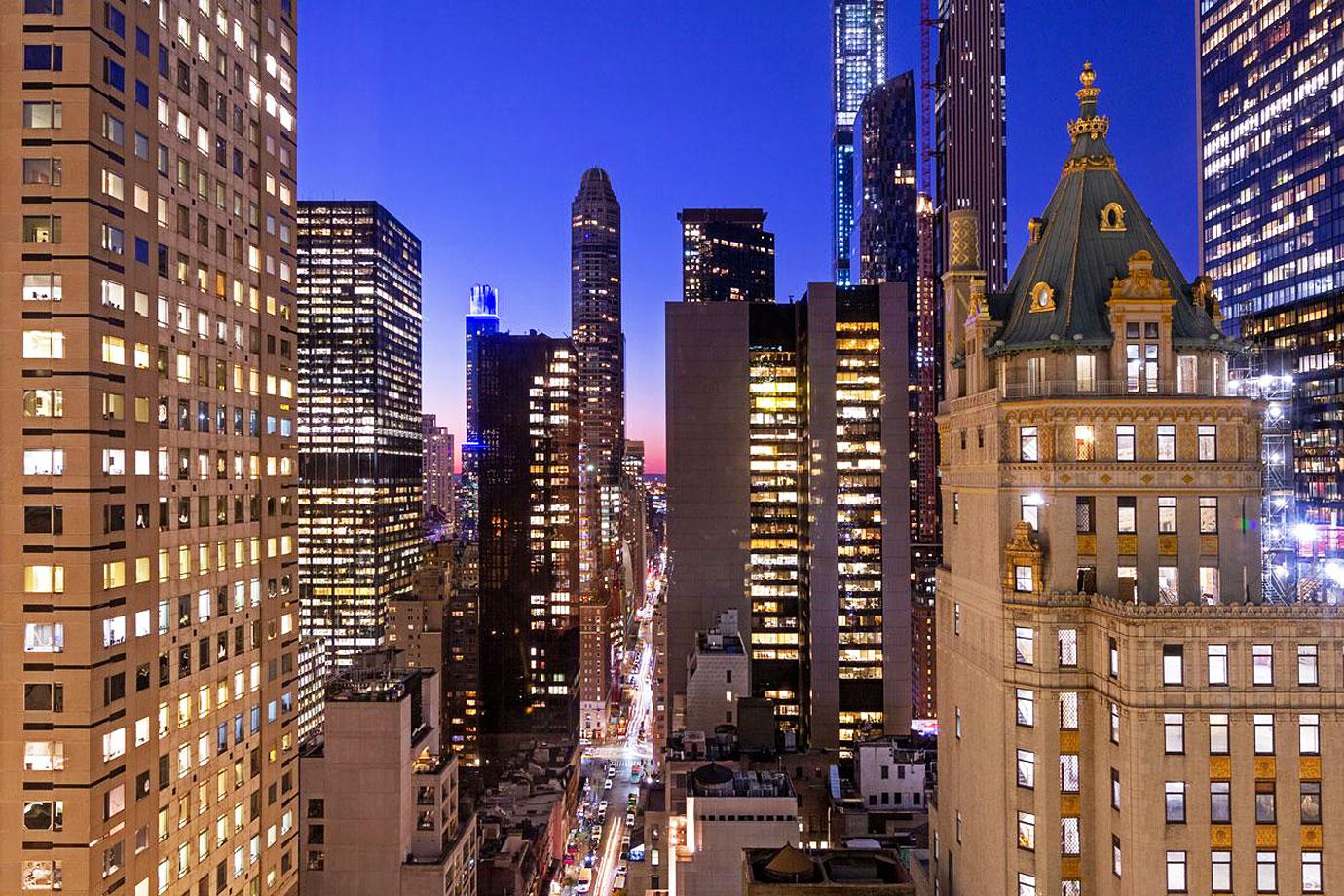 Located in midtown Manhattan, residents are just steps away from luxury shops, hotels, restaurants and entertainment venues including The Plaza Hotel, Bergdorf Goodman, Tiffany's and Louis Vuitton.
Article continues below advertisement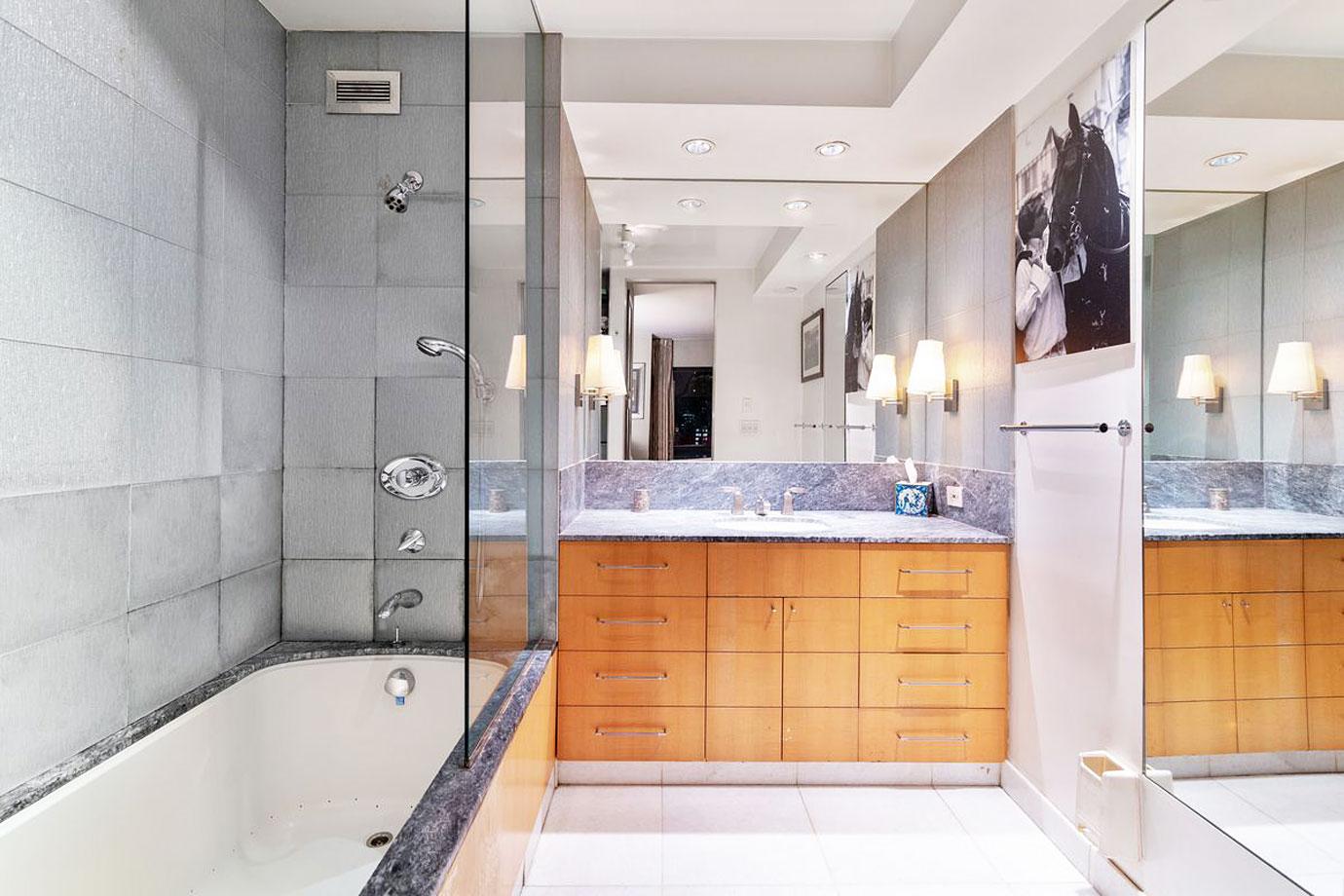 The marble master bath is equipped with a Jacuzzi and has an abundance of cabinet space.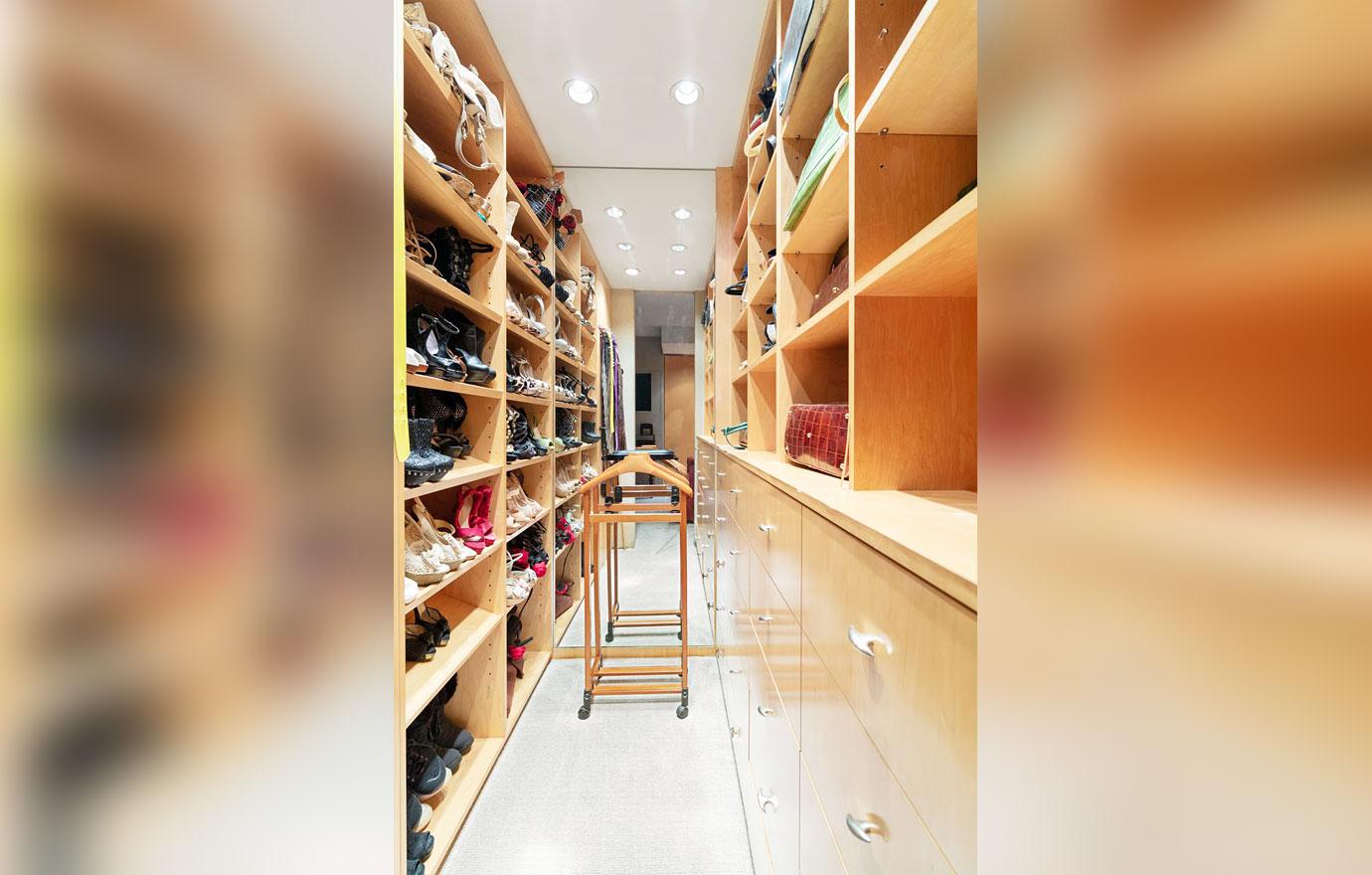 The spacious walk-in closet has more than enough room for even the biggest of wardrobes.
Article continues below advertisement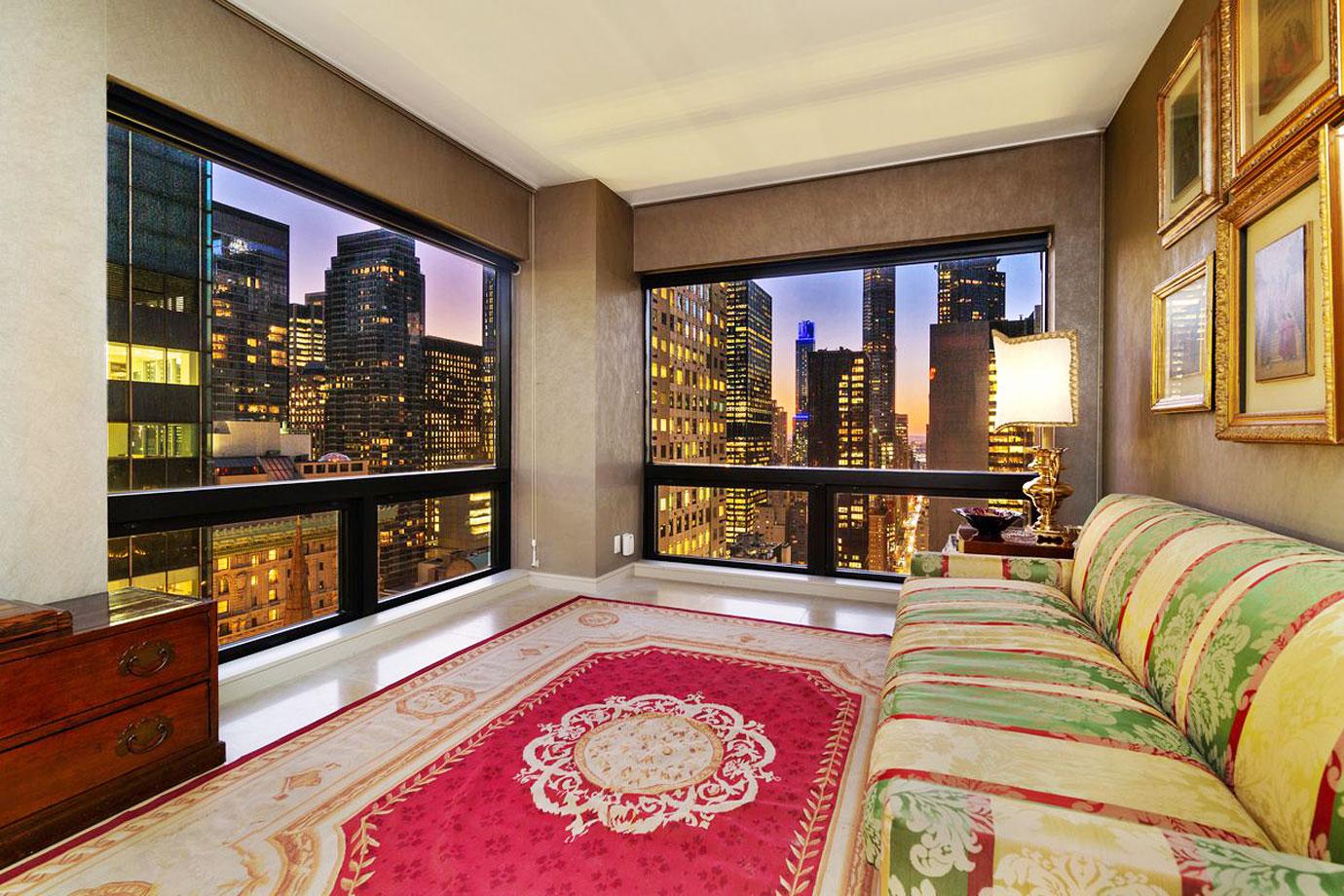 With a fitness center on the 28th floor, Trump Tower occupants can work out while looking out over Central Park.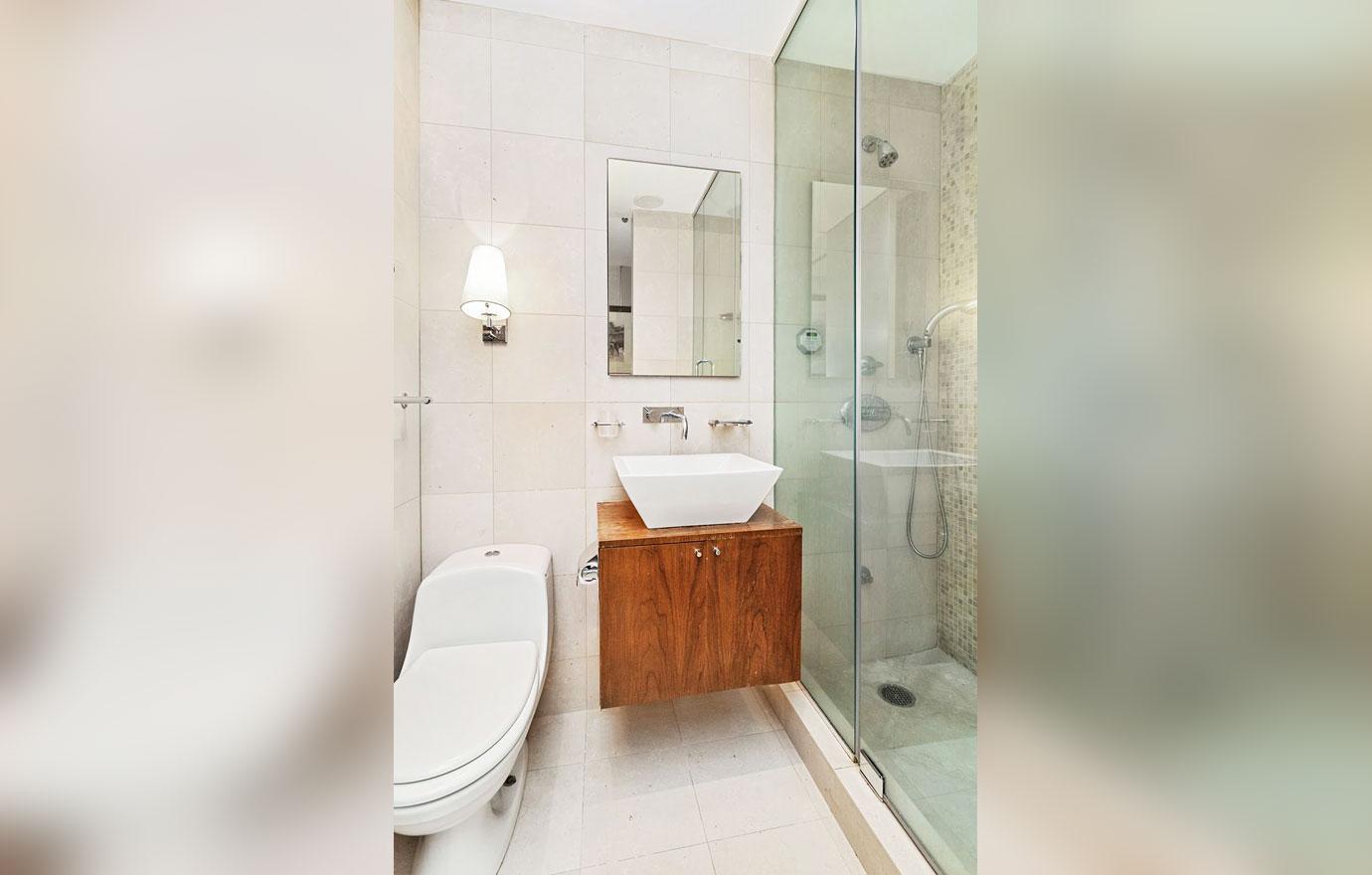 The second bath offers a steam system — and music can be enjoyed through the built-in audio system for the ultimate relaxation experience.