Journalist Suspended After Adele Allegedly Walks Out Of 'Unairable' Interview When Reporter Admits He's Never Listened To Her New Album
Australian journalist Matt Doran was taken off the air for two weeks after a mix-up that reportedly left Adele offended and caused the superstar to walk out of an interview.
Article continues below advertisement
The Morning Sunrise host flew all the way to London to chat with the "Hello" singer, but troubles came when he admitted he he wasn't quite as prepared for their talk as either of them had hoped.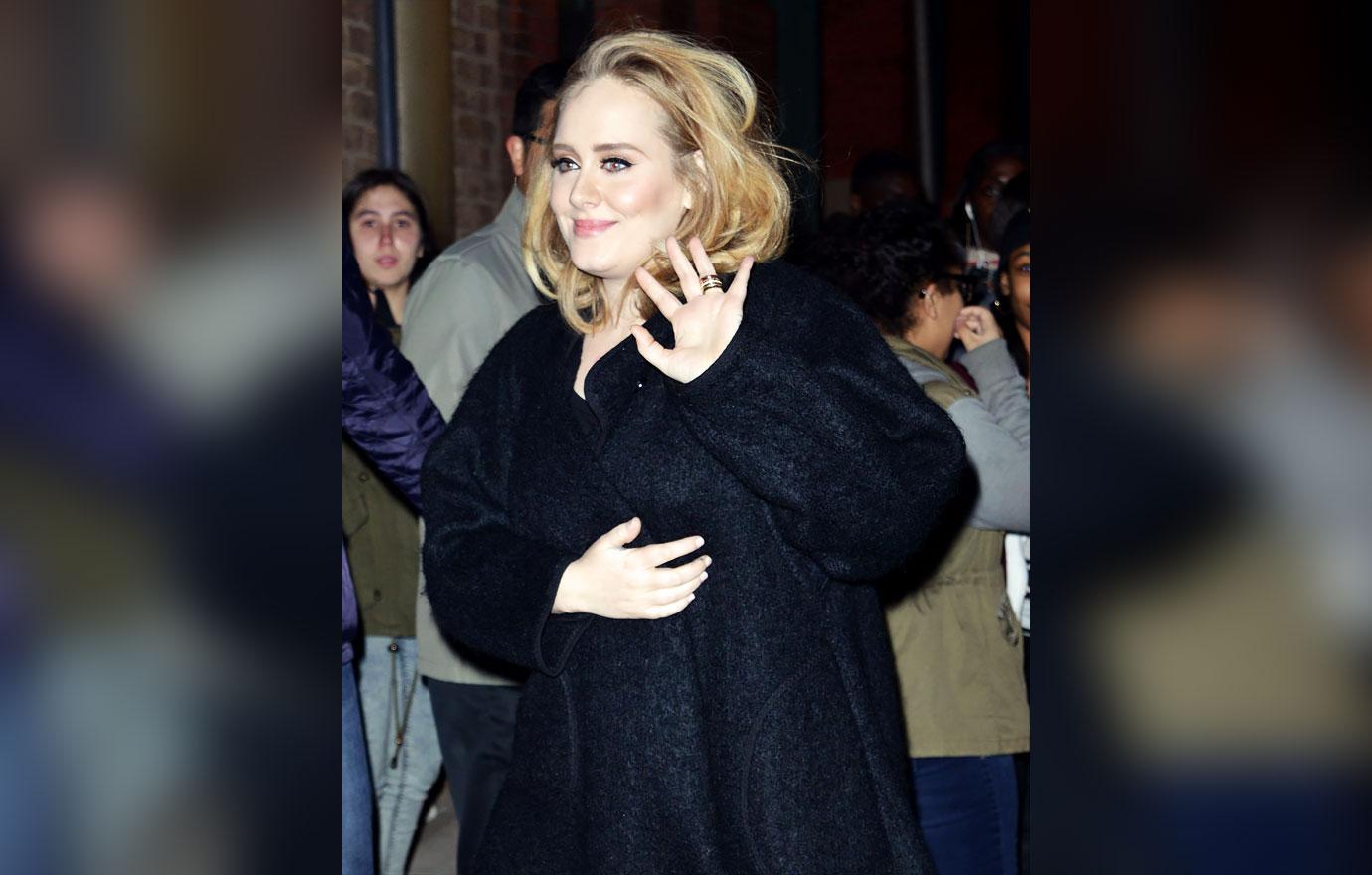 Article continues below advertisement
The interview was meant to cover the drop of her new album 30, but when the Grammy Winner asked him what he thought of her newest songs, Doran replied, "I haven't listened to it."
Article continues below advertisement
Adele then allegedly walked out of the interview before it was over, though a "mortified and unequivocally apologetic" Doran has a different recollection of the events.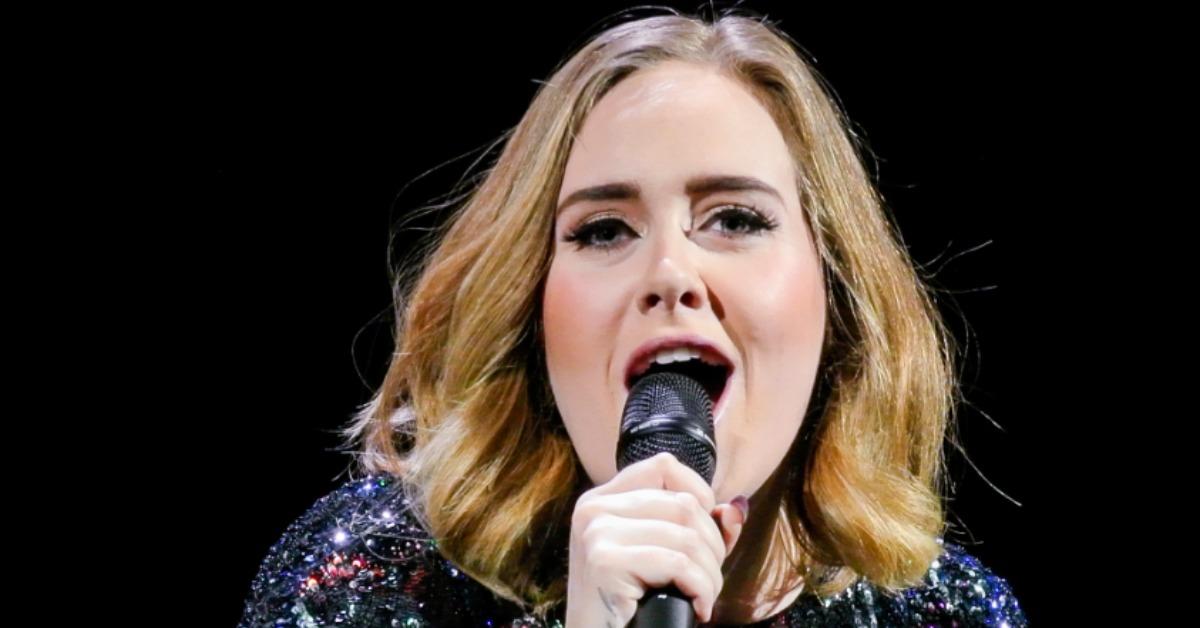 Article continues below advertisement
"When I sat down to interview Adele, I was totally unaware that I'd been emailed a preview of her unreleased album," the seasoned journalist told The Australian. "I have since discovered it was sent to me as an 'e-card' link, which I somehow missed upon landing in London. It was an oversight but NOT a deliberate snub. This is the most important email I have ever missed."
Article continues below advertisement
He also claimed that the "Rolling In The Deep" songstress did not in fact storm out of the interview, but that she left because their time was already up. "What was meant to be 20 minutes was extended to 29 minutes," he explained. "The majority of the chat was about the album."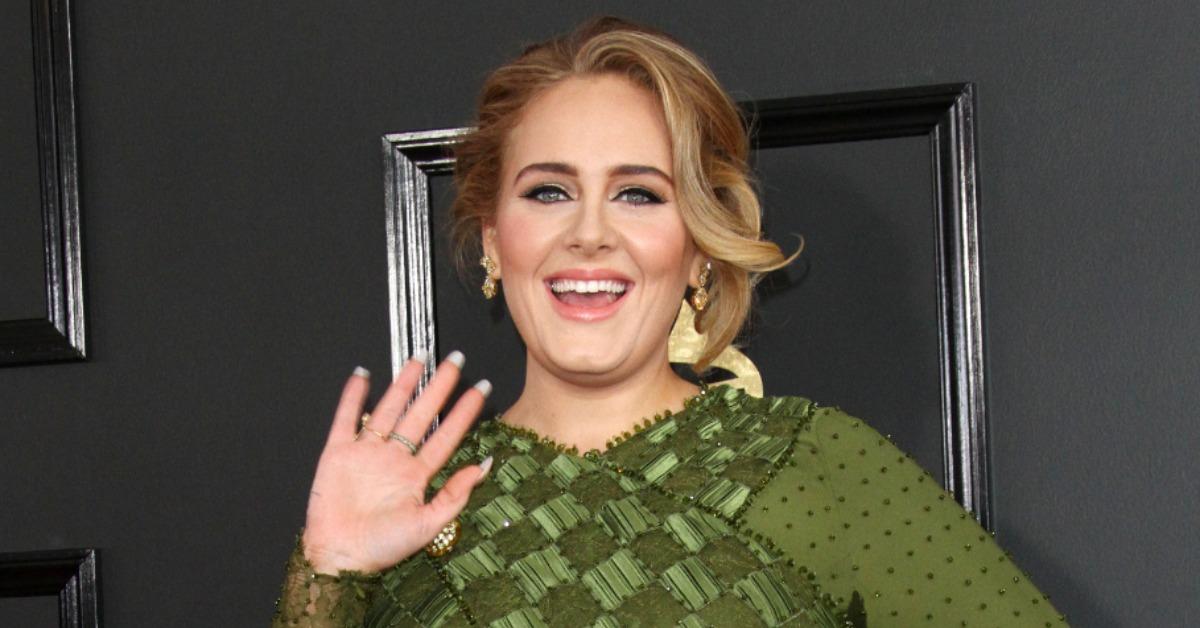 Article continues below advertisement
Renowned journalists, tv personalities, and entertainers have since taken to Twitter to slam Doran for the mishap.
Article continues below advertisement
Australian author Rosie Waterland tweeted: "I just keep thinking… how bad must the interview have been, that Adele actually asked him if he'd listened to the album? One Google search would've revealed it's about her divorce (at its simplest). He must have been SO wilfully [sic] uninterested for it to be obvious he knew nothing."
The network is said to have spent $1million on a pricey package that included the Doran interview, a chat between Adele and Oprah, as well as the footage from her highly anticipated One Night Only concert.
Adele is yet to comment on the interview.