Judge Rules To Suspend Jamie Spears As Britney Spears' Conservator
Article continues below advertisement
Around 3 p.m. on Wednesday, September 29, Judge Brenda Penny officially suspended the pop star's father from his role as conservator saying, "I believe that the suspension of (James Spears) is in the best interest of the conservatee, Ms. Britney Spears" then added that "the current situation is untenable" and a "a toxic environment."
John Zabel has been appointed as temporary conservator of her estate, effective through December 31.
Article continues below advertisement
This comes after ITV News correspondent Emma Murphy tweeted the "Baby, One More Time" singer's lawyer, Mathew Rosengart, told the court that if Jamie loved his daughter, he would do what she's asked, at one point allegedly interrupting to say "It's about what she wants! Sorry your honor."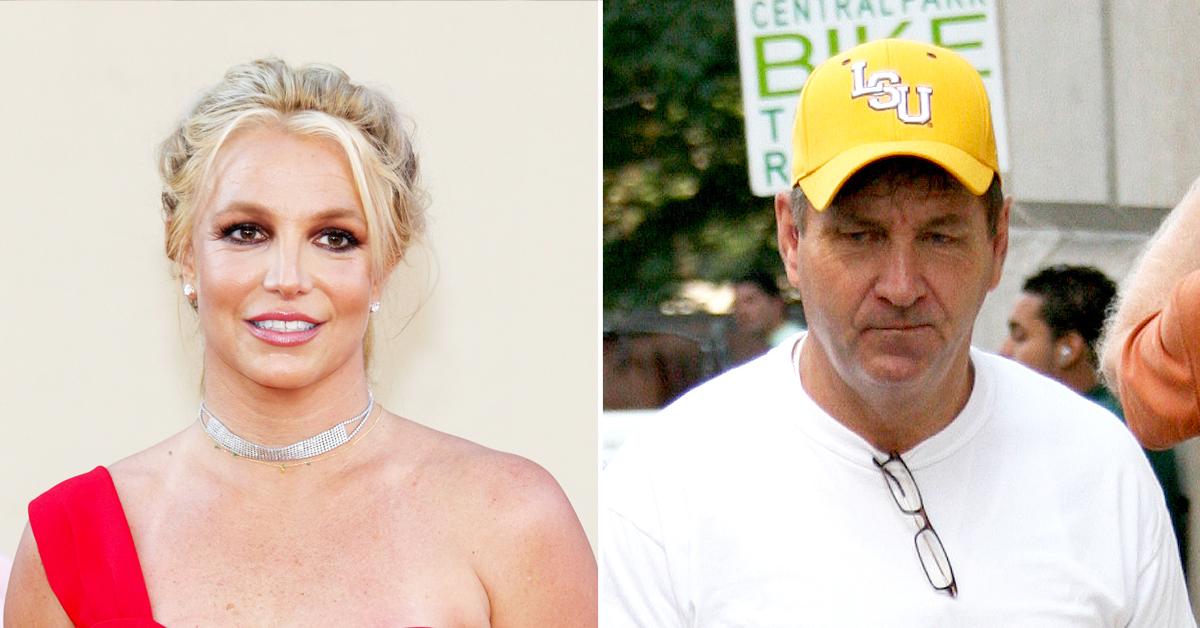 Article continues below advertisement
The judge's ruling comes 13 years after the Princess of Pop was first placed under the conservatorship of her father following her public breakdown.
Under the terms, put in place in 2008, Britney's dad essentially held all legal control over her life, including her personal and financial affairs — which also pertained to her $60 million estate. (In 2019, Jamie relinquished control of his daughter's personal affairs to Jodie Montgomery, but still had control over her multi-million dollar estate.)
Article continues below advertisement
Speculation surrounding what was actually going on have been circulating for years, but Hulu's Framing Britney Spears, which aired in February, catapulted the public's interest in what was really going on behind closed doors.
And on June 23, The "Toxic" singer spoke out for the first time about the conservatorship, calling it "abusive" and begging for her life back. Several of the shocking claims made regarding what she endured under the conservatorship include the claims she was forced to perform, was put on lithium and had an IUD she could not get removed despite her desire to get married and start a family with now-fiancé Sam Asghari.
Article continues below advertisement
Following her bombshell testimony, Bessemer Trust — the wealth management firm hired as co-conservator last fall to help oversee the singer's estate alongside her dad — as well as Spears' longtime manager, Larry Rudolph, and lawyer Sam Ingham resigned from her controversial conservatorship.
Article continues below advertisement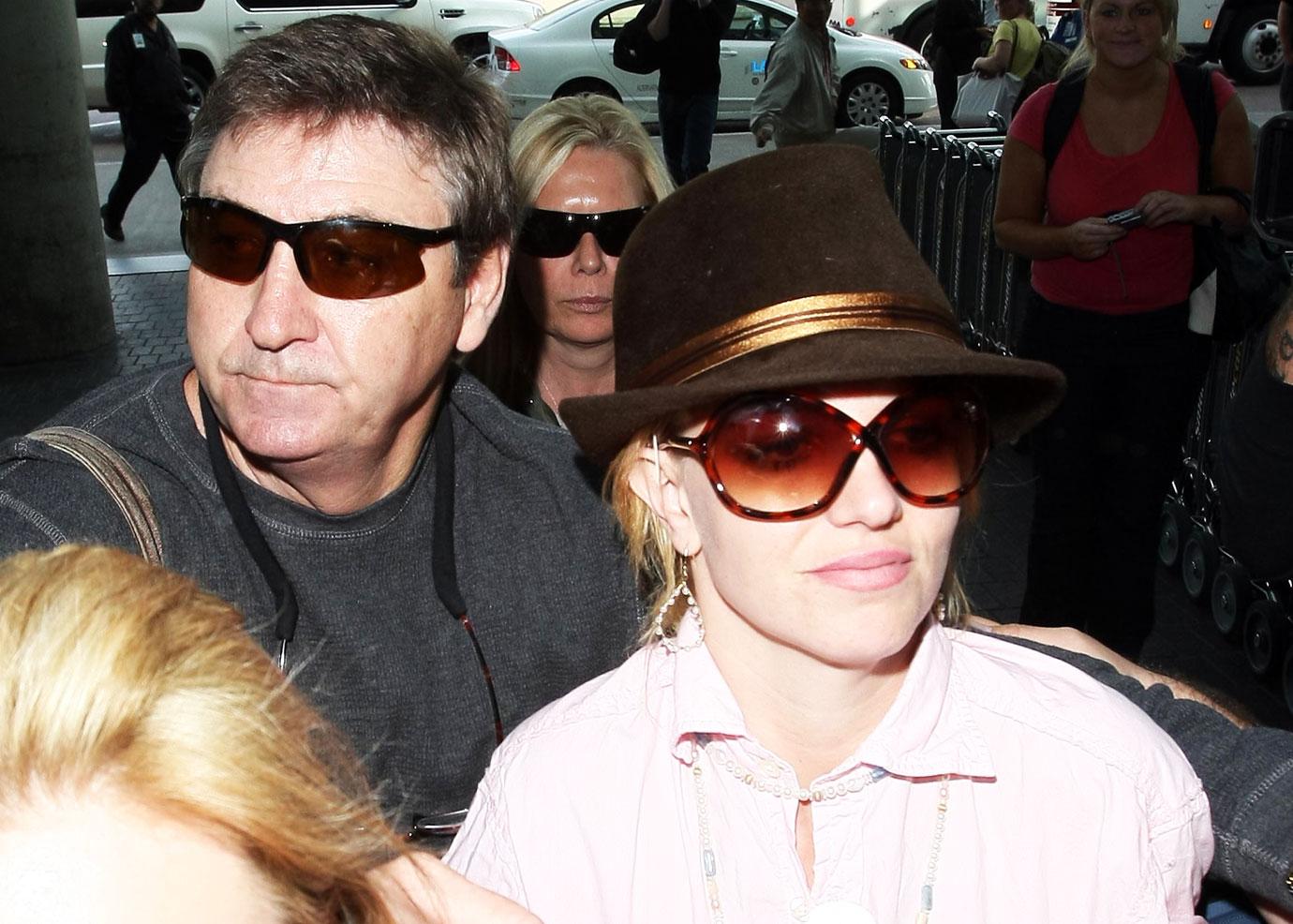 In Spears' efforts to remove Jamie as her conservator and hopefully end the conservatorship altogether, she hired the former federal prosecutor in July after Ingham's step-down.
Article continues below advertisement
Shortly after she was granted permission to hire a lawyer of her own choosing, Spears went before the Los Angeles County judge requesting to bring formal charges against her dad over his questionable role as her conservator. Calling the conservatorship "f**king cruelty," she said: "I want an investigation into my dad."
Article continues below advertisement
One month later, Rosengart filed the necessary paperwork requesting that Jason Rubin — a licensed CPA — be appointed the songstress' temporary conservator of estate in replace of Jamie. (Rubin opted to withdraw his name from being considered as Jamie's replacement because he wanted to remain out of the limelight.)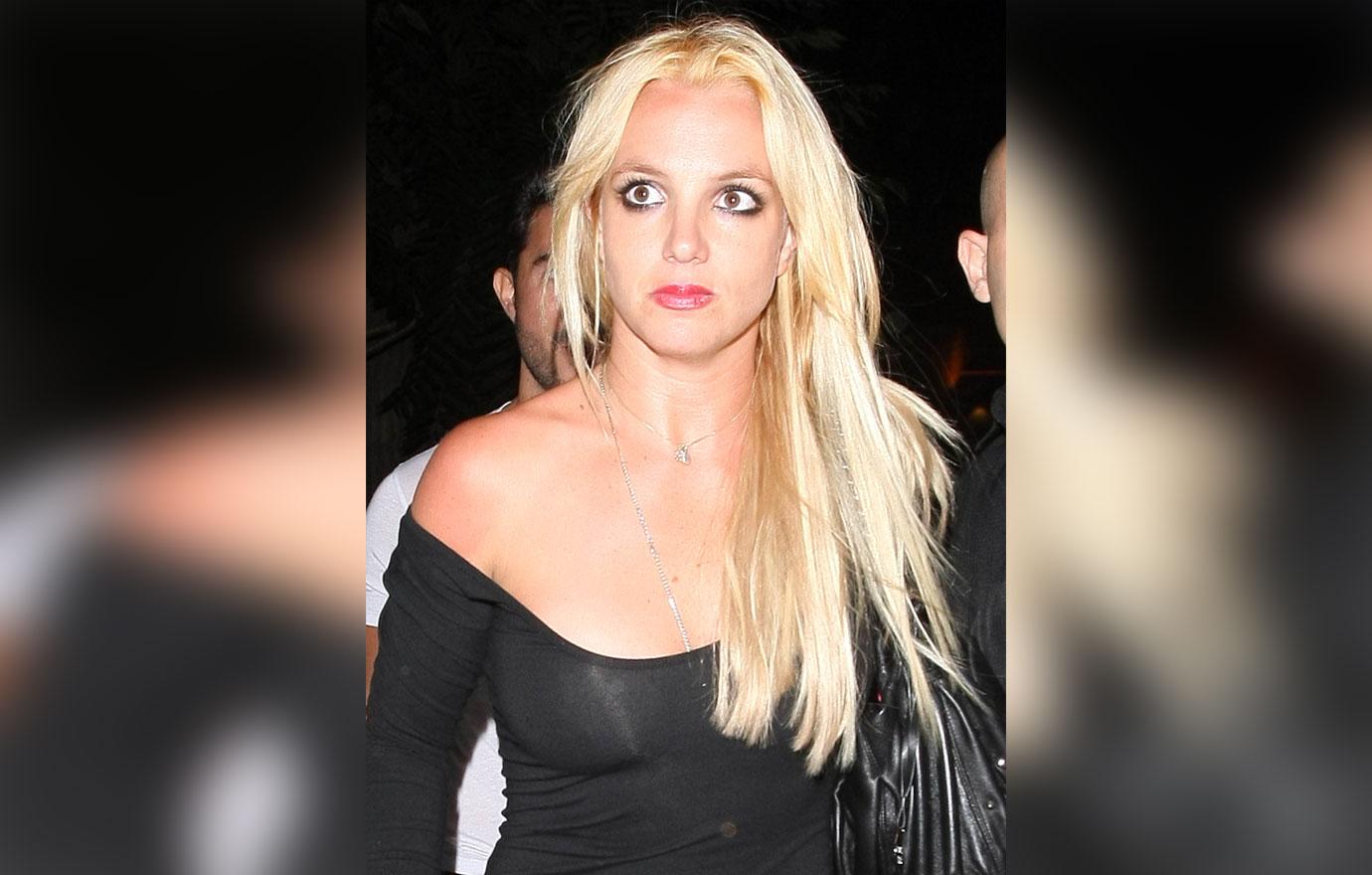 Article continues below advertisement
It seems the drama surrounding Britney's case became too much for her father, as Jamie agreed to step down from his role in August. In September, the 69-year-old went so far as to file a petition to end Britney's conservatorship altogether.
Meanwhile, new candidate John Zabel — a certified public accountant — was been nominated to take Jamie's place, but Britney's dad made it clear that he thinks Zabel is unqualified. In court documents, Jamie expressed there was no reason to find his replacement, as the judge should be focused on putting an end to the conservatorship.
Article continues below advertisement
Earlier this month, Britney and her lawyer formally filed their own paperwork to end the conservatorship immediately, insisting the legal bind comes to an end without any further medical evaluation — a request Britney first asked for during her June court testimony.