Britney Spears' Ex Adnan Ghalib Claims Pop Star Relied On Adderall During Mental Health Crisis
During her darkest of days, Britney Spears raised eyebrows when she began dating Adnan Ghalib, a photographer who had previously followed her every move. Now, Ghalib is opening up about his "very simple, very easy relationship" with Spears in Netflix's new documentary, Britney Vs Spears.
Article continues below advertisement
Though Ghalib used light terms to initially define his brief romance with the 39-year-old, according to him, there was a lot more going on behind the scenes. "Between her fans and everybody else, it was like I was the bad guy," he admitted in the doc, per The Sun. "You have that fear — and it's a very real fear — that if anything happens to her, they're just going to blame you."
According to Ghalib, Spears struggled just as much behind closed doors as she did in front of cameras. Noting the Crossroads actress had a tendency to stay up throughout the night, he revealed, "She was taking Adderall — I'm sure millions of people are taking Adderall but they become volatile and deadly when you're going through a child custody case."
Article continues below advertisement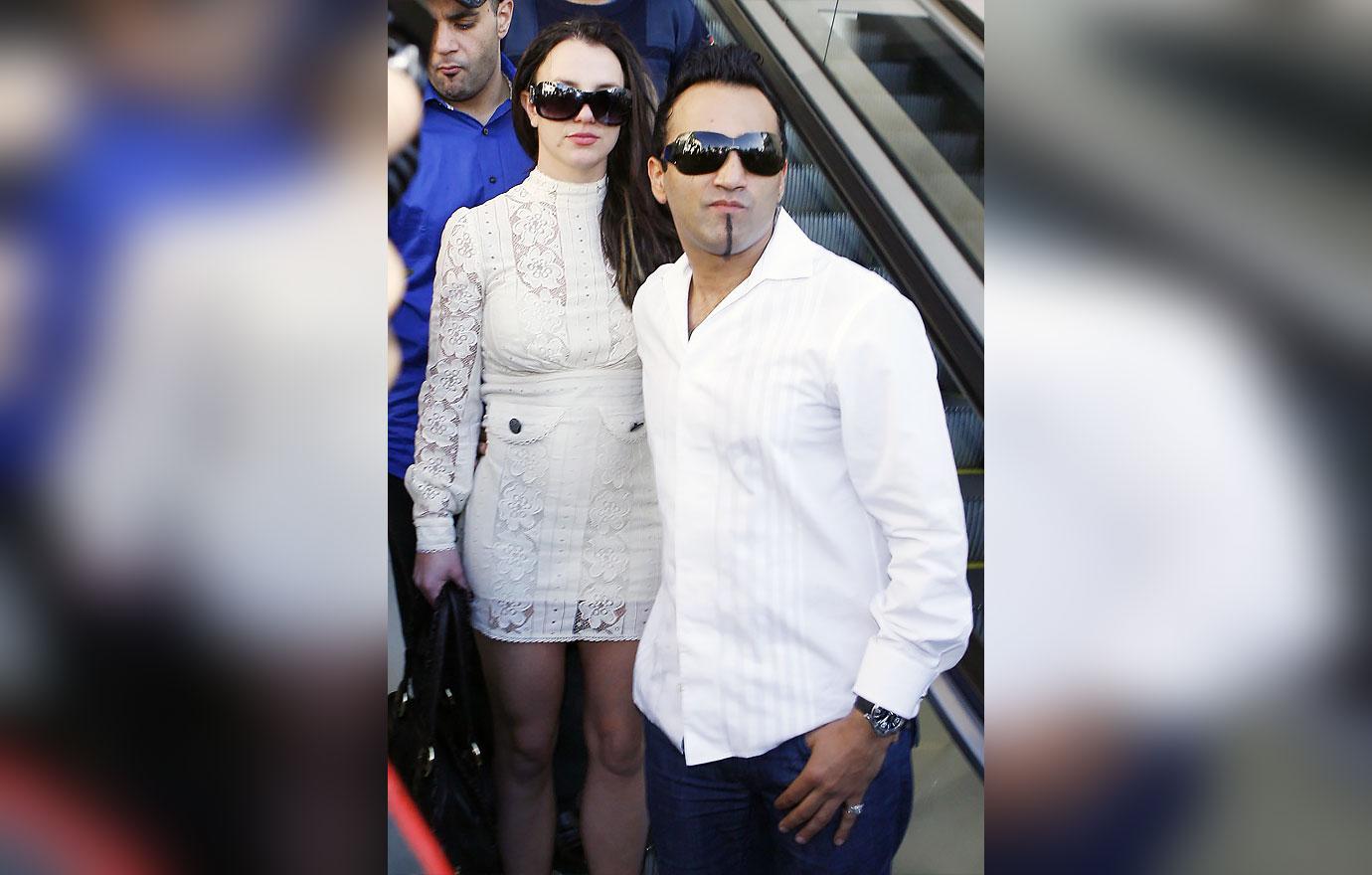 During Spears' high-profile 2007 breakdown, she was involved in a custody dispute with ex Kevin Federline, who she shares children Sean, 16, and Jayden, 15, with. The former back-up dancer was awarded full custody of their sons in 2008 — the same year Spears was placed under her conservatorship.
Article continues below advertisement
"What was apparent during that time is that she never had one person she could trust, not mum, dad, friends or sister. Nobody," Ghalib said, according to the outlet. "That is a very scary and dark place to be."
Article continues below advertisement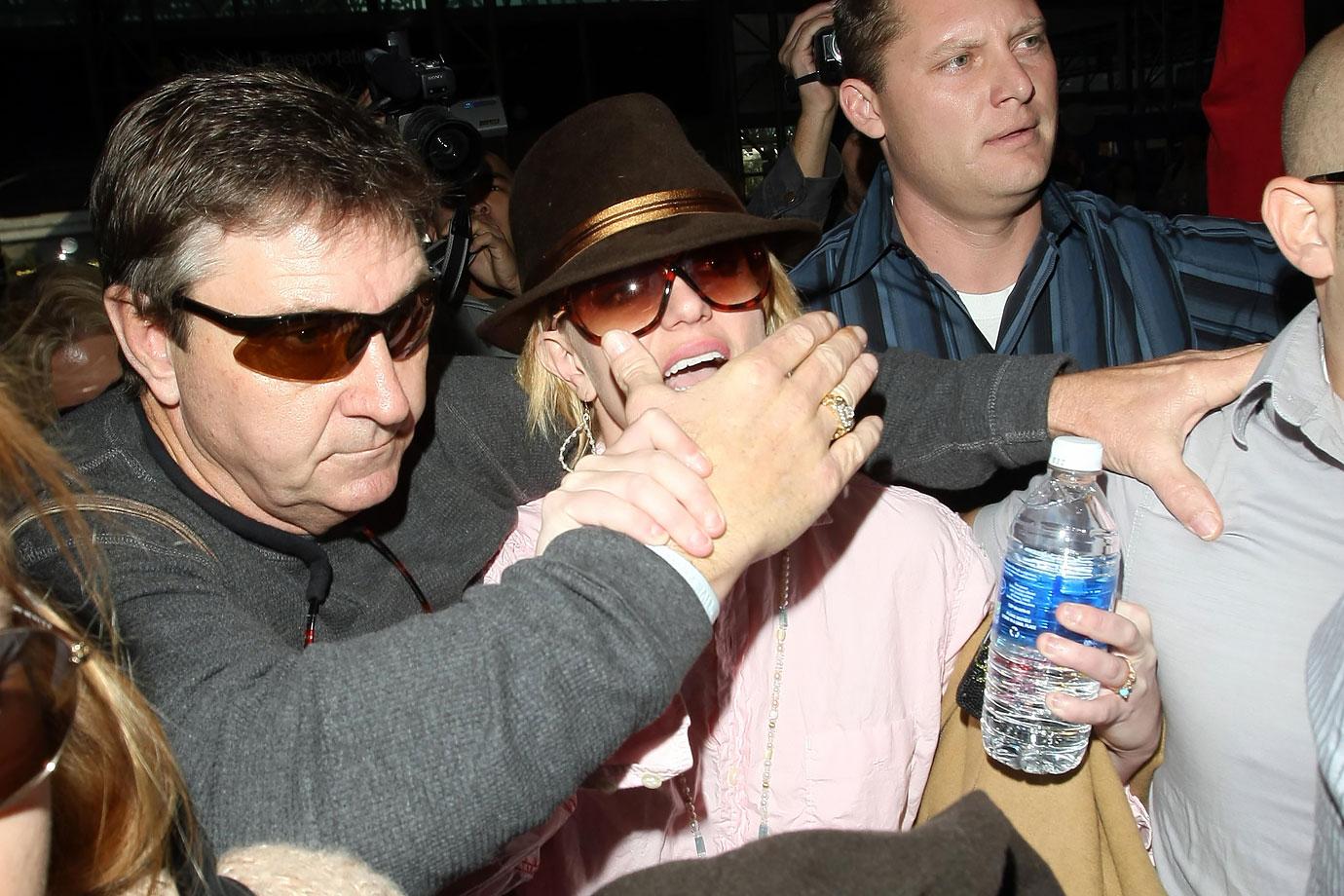 Article continues below advertisement
The embattled pop star's father is reportedly not on board with having certified public accountant John Zabel replace him as conservator, despite the 69-year-old agreeing in August to step down from overseeing his daughter's multi-million dollar estate.
Meanwhile, the "Womanizer" singer is also dealing with her life being scrutinized in various documentaries as of late. In March, she opened up about being "embarassed" following the premiere of Hulu's Framing Britney Spears, candidly revealing, "I cried for two weeks and well .... I still cry sometimes !!!!"
Article continues below advertisement
As for her fiancé Sam Asghari's thoughts, the handsome hunk — who popped the question earlier this month — spoke out following the release of New York Times Presents: Controlling Britney Spears, which aired on both FX and Hulu.
Article continues below advertisement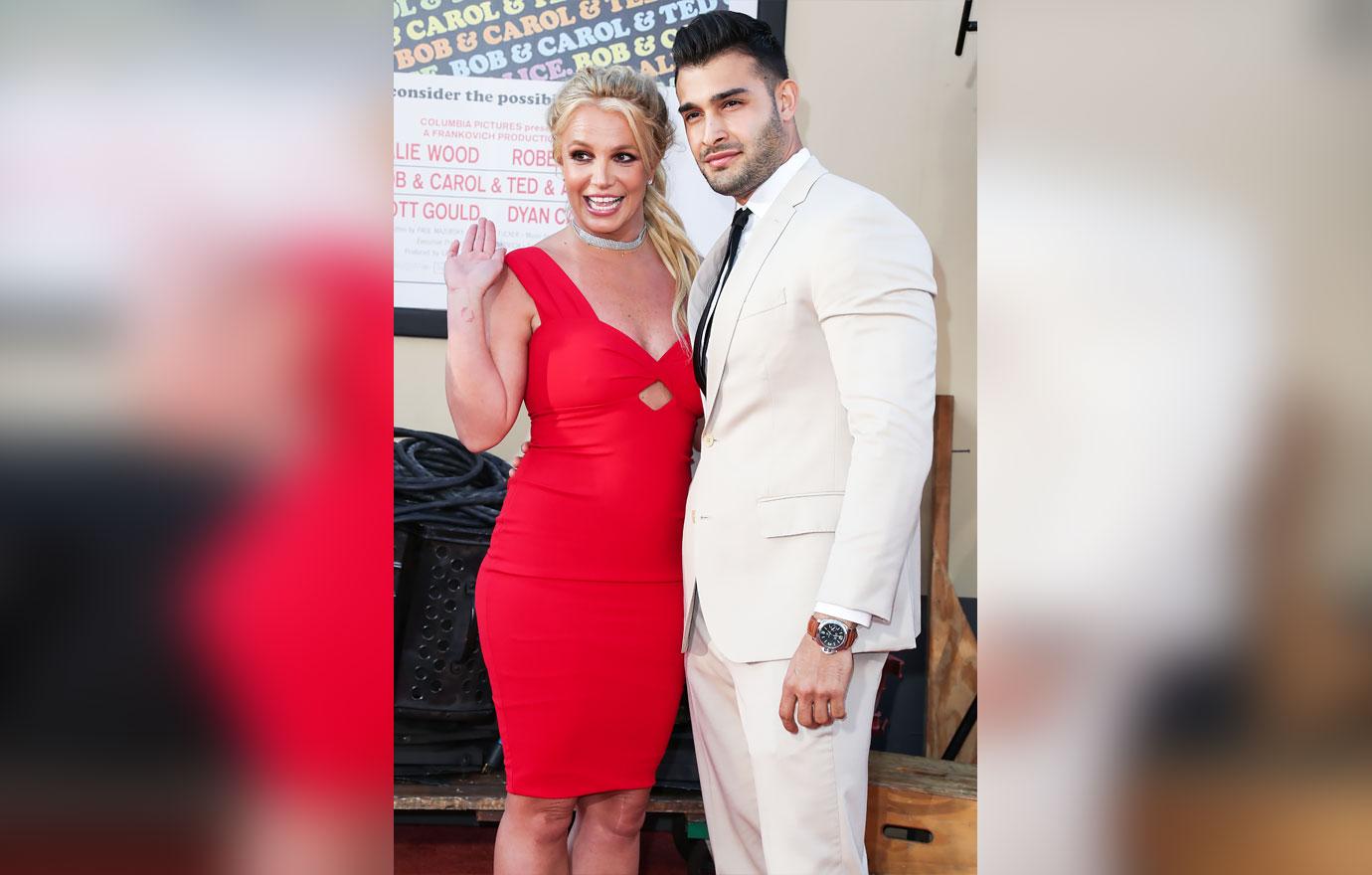 "Past docs left a bad after taste. I'm hopeful this one will be respectful," the 27-year-old wrote on Instagram on Friday, September 24. "I question producers who made them 'just to shed light' without input or approval from subject. Any credit for light being shed should go to #freebritney."
Article continues below advertisement
On Tuesday, September 28, Spears herself appeared to express her thoughts on Controlling Britney Spears, writing via instagram, "It's really crazy guys … I watched a little bit of the last documentary and I must say I scratched my head a couple of times."
However, as OK! previously reported, fans are speculating that the Princess of Pop was not the person penning her statement, given the lack of control she's had over every aspect of her life.
Spears' next court case is scheduled for Wednesday, September 29.