NEWS
Julia Fox Understands If Kanye West Still Has 'Some Residual Feelings' For Kim Kardashian: 'He's With Me Now And That's All That Matters'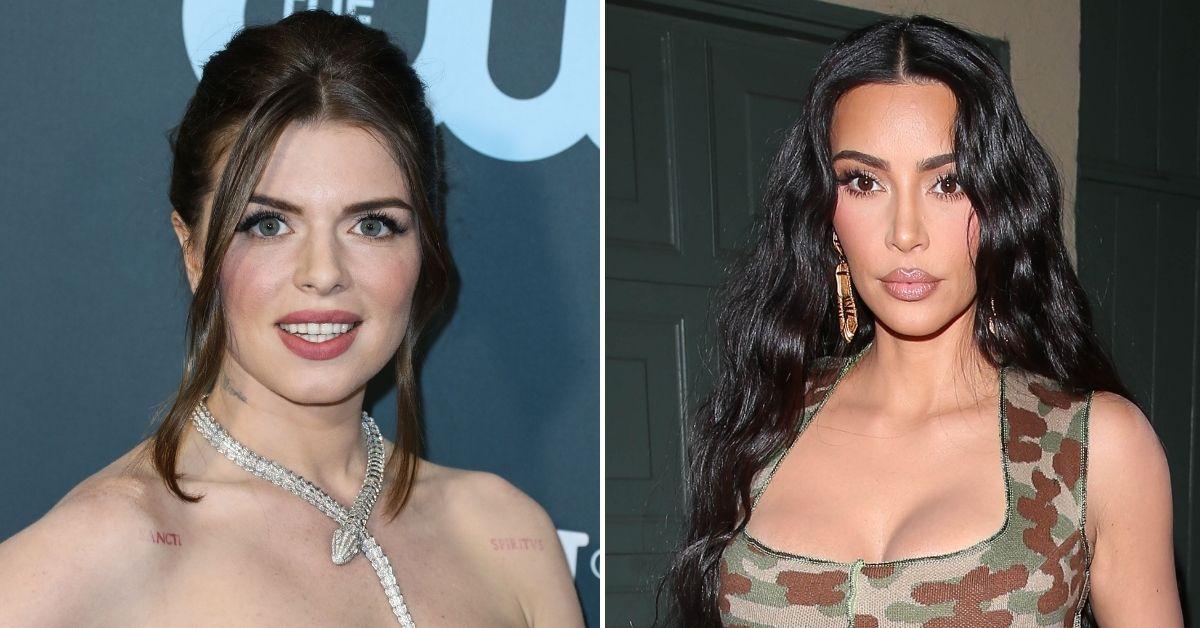 Julia Fox understands her new man's situation.
Article continues below advertisement
The 32-year-old and Kanye West, who legally changed his name to Ye, hit it off in Miami on New Year's Eve. Their romance comes as the rapper and Kim Kardashian navigate their messy split, which has gone from bad to worse in recent weeks. Prior to meeting the Uncut Gems alum, Ye pleaded during his Free Larry Hoover Benefit concert for his estranged wife to "run right back to me."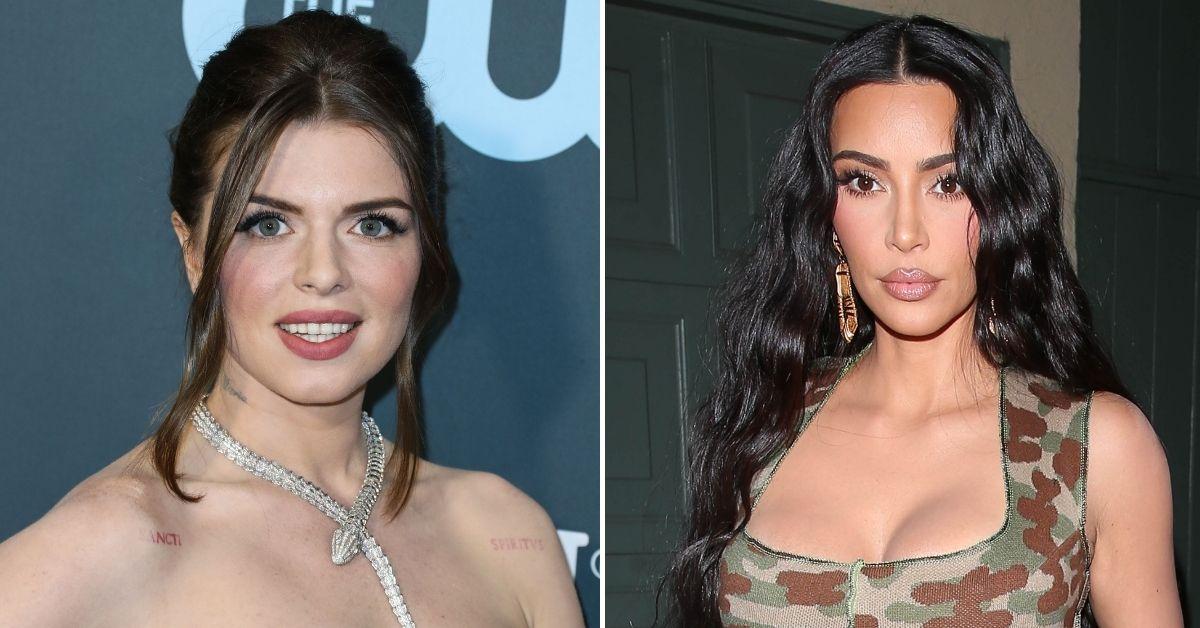 Article continues below advertisement
During the Tuesday, February 8, episode of the "Call Her Daddy" podcast, the actress explained why she's not intimated by the idea of the "Donda" crooner still having feelings for his ex, Daily Mail reported.
Article continues below advertisement
"I'm sure there's still some residual feelings, and that's normal, it's human," she declared to host Alex Cooper. "I also know that he's with me now and that's all that matters."
Fox also noted she and West never officially discussed their romantic status, but she refers to him as her boyfriend and he calls her his girlfriend. She reportedly acknowledged their relationship "looks a certain way" to other people, but maintained the public "doesn't know the conversations happening behind the scenes."
Article continues below advertisement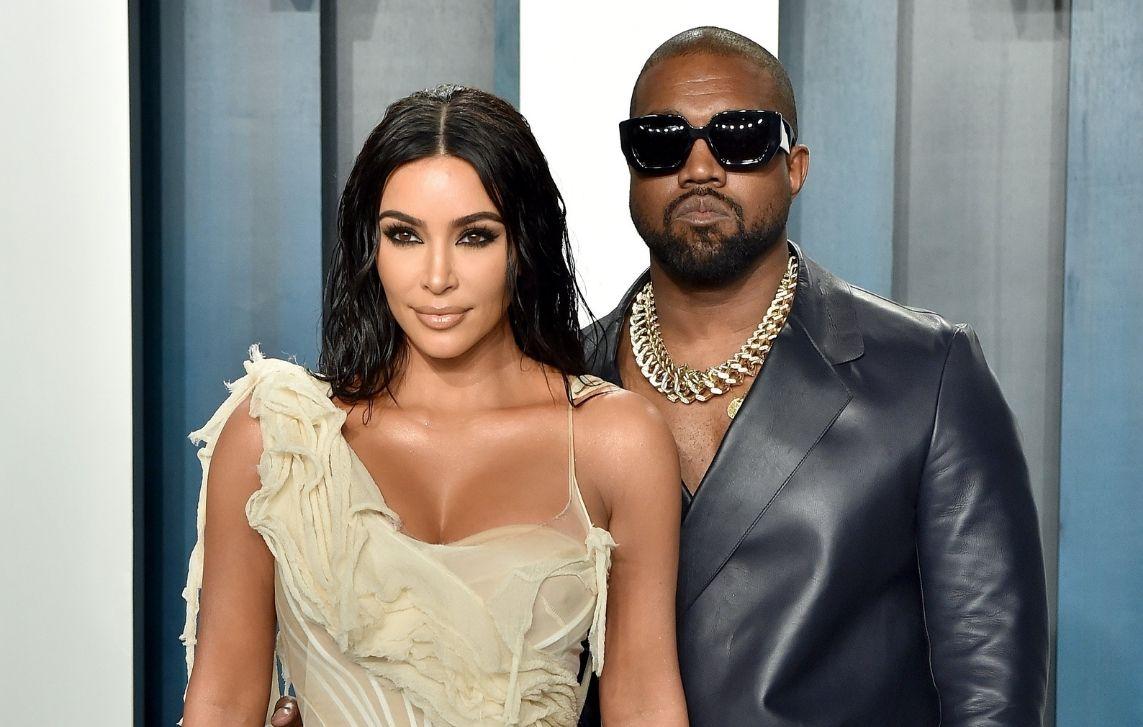 Addressing rumors that she's been starting to copy Kardashian's look, Fox said it was "unfortunate" that people compare her to the SKIMS founder because the only thing they have in common is a similar sense of style. "We've worn some of the similar looks, which I knew at the time of wearing them, I knew that Kim had worn it previously. But I thought it was cool that she had worn it," she reportedly dished.
Article continues below advertisement
The brunette beauty added that Ye and Kardashian have a long history with each other, so she does not want to step out of line and speak on it when it's not her place, it was reported.
Last month, Fox revealed her new man surprised her with a hotel suite full of clothes only days after they first met. When asked on the podcast whether she thought Ye was "love-bombing" her, Fox said she didn't think so because he didn't have an ulterior motive.
Article continues below advertisement
"Which I think is super crucial in the love-bombing element because you know in a typical narcissistic relationship in that way, it's like you get love-bombed then you get isolated. It's like no, actually my friends are now with me 24/7," she explained to Cooper.
Article continues below advertisement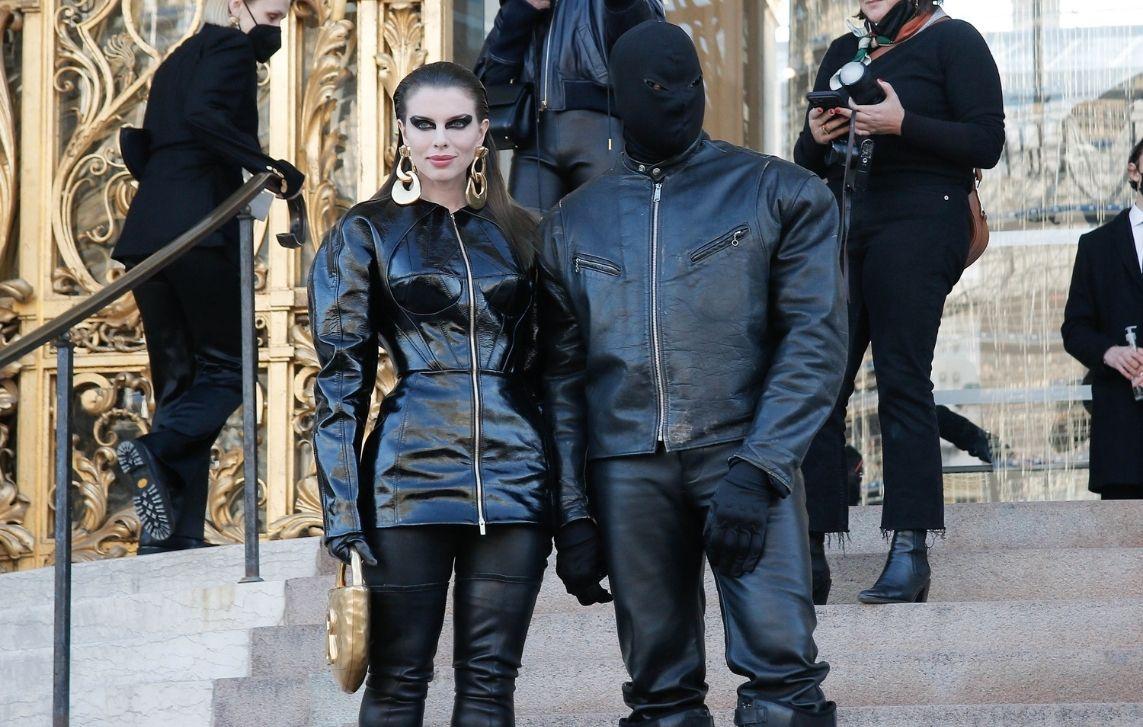 "He's not trying to have me to keep from, like lock me away, no. He wants me to be the best version of myself. That is always the conversation, always," she reportedly revealed. "Like how am I gonna … live up to my full potential? Which I think is amazing."
As reported by OK!, Fox and Ye are believed to be in an open relationship, as a source explained: "Their bond transcends typical norms because they're evolved beings who just want each other to be happy."