NEWS
Junior Desinor Is Introducing a Boutique Alternative Investment Group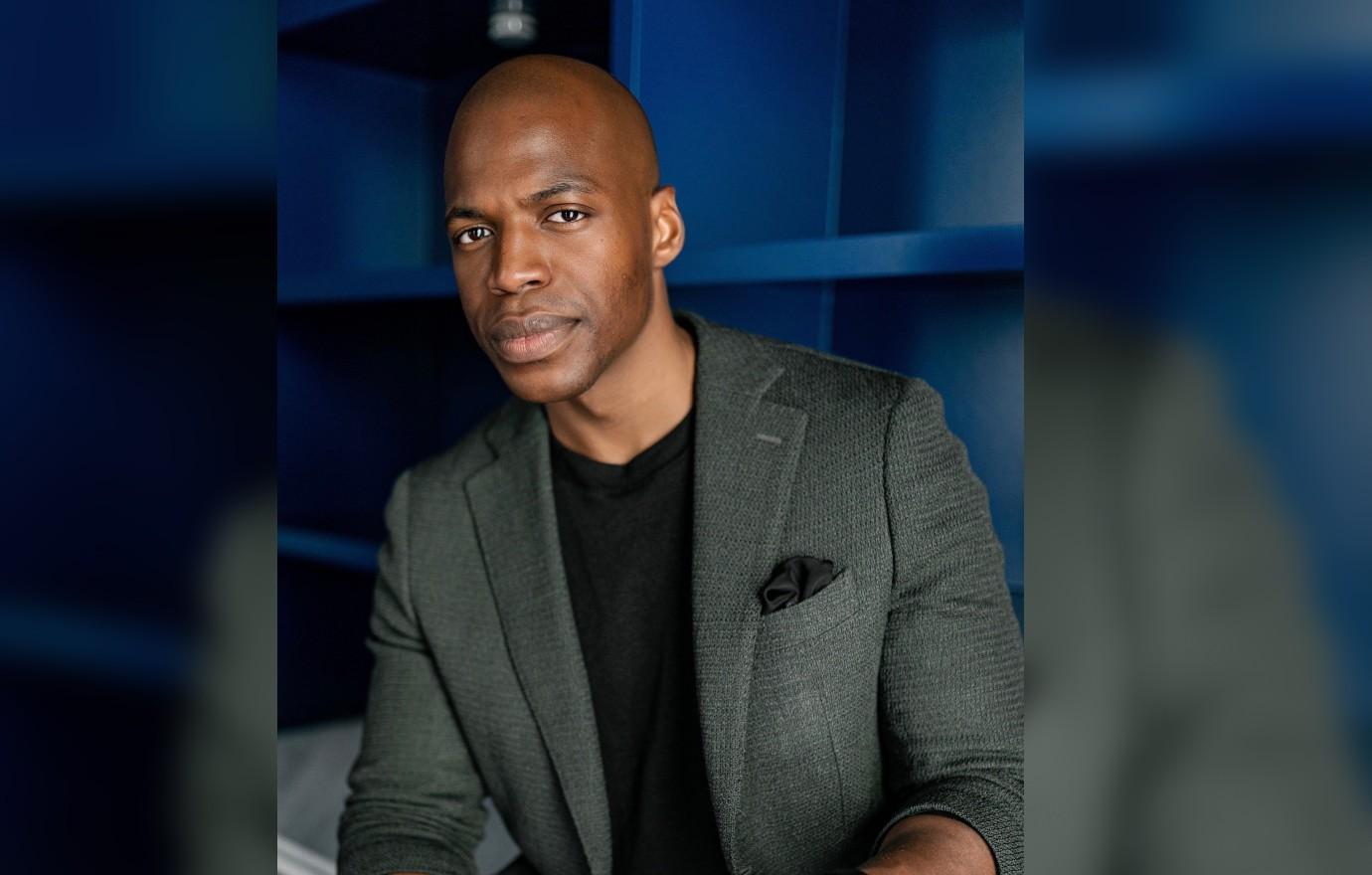 Junior Desinor is no stranger to creating investment opportunities for himself or others. In a business career of over two decades, he's been part of more than a hundred million dollars worth of real estate transactions.
He's invested in people whose talents and skills he recognized as marketable. That's how Balloon Therapy, the biggest balloon garland business in the country, got started.
Junior Desinor's impeccable intuition led him to start a wellness business with his wife. Called City Naturals, its best is yet to come.
The latest wealth-generating vehicle this serial entrepreneur has created is named Good Capital Partners. In Junior Desinor's words, it's "a boutique alternative investment group focusing on the niche of hotel residences. We arbitrage the rental programs offered by developers and hotel operations to aggressively cashflow our trophy properties, generating impressive returns for our investors."
Article continues below advertisement
Desinor and his team at Good Capital Partners take special care to ensure the soundness of the investment as well as the quality of the service. The company is cautious with the hotel brands and operators they work with, ensuring they hand-pick the most professional and skilled to foster a long-term business relationship.
"We leverage their expertise in scouting the most luxurious and exquisite locations around the globe," explains Junior Desinor. "In addition to selecting the best real estate, our partner operators specialize in the experience and quality of service for the guest and, most importantly, our properties."
The properties Good Capital Partners are looking for are those that usually don't appear in front of the general public interested in real estate. It's the most unique of homes, villas, or casitas that are caught on the company's radar, the type that is usually only offered to a small group of industry insiders.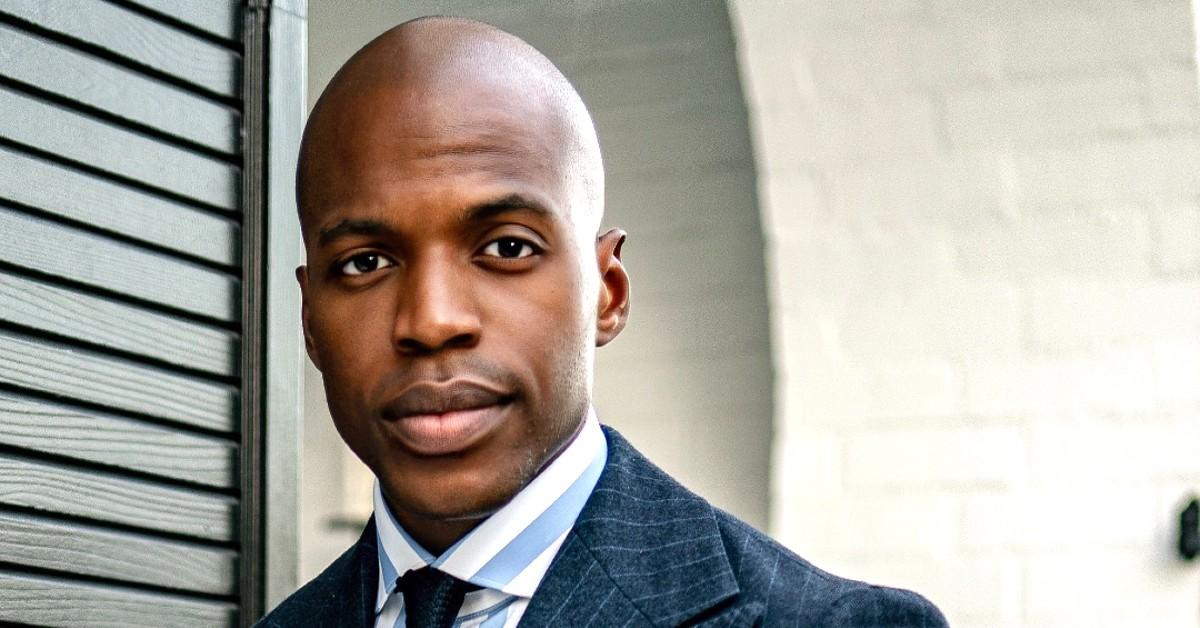 Article continues below advertisement
"Assets like these rarely come on the market," explains Junior Desinor. "The unique investment opportunity is often kept in a very small circle. We partner with developers, brokers, and hotel chains to make sure our pipeline for these unique properties is available to our investors."
Properties like the ones Good Capital Partners invest in are scarce, which can only drive their price up and increase the potential risk for the investors. However, junior Desinor has the plan to tackle those risks and ensure that this venture's investors are protected as much as reasonably possible.
For example, when furnishing properties, GCP usually refers to the furnishings the hotel or the operator recommends. The reason behind it is simple — companies in hospitality know how much wear and tear furniture goes through. They also know how to pick furniture that will last for longer. Durability is good for the bottom line, and reducing waste is a noble cause in and of itself.
"We minimize risk for our investors by selecting properties that have passed all government, city, and province entitlements with flying colors," explains Junior Desinor. "We also look for properties with construction completed or nearing completion. This allows us to take advantage of early developer pricing, which further compounds our asset appreciation."
Because they operate in luxury real estate space, Junior Desinor and GCP can ensure that the properties are of good quality, built using the best materials, and with all their maintenance needs met.
Ultimately, it's all about making sure the parties involved have something to be happy about, and all that happiness translates into revenue for the company and its investors. Because GCP works with hotel operators and developers, the company has to ensure that the deals it offers them are appealing, too.
"Many developers sell villas and residences as part of their capital structure to finance and complete the development. However, hotel operators struggle to make these same villas available to their guests," explains Junior Desinor. "GCP offers the best of both. We purchase these residences and villas, then make our units available to the hotel, generating double the revenue and cash flow potential for our hotel partners and us."
The cherry on top is the way GCP handles taxes. It's not a secret that taxes are often an expensive addition to a business deal that's best kept to the minimum. But, on the other hand, taxes are unavoidable. That's why the team at GCP dissects the applicable taxes for each development they decide to invest in.
The business model followed by Junior Desinor with his Good Capital Partners investment group is seemingly simple. It starts with purchasing the best available real estate at the best possible location. Then, partnering with good property managers takes care of the service part of the deal, which is essential because the business model calls for catering to the affluent parts of society. Finally, what's left is to generate an impressive cash flow — something Junior Desinor knows all about.