NEWS
Justin Bieber Heading To Trial With Woman He Claims 'Falsely' Accused Him Of Assault After Parties Tried Using Mediation To Settle Case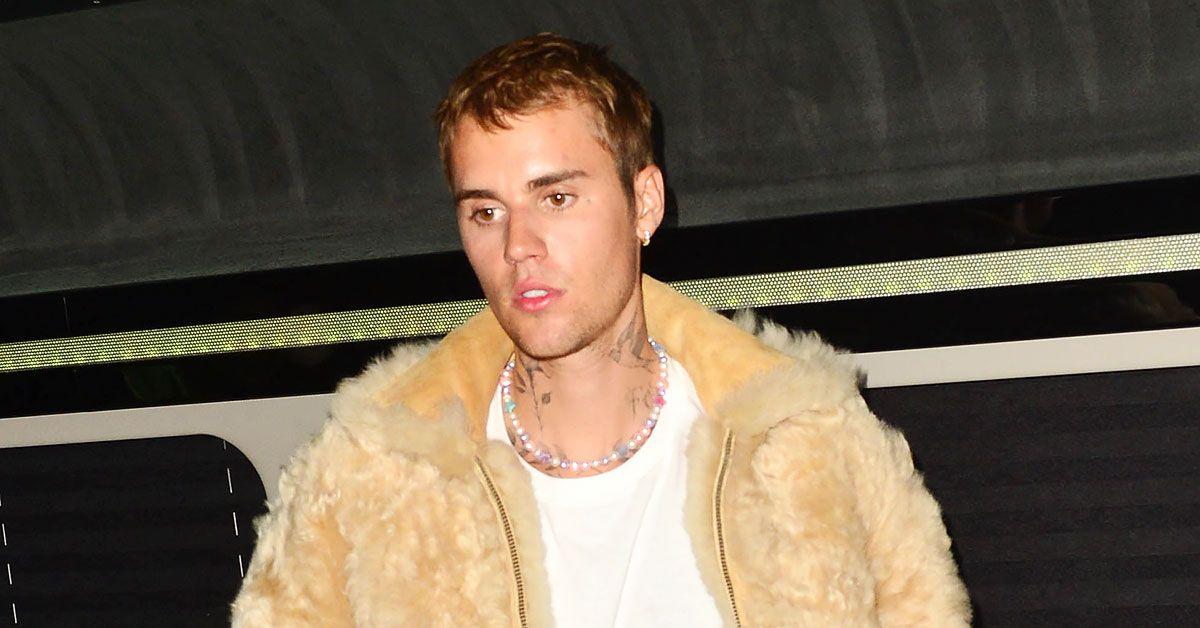 Justin Bieber is heading to trial after failing to reach a settlement with a woman who accused him of assault.
According to court documents obtained by Radar, the pop star told the court that mediation with his accuser named Khadidja failed, and he wants the case to move forward. The 28-year-old and Khadidja will face off in the Los Angeles Superior Court on May 9.
Article continues below advertisement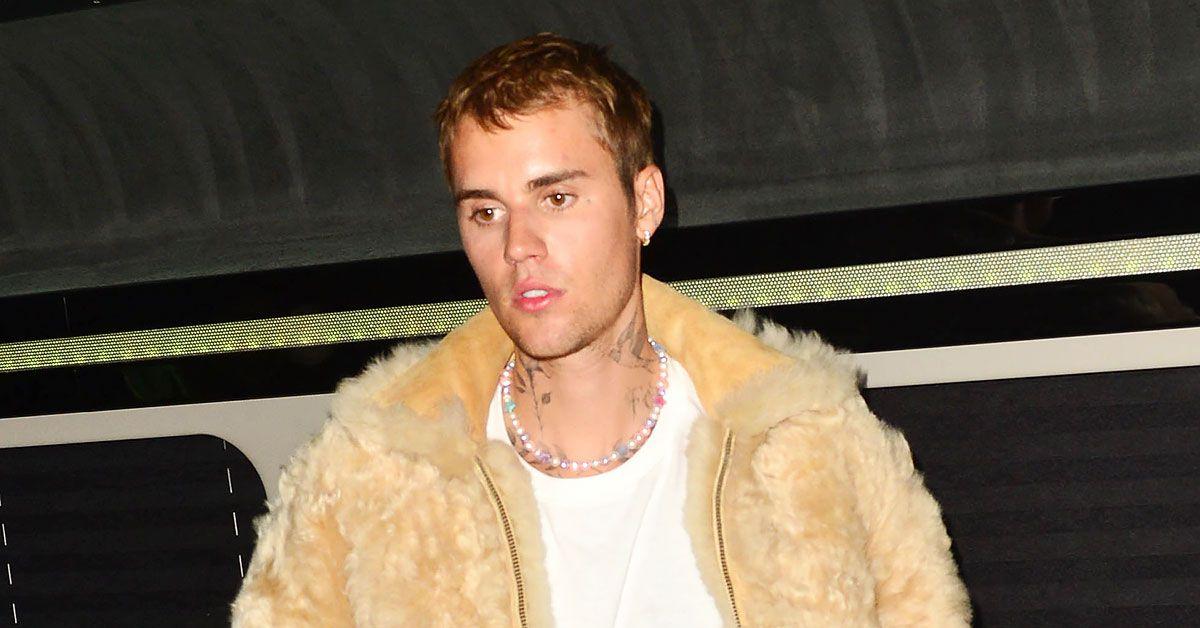 Article continues below advertisement
While addressing Danielle's accusations, Justin maintained he was with then-girlfriend Selena Gomez at the time she said the assault took place. According to the Justin Bieber: Never Say Never star — who is now married to Hailey Bieber — he was attending the SXSW and spent the night with Selena in a rental home near where the event was being held.
The 28-year-old — who said he believes his accusers are out to ruin his reputation after posting the allegations to social media platforms — is seeking $10 million in damages from Danielle.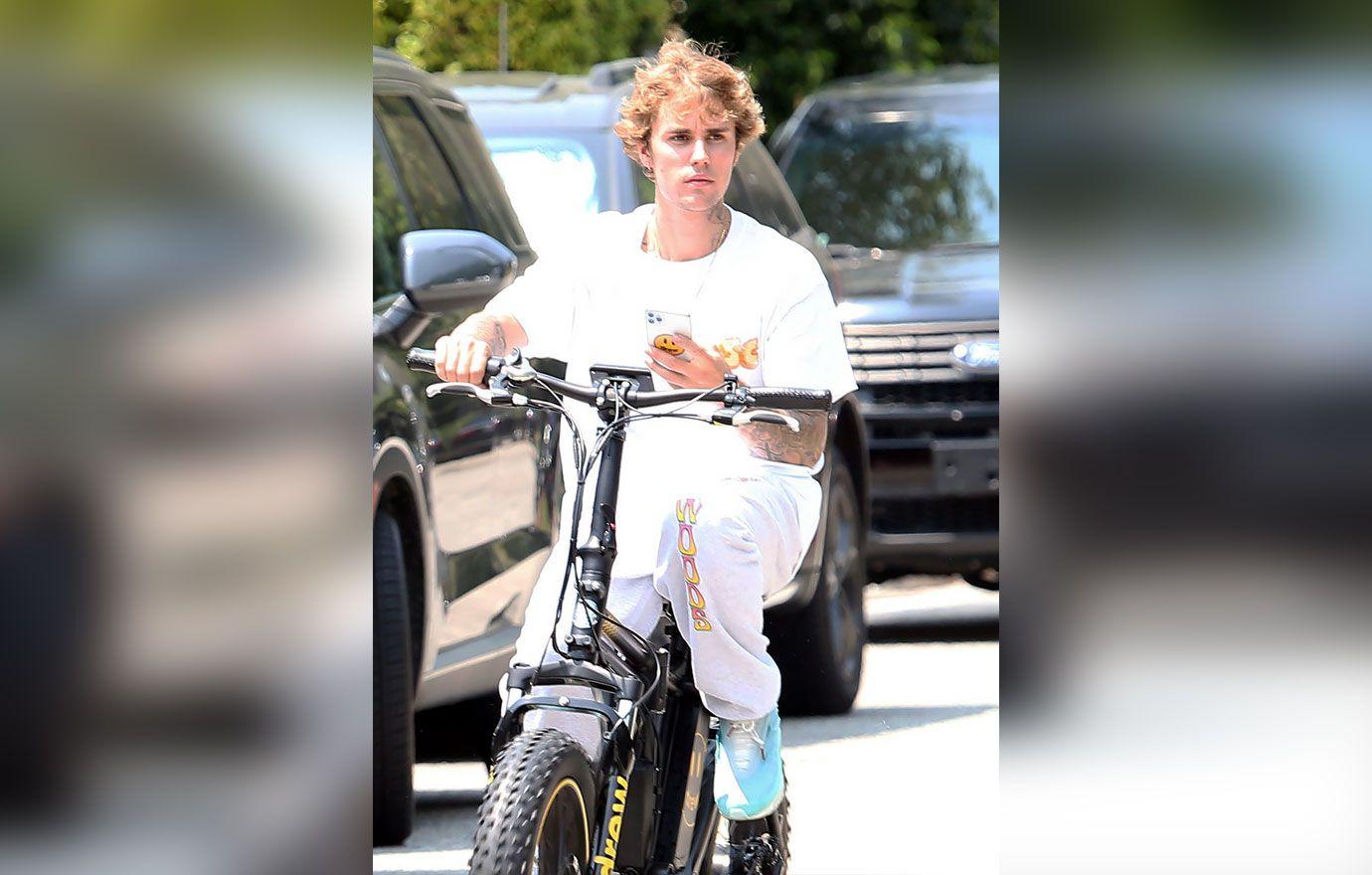 Article continues below advertisement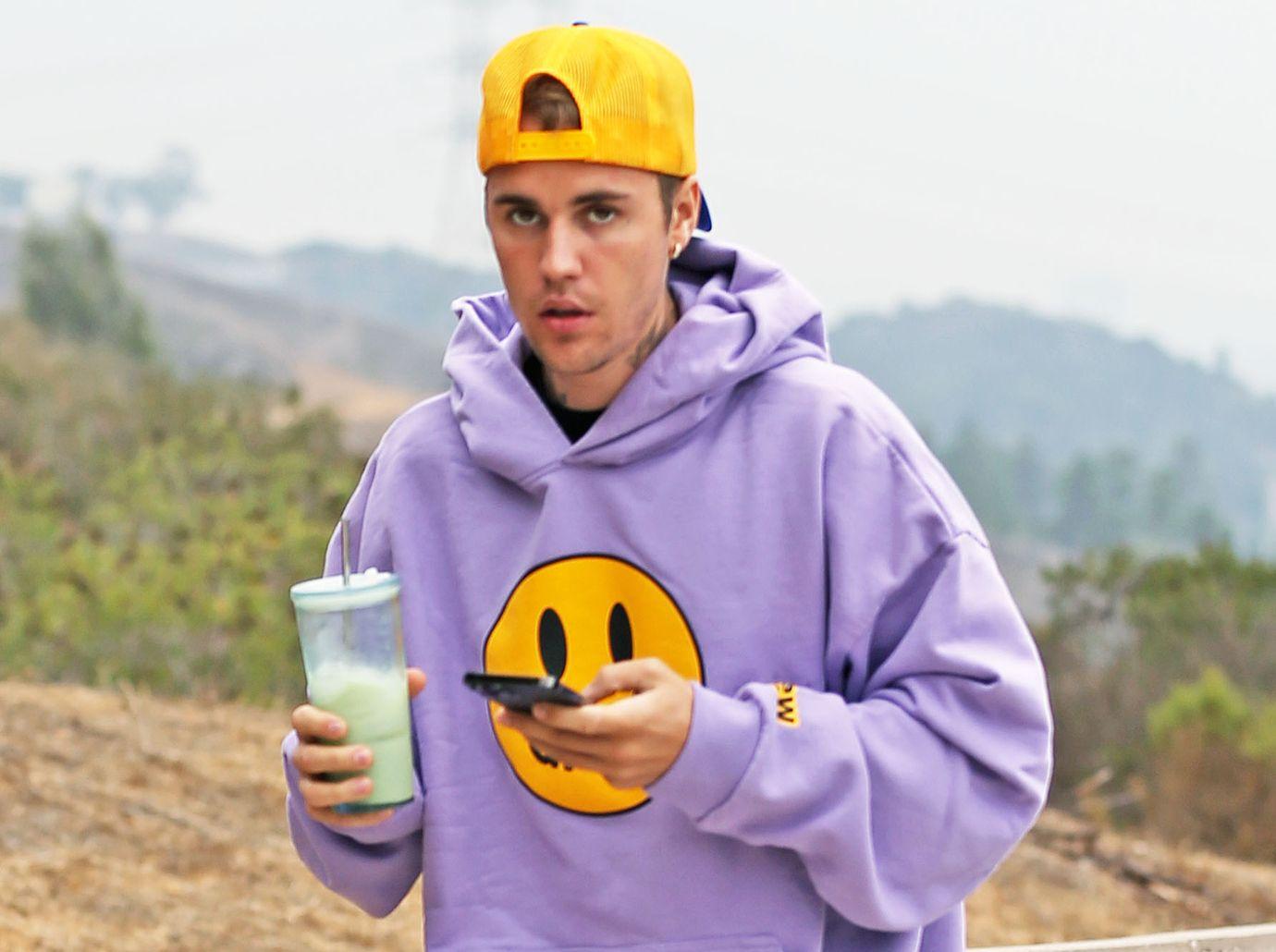 Acknowledging Justin is a public figure, Khadidja argued she "has not published any false statement or implication about" him with actual malice.
Given that Justin and Khadidja's attempt at mediation was unsuccessful, they are now headed to trial.