Justin Bieber's Ready To Start A Family, But Hailey Seems To Have 'Changed Her Mind' About The Timing, Says Source: 'She's At The Top Of Her Game Right Now'
Now that Justin and Hailey Bieber have celebrated their third wedding anniversary, the crooner's more desperate than ever to start a family — but his wife isn't on board just yet.
Article continues below advertisement
When the "Baby" singer, 27, and supermodel stunner, 24, tied the knot in September 2018, they both seemed eager to have children, "but it appears she's changed her mind," shares a source. "She's at the top of her game right now, and getting pregnant could set back her modeling career."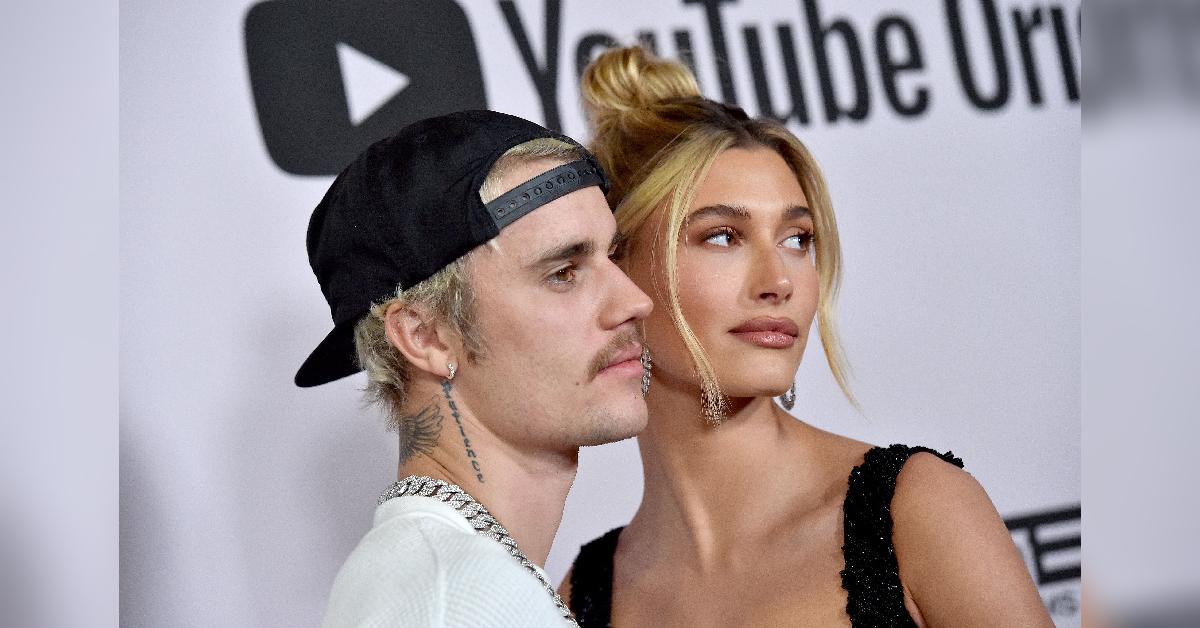 Article continues below advertisement
The singer — who once declared he wanted a "tribe" of kids — "has dreamed of being a dad since he was a teen," dishes the source, who says the Grammy winner has made it clear the ball's in his wife's court.
Article continues below advertisement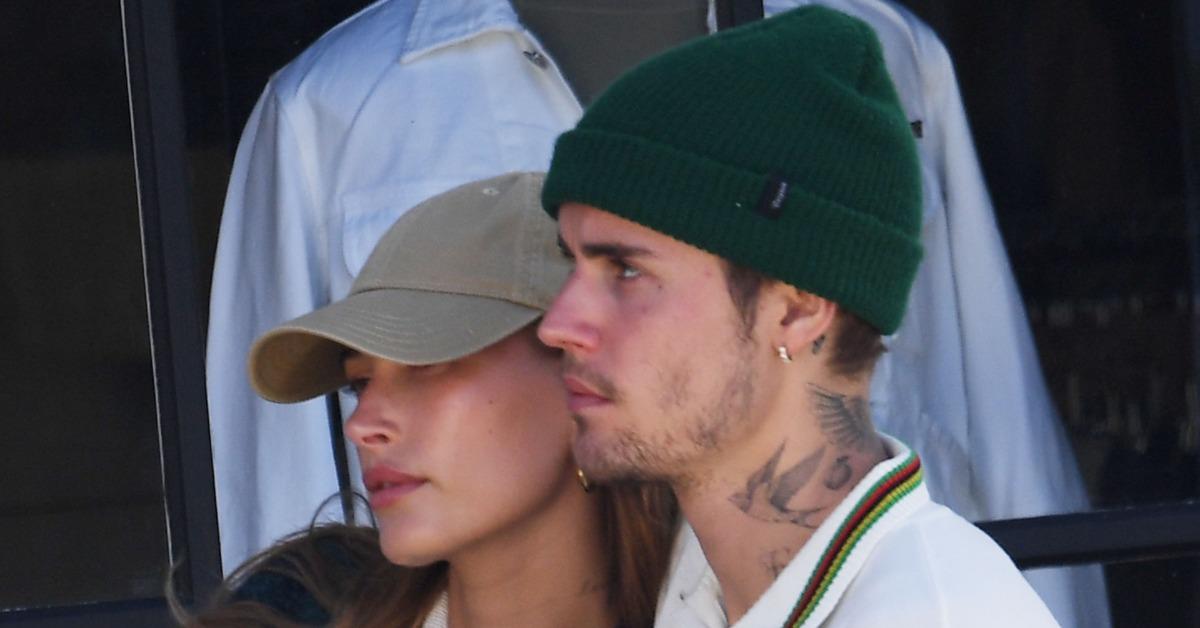 "He'd love to be expecting before he goes on tour in February, but he doesn't want to pressure Hailey too much because it could backfire," the source adds. "Though he does want to know when she thinks she'll be ready because his patience is wearing thin."
Article continues below advertisement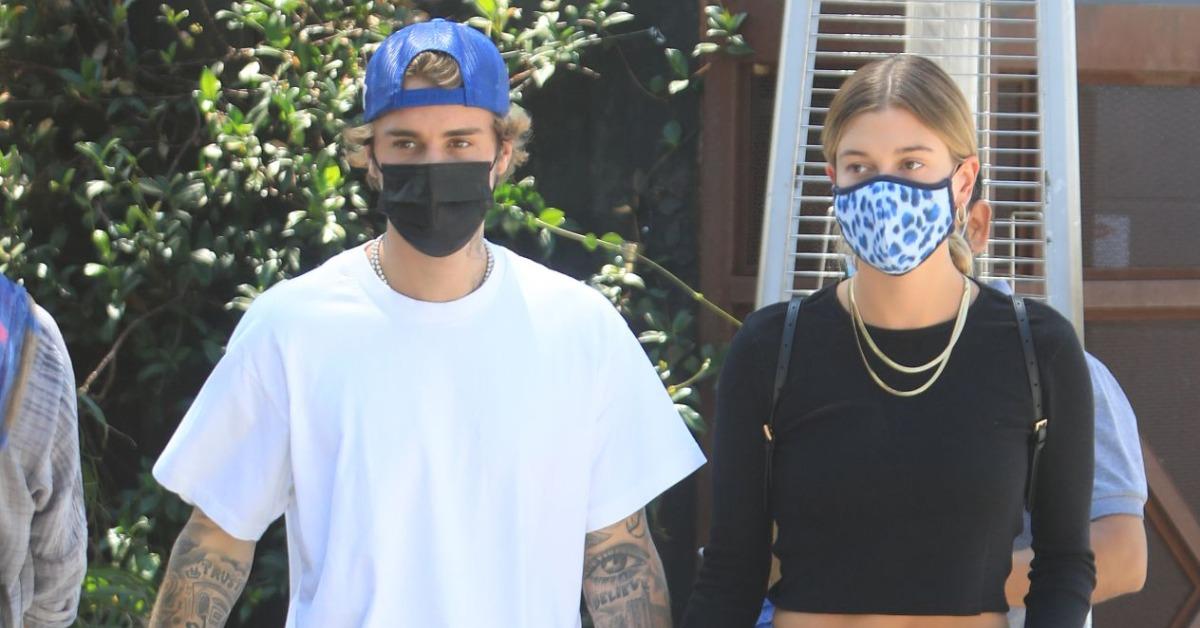 Article continues below advertisement
Though it's unclear whether the 24-year-old socialite has changed her mind about having children overall, or is just undecided about the timeline, OK! previously reported Hailey appeared skeptical when the subject of babies came up in her husband's new documentary Justin Bieber: Our World.
Hailey seemed to be startled by this, and replied, "Uh, in 2021?" to which her hubby quickly added that he wanted to start trying by the end of the year. Still, the model maintained that they would "see" what happens as the year unfolds. "It's up to you, babe," the Biebs added.