Justin Bieber & Hailey Bieber Appear To Be On Different Pages Concerning Starting A Family In Singer's New Doc
Article continues below advertisement
Justin Bieber seems to be itching to add a bundle of joy to his family — but Hailey Bieber isn't rushing it.
During the "Sorry" singer's new documentary, Justin Bieber: Our World, the 27-year-old said that having a baby is on his agenda for 2021, but his wife appeared to need some convincing on the matter.
Article continues below advertisement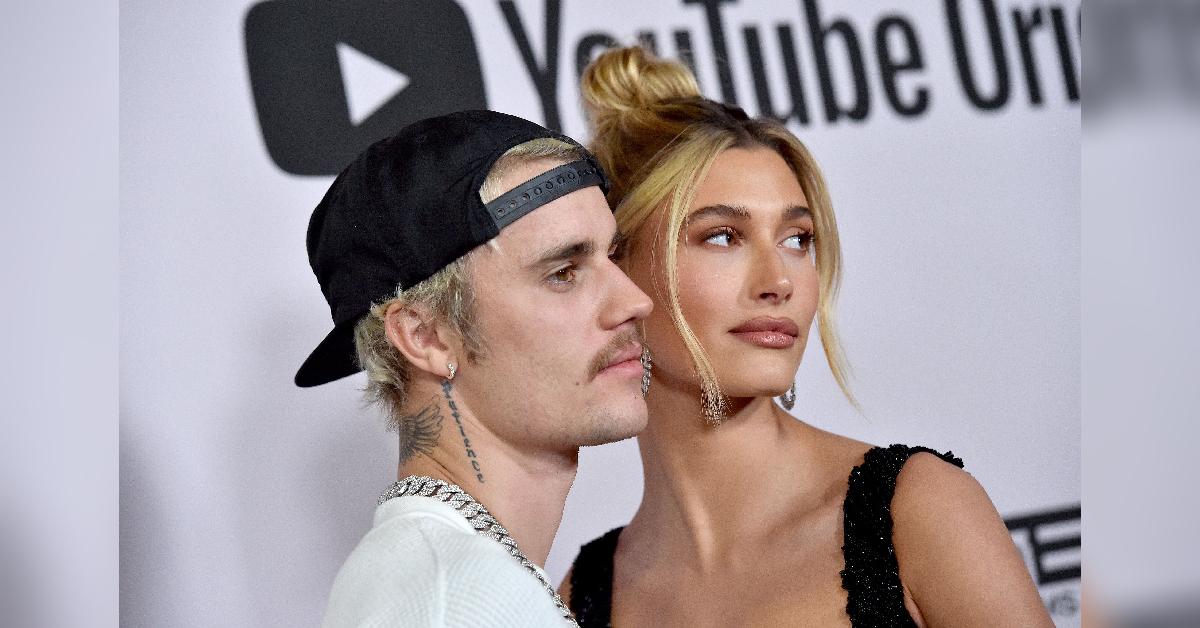 "My intention for 2021 is to continue to set goals and have fun while doing them," the "Love Yourself" singer said in the Amazon Prime Video documentary, released on Friday, October 8. "Make sure I put my family first and hopefully we sqoosh out a nugget."
Article continues below advertisement
The 24-year-old model was taken back and asked, "Uh, in 2021?"
Article continues below advertisement
Her hubby clarified his statement, insisting that he wants to start trying for a baby by "the end of 2021," asking her, "[Then] we start trying?"
Hailey maintained that they would "see" what happens as the year unfolds. "It's up to you, babe," the Biebs added in support of his wife.
Article continues below advertisement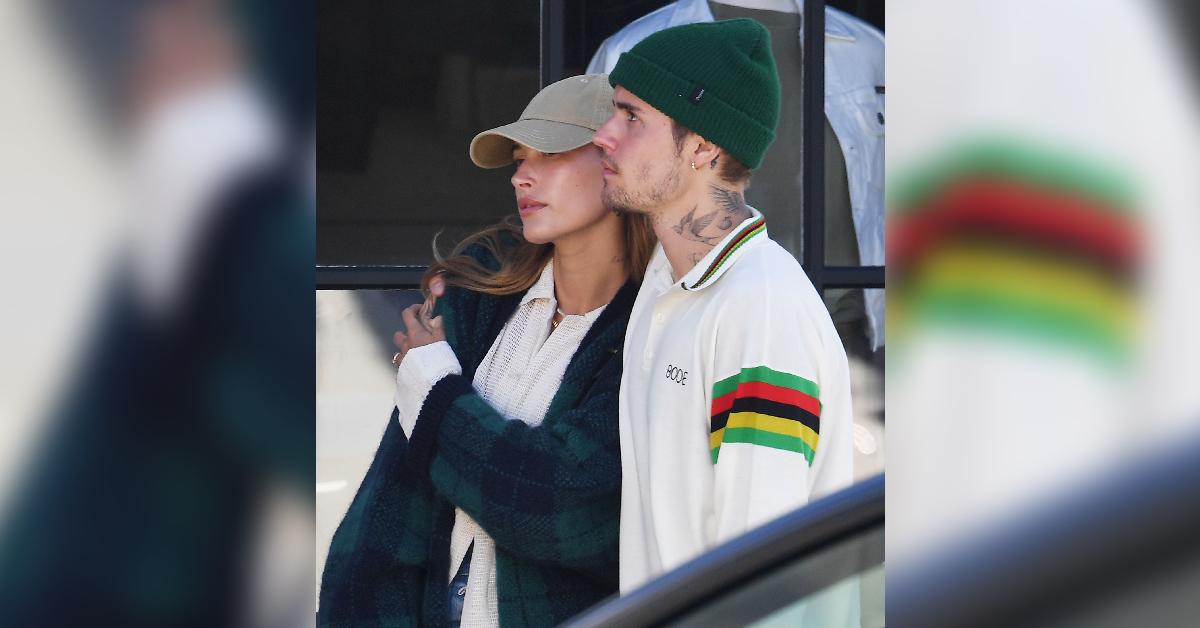 Justin spent a good amount of time in the documentary talking about his love for Hailey, and how much she has impacted his life and mental well being for the better.
Article continues below advertisement
"Now that I have a partner to be able to spend my life with, it's been really good...for my heart, my spirit," he gushed in the doc. "We could be traveling all across the world and if I'm with her, then I feel like I'm home."
Article continues below advertisement
But the documentary isn't the first time the pair have talked about starting a family. Back in December 2020, a source told Us Weekly that the Grammy-winning artist was looking forward to having kids one day.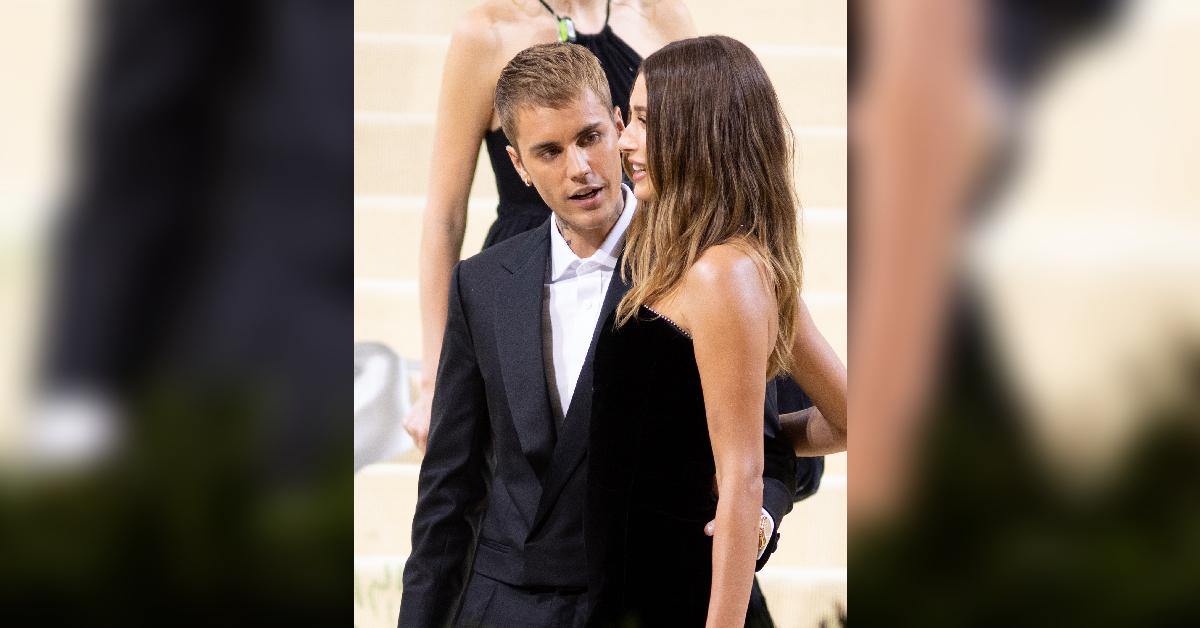 Article continues below advertisement
"Justin has always put family first and would obviously continue to do so when he becomes a father one day, but at the same time, Hailey knows how important his career is to him," the source revealed at the time. "He's very supportive of Hailey's modeling and TV career and would not want to pressure her to settle down until she is ready, even though he wants to have a lot of kids."
The couple recently sparked pregnancy rumors after the singer appeared to touch Hailey's stomach at the Met Gala back in September, however, the rumors were quickly put to rest.