PHOTOS
7 Times Kanye West and Bianca Censori Raised Eyebrows Over Their Strange Public Outings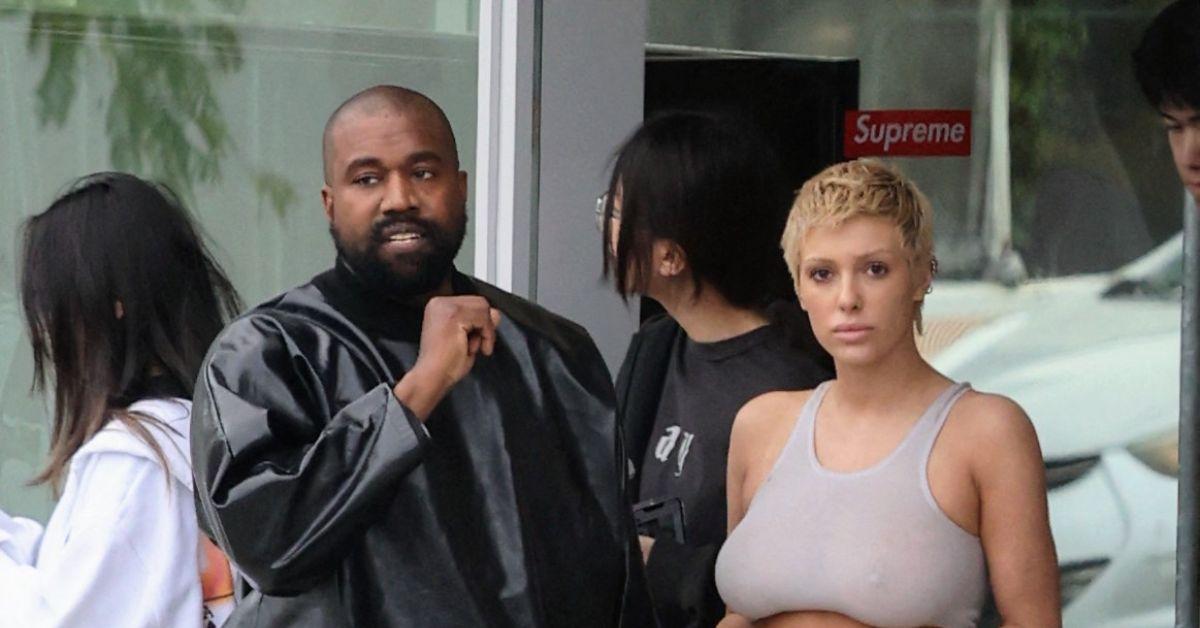 Kanye West and Bianca Censori Donned Strange Outfits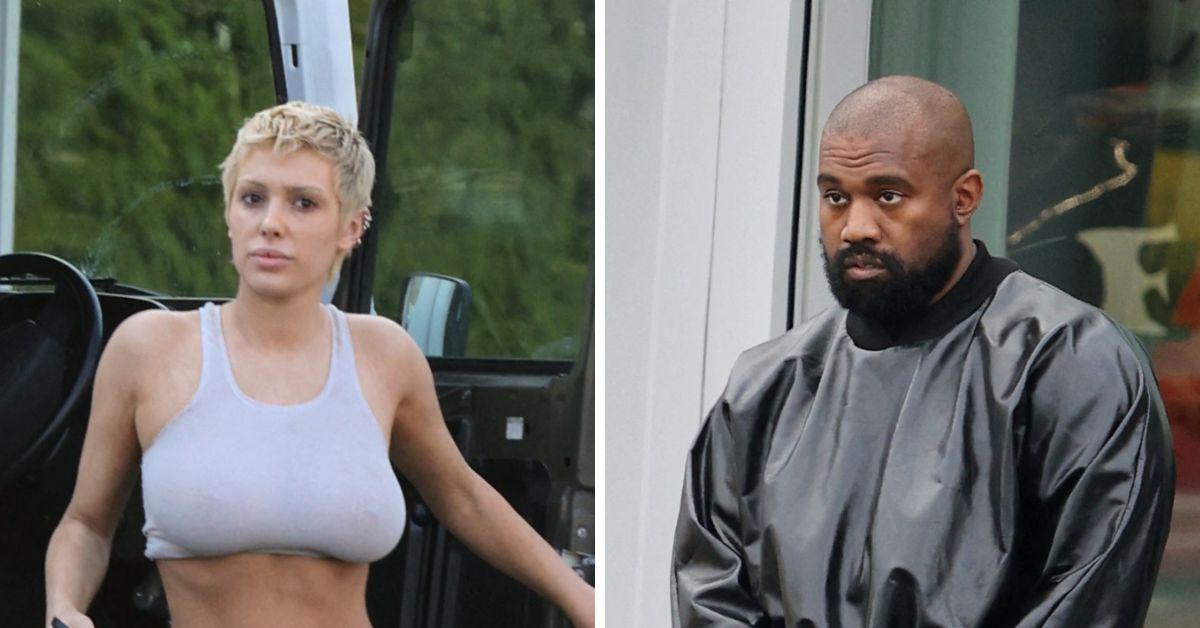 Kanye West and Bianca Censori sported "cringeworthy" outfits when they went on a date at Cecconi in West Hollywood in May. The rapper wore his usual black-styled clothing, while his wife only wore a white sports bra, leggings and heels.
After the release of the photos, fans called them names, including Mr. Incredible and The Trash Man for West. Some also said they thought the couple was an AI.
Article continues below advertisement
Couple Went Barefoot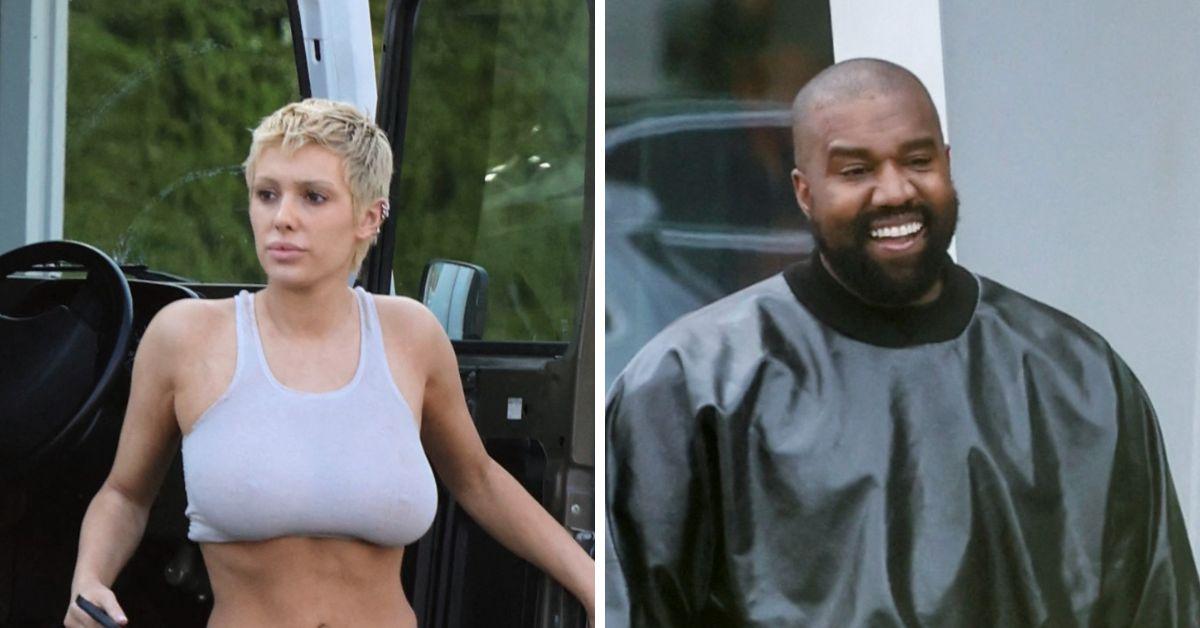 West and Censori had another bizarre public outing when they walked on the streets of Florence without shoes on. The Hollywood Unlocked host said their move to go barefoot was likely a PR stunt.
"I think the fact that people are talking about Kanye's feet shows just how much power he still has in the wake of cancel culture," Jason Lee told Page Six. "I think it's a smart and strategic move. I wouldn't be surprised if the next time we saw shoes on his feet it would be a project that he designed."
West and Censori Reportedly Committed Lewd Behavior in Public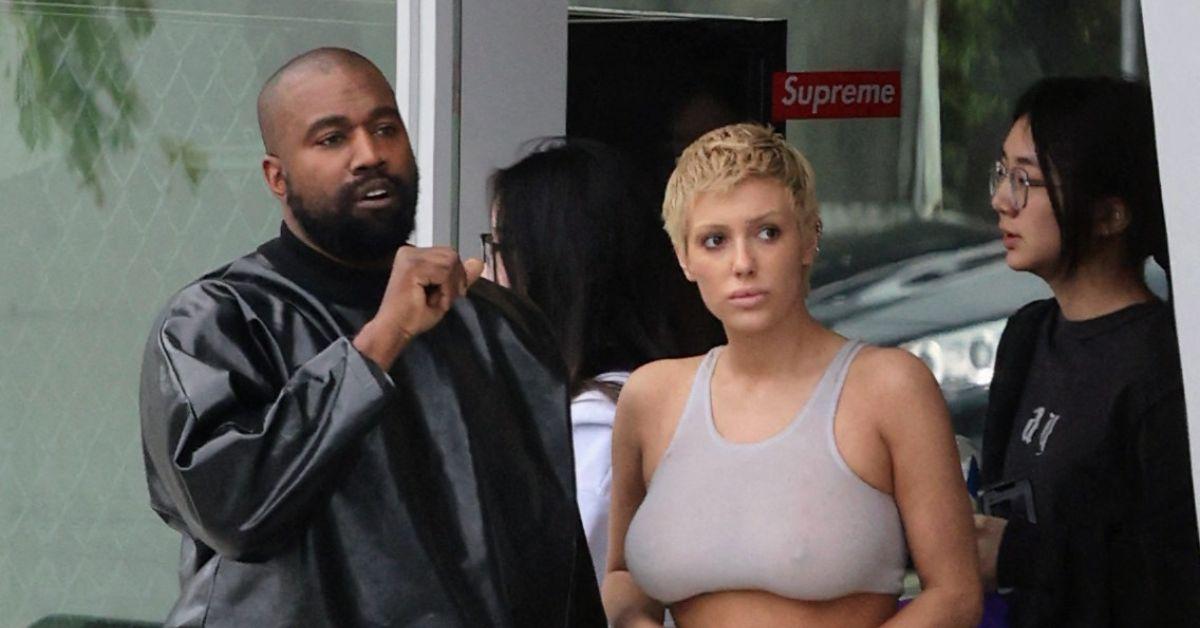 West and Censori were allegedly spotted in the middle of an NSFW moments act while vacationing in Italy.
In one of the snaps, the rapper's pants can be seen partially down for unknown reasons while Censori sat in an awkward position. The indecent exposure while on a Venice boat ride led some online critics to mock them, while others called for their arrest.
Article continues below advertisement
Reports Suggested That the Rapper Is Grooming His Wife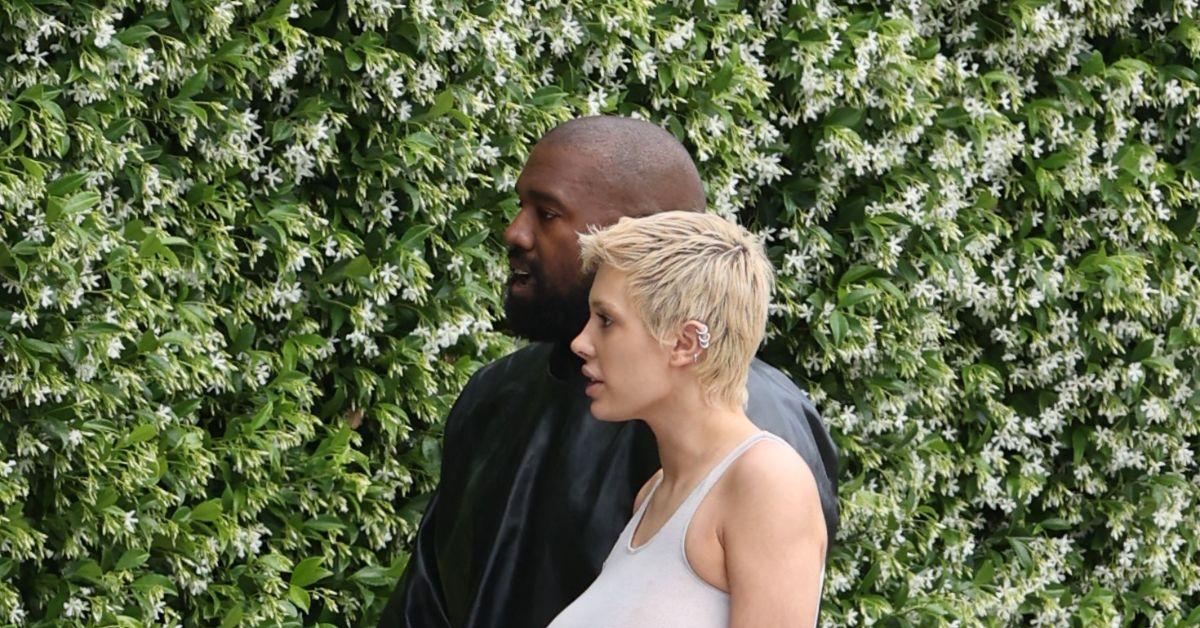 Is the "Father Stretch My Hands Pt. 1" hitmaker making Censori his trophy wife?
The Sun shared a report about West grooming Censori and transforming her into the woman he wants. The news outlet noted that the architect had already gone through a transformation since her wedding to West in January, including dying her hair platinum and wearing neutral-toned clothing.
Celebrity stylist Tavia Sharp accused West of stripping down his wife's entire and original look.
"They both wear matching soft materials and muted colors," the stylist said. "Before Bianca met Kanye she did not have this futuristic look, style or identity. Back then, Bianca was probably trying to figure out who she was."
Per Sharp, it was a huge opportunity for West to shape someone he just met into the person he wanted.
Article continues below advertisement
West Covered Censori From Head to Toe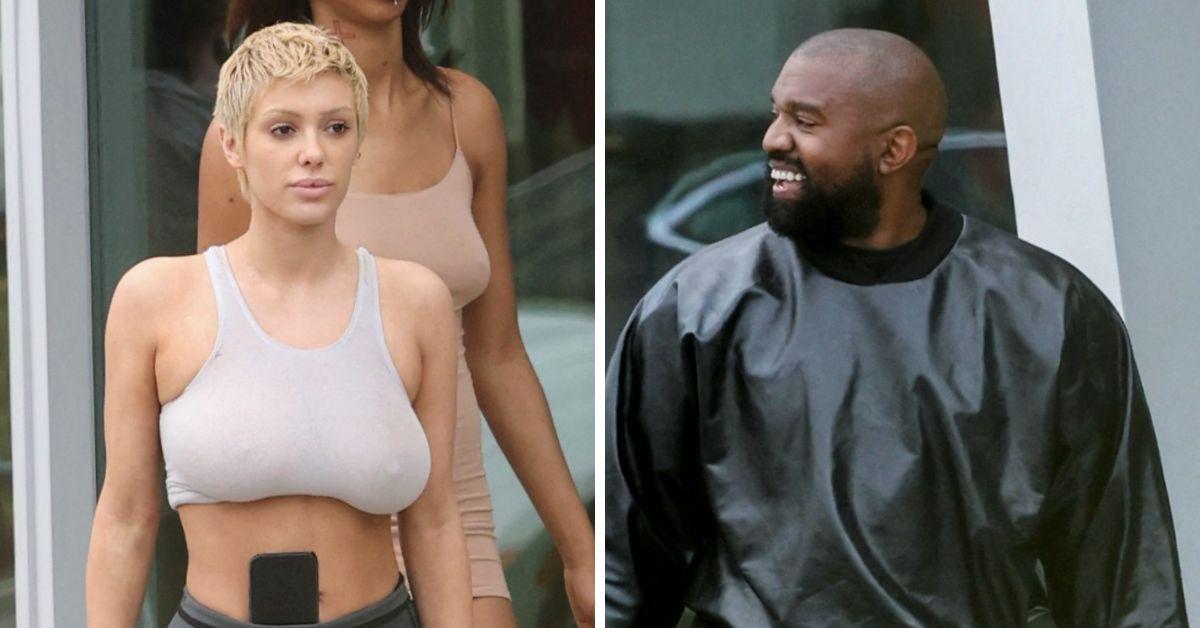 West sparked another rumor when fans accused him of shaming Censori when they visited Los Angeles in June. The 28-year-old beauty sported a gauze-like fashion that restricted her movement and a large foam that wrapped her neck and body.
The photos went viral on Reddit, with users asking West to "free" her already.
Article continues below advertisement
Is West Controlling Censori?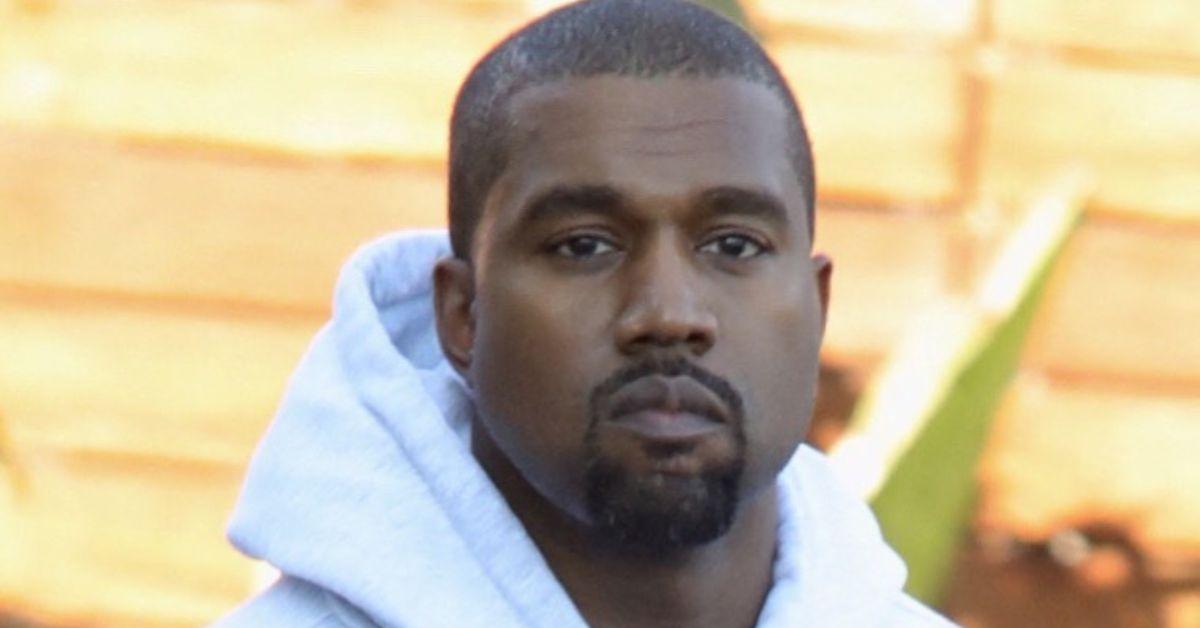 Censori's change in appearance sparked more concerns when people began speculating that the "All of the Lights" singer might be controlling the woman all along.
"Dressing her like a clown and probably controlling every aspect of her life," one said. "She looks miserable. She won't last long. Kayne will find a new doll to dress up."
"He's destroyed a beautiful woman and making a fool out of her with the ridiculous clothes and homeless look!" another exclaimed.
Article continues below advertisement
Signs of the Rapper Being Submissive?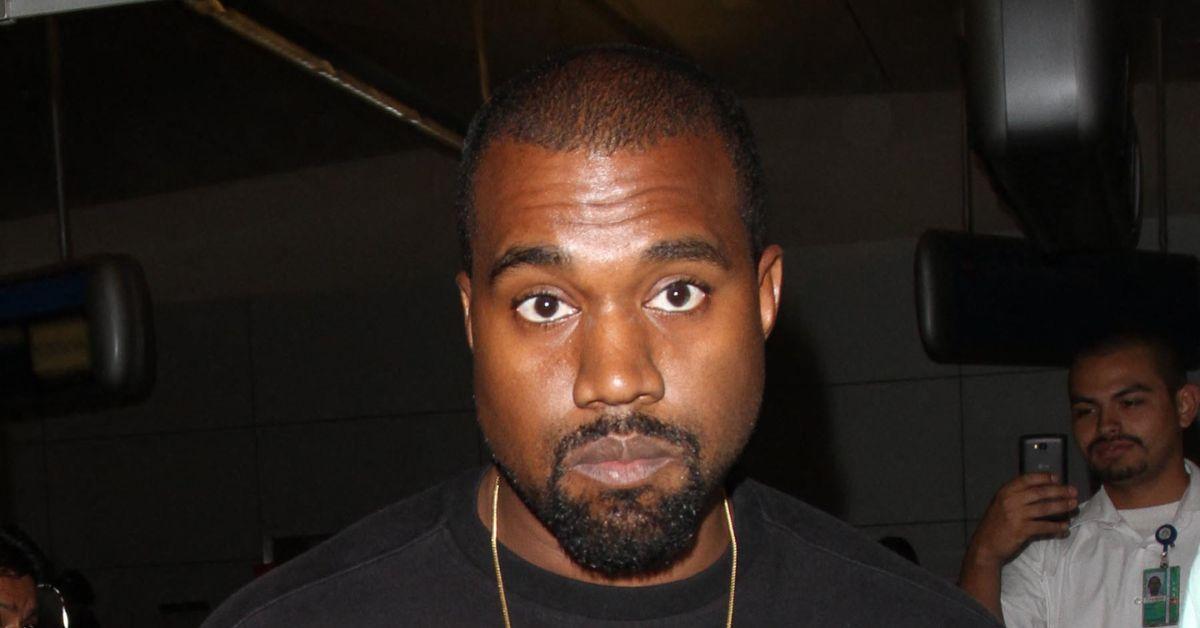 Earlier this month, the couple enjoyed a trip to Florence, Italy, and were photographed enjoying several meals together. Although their outing left the public cringing again, body language expert Judi James told The Mirror that West's behavior toward Censori showed signs of obedience and love.
"If this relationship were all about the visuals and promoting his alpha credentials, he'd either be eyeing Bianca's body or he'd have her draped over him in some kind of a boast, but instead he looks really happy sitting [and] listening to her, which, as body language poses go, is a bit of a first for him," James continued.