Kanye West Looking To Find Participants For 'Mass Movement Performance' As He Puts Together Second 'Donda' Listening Party
This musical mastermind is apparently hard at work in the Mercedes-Benz Stadium. Kanye West is reportedly, "scrambling" to ensure that his second listening party for his highly anticipated album "Donda" goes perfectly. The rapper has even asked for help from the public to ensure it's success.
Article continues below advertisement
The 44-year-old musician is on the hunt for participants to partake in a "mass movement performance," that will require a "mandatory rehearsal" that will be held on Wednesday, August 4, at the Mercedes-Benz Stadium in Atlanta, Georgia, where West is currently residing.
According to a social media post from Team Kanye Daily and a submission form obtained by Radar, the two part memo explained, "Audience needed for crowd participation performance at Mercedes Benz Stadium. Rehearsal today 8/4, show 8/5. Submit info at link below for more details."
Article continues below advertisement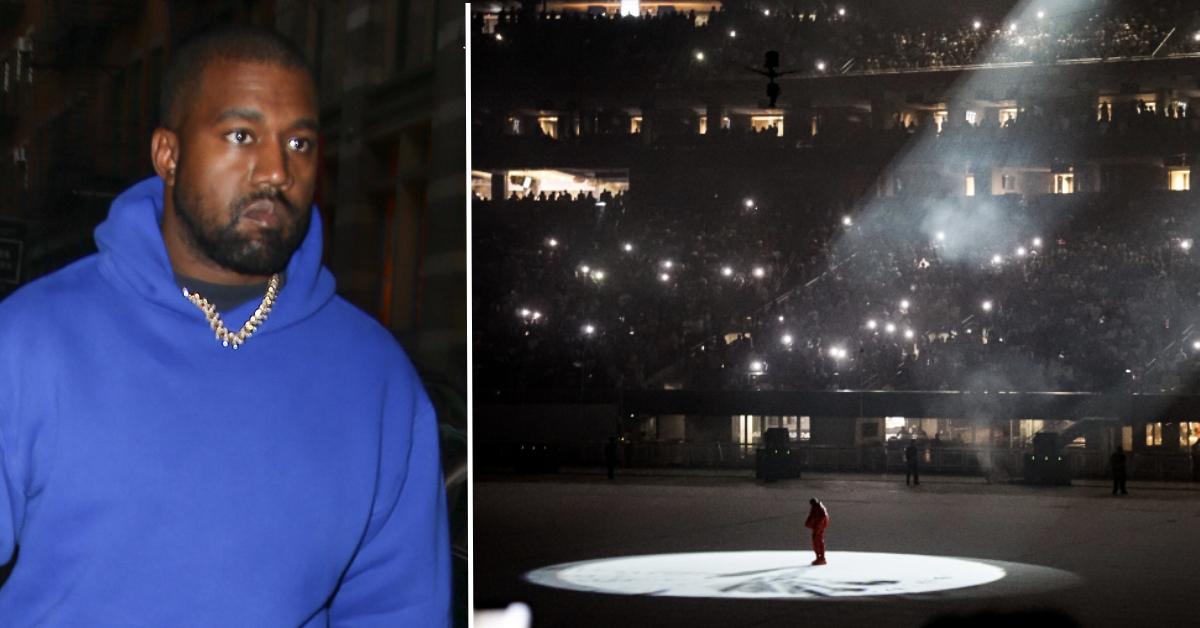 Article continues below advertisement
The continuing information on the next slide asked the question "Think you have what it takes to be a part of a mass movement performance for a Grammy award winning artist and want to be part of a live event in Atlanta, GA on Thursday, August 5, 2021?"
The seemingly only requirements to participate in the event where that you must be 18 years or older, live in Atlanta, and must be "able to take good direction" and also must be "in good condition for physical movement." The form appeared to be simple and straight forward, only asking for an email address, name, phone number and college/university (if applicable).
Article continues below advertisement
This second album listening party comes after the original listening party that the "Jesus Walks" rapper threw back in July. Allegedly, the album was supposed to drop at midnight that same day, but West ending up extending the release date.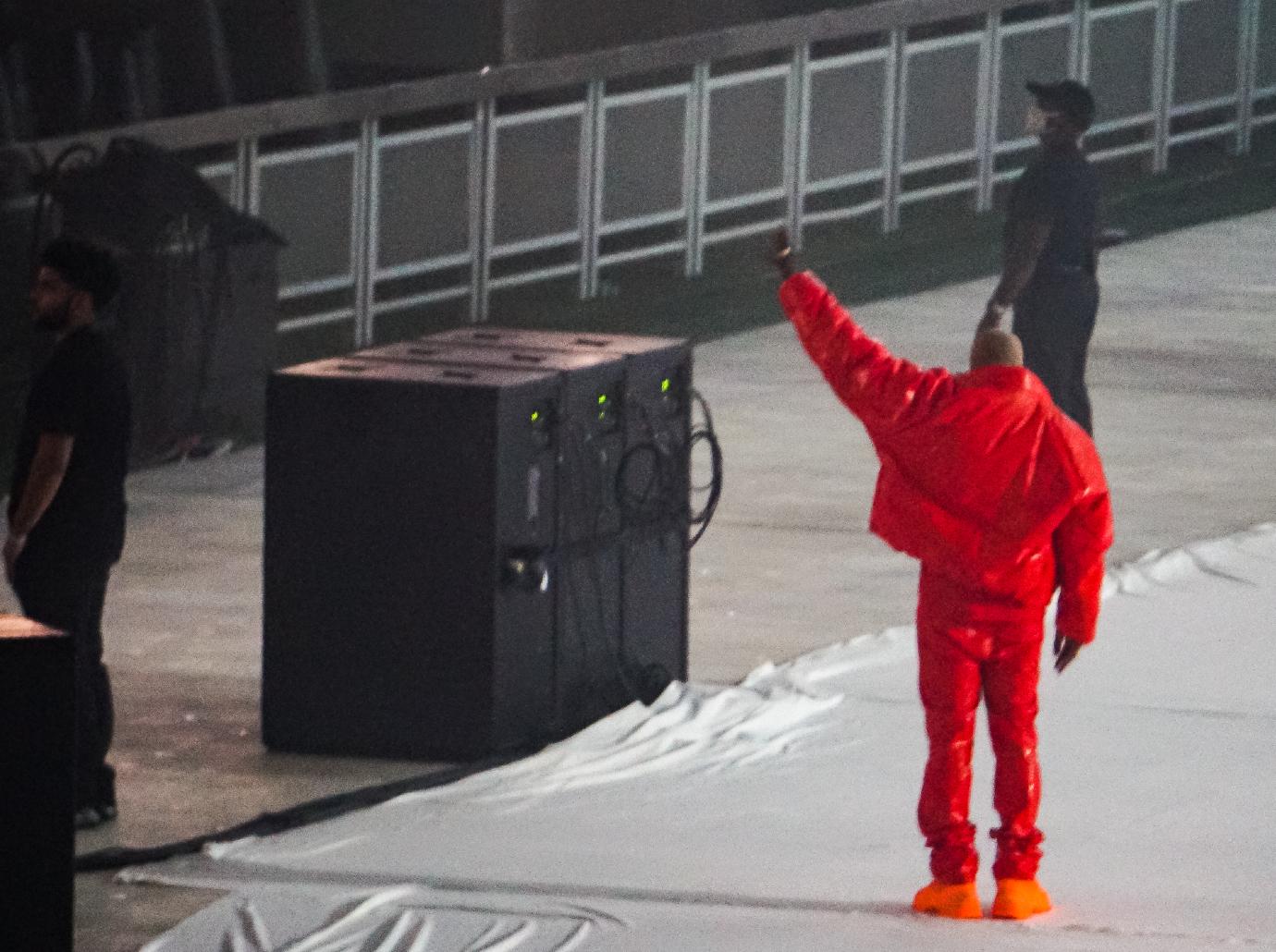 Article continues below advertisement
As OK! previously reported, West shared a look at what it is like living in the massive, 71,000-seat arena while he continues to record his latest work.
Article continues below advertisement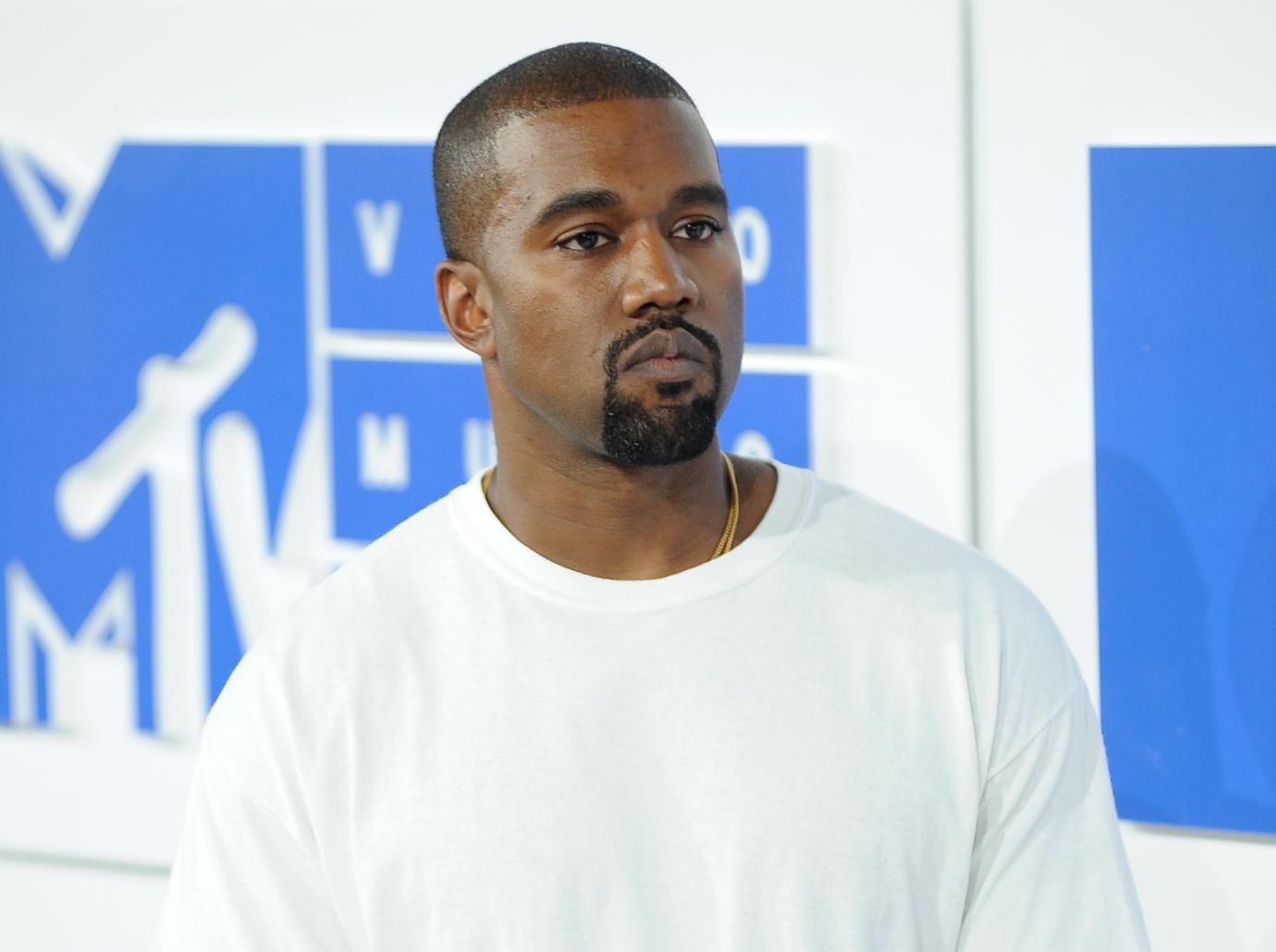 The "Gold Digger" singer shared a picture to Instagram of the room where he sleeps within the stadium, featuring a small bed, a small wardrobe, a TV, weights and an array of sneakers on the floor.