Kanye West Raps With Yasiin Bey In Sneak Peek Of Netflix's Intimate Docuseries 'Jeen-yuhs' That Filmed Ye For 20 Years
There were plenty of hot topics at Netflix's Tudum online showcase on Saturday.
Article continues below advertisement
The three hour event — named after the streaming service's infamous sound effect that plays over the logo — boasts first looks, clips, and trailers for the new seasons of highly anticipated shows and flicks like Stranger Things, Bridgerton, and Cobra Kai, but what really made waves among rap fans was a sneak peek of the upcoming docuseries, Jeen-yuhs.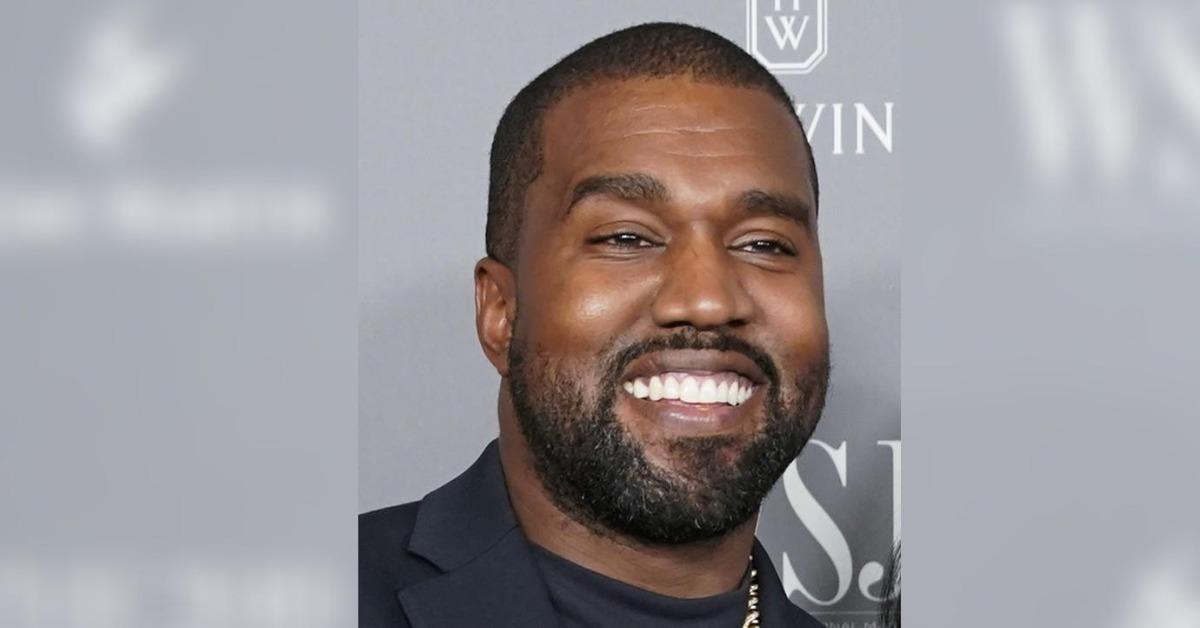 Article continues below advertisement
The intimate 3-part documentary produced by Clarence "Coodie" Simmons and Chike Ozah filmed Kanye West over the course of the past 20 years and is bursting at the seams with some never before seen behind-the-scenes footage of Yeezy's music career, as well as peeks into his personal life.
Article continues below advertisement
Netflix's official statement on the ambitious tell-all read, "Filmed over two decades, Jeen-yuhs is an intimate and revealing portrait of Kanye's experience, showcasing both his formative days trying to break through and his life today as a global brand and artist."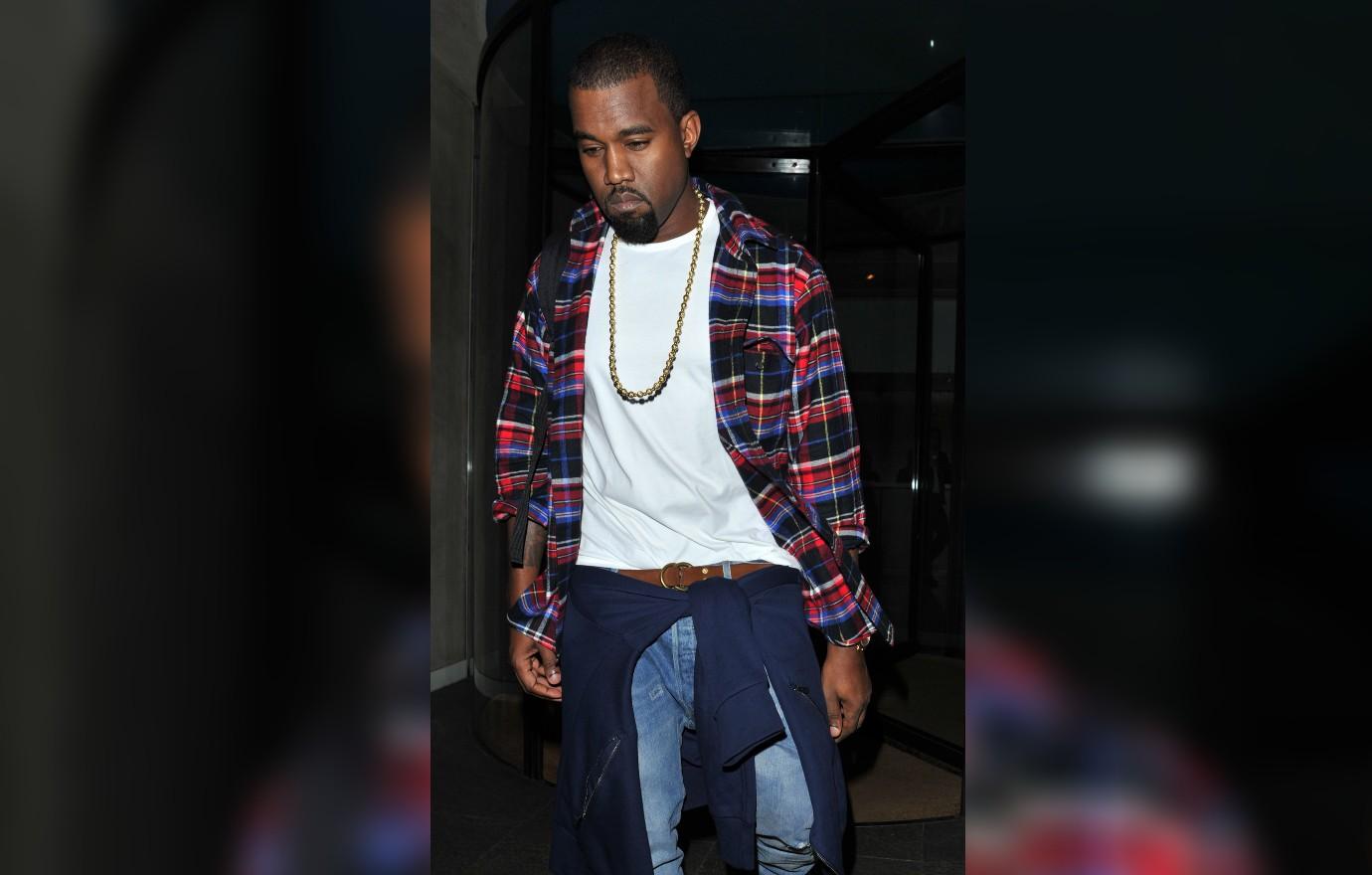 Article continues below advertisement
The exclusive sneak peek showed the "Flashing Lights" rapper spitting lyrics in 2002 alongside Yasiin Bey — also known as Mos Def — about his experience growing up in Chicago and his successful music career.
Article continues below advertisement
The Grammy Award winner rapped, "I am limelight / Blue print / Five mics / Go-getter rhyme like / Shoulda been signed twice / Most imitated / Grammy nominated / Hotel accommodated / Cheerleader prom-dated."
The "Gold Digger" artist went on to call back to his younger years and the city where he spent his childhood. "But two words / Chi-Town raised me, crazy/ So I live by two words: 'F— you, pay me.'"
Article continues below advertisement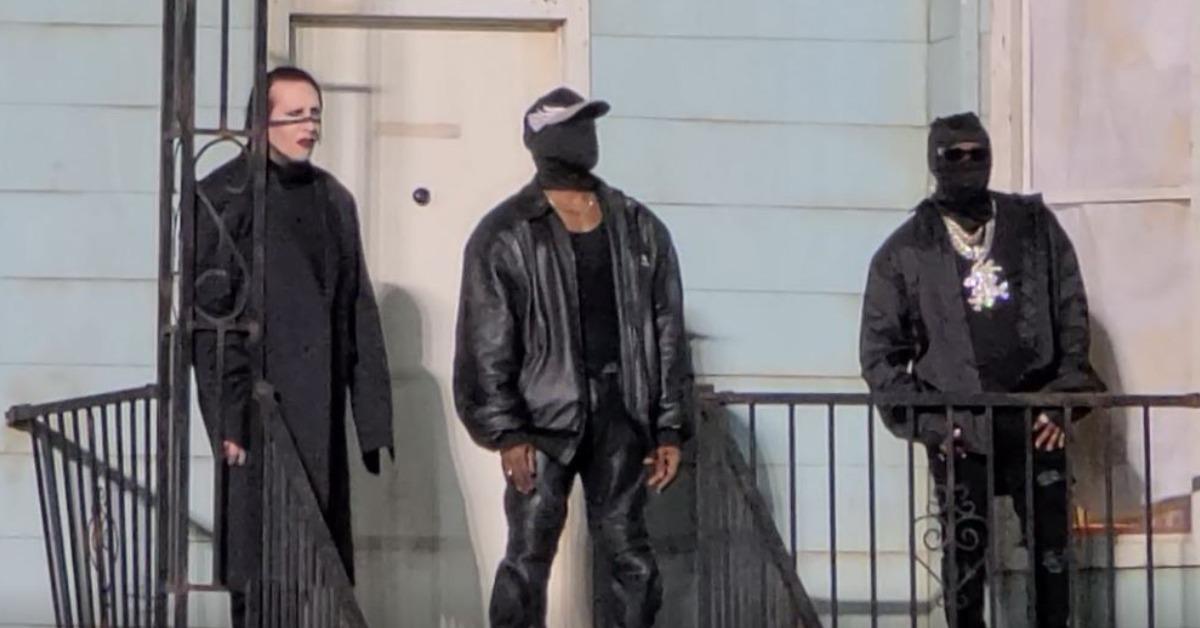 The famed rapper has been in headlines nearly constantly since before release of his highly anticipated new album, Donda. Not only did the billionaire artist spark rumors of rekindled romance when he left the third listening party hand-in-hand with his soon-to-be ex-wife Kim Kardashian, but some think his lyrics imply he was unfaithful during their 7 years of marriage.
Article continues below advertisement
In the track "Hurricane" he raps, "Here I go actin' too rich / Here I go with a new chick / And I know what the truth is / Still playin' after two kids / It's a lot to digest when your life always movin."
A source spilled to Page Six, "The song is in a way his testimony of everything he did wrong and taking accountability for their marriage breakdown," they said. "If you look closer to the lyrics he is referring to his infidelity during his marriage with Kim, even after two kids."
Article continues below advertisement
Jeen-yuhs is currently slated for release on Netflix sometime in 2022.