Katie Couric Made Ashleigh Banfield 'Wait Outside' While Interviewing Olympian Michael Johnson At 2000 Olympic Games
Katie Couric continues to make headlines as the bombshell revelations she made in her new memoir Going There come to light. Now, a new story about just how hostile she was to former NBC colleague Ashleigh Banfield is making waves.
Article continues below advertisement
An NBC insider revealed to the Daily Mail that the 64-year-old news anchor's hazing behavior with Banfield came to a head at the 2000 Olympics in Sydney, Australia where they were both set to interview Olympic Gold medalist Michael Johnson. According to the insider, Couric and her production assistant made the fresh faced journalist wait outside while the former Today Show host finished up her interview. Couric's PA told Banfield, "You aren't supposed to be in here." The source detailed, "It was such a disappointing scene."
"Katie Couric caused that problem in Sydney and she used it to trash Ashleigh Banfield within the network. It was disgraceful," the insider said.
Article continues below advertisement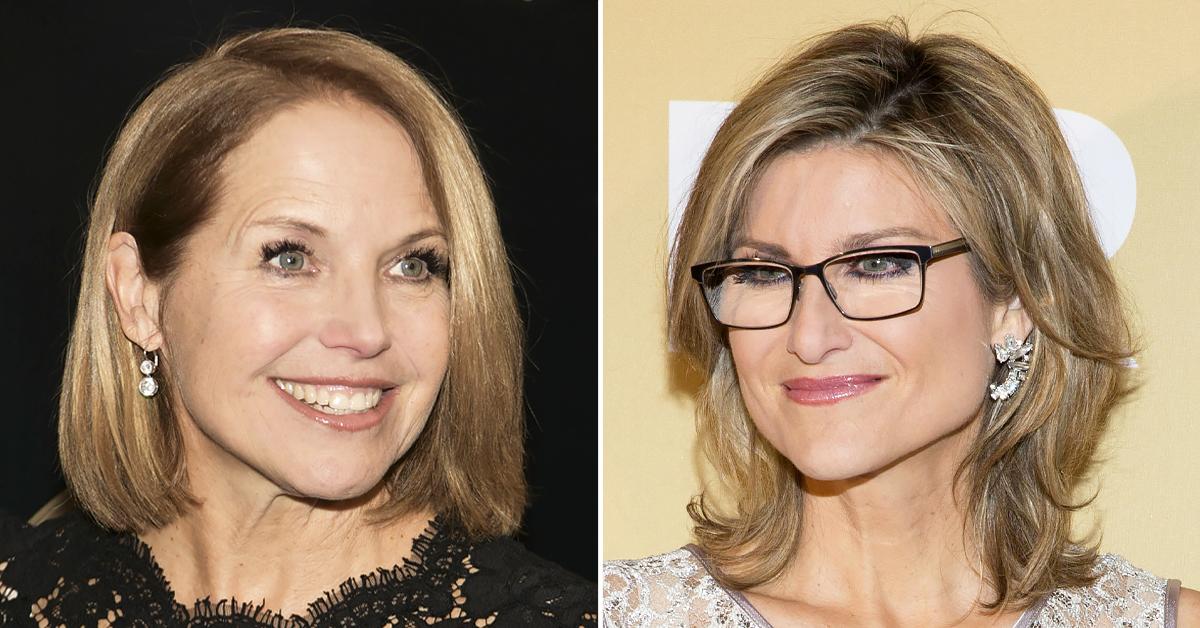 While Couric's assistant told Banfield's assistant that she could come into the room during the interview, Banfield was made to sit outside the room until the session had concluded. According to the network insider, Couric chuckled, "I hope it wasn't too mean having her kicked out of here. Hehehehe," to which the entire room laughed.
Article continues below advertisement
Before Banfield was able to sit down with the Olympian, who was on a time crunch, Couric decided that instead of allowing Banfield to come in and begin her chat with Johnson, there was enough time for her daughter Ellie to interview him for her school paper.
Article continues below advertisement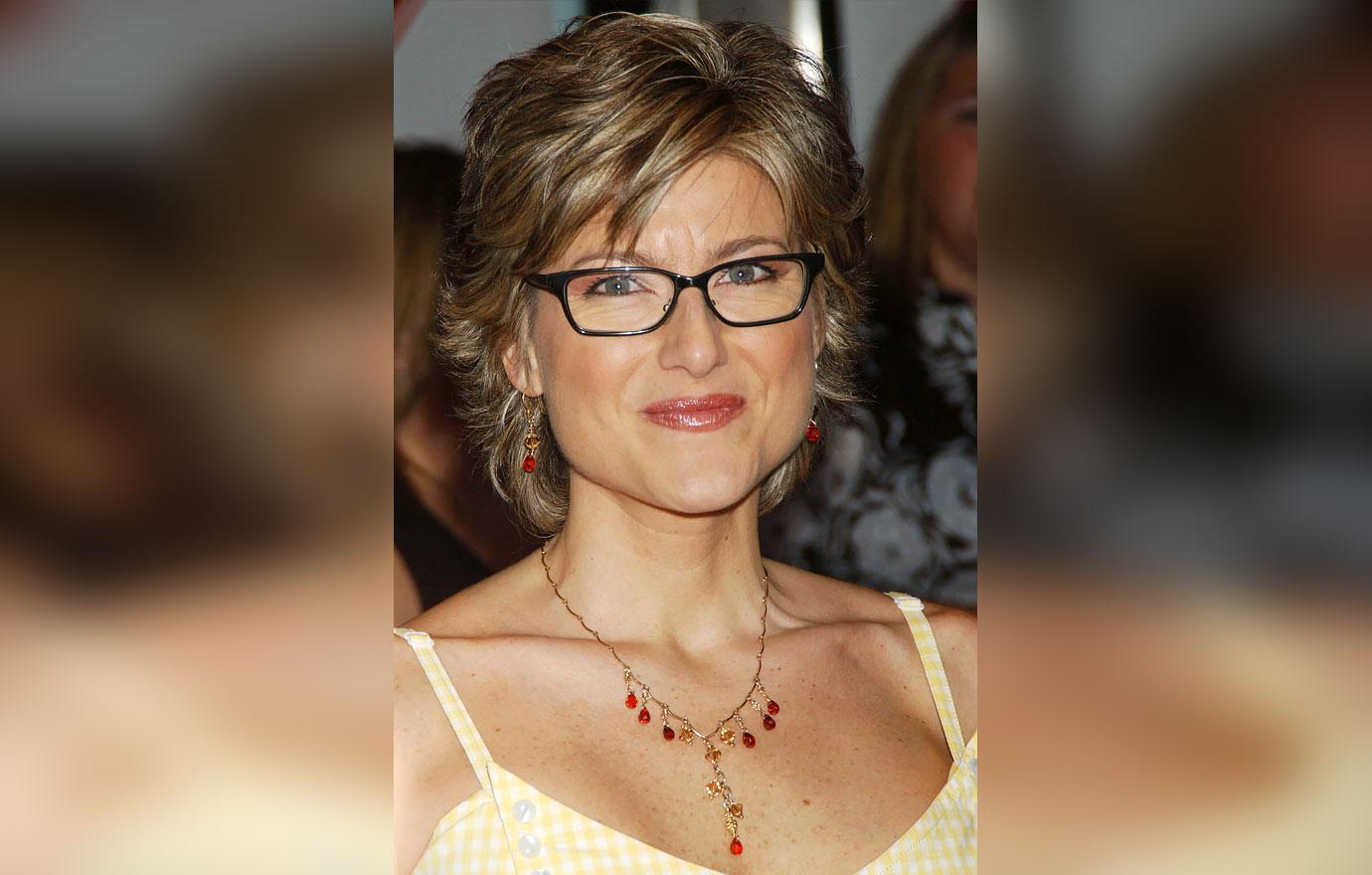 Prior to Banfield — who was filling in for Tom Brokaw at the Nightly News — getting her time with Johnson, the team was told that there were no questions that were off limits. When the University Of British Columbia student asked the athlete if he had ever used performance enhancing drugs, Johnson appeared angry and his team claimed that the question was "not agreed to."
Article continues below advertisement
Couric, watching from the sidelines, told the crew, "What is she doing? Who does she think she is? This is so embarrassing for me and for the TODAY show." According to the source, the journalist then turned to Banfield and said, "Eww that was awkward Ashleigh. Eww. Awkward."
Article continues below advertisement
"Here was America's so called sweetheart, showing she was no supporter of her colleague or another woman and she openly took joy in the fact that she'd at first blocked Ashleigh from being on set, then had her child do this pathetic school project interview with Michael and then she relished in Michael's response when he stopped the interview at the point Ashleigh asked the most important question," the insider explained.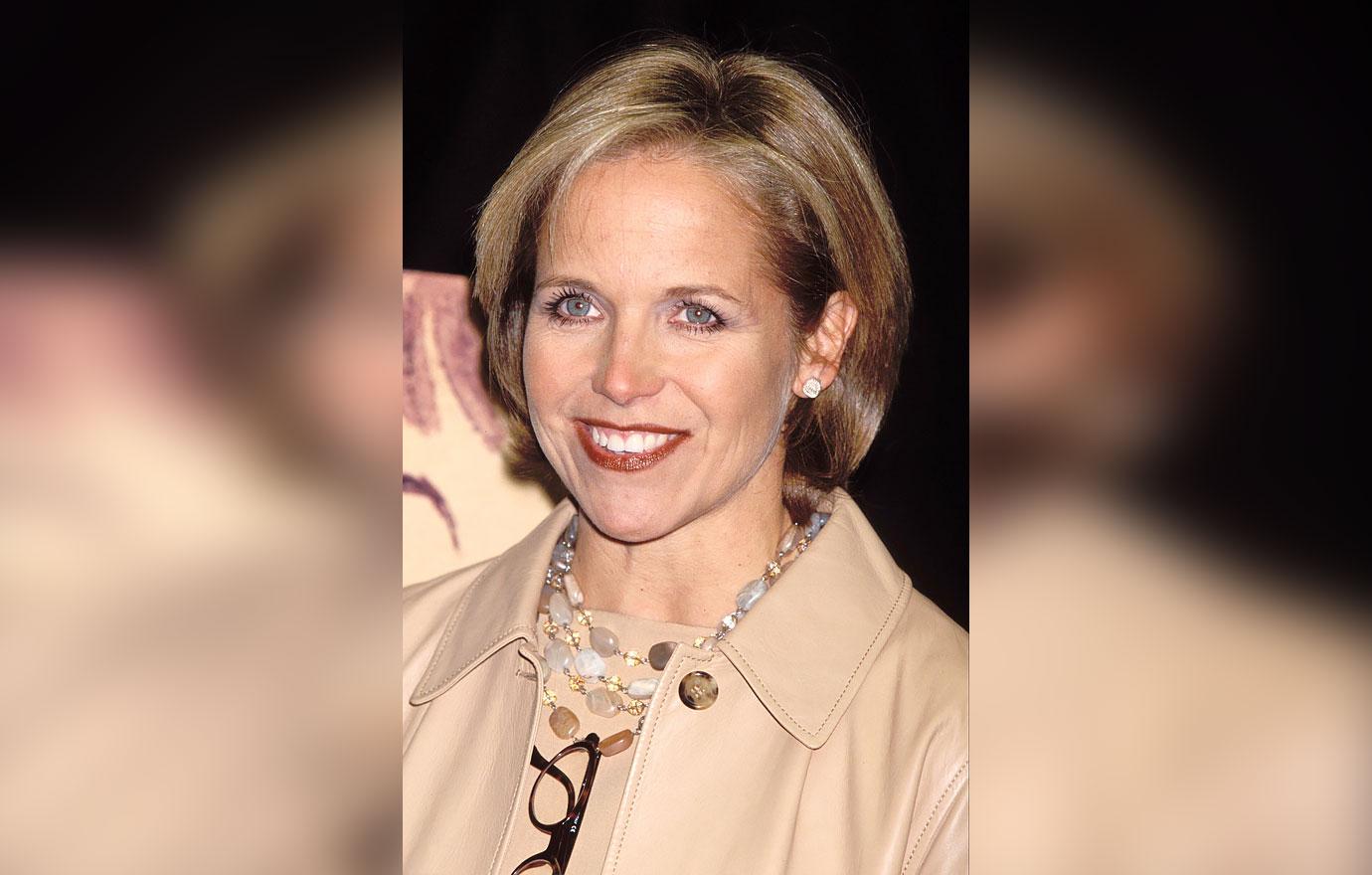 "Ashleigh Banfield was the only journalist in the room that day. While Katie Couric sold her fake perky dark soul for access to Michael Johnson, Ashleigh attempted to ask the question that was pertinent to what was happening at the Sydney Olympics," the source continued, adding, "And she was vindicated years later when Johnson handed back one of the gold medals he won in Sydney for the 4x400m relay because his teammate had in fact used performance enhancing drugs behind his back."