Ashleigh Banfield Considering Legal Action Following Katie Couric's Bombshell Admission She 'Derailed' Her Career At NBC
Following Katie Couric's shocking statements about how she helped in trying to derail Ashleigh Banfield's career at NBC, the MSNBC anchor is reportedly considering taking legal action.
Article continues below advertisement
According to Radar, the higher-ups at the network are worried that the confession is opening up pandora's box of legal issues that they will now have to face. "Ashleigh Banfield is closely re-examining her time at NBC in light of Katie's confessions, including taking legal advice surrounding her ousting from the network that happened without any explanation," the source revealed.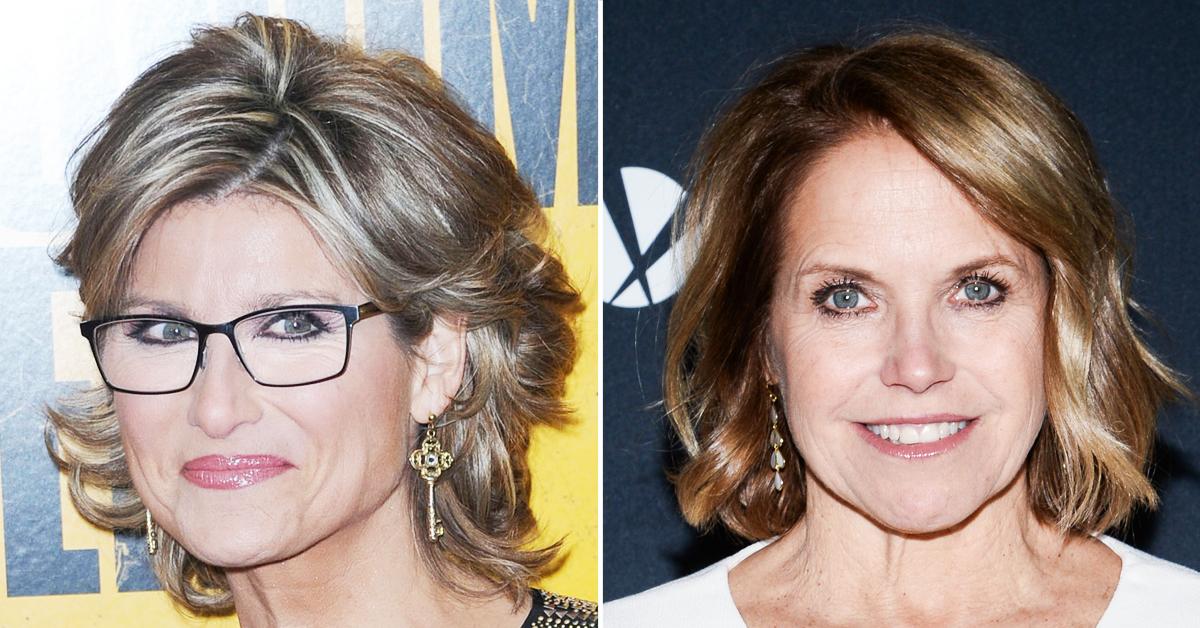 Article continues below advertisement
"Katie's new book has not only opened up moral questions why she was allowed to bully junior staff members but also legal questions that management will need to answer," the insider explained regarding the former Today Show host's tell-all memoir.
Article continues below advertisement
But Couric isn't the only one to blame for having bred a toxic work environment, as the source said: "What Katie did was a disgrace. But those in charge allowed it to happen. There has to be consequences for this behavior."
In the 64-year-old journalist's upcoming memoir, Going There, she explains she gave the "cold shoulder" to Banfield because it would have been "self sabotage" to have helped a person who could have easily replaced her. This lack of support took a toll on the 53-year-old TV presenters career at the network.
Article continues below advertisement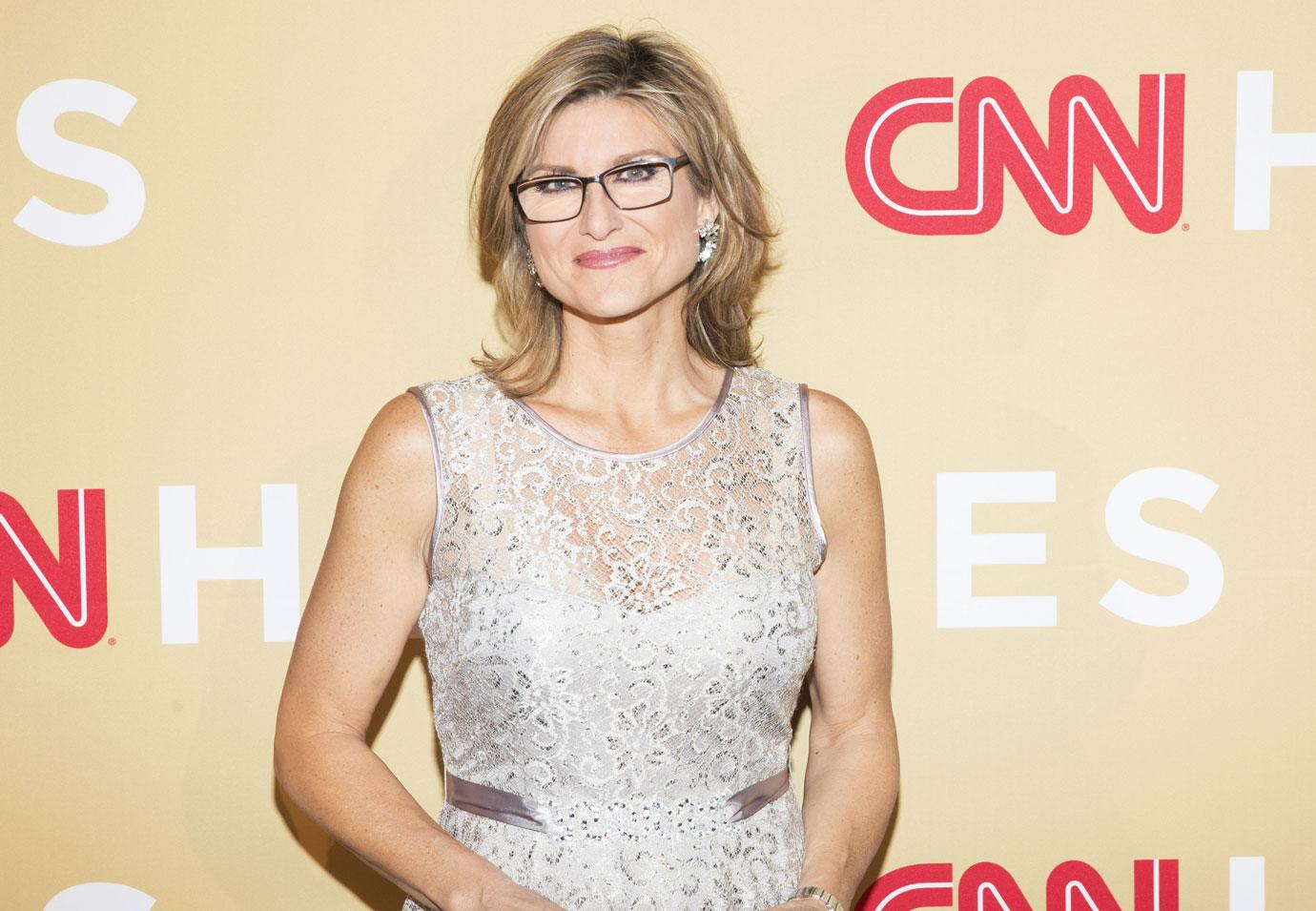 "In just four years Ashleigh went from being a guest on Leno, Letterman, Carson Daly, and The Daily Show. From glowing profiles in Vogue and other glossy magazine, to being shown the door. Her career derailed with no explanation from NBC. Someone has to answer for this, if not Katie then NBC," the source continued to explain.
Article continues below advertisement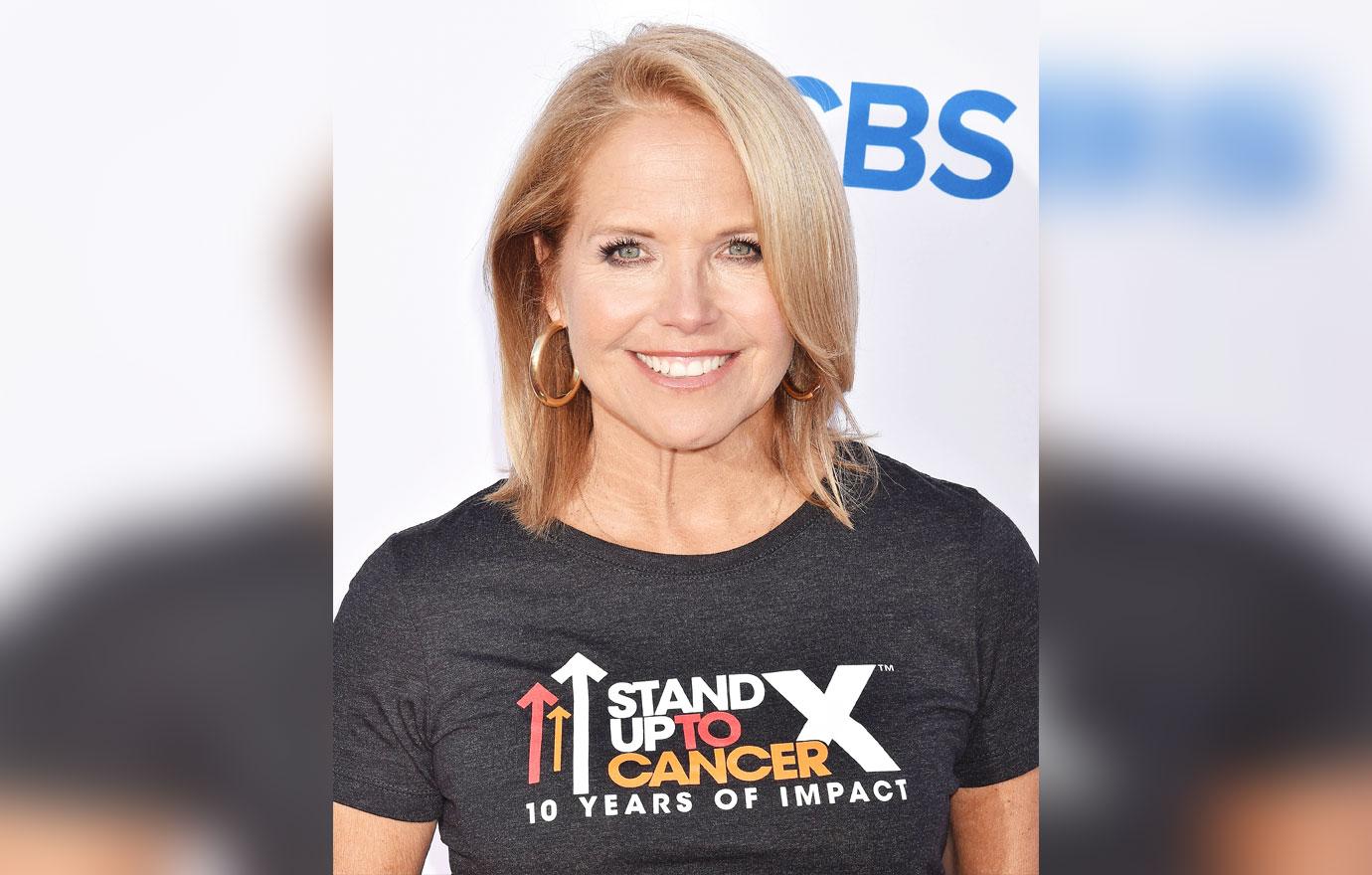 Article continues below advertisement
Banfield told TMZ Couric's statements were hurtful but not completely shocking. When asked if she was aware of being pushed out she said, "I'll say this, I got a sense yes. I was never sure. Let's not forget, I really didn't feel like I was a big deal."
The Legal View With Ashleigh Banfield star spilled it was hard for her to hear that someone that she had admired was working for her demise. "She was everything. She made so much money, and she was so important. And she was so good at her job, and I looked up to her, so I didn't believe it was possible that anything could have been going on behind the scenes to derail me there... I heard a lot of rumors. I really wondered if this is it. It's really hard to process this, I'm not going to lie."
"So I've been going over the last 20 years of why my career just derailed so quickly with no explanation from NBC. It broke my heart. It broke my heart. It broke my soul," Banfield concluded.