Kelly Clarkson's Ex Brandon Blackstock Begging Her To Put Differences Aside For Their Kids, But 'The Voice' Judge 'Isn't Ready To Play Nice': Source
Article continues below advertisement
The music manager, 44, "is urging Kelly to put aside their differences and celebrate the holidays together with their kids [River Rose, 7, and Remington, 5]," spills a source. "But she has zero desire to be on civil terms with him and isn't ready to play nice."
Article continues below advertisement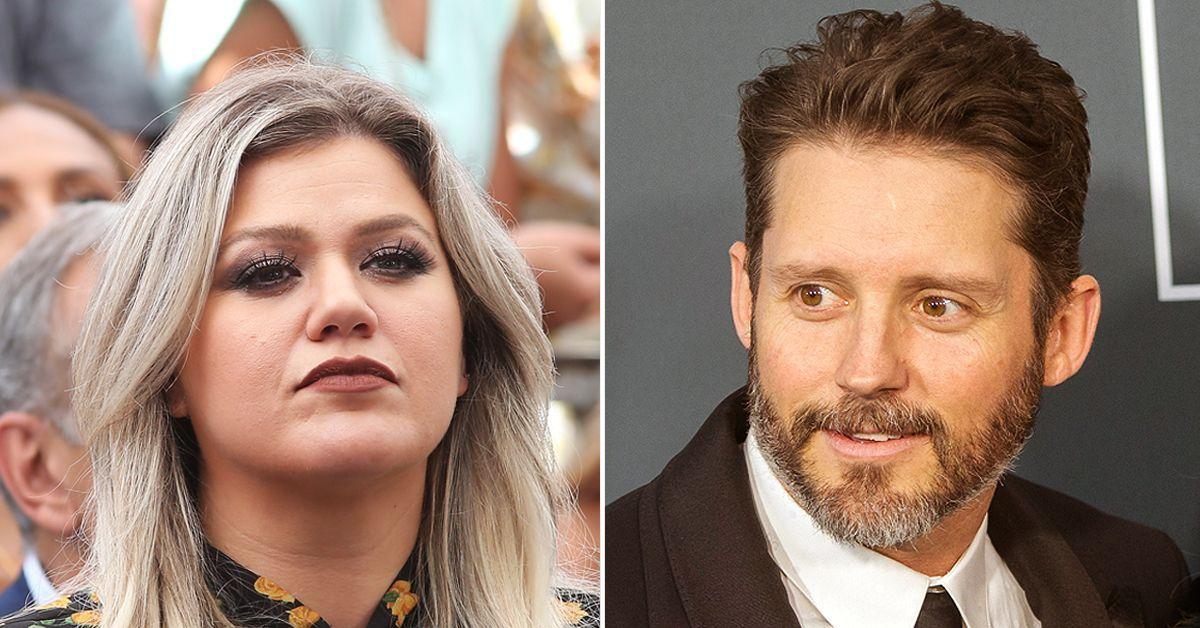 Article continues below advertisement
As OK! previously reported, once legal proceedings for the divorce were in full swing, Blackstock struck with another low blow when he petitioned to nullify their prenup in order for the pair to evenly split their assets.
Article continues below advertisement
Fortunately for Clarkson, the judge chose to uphold the pre-existing agreement, which allowed the duo to separate the income that each of them earned during their marriage. (Put simply, the "Since You Been Gone" singer got to keep what was rightfully hers.)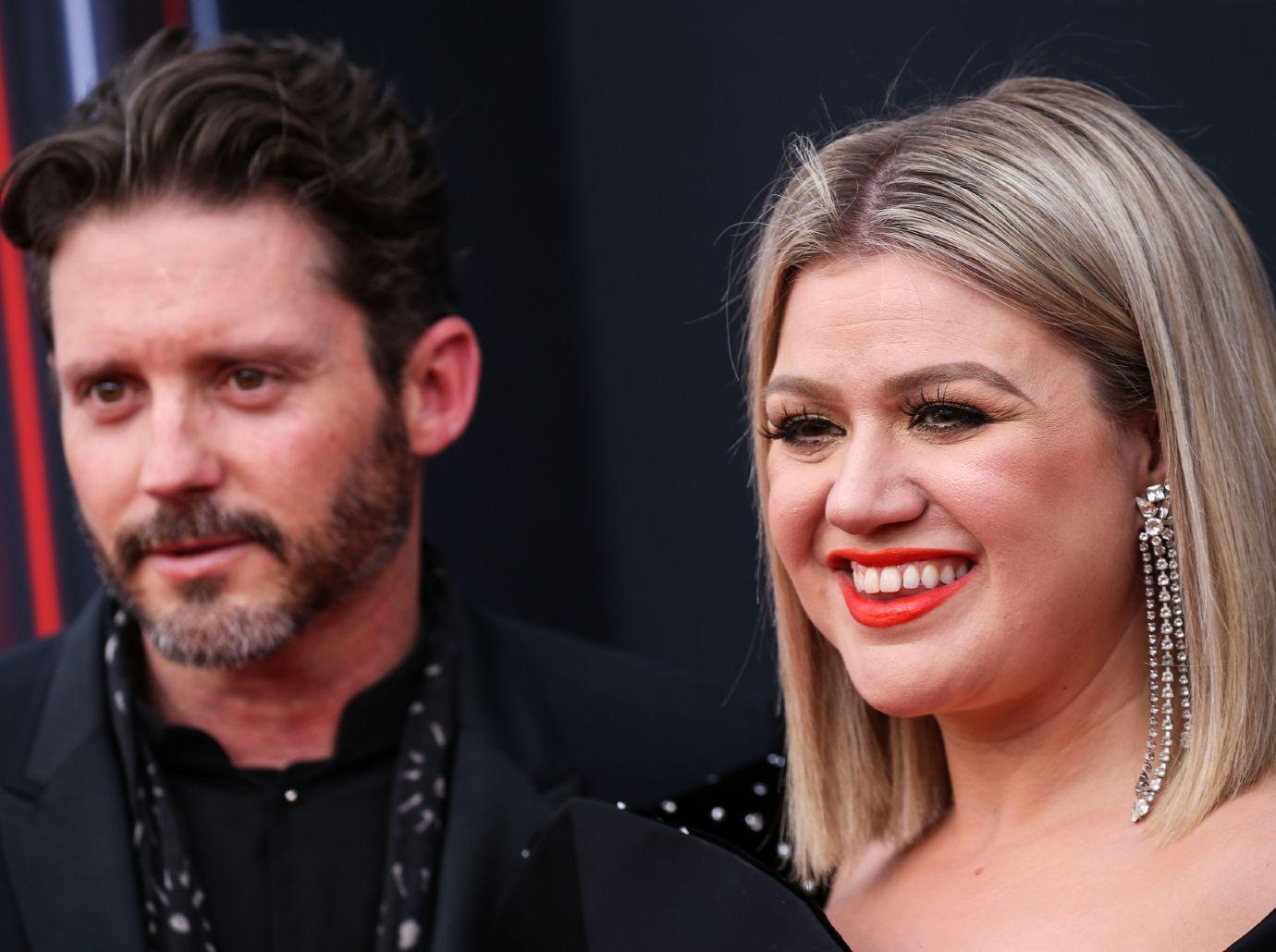 Article continues below advertisement
Between the lawsuits and child support drama, "it's no surprise Kelly still isn't over their nasty divorce battle," dishes the source, who says the singer, 39, only communicates with talent manager through their lawyers and nannies.
Article continues below advertisement
"Just the thought of a family get-together with fake smiles and small talk makes Kelly sick," continues the source. "She doesn't want to spend a single second with him if she can help it, Christmas or not."
But there has been some good news mingled in with the bad during this painful time for the powerhouse pop star. Along with upholding her prenup, a judge also ruled that the "Because Of You" songstress was entitled to the lavish Montana ranch that her former hubby was living in throughout their divorce, as well as two other properties.
According to court documents obtained by Radar, the first piece of real estate was a massive seven bedroom, six-and-a-half bathroom home in Anaconda, and the second was a spacious six bedroom, six bath house she had purchased in Philipsburg, MT. Not too shabby!