Kelly Clarkson's Prenup With Estranged Ex Brandon Blackstock Upheld, Singer Reportedly Let Out 'A Scream' When She Found Out The News On 'The Voice'
Article continues below advertisement
The superstar's prenup with estranged ex, Brandon Blackstock, has reportedly been validated by a judge as their messy divorce continues to play out in court. Insiders are spilling the prenup separates all assets and income earned during her marriage to Blackstock, meaning she gets to keep what she earned.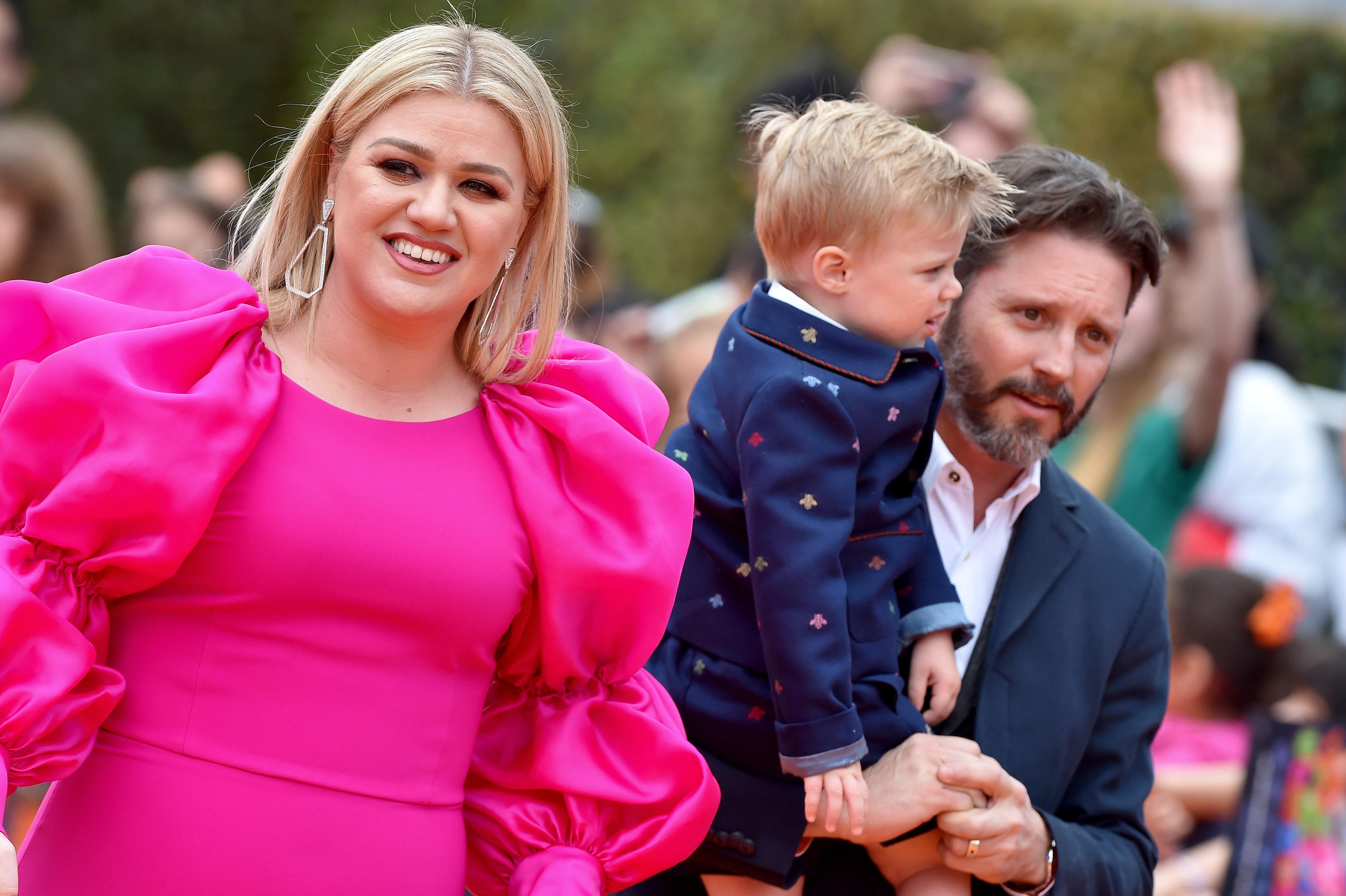 Article continues below advertisement
He was reportedly petitioning the judge to nullify the prenup and wanted to split their assets, including their Montana ranch — where he currently lives. He also wanted his share of the income she earned while they were married.
A judge has reportedly shot down his request. Since Clarkson paid for the duo's Montana ranch, she reportedly has the right to sell it out from under her ex.
Article continues below advertisement
Clarkson found out the good news while filming the new season of The Voice, and reportedly let out "a scream" when she received an email notifying her the prenup had been upheld. Spies on set tell TMZ, fellow judges Blake Shelton and newcomer Ariana Grande joined in on the celebration.
Article continues below advertisement
After a judge ordered the talk show host to shell out $150,000 per month in spousal support to her ex, in addition to $45,601 per month for the former couple's two children, OK! Reported a new ruling ordered her to cover the majority of their kids' private school costs.
Article continues below advertisement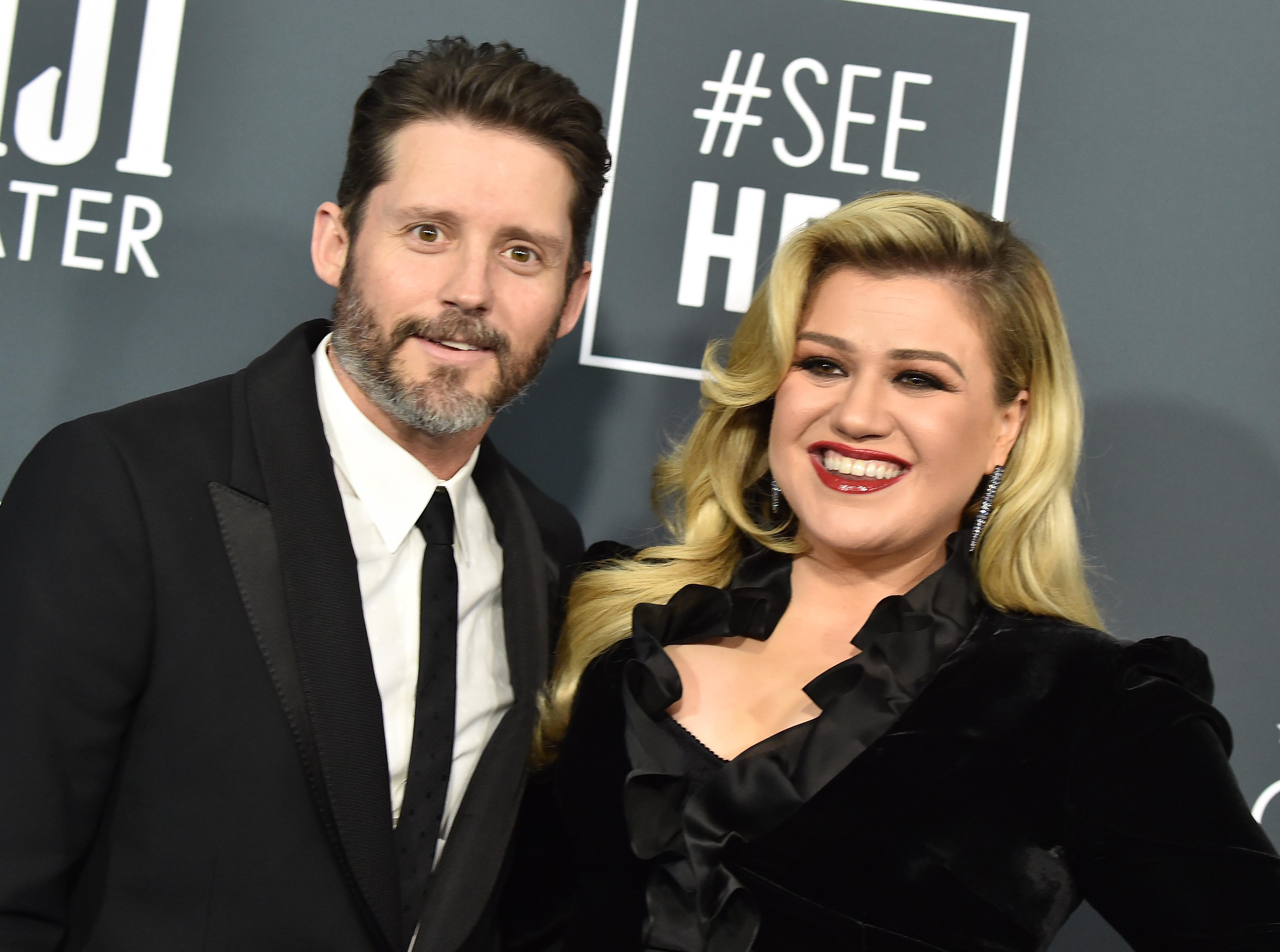 According to court documents obtained by OK!, Clarkson is responsible for 70% of her two children, River Rose, 7, and 5-year-old Remington Alexander's school tuition and related expenses.
Article continues below advertisement
The "Stronger" songstress was handed a victory though, in that a judge ordered that Blackstock has to cover the mortgage on the former flame's home in Montana. The docs claim the expenses on the ranch total around $81,000 a month — including taxes, mortgage and insurance. Since Blackstock is the one living there and using it as his primary residence, a judge ordered that he must cover the cost.
Article continues below advertisement