NEWS
'Mama Said,' Kelly Monrow's Dedication To Her Mother Dearest Breaks The iTunes Charts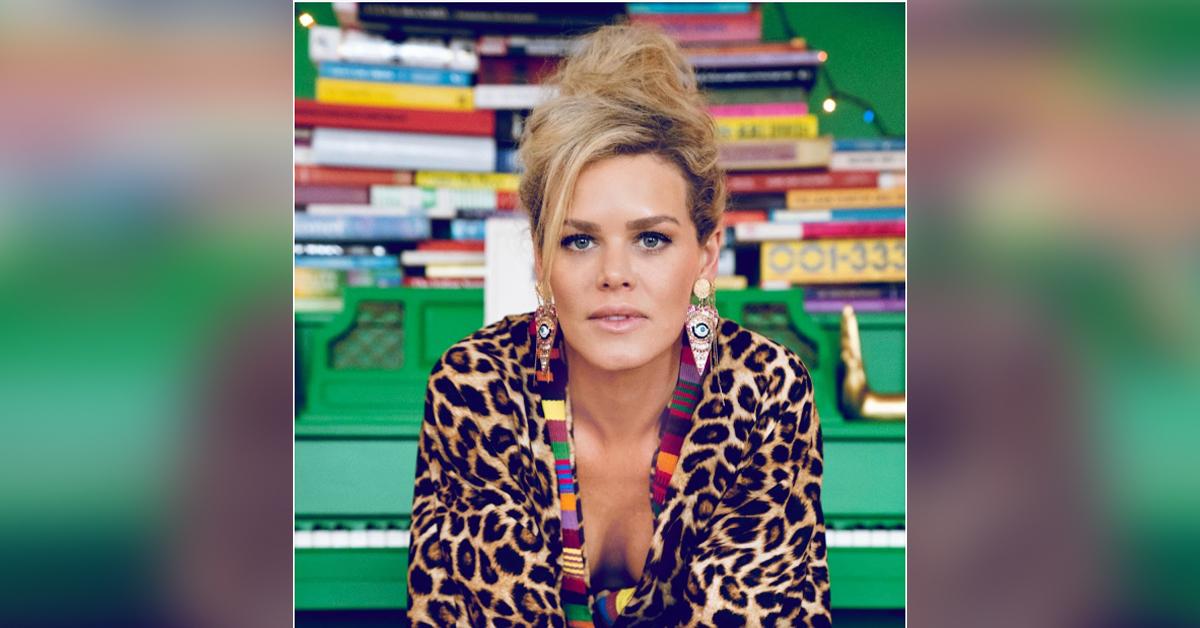 Country-rock sensation Kelly Monrow breaks the charts with "Mama Said", proof that she is a musical "pro-ess" . Born in Texas, Monrow has lived a turbulent life filled with all sorts of challenges that would leave anyone broken. Near-death experiences, divorce, glass ceilings, you name it! But she persevered through, and much more than that, is now a chart breaking artist. In the background someone always stood by her, and her hit single is a dedication to her number one fan.
Before her career as a country-rock singer, Monrow was known as Kelly Dowdle in the acting world, where she appeared in popular TV shows such as "Billions," "Lucifer," and "American Crime Story." But her passion for the creative arts goes much deeper than just acting. At just 19 years old, Monrow modeled in New York and later went on to study radio, television, and film at the University of Texas at Austin. Her love for the arts shines through in her early independent films and even her appearance in the music video for Lonestar's "You're Like Comin' Home."
Article continues below advertisement
Monrow's journey to becoming a country-rock singer was a transformative one. Monrow was drawn by a strong responsibility to pursue her music career despite anything that stood in her way, good or bad. She sees it as a way to fulfil the dreams of women who may have given up on their own pursuits in life. It's a "birth assignment," according to Monrow, and she's determined to use her talents to inspire others to never give up on their dreams.
The release of her single, "Mama Said," marked a new chapter in Monrow's musical journey. The song is a powerful and emotional tribute to the strength and wisdom of mothers everywhere. It speaks to the idea that no matter how far we may wander, the love and guidance of a mother will always be there to bring us back home. Charting in Europe, the US and Canada, Mama Said and its video are on a viral path to fandom, and people want more.
Monrow's country-rock sound is rooted in the music of her childhood, with a modern twist. She was raised between cultural hubs New York, Paris, and the UK, and her early musical influences were disco and funk. These sounds echoed through her family home and have shaped her unique style.
But Monrow is more than just a talented singer and songwriter. She's also a woman who's determined to make a difference in the world. Her album "Scars on Venus," released in October 2022, is a powerful testament to her resilience and the strength of the human spirit. Through her music, Monrow is showing the world that it's possible to overcome adversity and find joy in life.
Article continues below advertisement
If you're a fan of country-rock and powerful ballads, then Kelly Monrow is definitely an artist you need to check out. Her music is filled with emotion, and her powerful vocals will leave you breathless. So sit back, turn up the volume, and let Kelly Monrow's music take you on an unforgettable journey.