NEWS
Is Kelsea Ballerini Still Hosting The CMT Awards? Singer Tests Positive For COVID-19 Ahead Of Show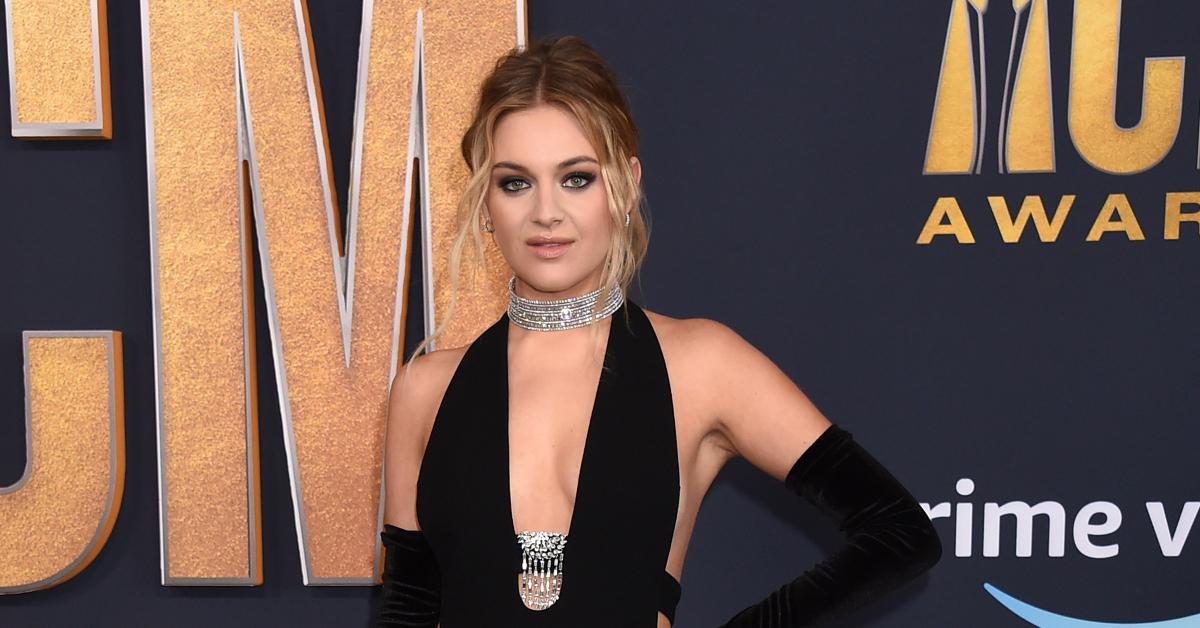 Article continues below advertisement
The blonde beauty took to Instagram to announce what was going on in her life. "Alright, friends. I have some bad news and I have some good news. The bad news is that I tested positive for COVID-19, and the CMT Awards are tonight. Unfortunately, I cannot be there anymore, and I am devastated. But the good news is that I am feeling a lot better — a lot better and the incredible CMT family and my team have brought part of the CMT set to my house, to my little bubble and set it up to where I can still host and perform. It is certainly not what we had expected or planned for, but we are doing our damn best. So, I will still see you tonight at the awards and let's make some lemonade together out of these big, scary bitter lemons. Yeah, guys, I am so sorry but have so much fun for me if you're going to the show, and if you're watching on TV, I will see you there."
Article continues below advertisement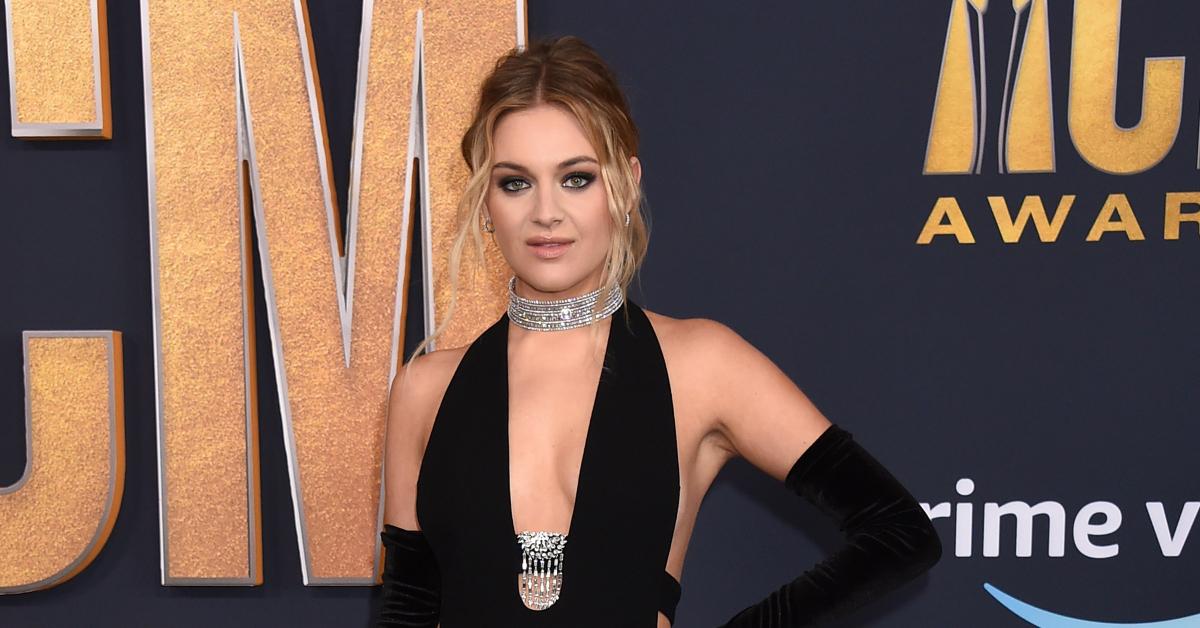 Of course, fans were supportive and happy she was doing OK. Ballerini's trainer Erin Oprea gushed, "You're going to crush it even from you home!!! Kick butt kelsea!!!" while Carly Pearce added, "❤️❤️❤️❤️ still gonna kill it!!!"
Ballerini also quipped, "IF YOU THINK IM NOT USING MY DRIVEWAY AS A RUNWAY FOR ALL MY LEWKS YOUD BE WRONG THOUGH 💪🏼."
Article continues below advertisement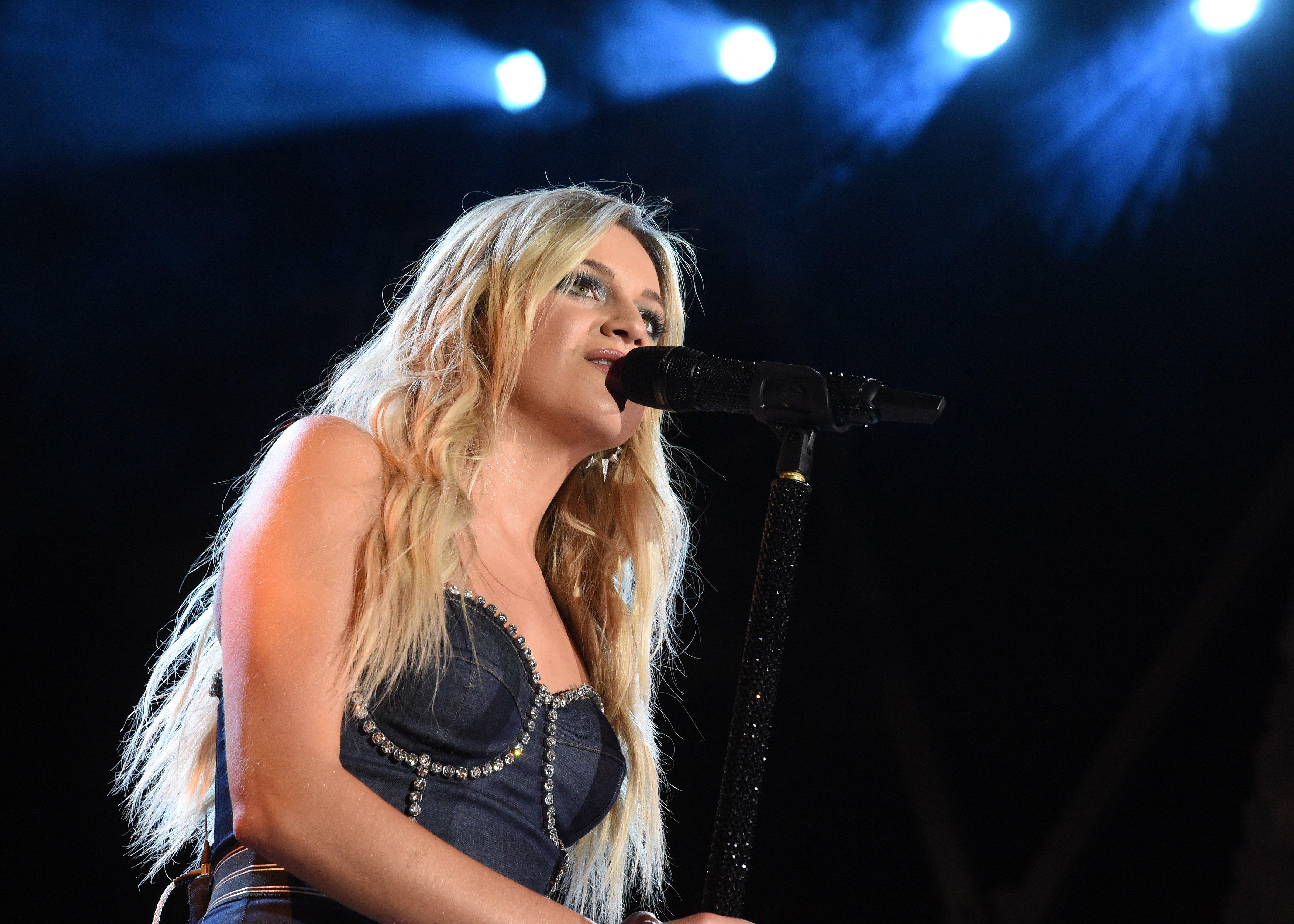 The "Miss Me More" crooner is no stranger to being the host — she and Kane Brown teamed up in 2021.
"Last year [was notable] because one of the first times [as an industry] back in an arena setting in front of people was pretty jarring ... it was still a shock to the system," admitted the Tennessee native. "But we have a year under our belts now, so it should be a little more warm and fuzzy this year."
The CMT Awards air tonight, Monday, April 11, at 8 p.m. ET on CBS.