NEWS
Kentucky's Sports Betting in Launching State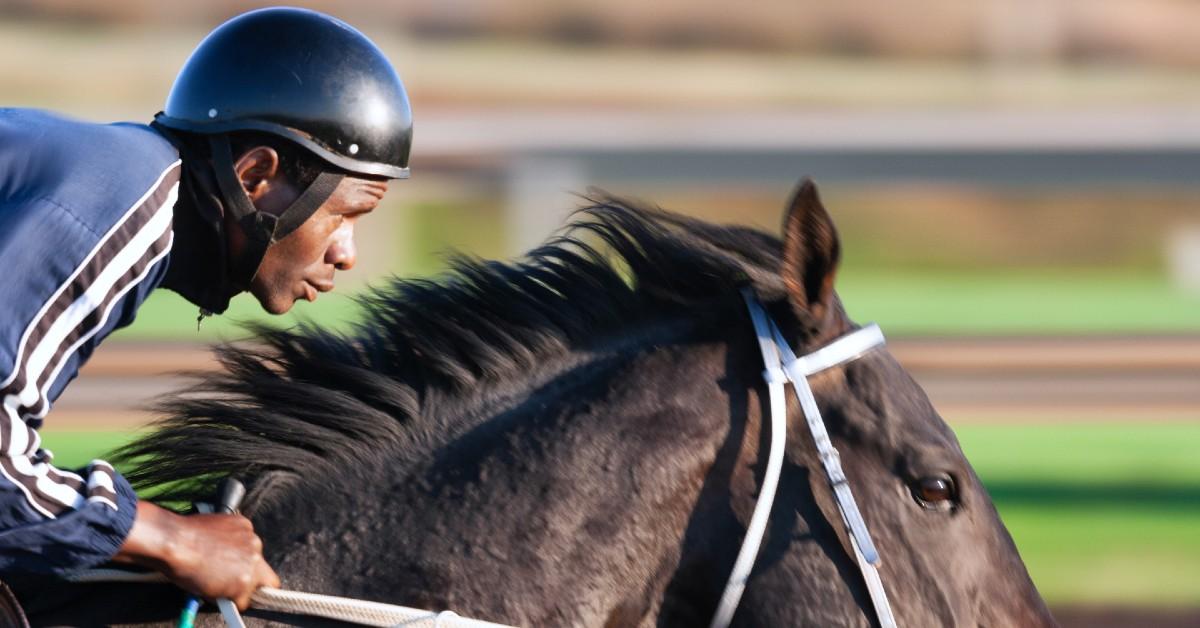 Governor Andy Beshear of Kentucky has said that the state legislature and regulators are putting in extra hours to have sports betting in Kentucky ready for the 2023 NFL season.
Given that Beshear signed the law in March, the aim seems lofty. But the governor told reporters that everyone is "committed" to making the deadline as per aGamble, an online gambling guide.
Article continues below advertisement
Kentucky's hope and ambition
According to PlayKentucky, Beshear, in his weekly press conference, was noted to be very positive about the effort. He acknowledged the fact that the goal was very ambitious since they aimed at launching by the NFL season. To add to the positive news, he was quoted saying that all their cabinet and the Kentucky Horse Racing Commission were pretty much committed to seeing this happen.
"This is a significant milestone," Beshear said. "With the additional licensing and enforcement responsibilities, we have to add these jobs. That's the first step toward implementation of this program," he said of the extra work they are putting in to make the deadline.
By studying the practices of neighboring states that have already legalized sports betting, regulators seek to expedite the process.
Beshear has said that the KHRC is communicating with authorities in other states to see how they developed their programs' preliminary emergency rules.
"The KHRC is looking at best practices. These meetings and conversations are occurring right now with an ambitious goal of getting this launched by the NFL season."
It is possible to launch in time
State KHRC Chair Jonathan Rabinowitz and Senator Damon Thayer have both expressed support for an early release before the NFL season begins. The deadline for the sports betting industry's opening has been set for December 28, while the bill's effective date is June 28.
The legislation legalizes both in-person and remote sports betting at Kentucky's horse racetracks. Each of the state's nine racetracks may form partnerships with up to three mobile providers, allowing for a total of 27 sports betting applications.
Those in Kentucky who are concerned that authorities have overpromised should know that aggressive deadlines have been accomplished previously. In the middle of May 2017, Governor Laura Kelly of Kansas approved a law legalizing sports betting. By September 8, 2017, mobile sports betting applications were already available. That should serve as a beacon of hope.
Ceasars is already in
Following the March legalization of sports betting in Kentucky, Caesars Sportsbook has become the first operator to announce an agreement in the state. Caesars announced partnerships with Keeneland and Red Mile Gaming & Racing in Lexington to run their respective retail sportsbooks and online betting apps. Although the legal gambling age in Kentucky is 18, Caesars only allows customers over the age of 21 to place bets.