NEWS
Khloé Kardashian Comically Admits To Photoshopping Daughter True Into Disneyland Pics: 'I F**ked This One Up'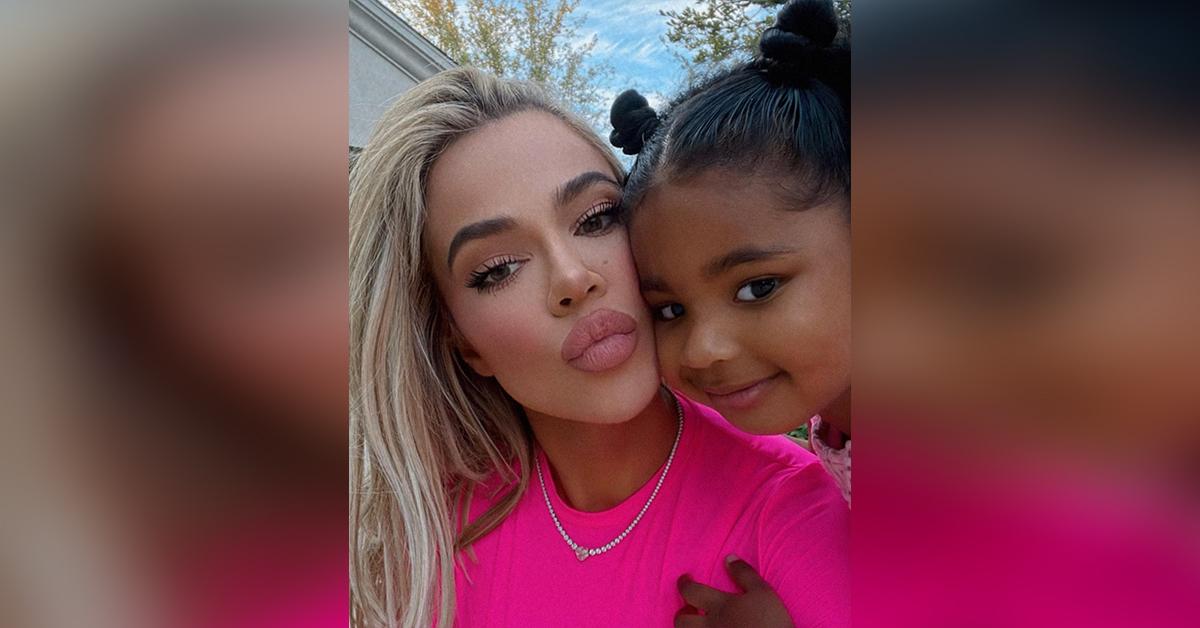 Whoops! Khloé Kardashian was forced to come clean about previously photoshopping her daughter into old Disneyland pictures after she accidentally spilled it was True's first time going to the amusement park this week for her 4th birthday.
"Welllppp I f**ked this one up. Anyways….. let's focus on something else," the reality star comically tweeted on Tuesday, April 12, after a social media user pointed out the "Disney photoshop conspiracy theory is back," referring to claims that the Kardashians edited True into a photo with Kim Kardashian's daughter Chicago.
Article continues below advertisement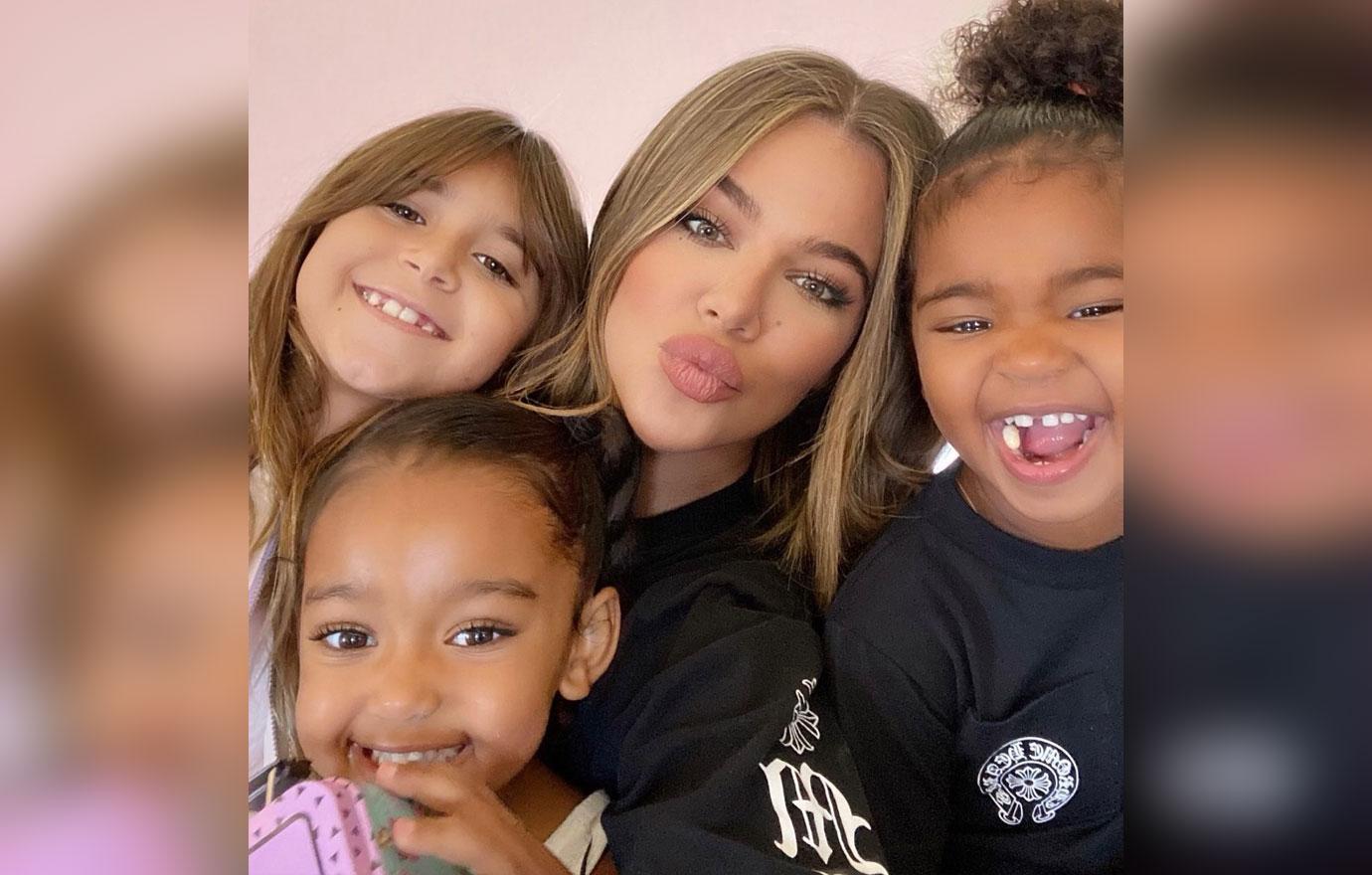 Hilariously trying to divert the attention away from her mistake, Khloé added of her famous family's upcoming Hulu series, The Kardashians, set to premiere Thursday, April 14: "Our show airs in a few days."
CRITICS TROLL KHLOÉ KARDASHIAN FOR UNRECOGNIZABLE LOOK IN UNEDITED FOOTAGE
The Disneyland mystery of True began in January when a TikToker went viral for pointing out the then-3-year-old was "obviously Photoshopped" into Kim's pic of the girls at Disneyland. In the two photos, Chicago appears blurred while True's face looks much clearer. The eagle-eyed fan alleged the SKIMS founder put True's face onto Kylie Jenner's daughter Stormi Webster's body.
Article continues below advertisement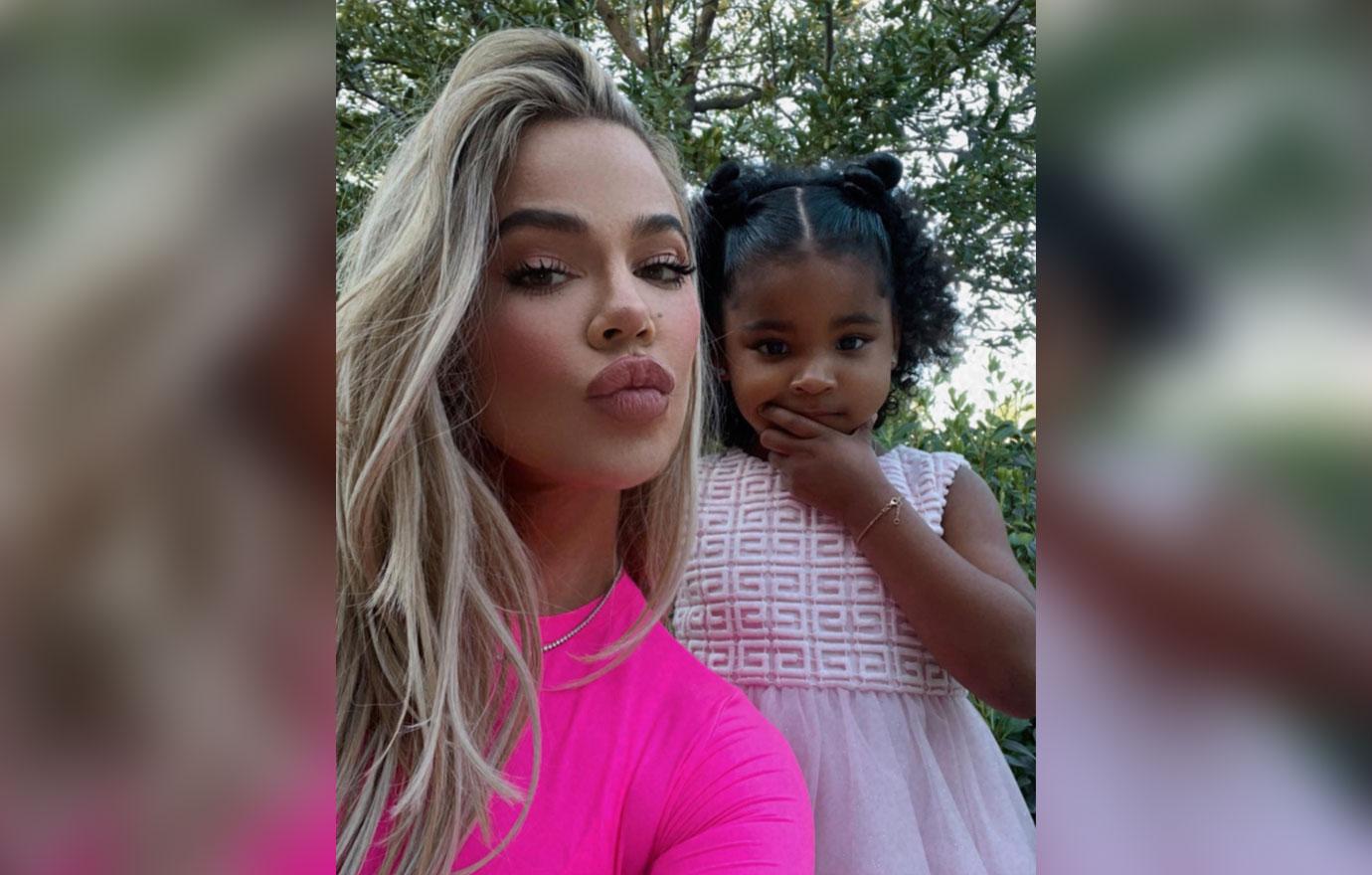 The social media user also shared screenshots of snaps of the actual trip, which took place in October 2021 and showed Chicago and Stormi in the same outfits, not True.
After the 37-year-old owned up to being busted for the digital crime, fans couldn't help but comment on the incident, with one social media user writing: "It's okay Khloe we already knew! We just wanna know why! Love you Koko," as another added: "KHLO I LOVE YOU FOR THIS THIS IS GREAT."
KHLOÉ KARDASHIAN JOKES ALL HER SISTERS ARE IN HAPPY RELATIONSHIPS 'BESIDES ME'
"That's a bad a** move. I'm not mad at it," a third user wrote with laughing crying emojis while a fourth chimed in: "lmfao this is why I love you."
Article continues below advertisement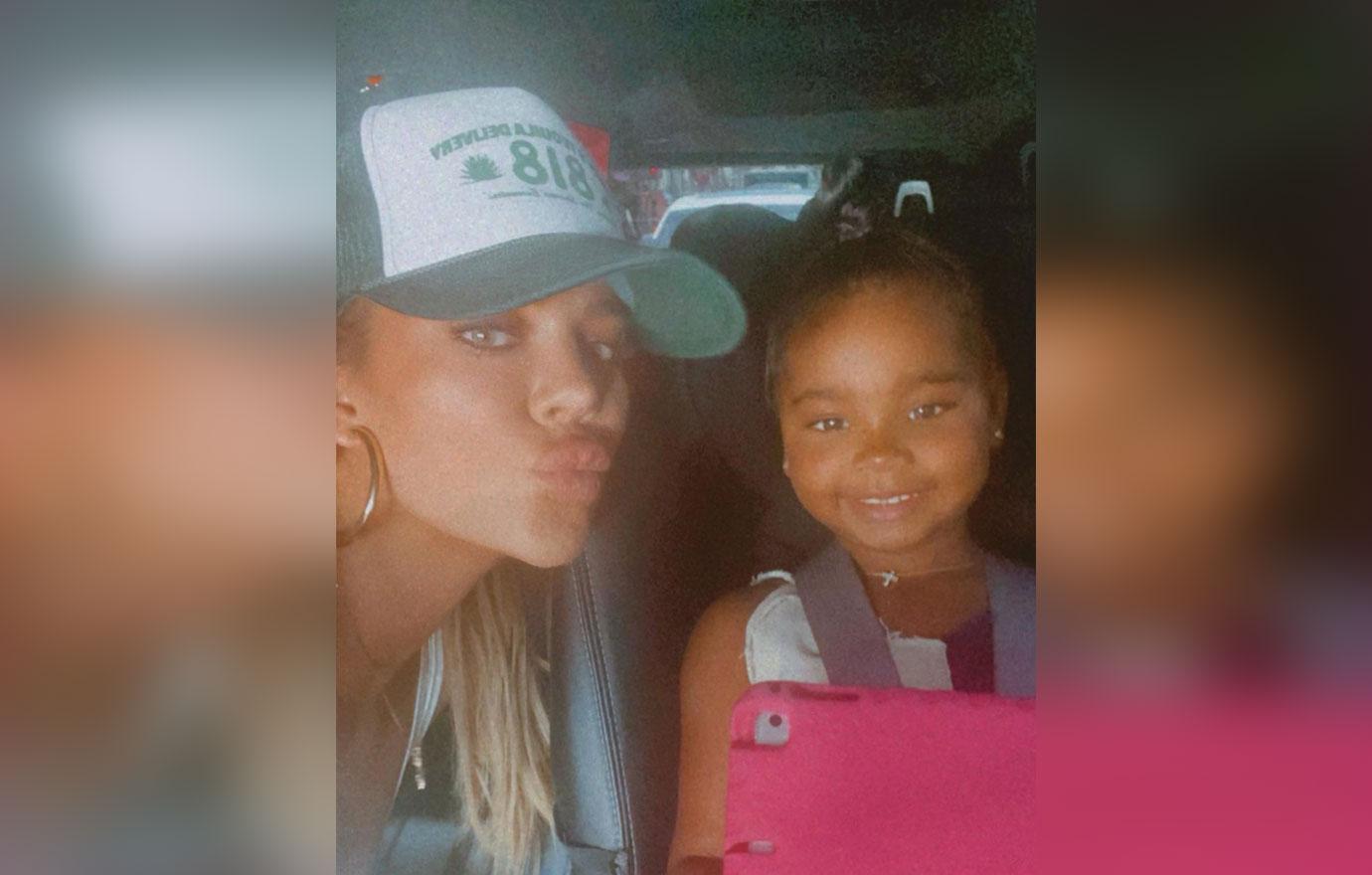 The reality star kicked off her daughter's special birthday over the weekend with an over-the-top cat themed bash. Though it seemed her entire family was in attendance for the occasion, Khloé's baby daddy, Tristan Thompson, was no where in sight. And while he also appeared to be MIA from the mother-daughter's day at Disneyland on Tuesday, which Kim attended with her own brood, the NBA pro gave his daughter tons of love on his 'gram.
Taking to his Instagram Story later in the day, Tristan, 31, shared a loved-up video of the two cuddling in bed and wrote: "Happy birthday momma I love you soo Princess," with a red heart emoji. Alongside another snap of him with True and his 5-year-old son Prince, whom he shares with ex Jordan Craig, Tristan noted: "Prince and Daddy love you soo much Tutu We will always protect you."