NEWS
Khloé Kardashian Requests Blac Chyna's Therapy Records Amid Court Battle, Rob Kardashian's Ex Refuses To Hand Them Over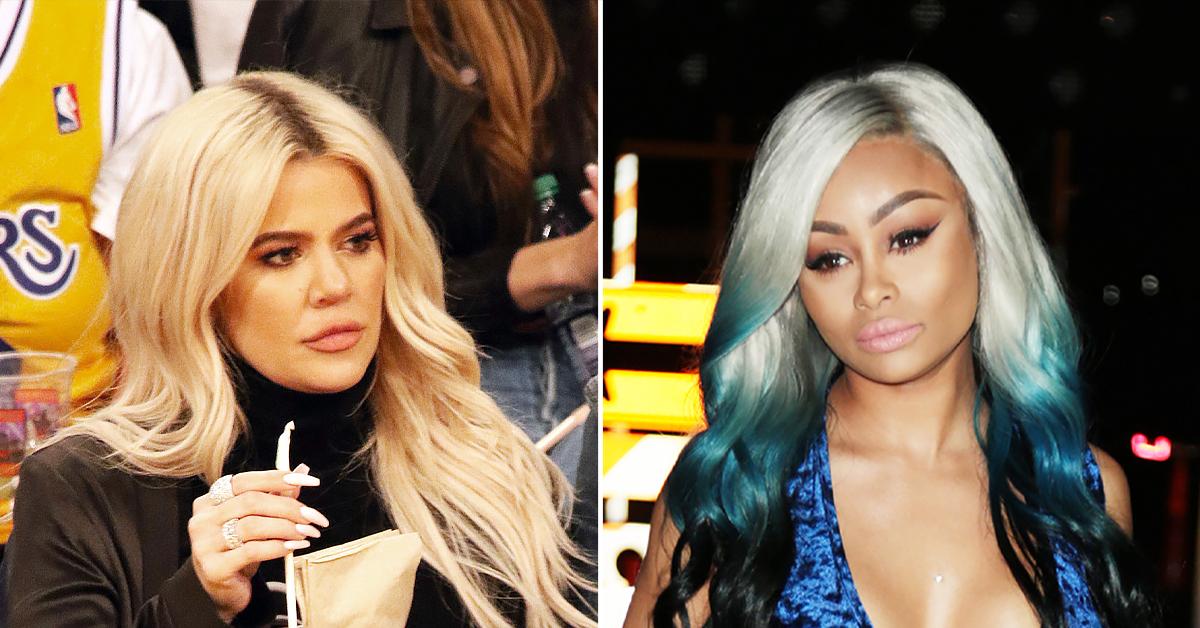 Article continues below advertisement
In legal documents obtained by Radar, the Kocktails with Khloé alum, 37, — who is being sued by her brother's baby mama, 33, for allegedly spreading false allegations that she physically assaulted Rob Kardashian — is seeking additional documentation from Chyna to prove emotional distress.
In the suit, the model has sued Khloé, Kris Jenner, Kim Kardashian, and Kylie Jenner claiming they convinced the E! network to cancel the former couple's reality show Rob & Chyna. She alleged this decision cost her not only millions of dollars but also her reputation and other money making opportunities.
Article continues below advertisement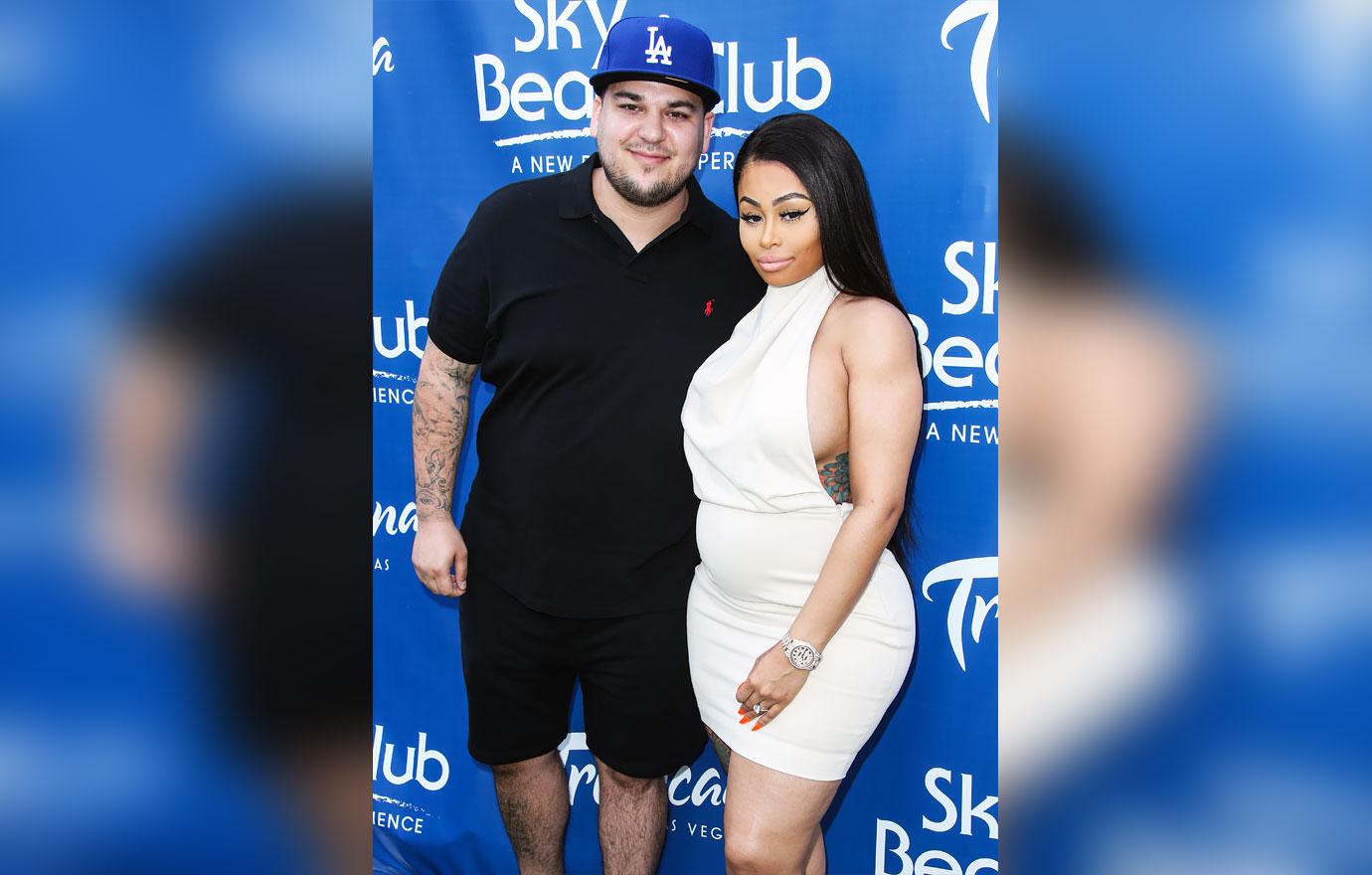 Article continues below advertisement
The Keeping Up With The Kardashians personality has now requested to see how much the mother-of-two has raked in from her music sales as well as from her OnlyFans account. Not only did she ask to see how much Chyna made from the scandalous site, but the actual content that she posted.
The Grown & Sexy star and her attorney fired back at the demand stating that the request "is not only highly disturbing and entirely baseless, it also proves that Khloé Kardashian's obsession with Plaintiff's sexuality and her private matters has never subsided."
Article continues below advertisement
However, Khloé and her legal team claim that looking at the confidential records will be necessary as Chyna has sued for alleged emotional distress.
Article continues below advertisement
"Defendants' illicit actions of defamation and intentional interference with contract caused substantial emotional injuries to Chyna which included shock, humiliation, anguish, stress, indignity, sleeplessness, worry, grief, and mortification," the Good American co-founder's attorneys say about Chyna's claim.
Article continues below advertisement
Khloé's lawyers stated they only want to see "billing records relating to visits, consultations, evaluation or treatment Plaintiff received by a therapist or healthcare provider as a result of Defendants' alleged conduct."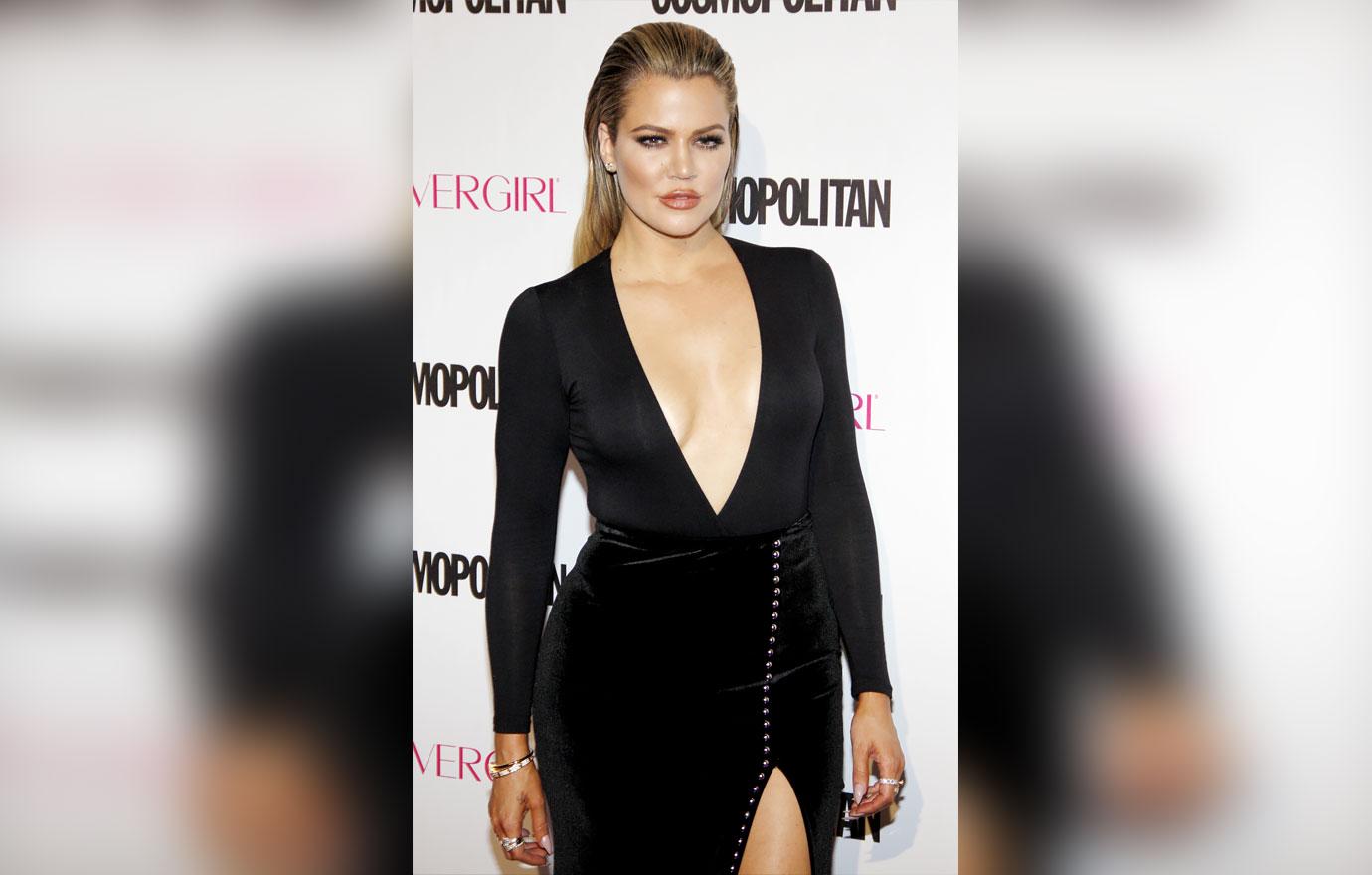 But, due to Chyna only claiming general emotional distress damage and not specific claimed emotional injury, she believes she does not have to turn over any unwarranted information.