BREAKING NEWS
Kid Rock Staffer Who Stormed Senate With His Mom During Capitol Coup Held Without Bail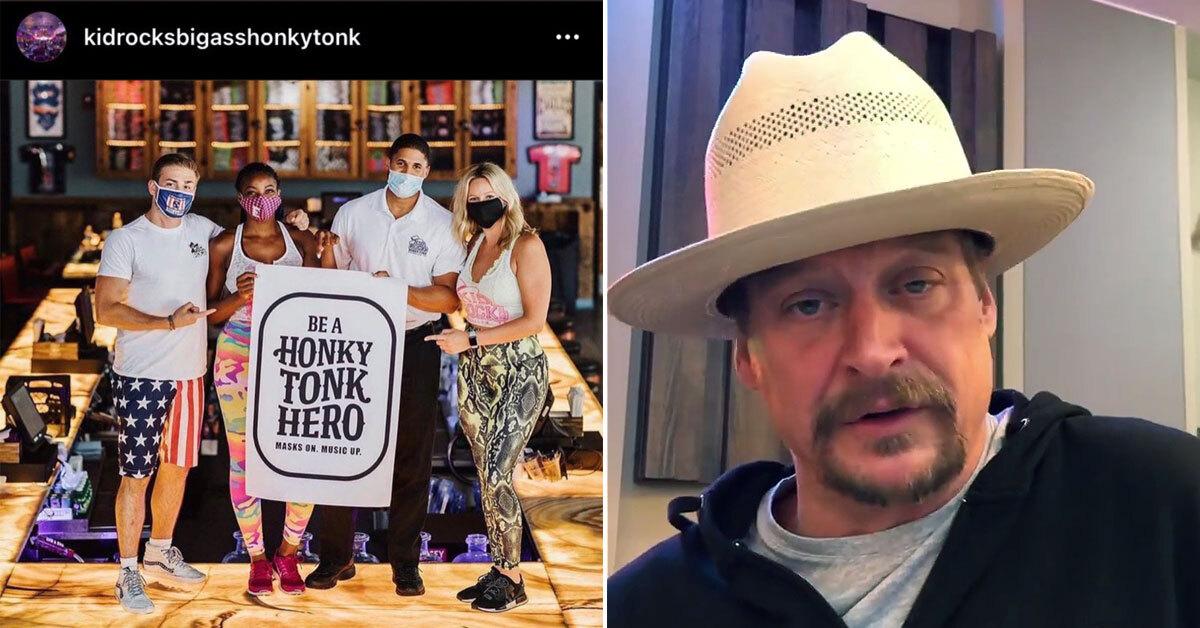 A former employee of the current president's very good friend is among those arrested for their actions last week during the coup at The Capitol, which left five dead. Eric Munchel, 30, a Nashville bartender who worked at Kid Rock's Big Ass Honky Tonk Rock 'N' Roll Steakhouse, appeared before a judge Monday and was ordered to be held without bail.
Article continues below advertisement
Munchel was charged with one count of knowingly entering or remaining in any restricted building or grounds without lawful authority and one count of violent entry and disorderly conduct on Capitol grounds. He was arrested by the FBI although his mother, with whom he attended the seditious siege, has not been picked up at this time.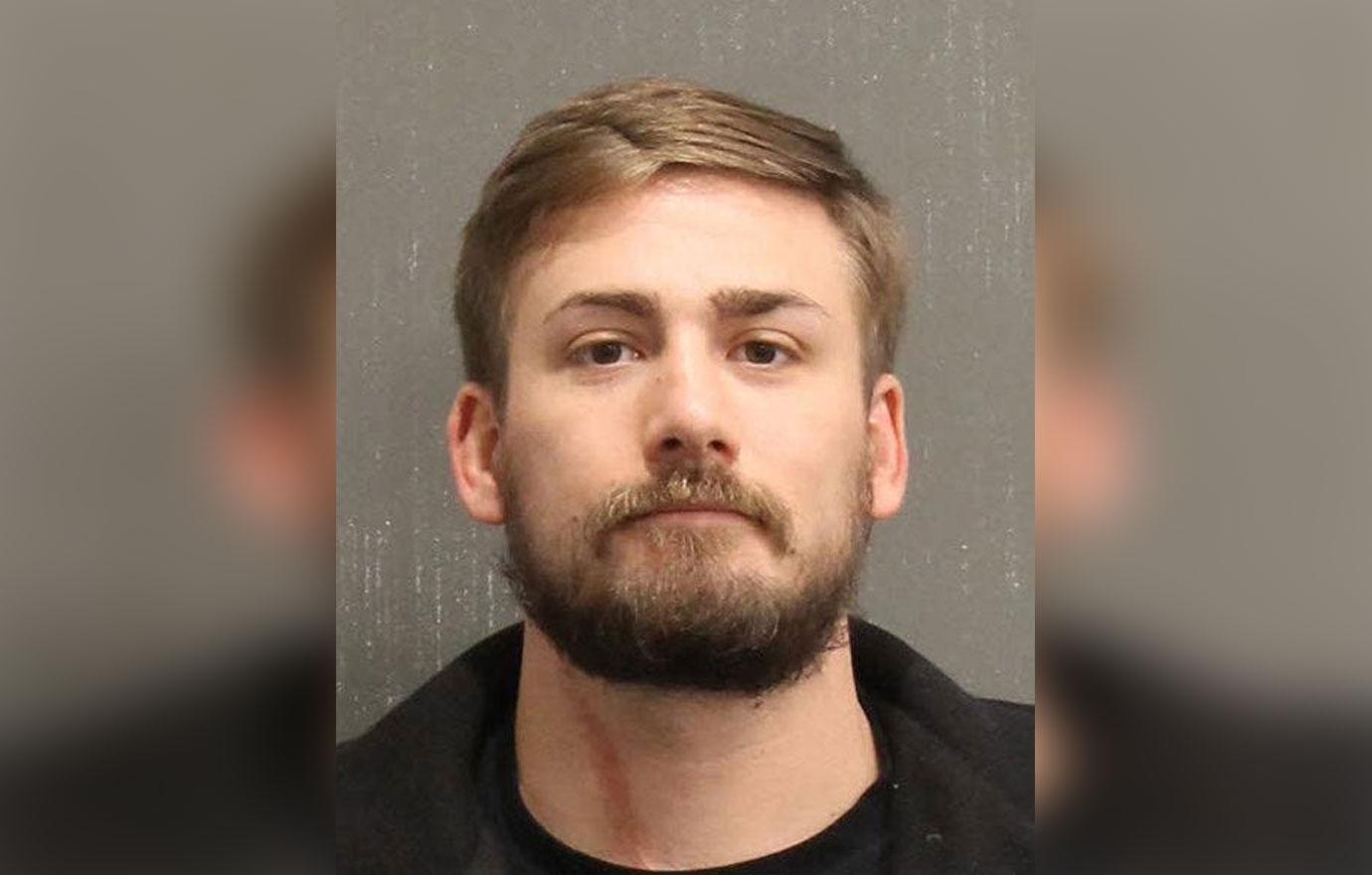 Article continues below advertisement
It is alleged that Munchel was inside the Capitol on January 6, and more specifically the chamber of the Senate. Photos depicting his presence show a person who appears to be Munchel carrying plastic restraints, an item in a holster on his right hip, and a cell phone mounted on his chest with the camera facing outward.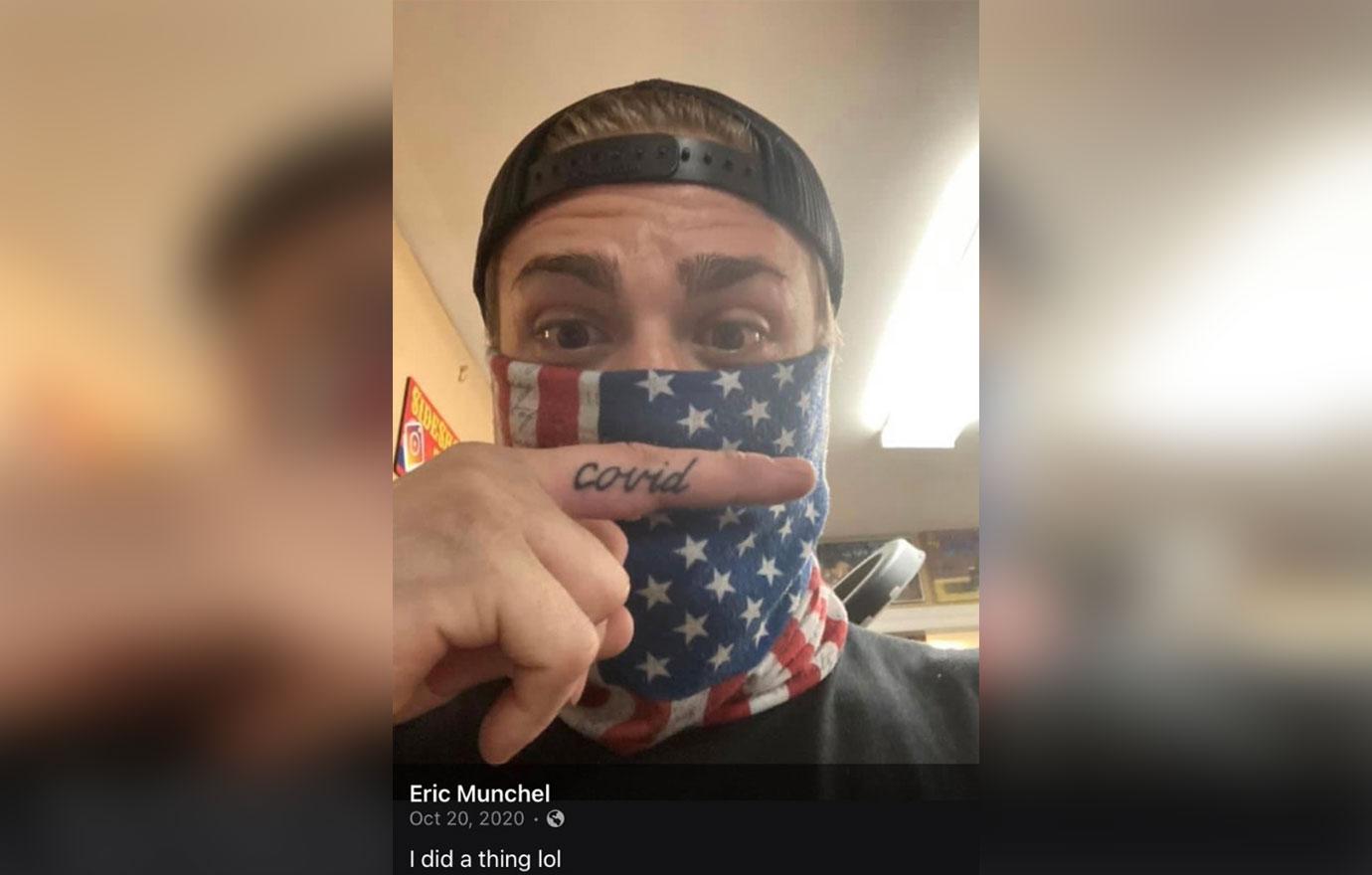 Munchel has not yet been indicted, but at least one person has for their role in the attack. Lonnie Coffman, 70, of Alabama was indicted in a charge of possession of an unregistered weapon. Coffman, who carried 11 Molotov cocktails in the Capitol along with an bow, firearms and addition weapons, was also charged with 16 violations of the Washington, D.C., city code.