NEWS
Kim Kardashian & Pete Davidson Reportedly Attend A Dinner Party At Jeff Bezos' Home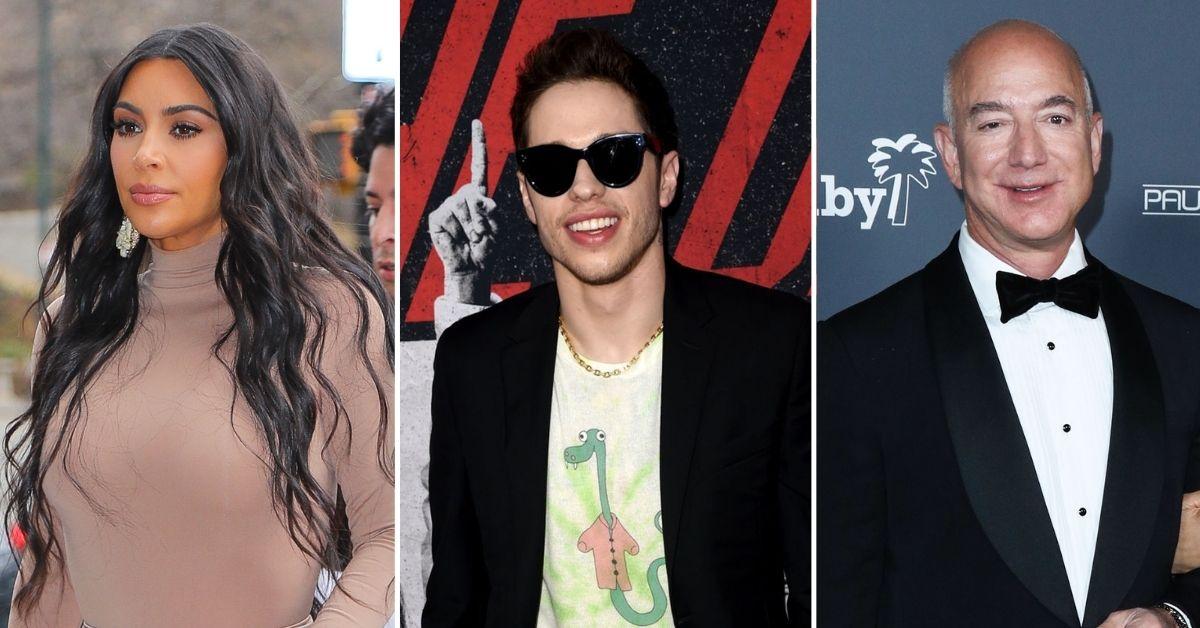 Article continues below advertisement
According to TMZ, Kardashian and Davidson attended a dinner party at Jeff Bezos' home.
Article continues below advertisement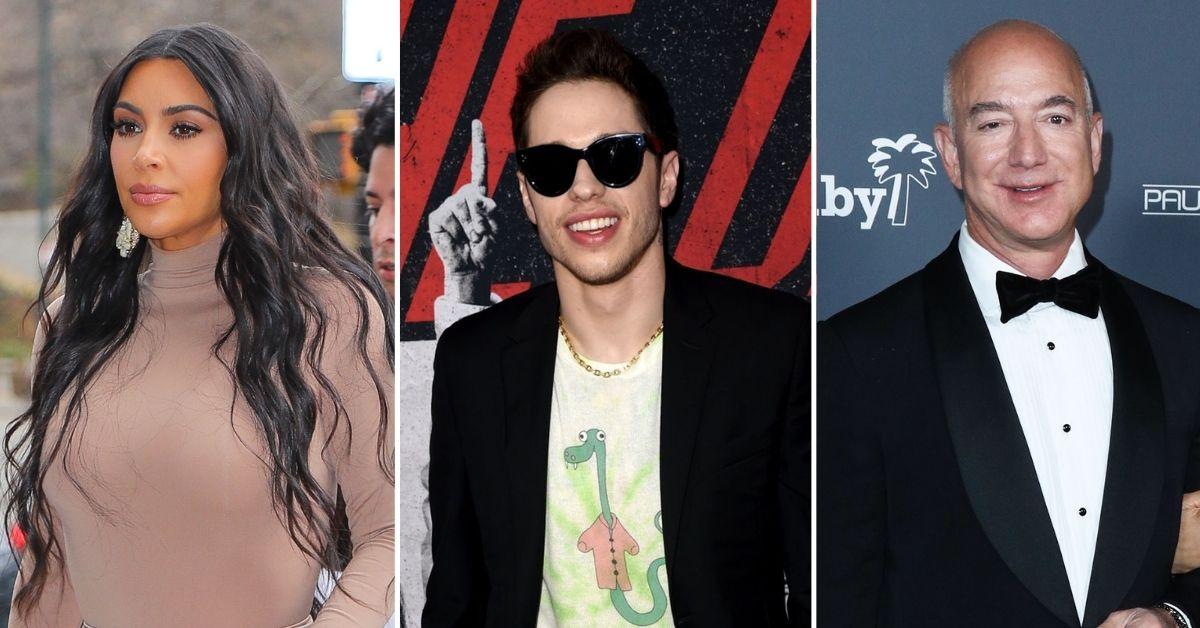 The pair is said to have arrived at the Amazon founder's Los Angeles estate in Kardashian's car on Tuesday, January 25, and spent several hours with Bezos. It's not clear whether anyone else joined the crew.
Article continues below advertisement
After the new flames left Bezos' place, they arrived together at the hotel Davidson was staying at, a source spilled to the outlet. The King of Staten Island star has been working in Los Angeles recently and is trying to spend as much time with the reality star as possible while he's in town.
Article continues below advertisement
The couple was first linked in October 2021 shortly after Kardashian hosted Saturday Night Live and the two shared a kiss during a skit. Speculation of a romance brewing between the two began circulating when they were later spotted at Knott's Berry Farm with Kourtney Kardashian, Travis Barker and some friends.
While they have been tight-lipped about their romance, Kardashian, 41, and Davidson, 28, have been spotted on several outings together over the past few months, including multiple date nights on Staten Island, where the comedian is from, and on a romantic trip in the Bahamas.
Article continues below advertisement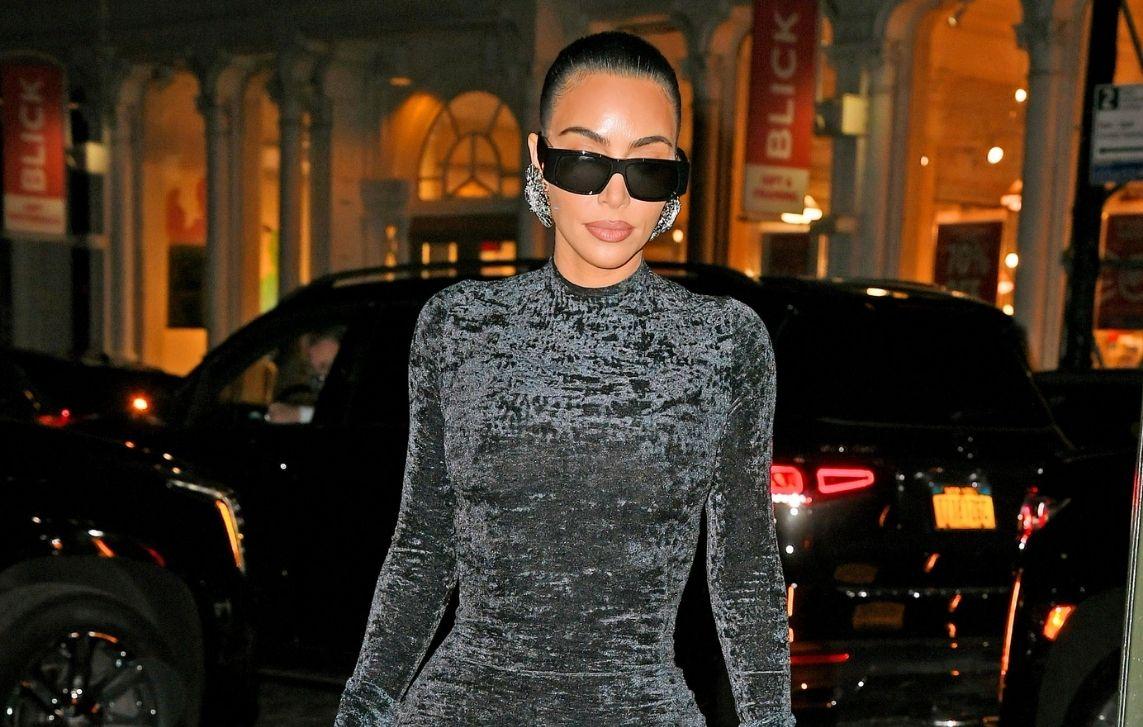 Davidson has been spending more time on the West Coast, where Kardashian resides, but the KKW beauty founder is also apparently looking for a place in New York City. An insider told Radar she has been staying in an expensive hotel whenever she visits the Big Apple.
Article continues below advertisement
"But all that is about to change, and not just because Kim is dating Pete. Kim has been looking at apartments in New York on the down-low for a few months. She is looking in the $5 to $10 million range as an investment," the source squealed. "New York is the hottest real estate market in the world, and it doesn't make sense that she isn't in it."
Article continues below advertisement
One person who does not seem happy about the relationship is Kardashian's estranged husband, Kanye West. The rapper, who legally changed his name to Ye, did not hold back during his recent appearance on "Hollywood Unlocked" earlier this week.
As previously reported by OK!, he questioned how the mother of his children could bring him to SNL and then "kiss the dude you're dating right in front of me and everybody's like, 'Oh, that's cool.'"
Article continues below advertisement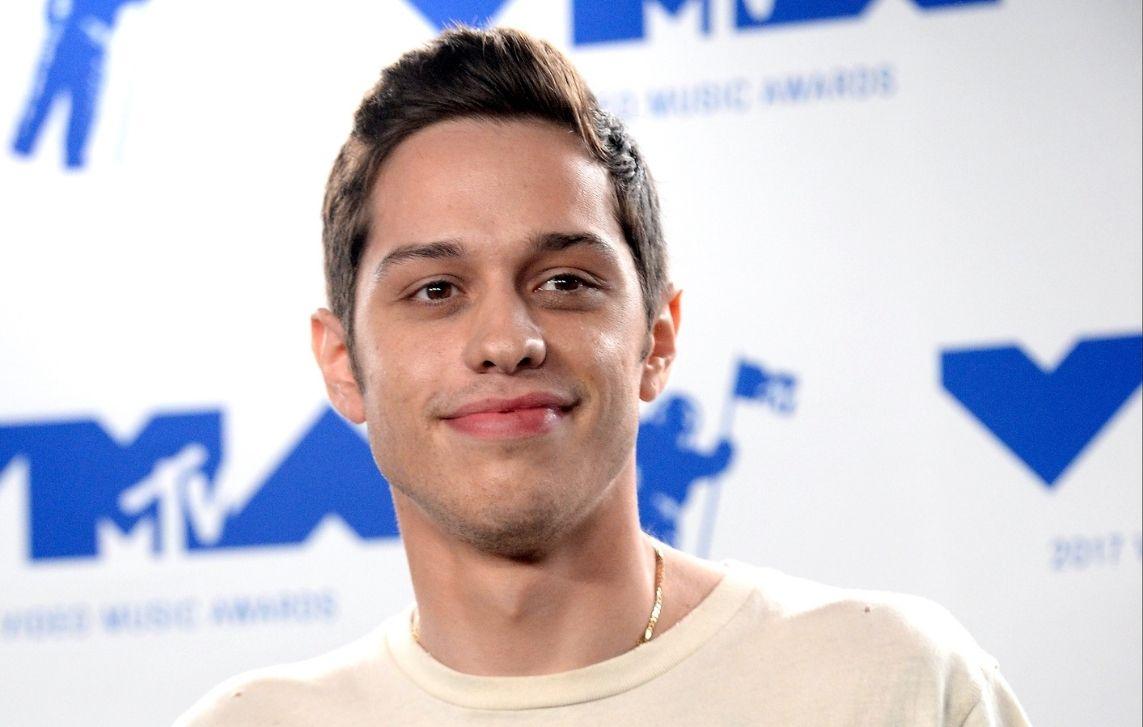 However, a source revealed the "Donda" crooner left before the now-couple's kissing skit took place. The insider also pointed out Kardashian and Davidson were not actually dating at the time.
During the interview, Ye also said he was not allowed to enter Kardashian's home while the comedian was there. "They can go on SNL and make jokes, make jokes in the media. They can plant stories about whoever I'm dating. They can block deals they can do all that type of stuff, but I'm going to tell you straight up, don't play with my kids," he warned.