NEWS
Kim Kardashian Set To Relaunch KKW Beauty Without Kanye West's Name, Reality Star Is 'Determined To Mark Her Independence From Him,' Spills Source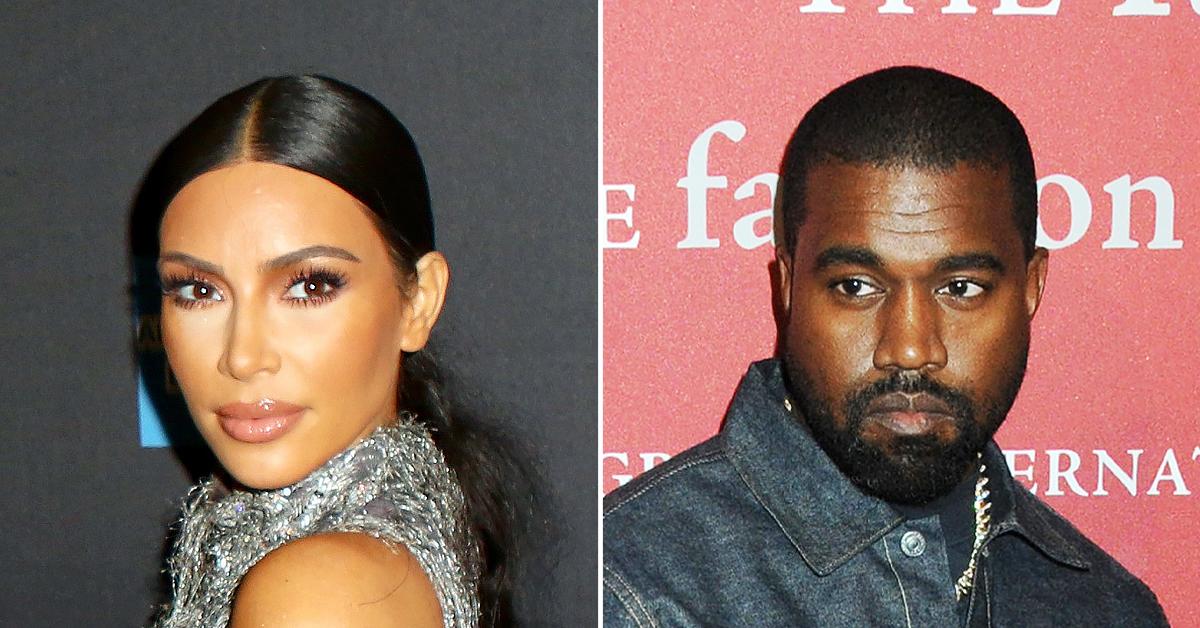 Article continues below advertisement
The 41-year-old reality star — who first launched her makeup brand, KKW Beauty, in 2017 — is reportedly planning on relaunching the brand without the "W" following her pending divorce from Kanye West. The business move comes one week after she filed to become legally single and have her maiden name restored.
According to The Sun, a source close to the Keeping Up With the Kardashians alum revealed Kardashian will "relaunch her beauty brand early next year with sleeker, sexier and more elegant packaging."
Article continues below advertisement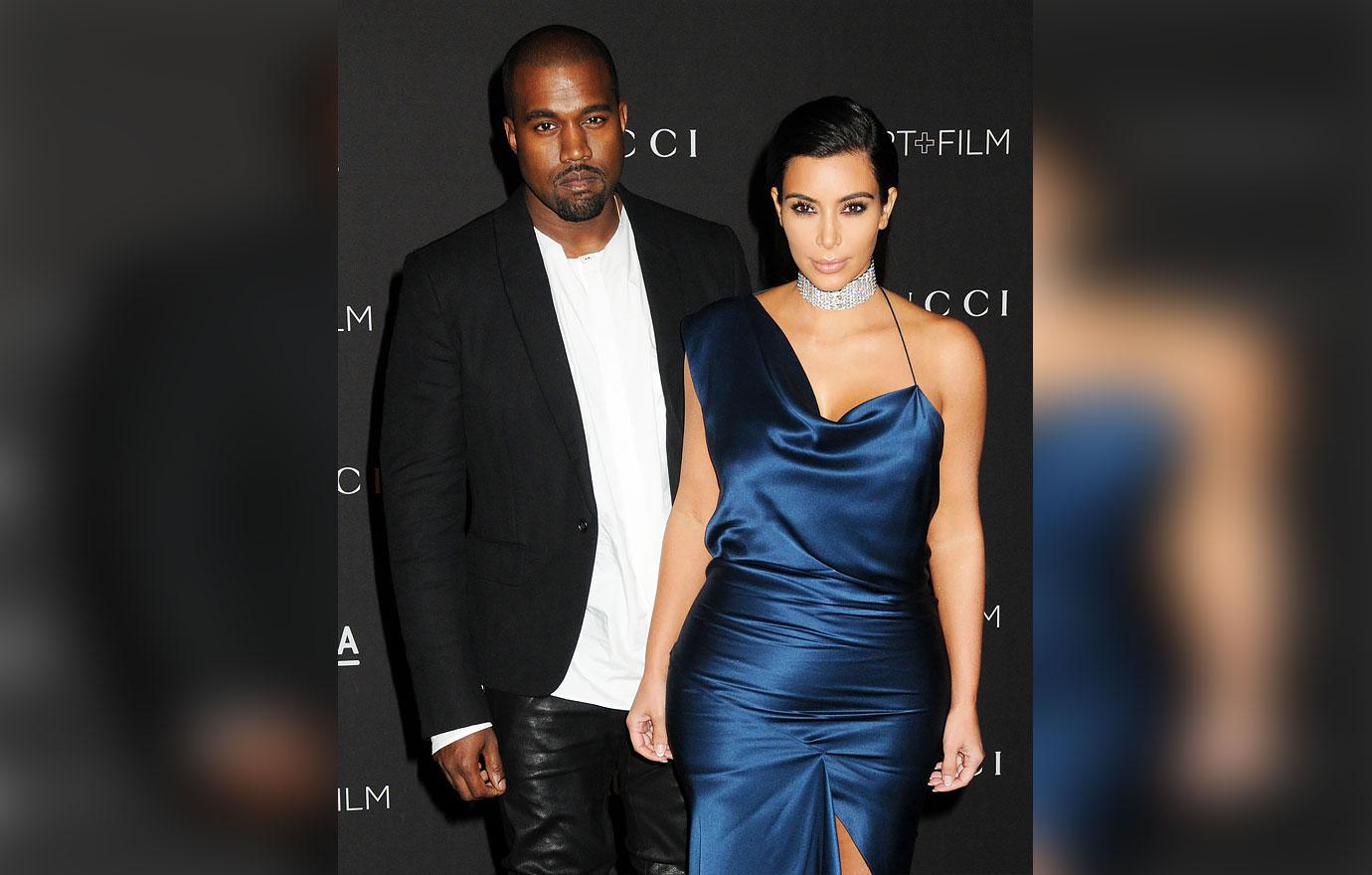 After confirming the brand will "no longer have 'West' or 'W' attached," the insider reportedly spilled: "Kim is determined to mark her independence from him."
Article continues below advertisement
"She is grateful for everything he's done for her, but she wants to make it clear she can do this without him," added the insider.
Article continues below advertisement
The Yeezus rapper influenced his estranged wife's business with input and "large investments," per the outlet. "Kanye was very involved with the planning process of KKW," the source continued. "His input highly influenced what ended up being KKW beauty."
Aside from the name change, the brunette beauty will be making some changes to the look of the products as well. "While she loved everything she did previously, she thought some was not completely in line with how she wanted the brand to look," the source reportedly said, adding: "This time, it's her vision and it's all Kim which is what she's been wanting all along."
Article continues below advertisement
The new brand will reportedly "focus on being higher end but still appealing to a wider audience," and while it "won't be incredibly expensive," Kardashian "wants it to look very expensive," the source maintained.
Article continues below advertisement
"It was important for Kim to make this brand cleaner and more eco friendly," the insider reportedly added. "She has worked hard on this for a long time now and wants this to be a sign of her being an independent and successful business woman."
Article continues below advertisement
Kardashian — who filed for divorce from the fashion designer earlier this year — is also dedicated to her other business, SKIMS, which is a popular shape wear brand.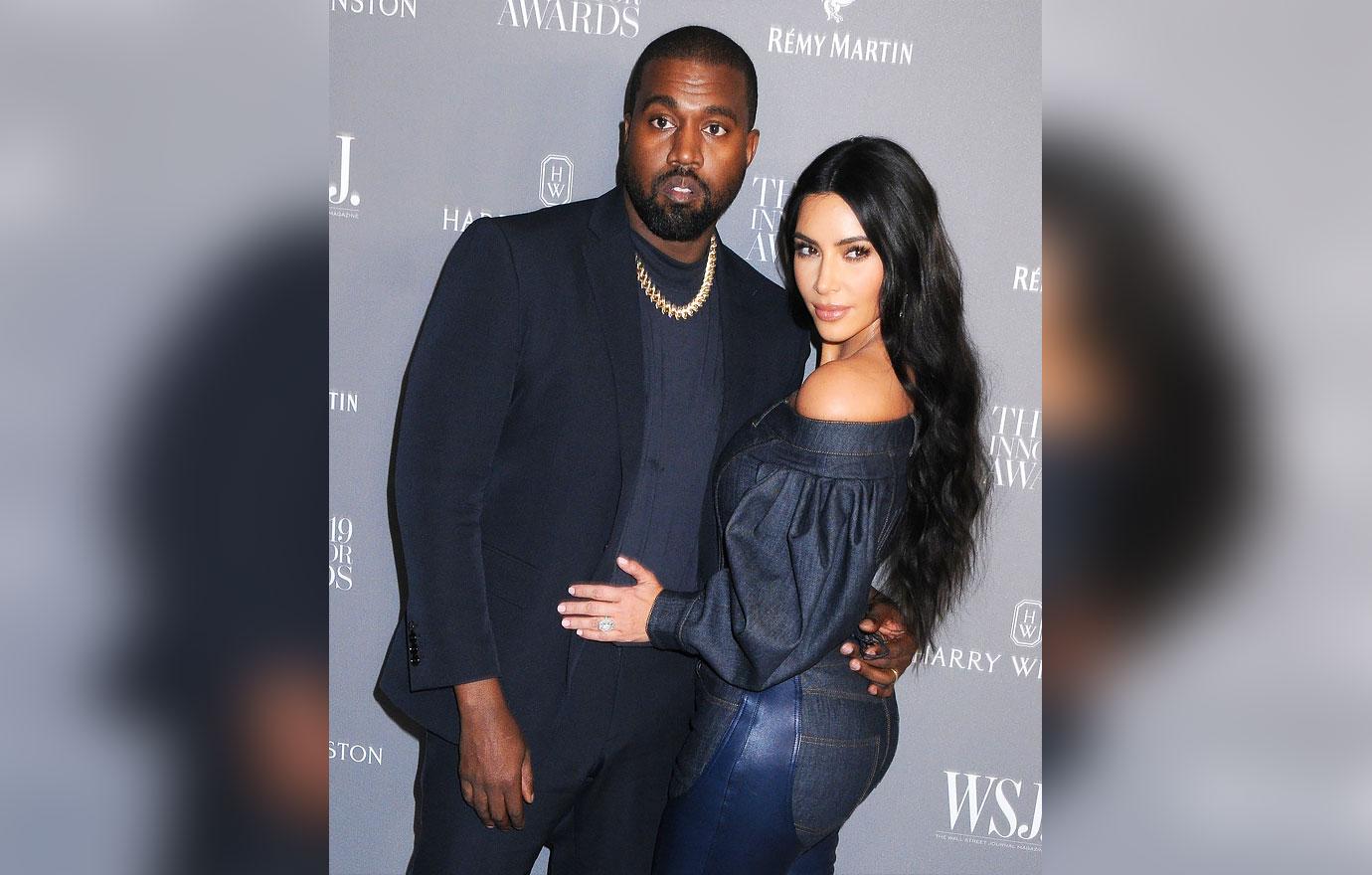 Article continues below advertisement
While it's currently unclear what the new name of the makeup line will be, the beauty mogul recently filed for a trademark for the name "SKKN."