ROYALS
Give it Up Your Majesty: King Charles 'Will Never Fill' Queen Elizabeth's Shoes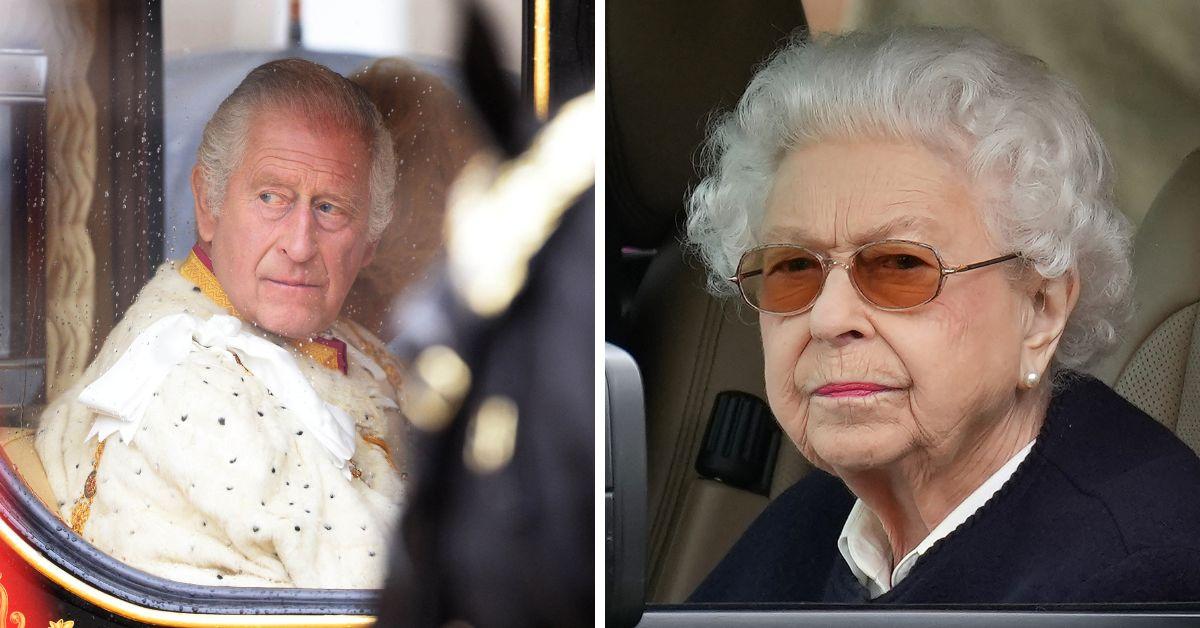 His Majesty King Charles III will likely "never reach" the point where he is respected and admired like Queen Elizabeth II was.
"He's filling the shoes of the late Queen, and those are shoes that can never be filled by anyone," the King's former butler, Grant Harrold, told an outlet.
Article continues below advertisement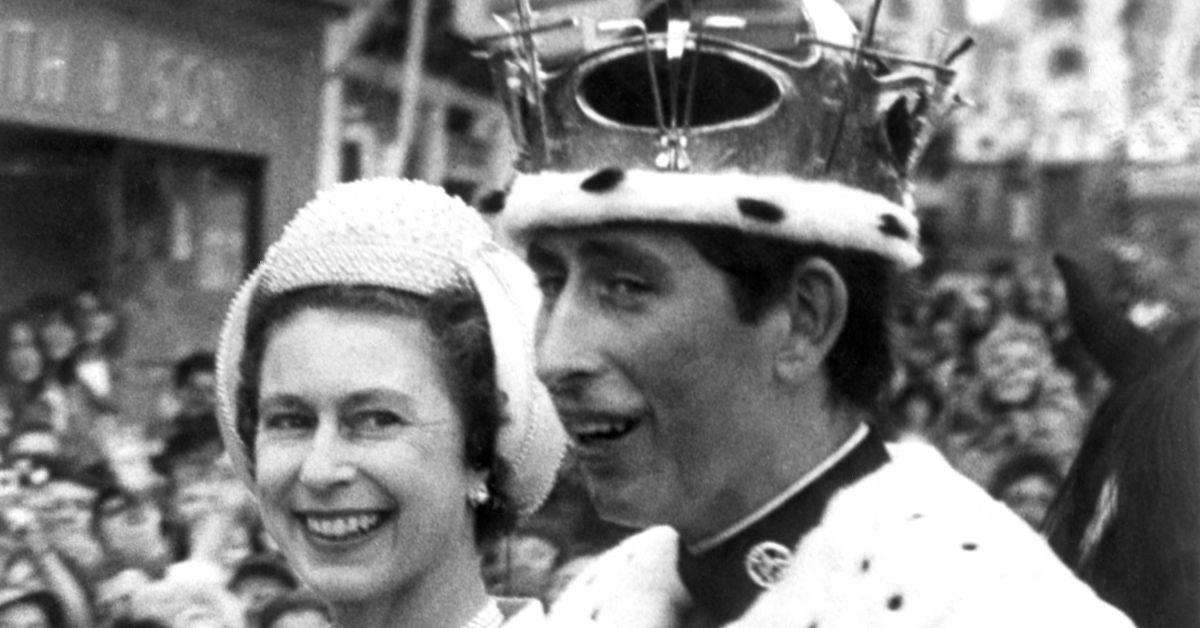 "Not unless you have a reign for that number of years, but I don't think anyone will again in the history of the monarchy. The King will never reach those kinds of milestones," the former royal aide added.
Elizabeth II died one year ago on September 8, 2022, and completed a reign of 70 years, 7 months, and 2 days — the longest in the history of the British Isles. By the time of her passing, she was widely considered to be the most respected British monarch in the 1,200-year history of Britain's monarchy. Her personality, stoicism, humor, unique fashion sense, and commitment to her people became a mainstay in the lives of Britons.
Charles III was 73 when he became King, which is the oldest of any person who ever came to the throne. Many analysts point out that it is unfair to try and compare him to his mother, since he will not reign anywhere near as long. The King is also slowly but surely becoming a normal fixture in the public's life, one year after his accession.
Article continues below advertisement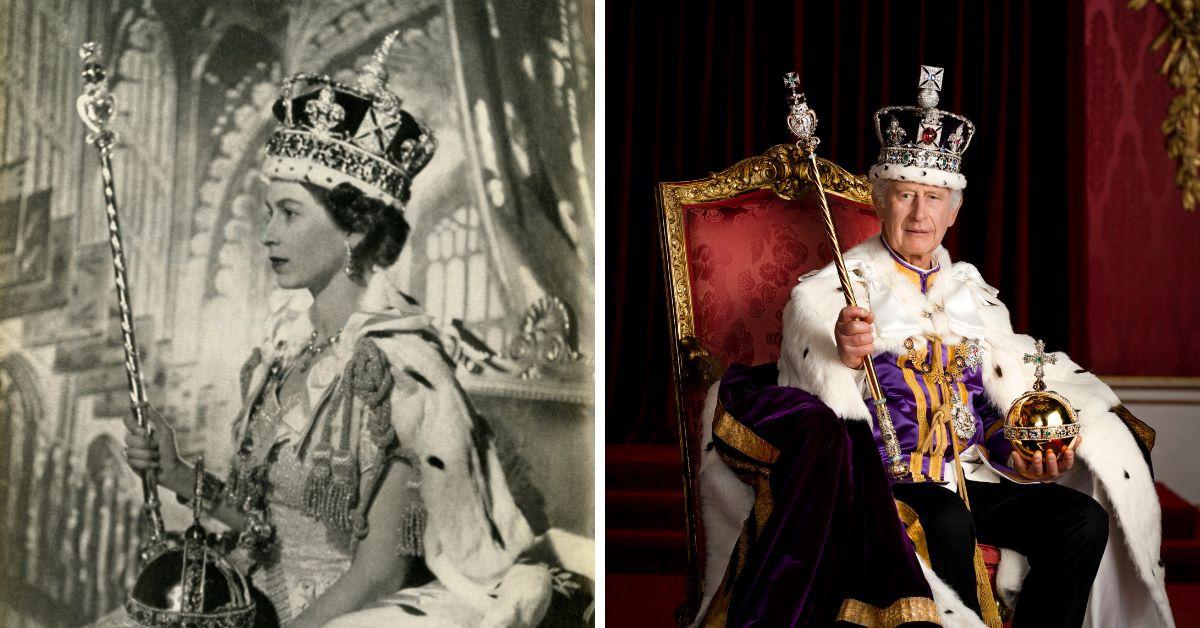 "In his own way, he is doing an amazing job," Grant continued. "People admire him and respect him as they should."
The King's monarchy has not quite attained the level of support his mother's did, but recent polls situate the Crown in above-average rankings with the British population.
"He is winning over a lot of support. I can tell people are happy with what he's done so far as the new monarch," the one-time butler observed.
Article continues below advertisement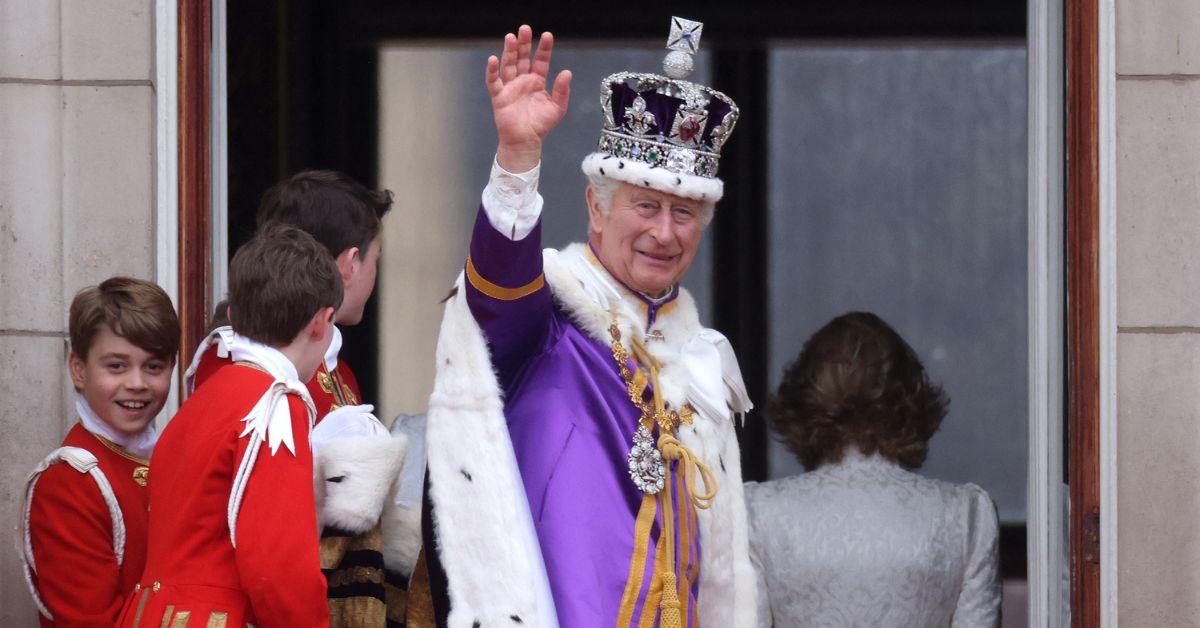 As OK! previously reported, King Charles III has shown that he is a "different monarch" when compared to how his mother steered the ship for decades. The Sovereign wants to streamline the institution he heads and has made an effort to appear more approachable to ordinary people, whereas Elizabeth II preferred a more distant engagement with the public.
Article continues below advertisement