Kit Harington Reveals He's 'Really Happy' He Prioritized His Mental Health After 'Game Of Thrones' Ended In 2019
He does know some things. Kit Harington has spoken out about how portraying Jon Snow in Game of Thrones for eight seasons took a toll on him.
Article continues below advertisement
"I went through some mental health difficulties after Thrones, and during the end of Thrones, to be honest," the 34-year-old admitted during an appearance on SiriusXM's "The Jess Cagle Show" on Friday, July 30. "I think it was directly to do with the nature of the show and what I've been doing for years."
"I took a sort of break after Thrones where I said, 'I don't want to work for a year, I want to really kind of concentrate on myself,'" the actor continued. "I'm really happy I did that."
Article continues below advertisement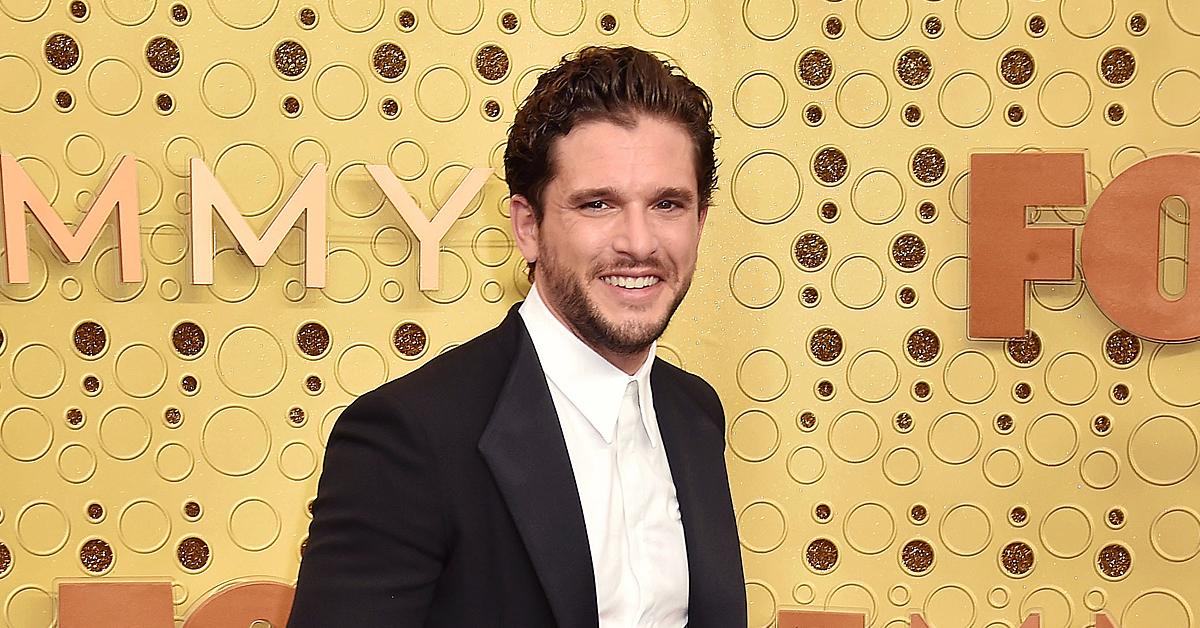 Article continues below advertisement
After working on himself, Harington was prepared to get back in front of the camera — but the universe had other plans. "Coming back to work and deciding what to take and what to choose, you couldn't predict the pandemic," he said, "so just when I was wanting to come back to work, the pandemic hit so it was like, 'Oh for God sake!'"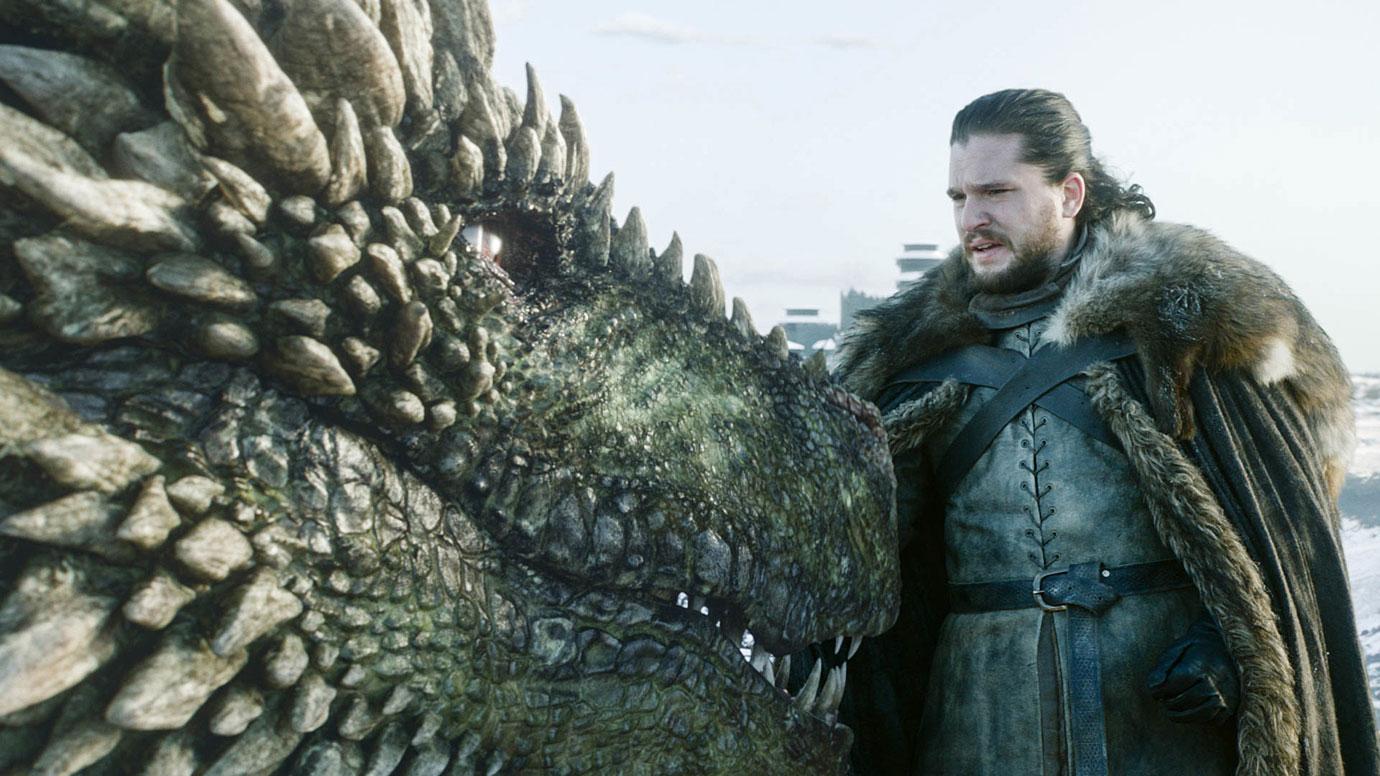 Article continues below advertisement
"You don't have to live in that intense place all the time. Why don't you do something that takes the weight off, why don't you do something fun?" he explained of his decision to appear in Amazon Prime Video's Modern Love. "I think that was part of my thinking on this one."
As OK! previously reported, the London native checked into rehab in Connecticut for alcohol and stress weeks before the drama's finale in May 2019. At the time, his rep told Us Weekly, "Kit has decided to utilize this break in his schedule as an opportunity to spend some time at a wellness retreat to work on some personal issues."
Article continues below advertisement
This is not the first time Harington has opened up about the impact the HBO series had on his mental health. "The last season of Thrones seemed to be designed to break us," he told GQ Australia in January 2019. "Everyone was broken at the end."
Article continues below advertisement
Harington seems to be in a much better place nowadays. He and wife Rose Leslie — who played his love interest on Game of Thrones — welcomed their son in February. (The couple have yet to announce their first child's name). Meanwhile, his latest project, Eternals, is also set to premiere in November.
Regardless of the negative aspects, the actor has some fond memories from his time on GoT. "I met my wife, my child is a direct result of Game of Thrones," he added. "I still have very, very good friends from that show. It did nothing but wonders for me."