NEWS
KNEWZ OPINION: Can Sunny Hostin Sue 'The View' Over COVID Test Disclosure?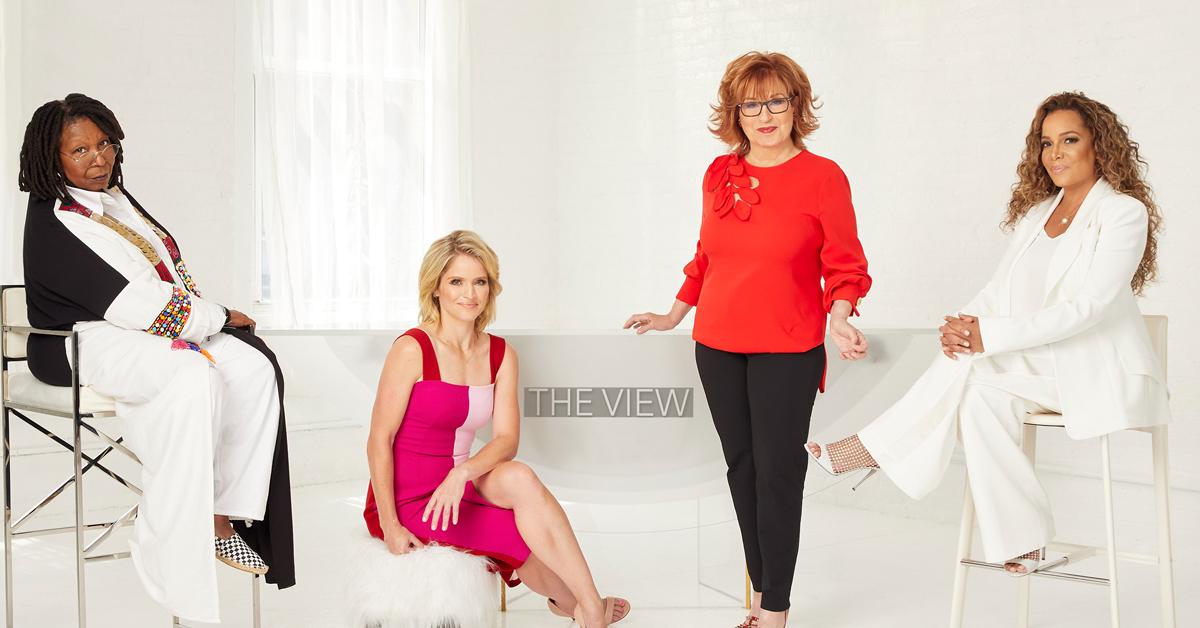 When, on live TV, it was revealed that two The View hosts tested positive for COVID-19, did it break federal law?
Article continues below advertisement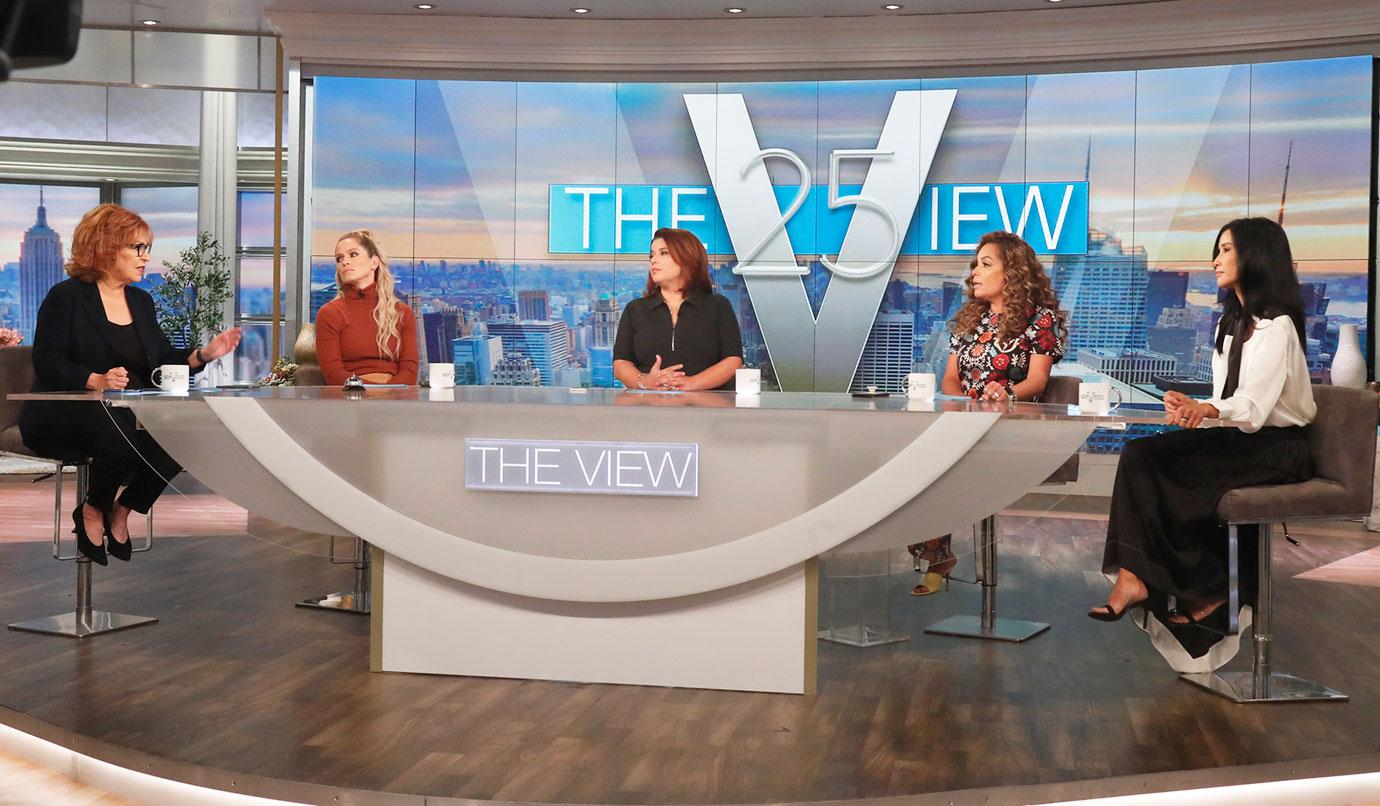 The incident has become the talk of daytime TV, and now a legal expert weighs in on whether the production could face punishment for disclosing personal health information.