PHOTOS
Kristen Stewart Bears Stunning Resemblance To Princess Diana For Upcoming 'Spencer' Film — Photos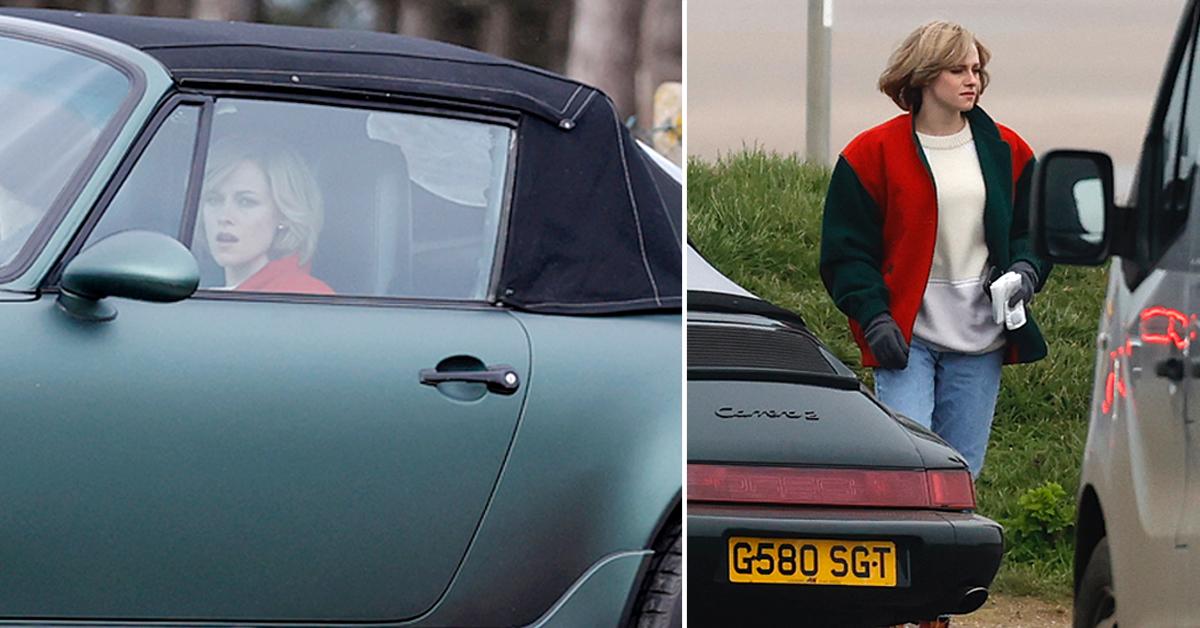 Article continues below advertisement
The cast and crew were in Norfolk, England, to film over the weekend, during which Stewart was seen taking on the role of the late royal — who was tragically killed in a car accident in 1997 — for the movie, which is expected to be released in fall 2021.
Spencer follows a weekend in the shoes of the Princess of Wales, as she watches her marriage to Prince Charles crumble while spending Christmas at Queen Elizabeth II's Sandringham Estate in December 1991.
Article continues below advertisement
While reflecting on the prominence of her role in the upcoming film, Stewart told Entertainment Tonight that "there are so many perspectives of her and of her story," referring to Diana's life as a royal member. "It's just not a black-and-white thing, and it's a very slippery, really emotionally packed story for a lot of people," she adds of the other royal members involved in the polarizing princess' story.
Scroll through to see Stewart as the late Princess Diana.
Article continues below advertisement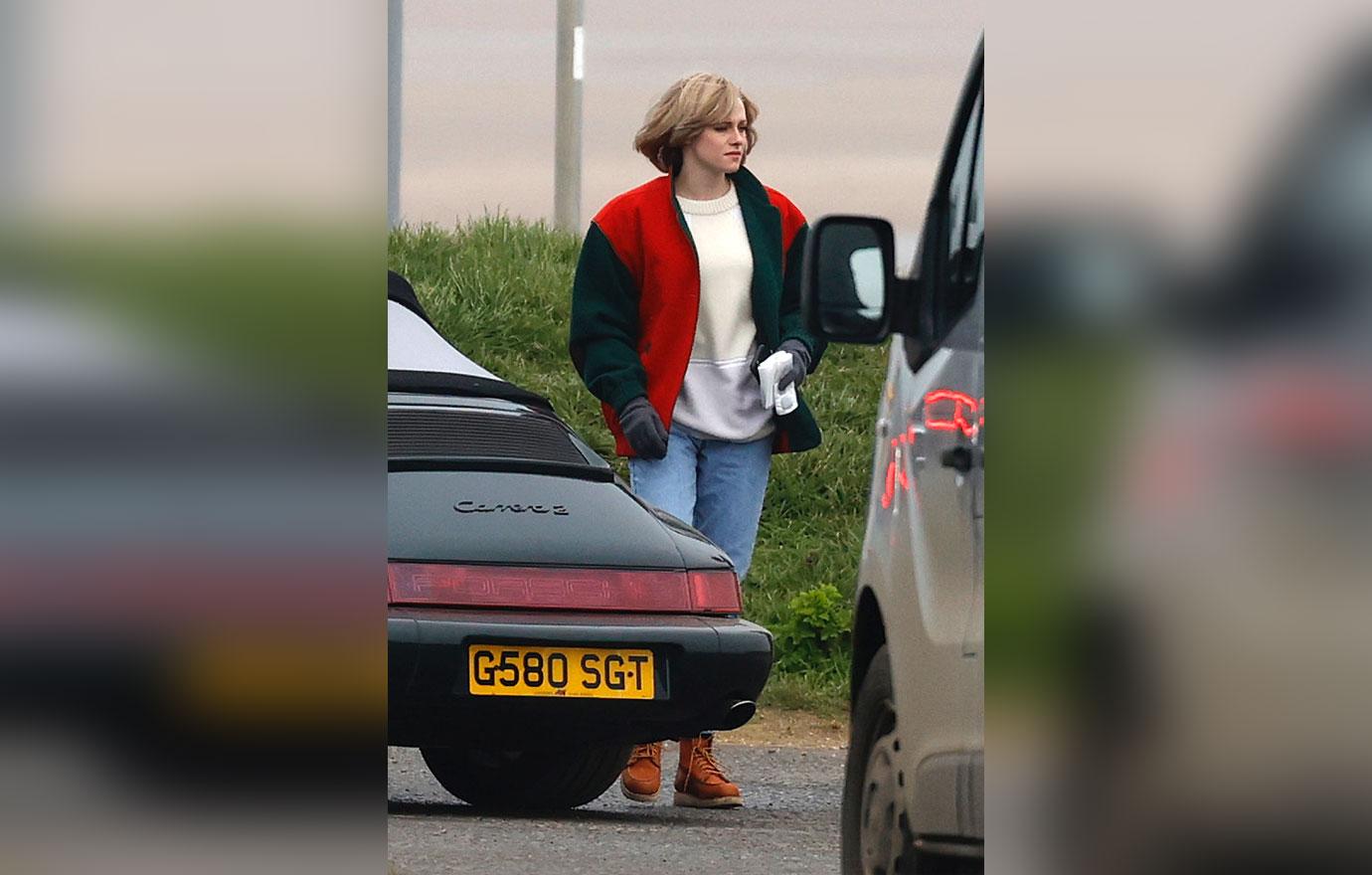 Stewart donned the mother to Prince William and Prince Harry's famous short, blond haircut while wearing light-wash jeans and a white sweater under a red and black Varsity jacket.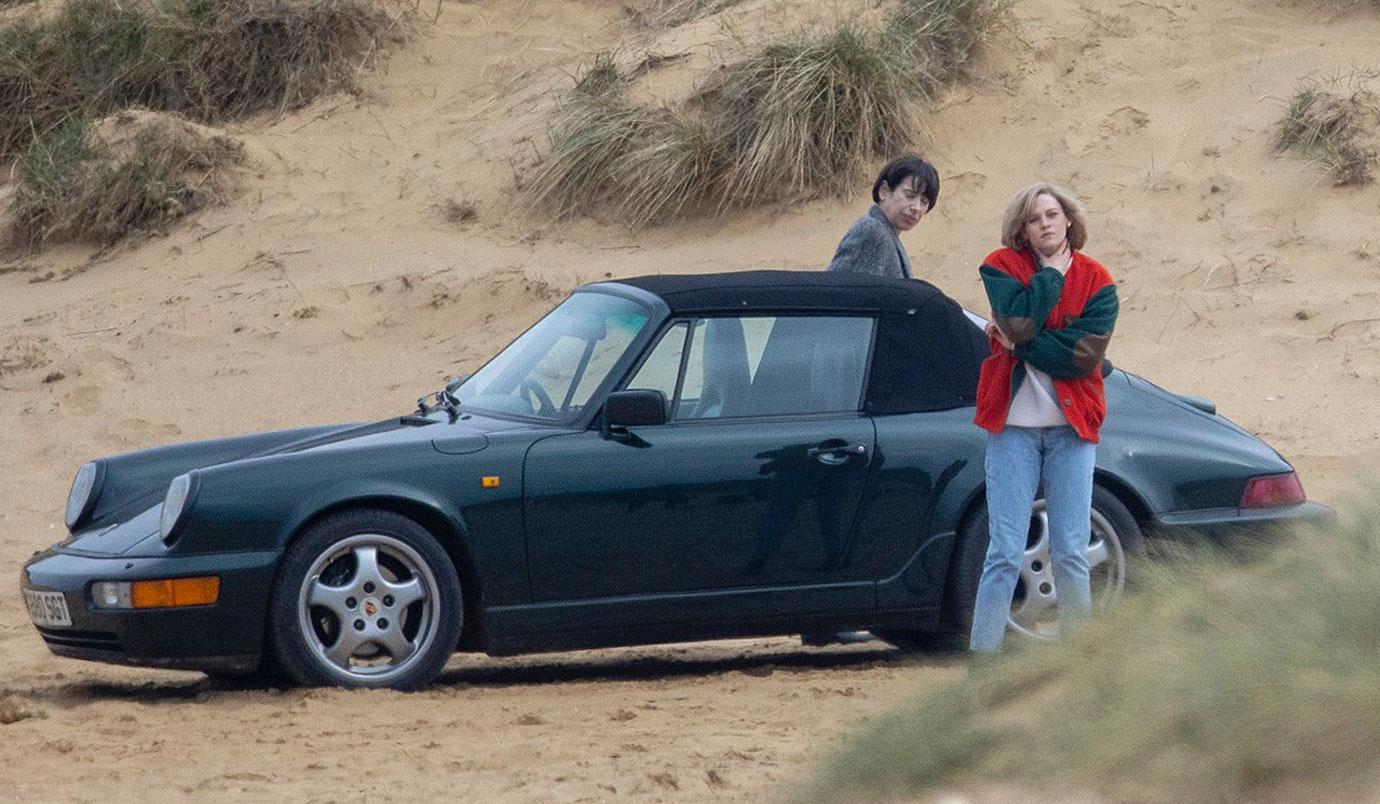 The cast and crew were seen filming in and around Sandringham estate as well as filming next to a football pitch, where William and Harry play at Christmas.
Article continues below advertisement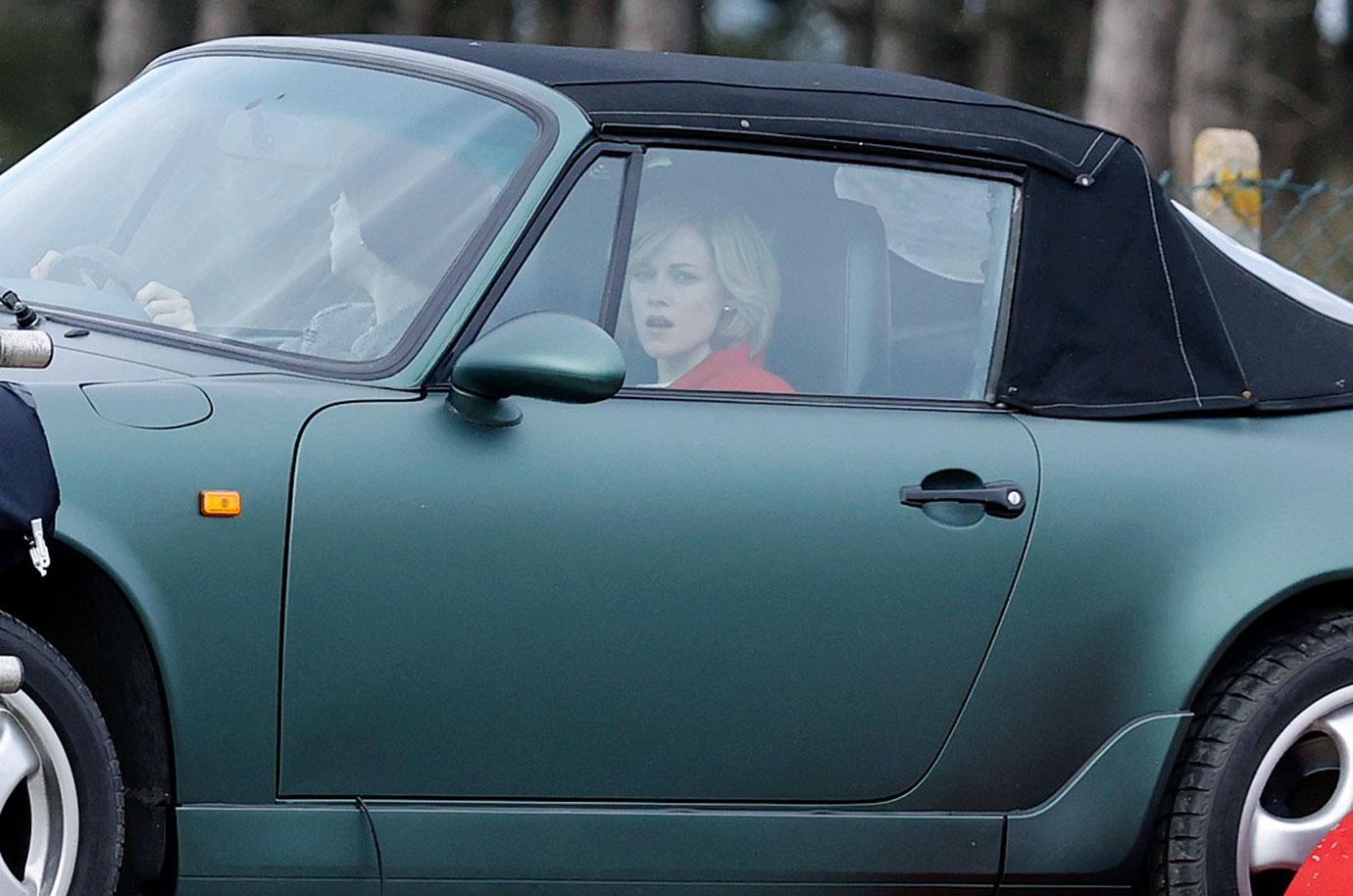 The crew was seen loading up trucks used as camera tracking vehicles, as they drove around the estate.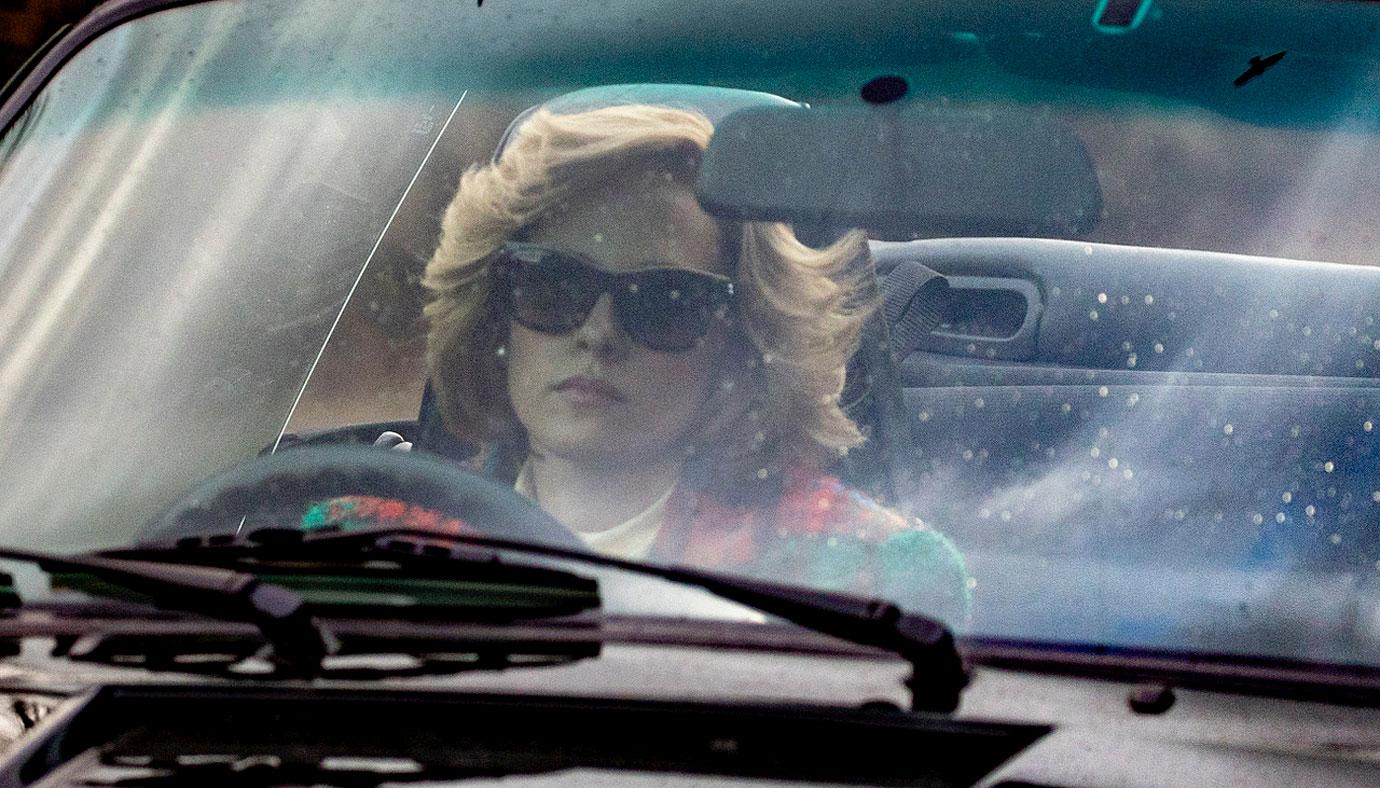 It's suspected that the movie doesn't have permission to stop and film within the estate since it is a privately owned property.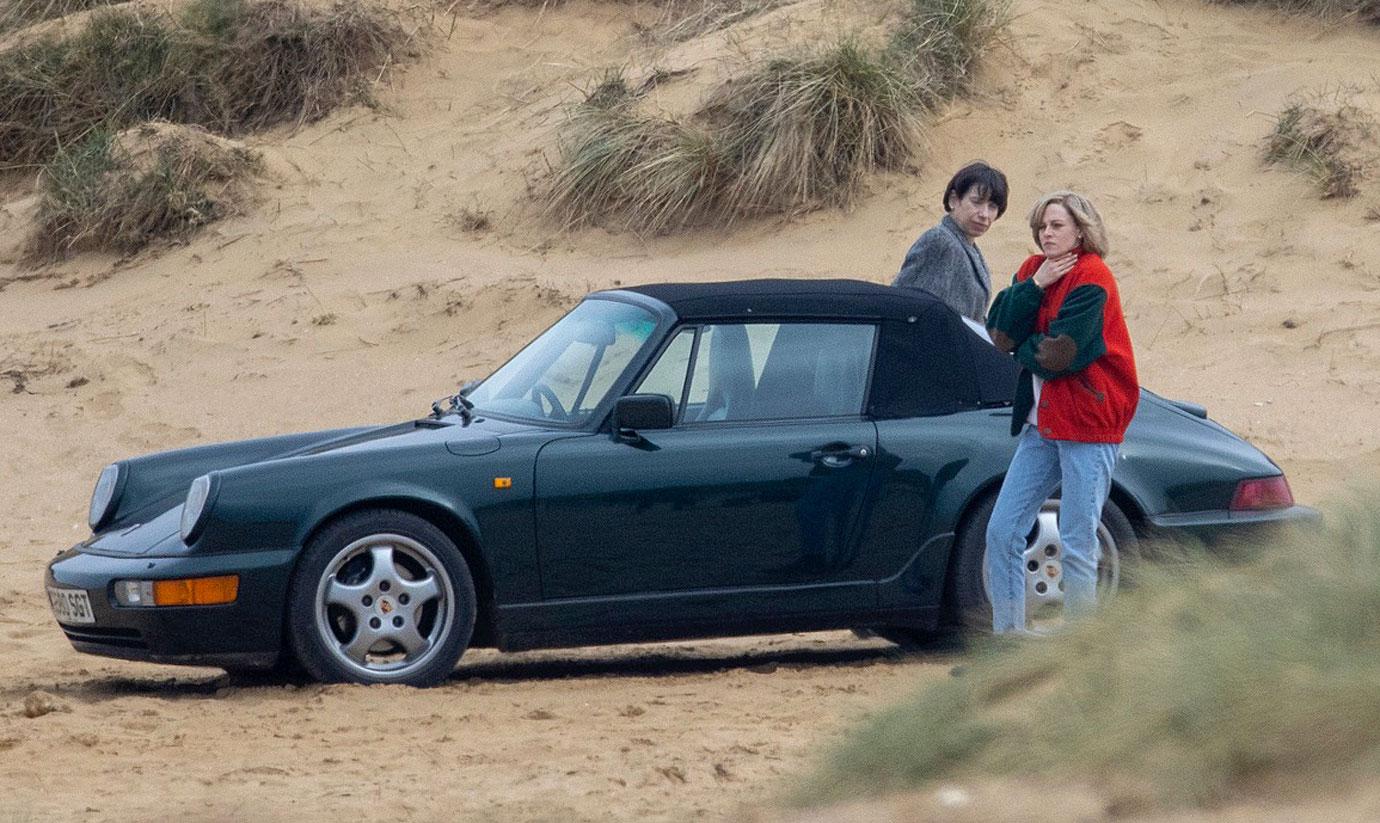 "Spencer is a dive inside an emotional imagining of who Diana was at a pivotal turning point in her life," Stewart explained earlier this year in a press release.