Kylie Jenner & Travis Scott Likely To 'Go Back To Being Coparents' Instead Of A Couple Despite Second Pregnancy, Spills Source
Kylie Jenner and Travis Scott are expecting their second child, but given the couple's roller-coaster romance, OK! has learned that friends are worrying that they may not be together by the time the baby arrives.
Article continues below advertisement
Jenner, 24, and Scott, 30, "have tried to be monogamous, but it's been more of a challenge than they thought it would be," an insider dishes of the duo — who initially called it quits in 2019, a year af­ter welcoming 3-year-old daughter Stormi.
Article continues below advertisement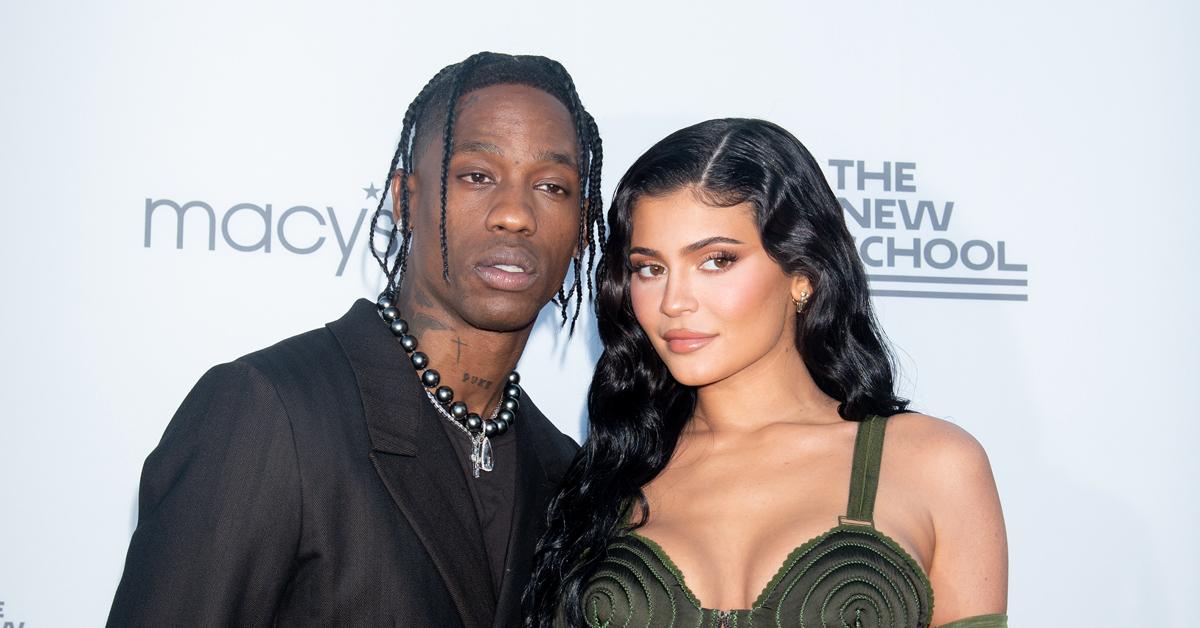 "Kylie's longed to give Stormi a sibling, but it will be a challenge if she and Travis can't make it work," notes the insider. "She tends to drive him crazy with all her rules, particularly when it comes to the secrecy surrounding her pregnancy."
Article continues below advertisement
"Travis will be a good dad no matter what, but there's a chance they'll go back to being coparents instead of a couple," the source warns.
Article continues below advertisement
News of their baby drama comes after OK! learned last month that the Kylie Cosmetics founder has a bun in the oven. While a source revealed the brunette beauty was "thrilled" with the co-parents' expected arrival, the two reportedly began to immediately clash about their future plans as a family.
Article continues below advertisement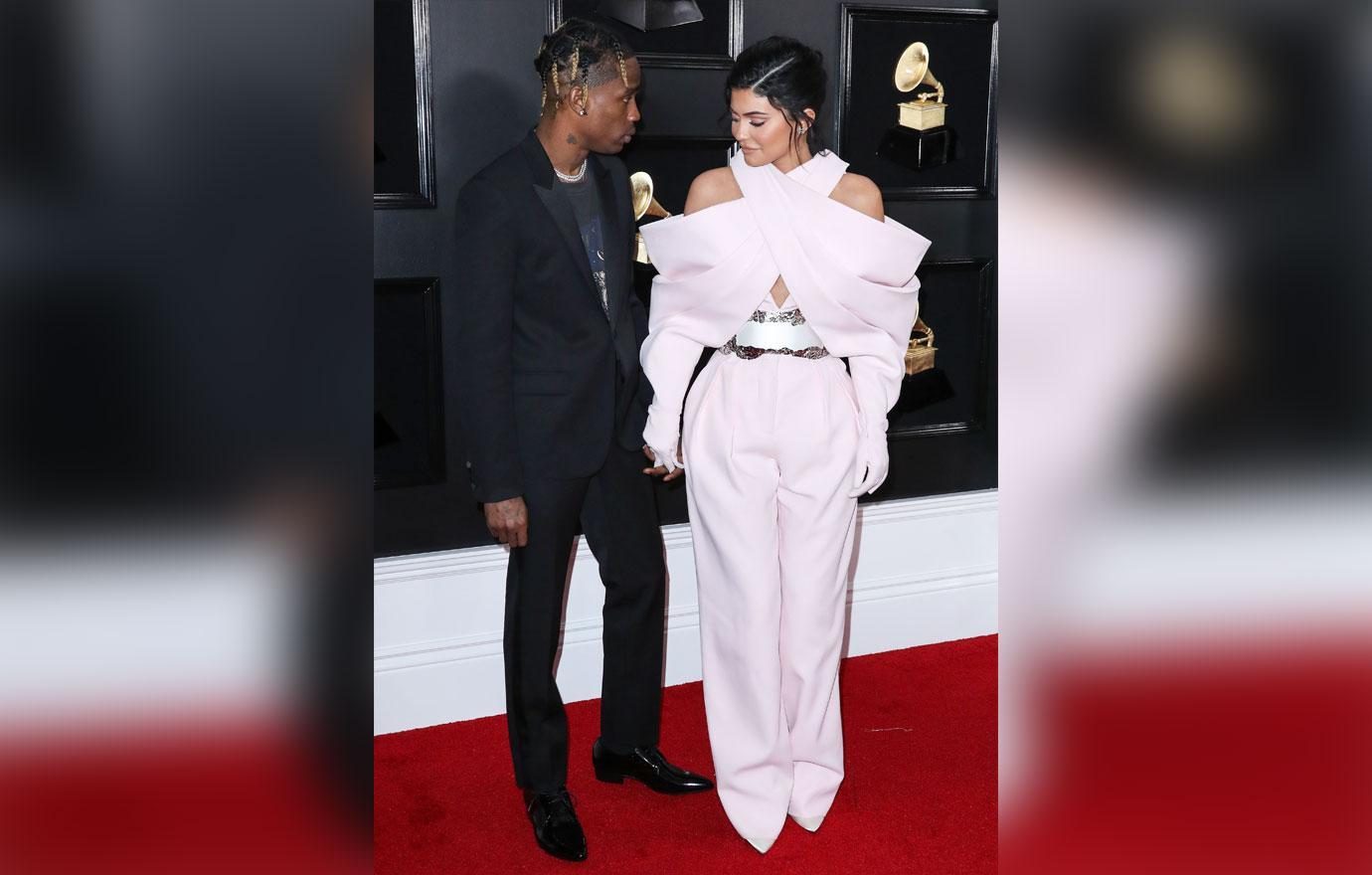 Article continues below advertisement
OK! learned Jenner wants her baby daddy to move in to her $36 million Holmby Hills, Calif., so they can be a real family. On the other hand, the artist wants to keep his two places in L.A. and Houston, TX, so he can maintain his own personal life.
"Kylie really pushing for 100% — but while he insists he's 100% committed, he also wants his own space," spilled a source. "It's causing drama that Kylie wants Travis to move into her house — she's ready for the next stage — becoming a proper family."
Article continues below advertisement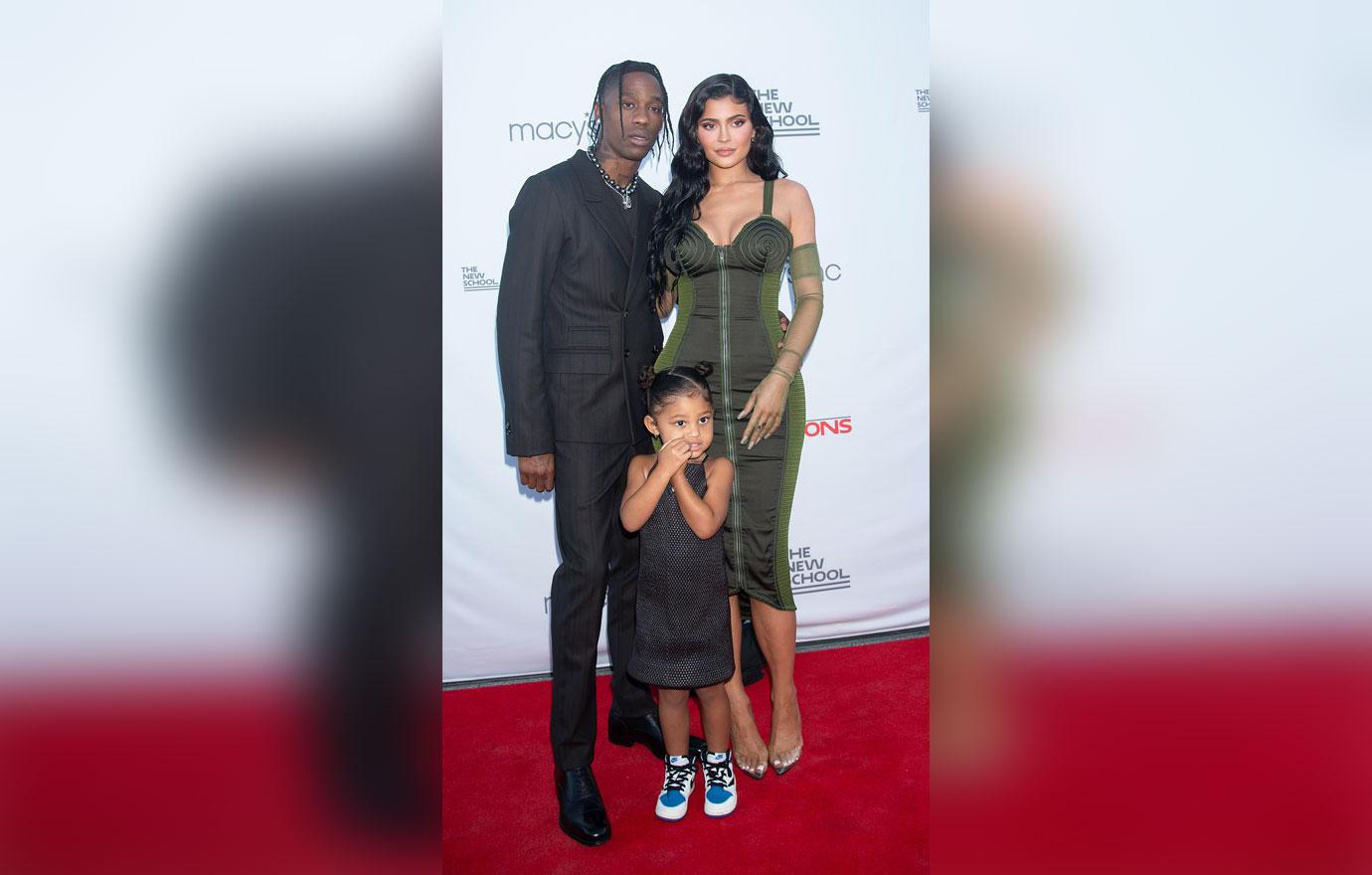 Regardless of Jenner and Scott's apparent stand still on the matter, they are both "beyond thrilled" with the baby news, claimed a source, as they've been trying to give their daughter a younger sibling for "almost a year."