NEWS
Lagniappe Chauffeured Services Developed The Industry Standard For Client Safety In New Orleans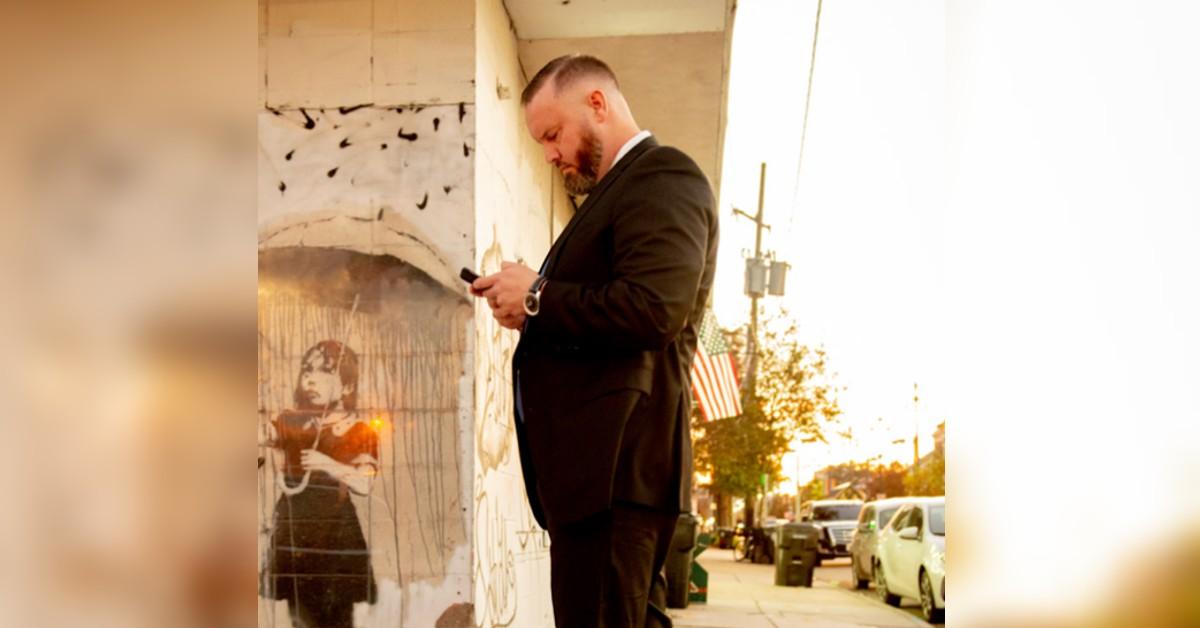 In this day and age, a primordial concern that most people have with transportation is their protection and security. True enough, crime rates have skyrocketed over the years, leaving residents and sojourners fearing for their safety. Taking heed of the need for transportation services that guarantee individuals safe travels and trips, Lagniappe Chauffeured Services addressed itself to the challenge of creating a platform that would offer rides that do not only ensure safety but provide comfort as well. Today, this trailblazing entity has been making waves in New Orleans with luxury cars and top-notch chauffeur services.
Widely acknowledged for elevating the transportation scene, Lagniappe Chauffeured Services has made its way to the forefront of the industry as one of Louisiana's premier ground transportation companies. Taking pride in its ability to provide world-class service without fail, the company has set the bar high while restoring people's confidence in transportation services, particularly in the festive and culture-rich city of New Orleans.
"By adding a twist to the traditional car services, the LCS business model will set the new tone for what will eventually become the industry standard for ground transportation service domestically and internationally," revealed founder and CEO Robert Daspit. "At Lagniappe Chauffeured Services, our goal is to become the only car service that you trust when traveling in New Orleans."
Article continues below advertisement
As an advocate of delivering innovative solutions, LCS has been using the latest technology to create the best customer experience in the transportation industry. With a highly dedicated and skilled developer team, the company has successfully developed a digital logistics system that ensures its clients get the vehicle they choose when they need it.
From airport transportation to chauffeuring for special events, LCS is ready to provide clients with its world-class land transportation services promptly and safely. "We believe that it's not just where you're being driven to, but how you arrive," said Robert as he emphasized the company's mission of transporting its clients safely and in style. "That's why our chauffeurs pride themselves on offering uncompromising service, and not just safety or speed," the visionary leader further explained.
In an effort to continuously expand its horizons, LCS has recently introduced the new Cadillac Escalades and Mercedes Maybach to its fleet of luxury vehicles, which also includes the Mercedes-Benz S550, Mercedes-Benz Sprinter, and many other high-end vehicles fit for any exclusive events, weddings, corporate meetings, and formal gatherings. With such an incredible collection of top-of-the-line cars, the company has assisted people from all walks of life, making it the number-one choice for travel agents and agencies across the globe.
As one of the leading authorities in the field, LCS has become the go-to chauffeur of many CEOs and elites from the entertainment and media realm. With no plans to slow down anytime soon, the company envisions establishing a revolutionary system that combines the art and science of chauffeuring with luxury, privacy, convenience, and safety. On a mission to dominate the industry on a larger scale, it has accumulated an impressive clientele that continues to grow by the day.