NEWS
Calling Him Out:
Lala Kent Accuses Randall Emmett Of Tackling Her To The Ground Prior To Their Split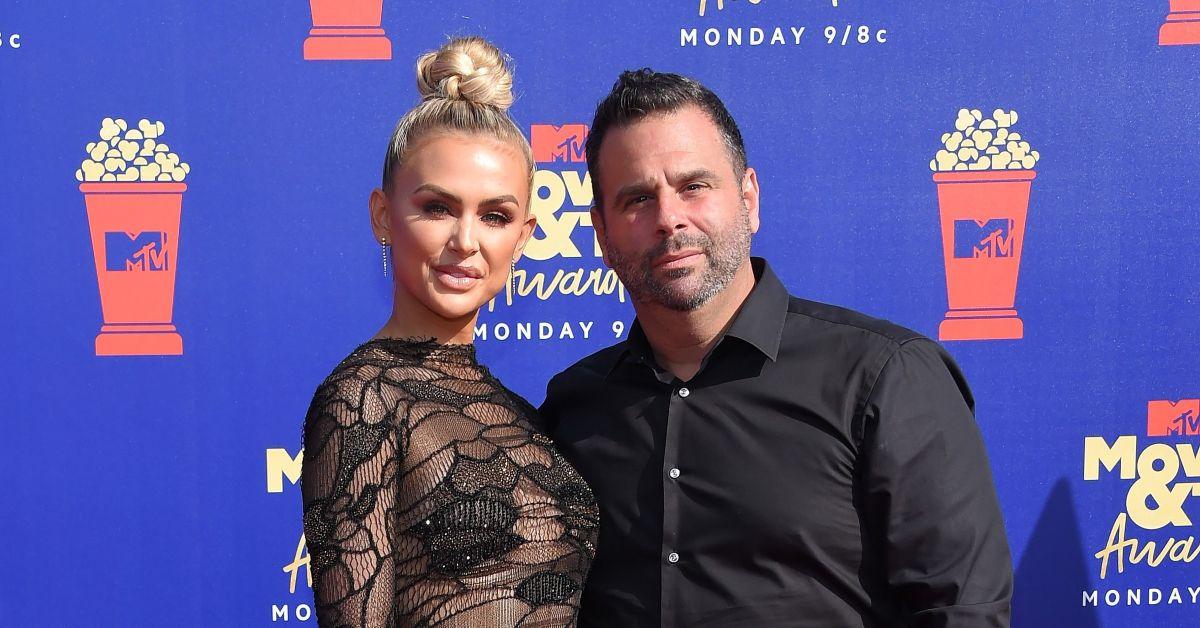 Letting her voice be heard! Vanderpump Rules alum Lala Kent is throwing another bombshell accusation at her estranged ex, Randall Emmett, months after their high-profile breakup.
The former couple parted ways after Kent accused the film producer of repeatedly cheating on her while she was pregnant, but now, she claims he got violent with her after he caught her looking at his cell phone.
Article continues below advertisement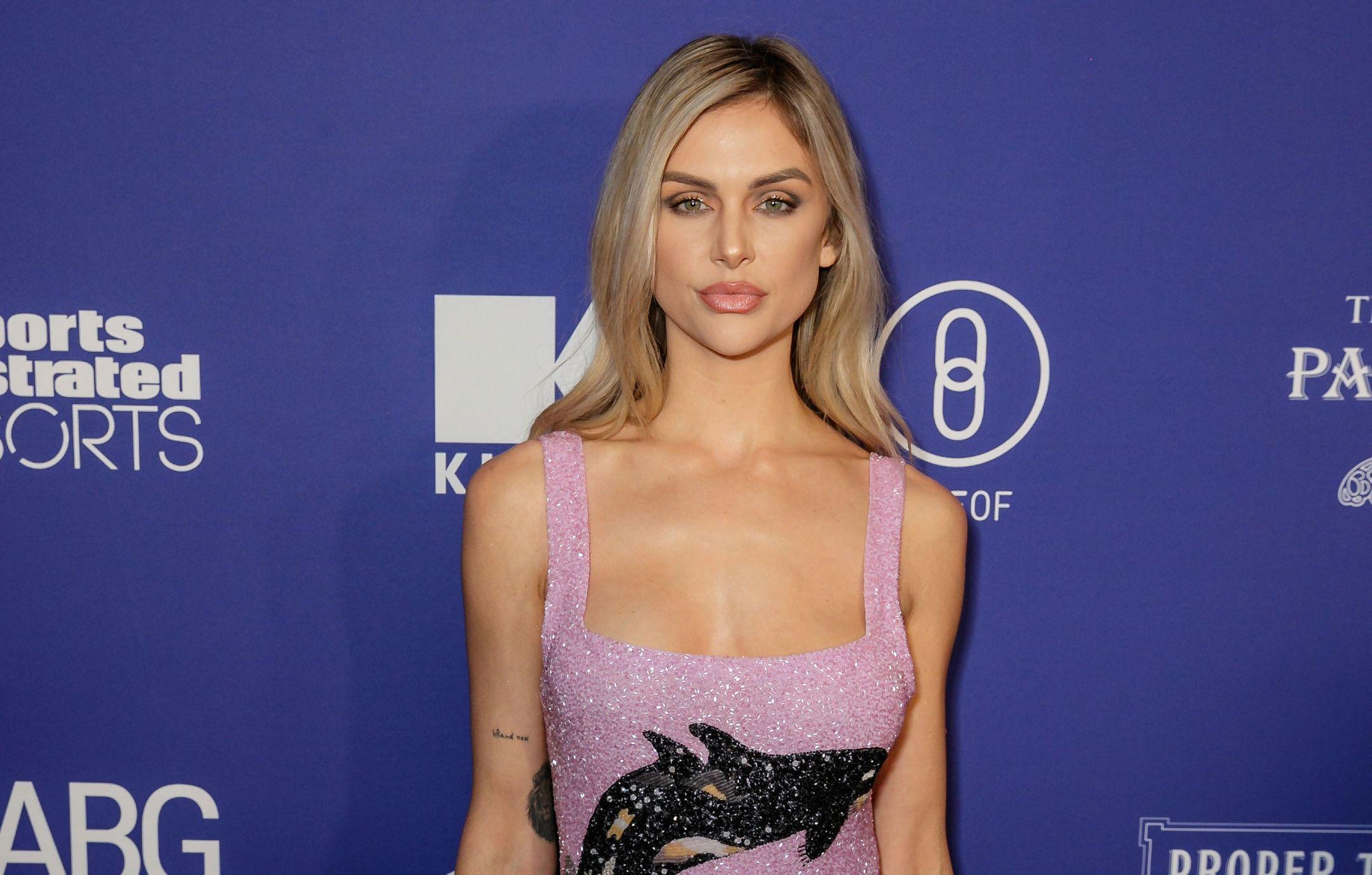 "He ran after me, tackled me and knocked me to the ground," the mother-of-one insisted in a shocking interview with the Los Angeles Times. "I used every ounce of strength to get him off of me as he was trying to pry it from my hands."
The reality star admitted that was the moment she knew "for sure" her partner was hiding things from her. According to the outlet, five other people confirmed Kent had also told them about the alleged tackling incident.
Article continues below advertisement
Article continues below advertisement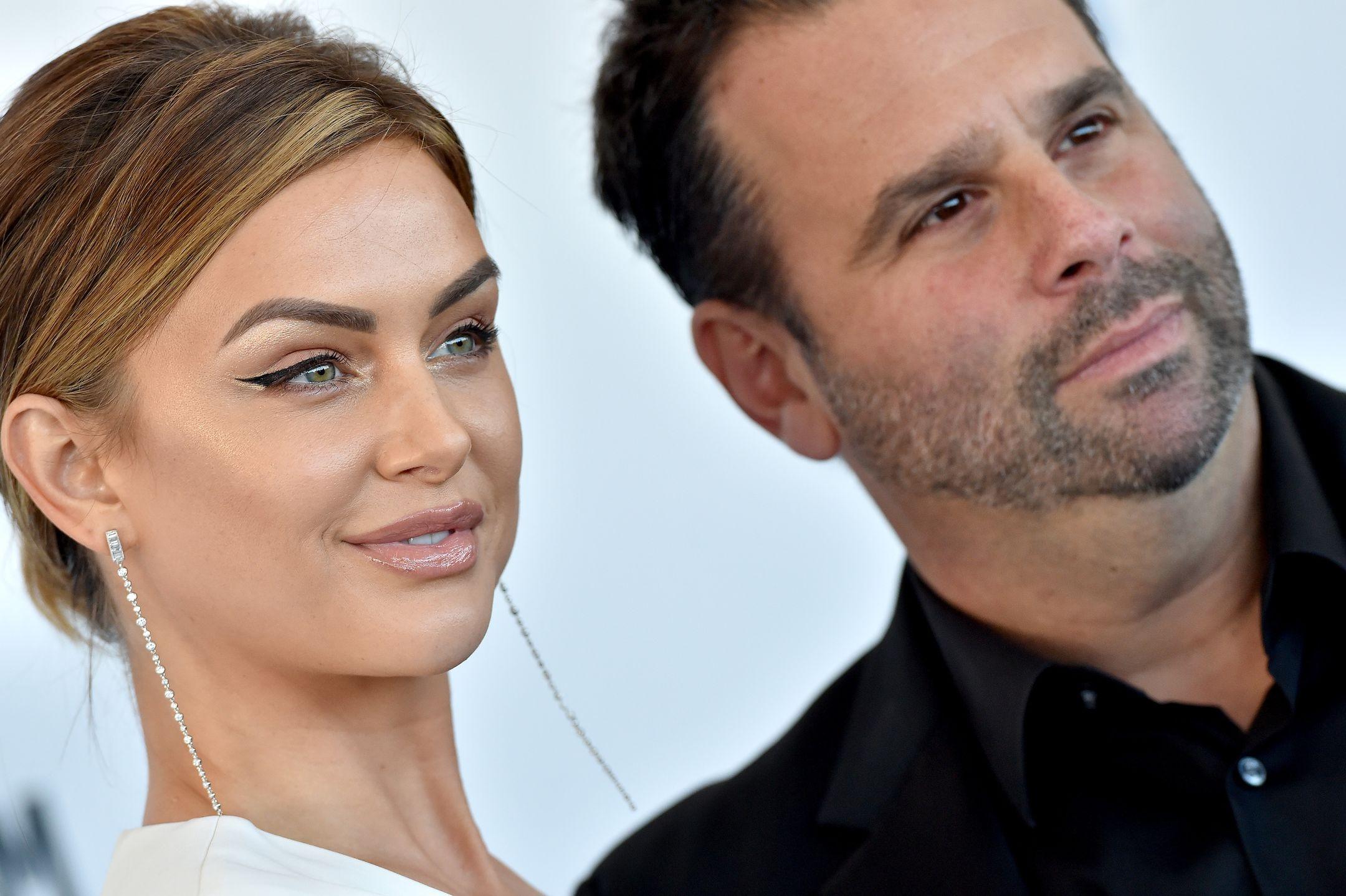 LALA KENT REVEALS SHE IS 'BURNING THE BRIDGE' FOLLOWING SPLIT FROM RANDALL EMMETT: 'I JUST NEVER THOUGHT MY LIFE WOULD BE WHERE IT IS'
As OK! previously reported, Kent and Emmett are currently embroiled in a heated custody battle over their 1-year-old daughter, Ocean. The 31-year-old is seeking full custody after accusing her ex of being a narcissist who threatened legal action if she left him with their child.
"Let's talk about it. I was alone during most of my pregnancy and for the first 7 months of her life, until the mask fell and I saw who he really was," she wrote via Instagram back in March. "...I tried to leave the home to gain clarity and avoid a toxic environment for my daughter, but anytime I did he threatened to call the police if I didn't return ocean to the home."