Lawsuit Alleges That Dog The Bounty Hunter Lied About Interaction With Parkland Shooter's Brother, Referred To Him As R-Slur
As Dog The Bounty Hunter's continued search for Brian Laundrie intensifies, the former reality star is now involved in a lawsuit with former business partner Michael Donovan, the CEO of Unleashed Entertainment.
Article continues below advertisement
According to documents filed on Thursday and obtained by The Sun, Donovan claimed that Dog had "lied about meeting Zachary Cruz, the Parkland shooter's brother, and that he falsely asserted that the young man was "r****ded." The CEO also alleged that the former A&E personality filed a false report with the FBI. Cruz as well as Richard Moore, who used to work on the axed reality show, are listed as plaintiffs in the filing.
Donovan and Dog were working together on a television project for the production company but the collaboration went south after the Dogs Most Wanted cast member reportedly used racial slurs, homophobic troupes and committed various ethical violations.
Article continues below advertisement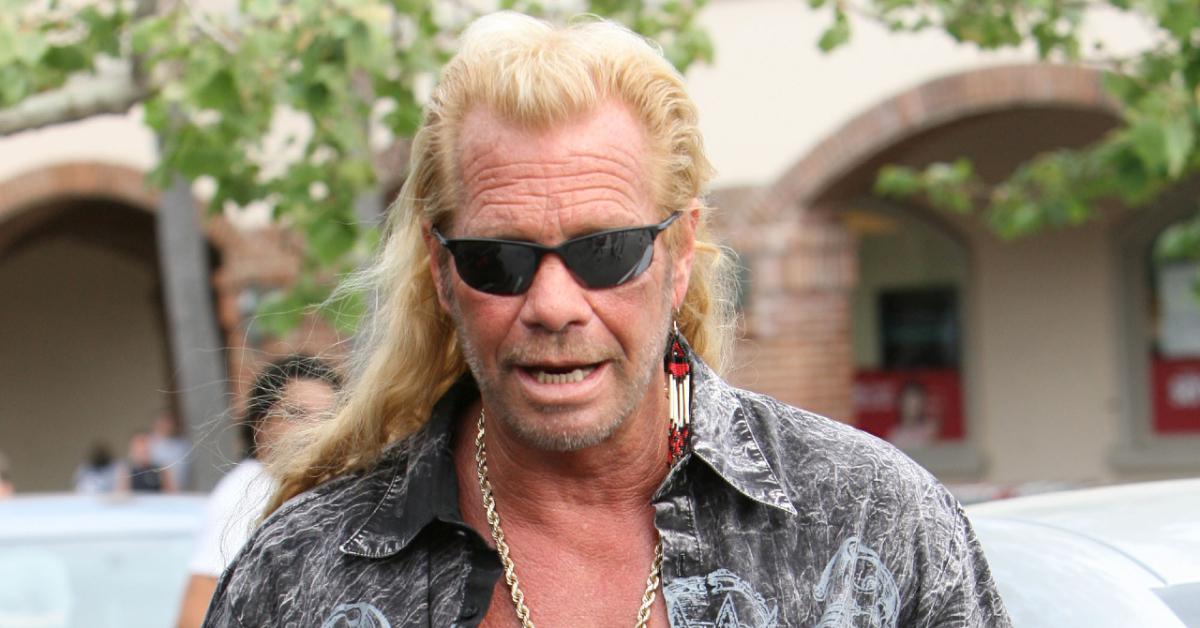 Article continues below advertisement
The document claimed, "On or about January 30, 2021, Defendant Chapman made a knowingly false report of abuse to Social Services in Virginia, and to Defendant (Jane) Collins, a Special Agent with the Federal Bureau of Investigation. The subject of his complaint was Plaintiff Zachary Cruz, someone he had only met in passing."
"Virginia social services workers and a corrupt county sheriff, working on a false tip from Defendant Duane Chapman, conspired to search the home of Zachary Cruz and his family, arrest Cruz, and place him into a conservatorship," both plaintiffs go on to explain.
Article continues below advertisement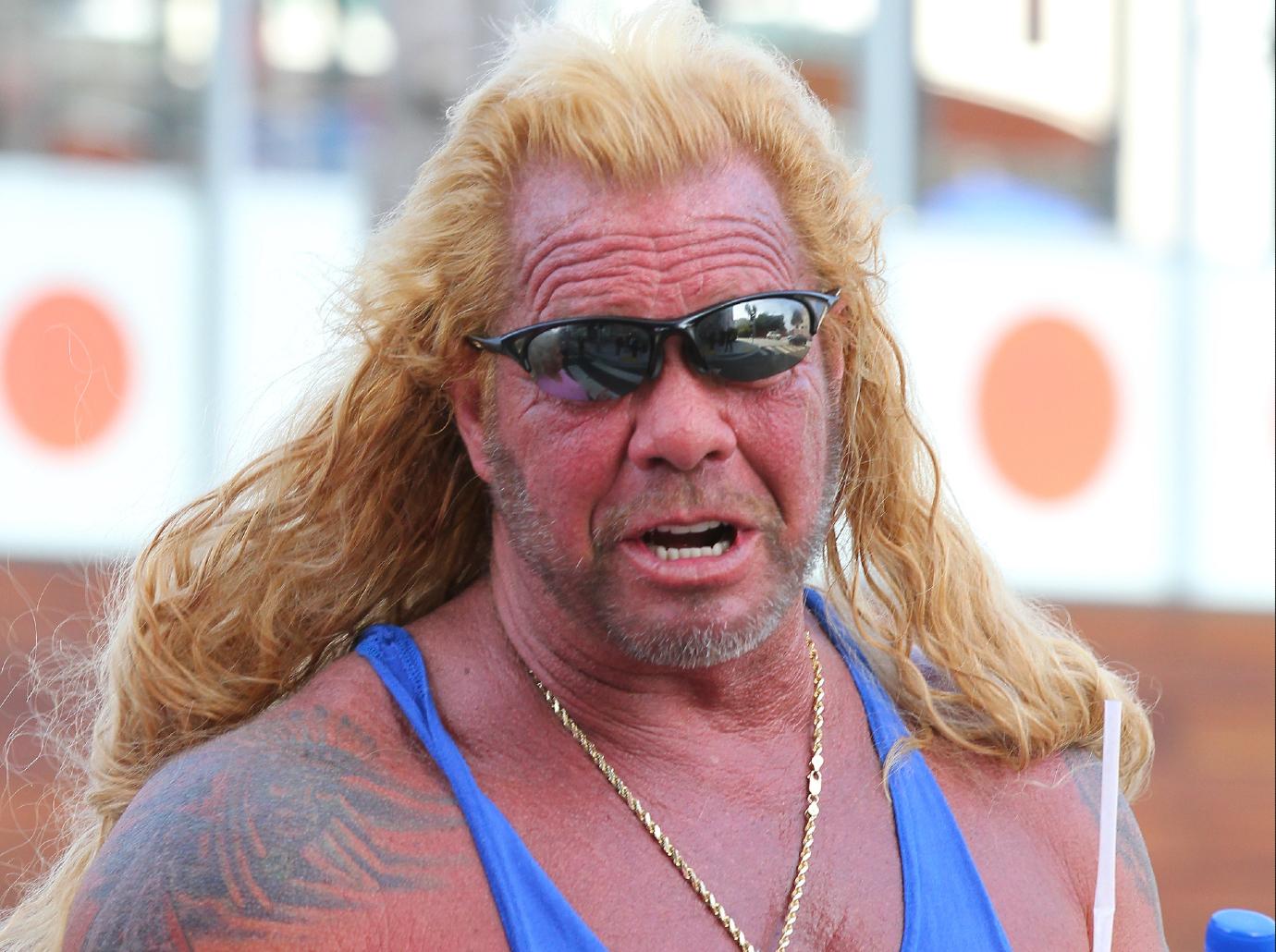 MORE ON:
Dog the Bounty Hunter
Both Donovan and Cruz detailed within the documents that they believe, "his [Dog's] daughter Lyssa [Chapman] continued to pump out innuendo designed to damage Donovan and Moore's reputation."
Article continues below advertisement
As if those allegations were not enough, the television producer also claimed that while working together, "Plaintiff Donovan became aware of Defendant Chapman's use of 'shell companies' as personal slush funds to avoid the payment of taxes. Upon information and belief Defendant Chapman owes millions in taxes that were evaded using the scam. Plaintiff Donovan instructed Chapman that his company Unleashed Entertainment could no longer do business with him if he insisted on using a scheme to evade taxes."
Article continues below advertisement
"Upon information and belief, Defendant Chapman became hyper concerned that his behavior might be reported to authorities after the cancellation of his show 'Dog Unleashed," the legal papers continued.