Dog The Bounty Hunter Is Still In Florida, Reportedly On His Way To Question Cassie Laundrie About Brian Laundrie's Disappearance
Article continues below advertisement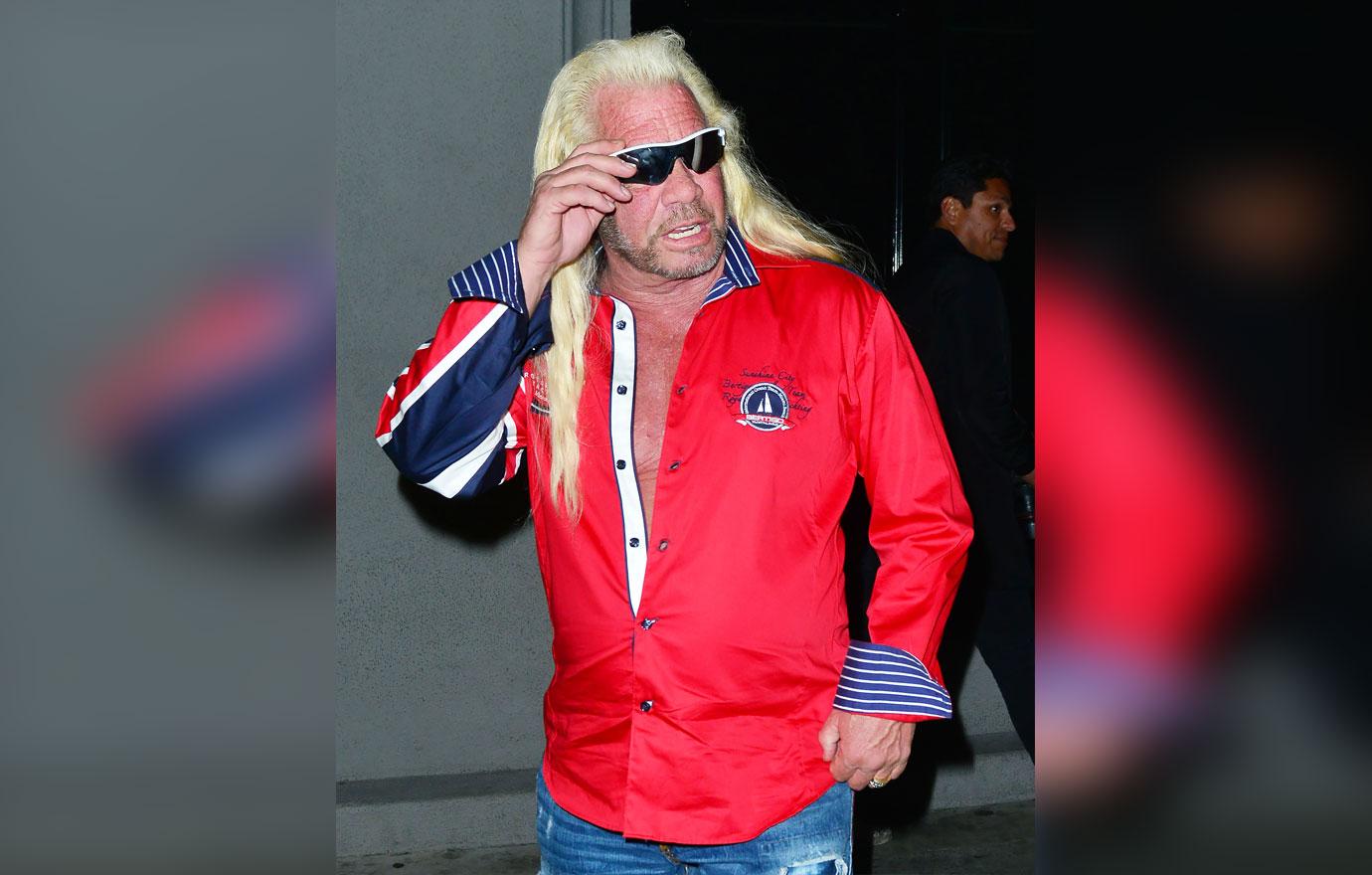 Article continues below advertisement
Despite nursing an injured ankle, the reality star is reportedly still in The Sunshine State and on his way to pay Brian Laundrie's older sister a visit to discuss various updates to the shocking missing persons case.
Article continues below advertisement
There is currently no update on exactly what he will ask the mother-of-two, though some of his questions may address the recent autopsy results that showed the 22-year-old budding influencer was "strangled to death" shortly before the 23-year-old person of interest returned home alone.
Article continues below advertisement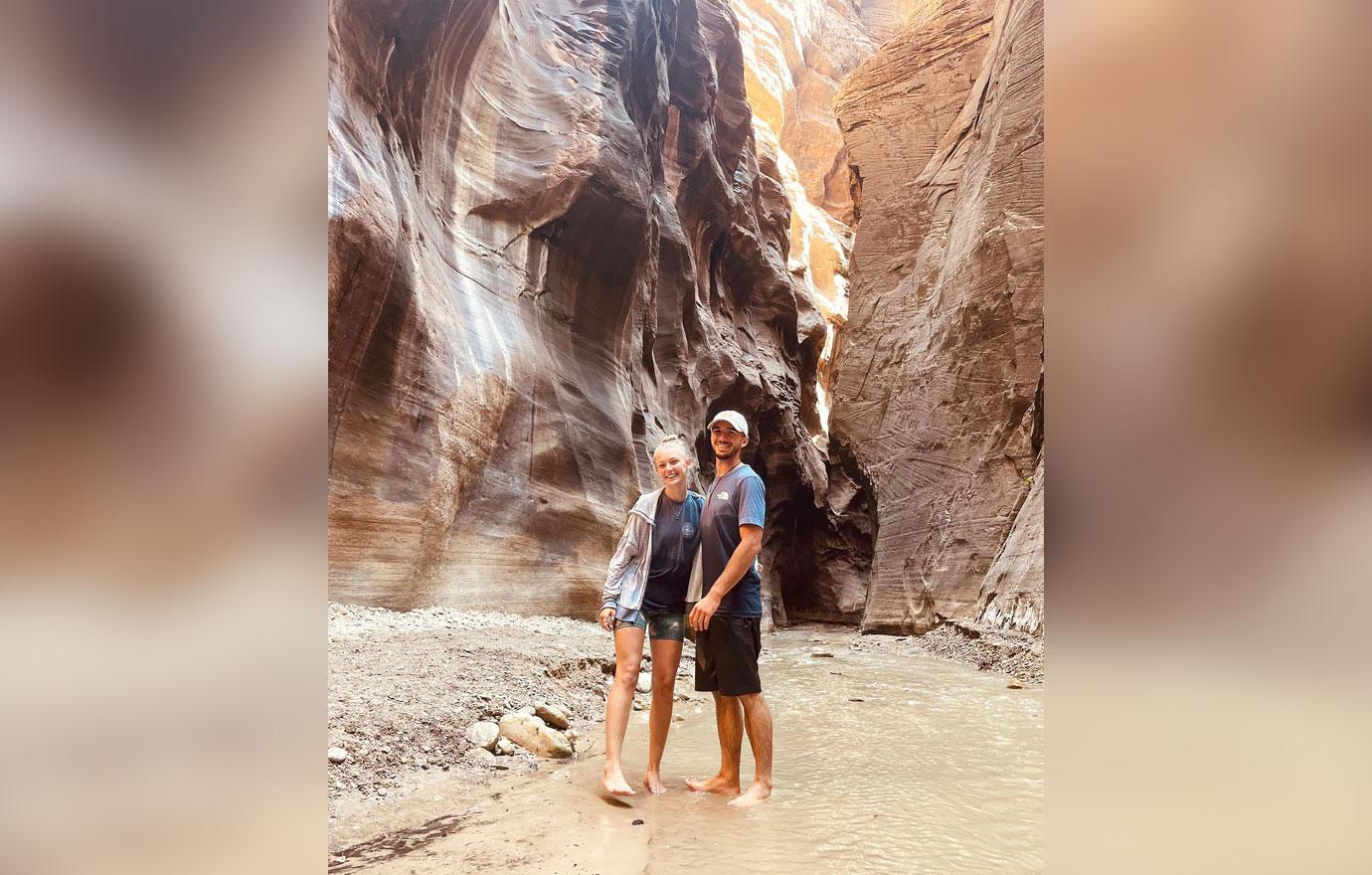 Article continues below advertisement
This isn't the first time Cassie has shown she is willing to speak out about the troubling case. The 32-year-old Floridian was interviewed on Good Morning America saying, "I wish I had information where I could give more."
Article continues below advertisement
She also added, "Obviously me and my family want Gabby to be found safe. She's like a sister and my children love her, and all I want is for her to come home safe and found and this to be just a big misunderstanding."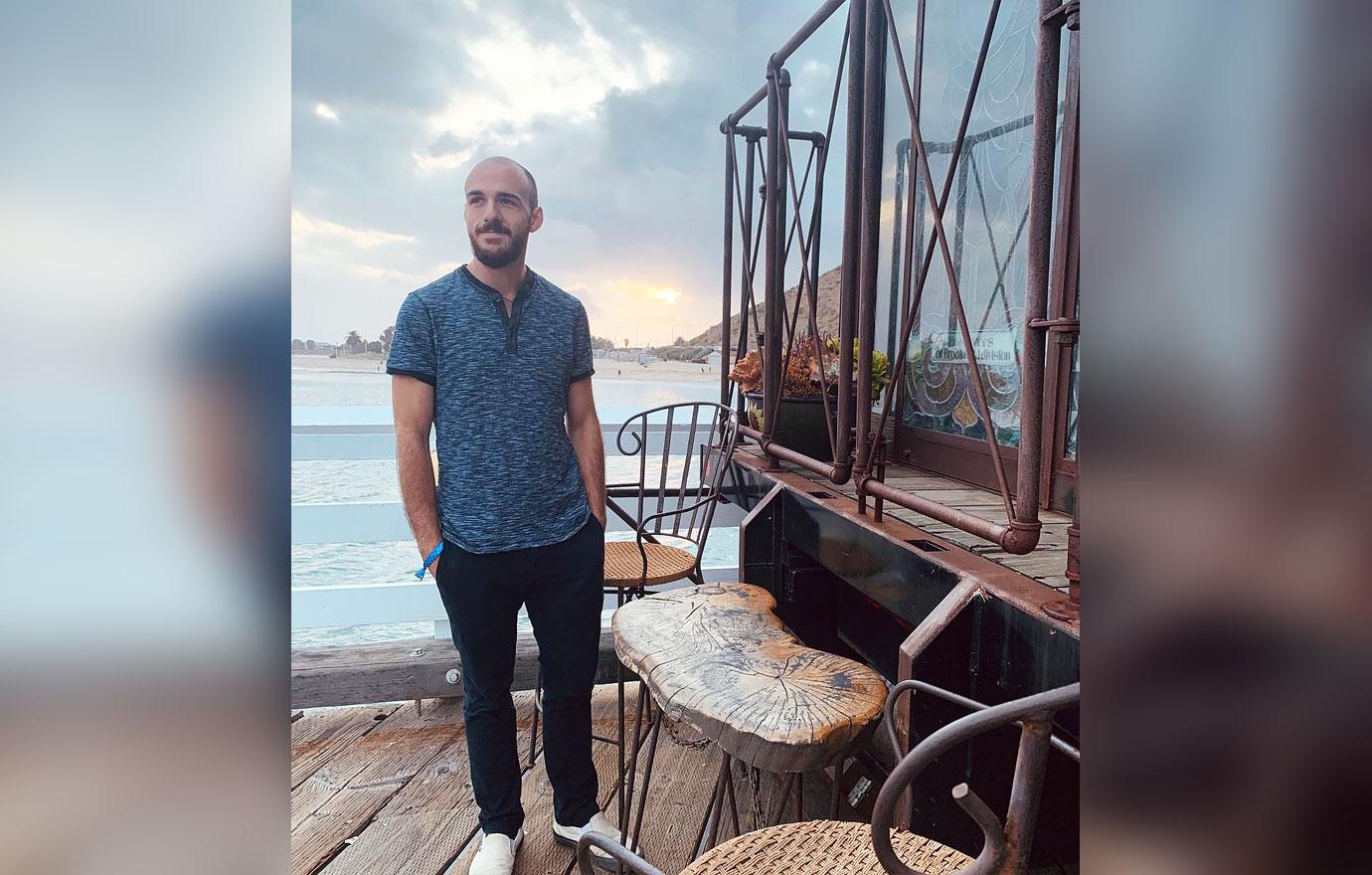 Article continues below advertisement
As OK! previously reported, Chapman isn't the only one looking to speak with the Laundrie family. Two protesters visited Chris and Roberta's North Port home late Tuesday night, slamming their fists on the door and shouting threats.
"Come on!" one of the protesters yells in a Fox News clips. "You guys like to strangle people!" A voice was also heard saying, "It's time to wake up and face the consequences."
As of today, Brian has been missing for exactly one month.