Lea Michele Reveals She Could Have Used 'A Little Softening' After The Singer Was Called Out For Allegedly 'Bullying' Cast Members On 'Glee'
Lea Michele has done some self reflection after welcoming her son into the world in 2020.
Article continues below advertisement
"I feel like it definitely has softened me a lot and I probably could have used a little softening, and he really is just the thing that has changed me the most and I'm so grateful," Michele explained.
Article continues below advertisement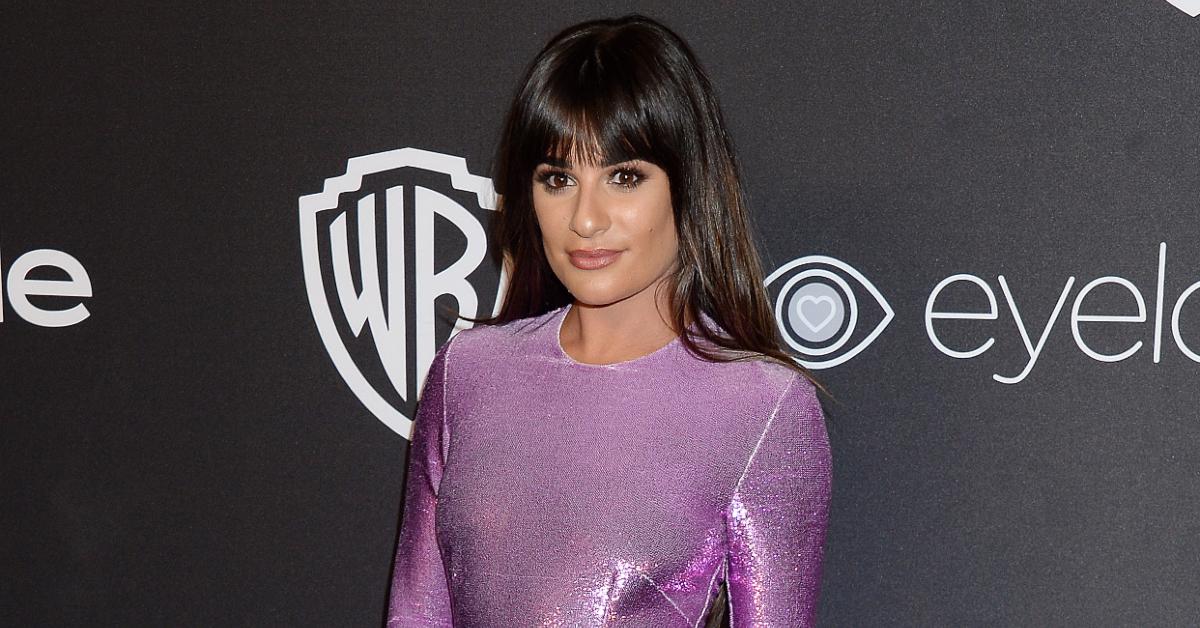 Article continues below advertisement
The Spring Awakening actress's revelation comes after allegations were lodged against her last year that she mistreated her costars on the set of the hit musical comedy, Glee.
As OK! previously reported, Samantha Ware — who played Jane Hayward on the Fox show in 2015 — said in a tweet (which has now been deleted) after Michele showed supported for the #BlackLivesMatter movement, "Remember when you made my first television gig a living hell?!?! Cause I'll never forget. I believe you told everyone that if you had the opportunity you would 's--- in my wig!'"
Article continues below advertisement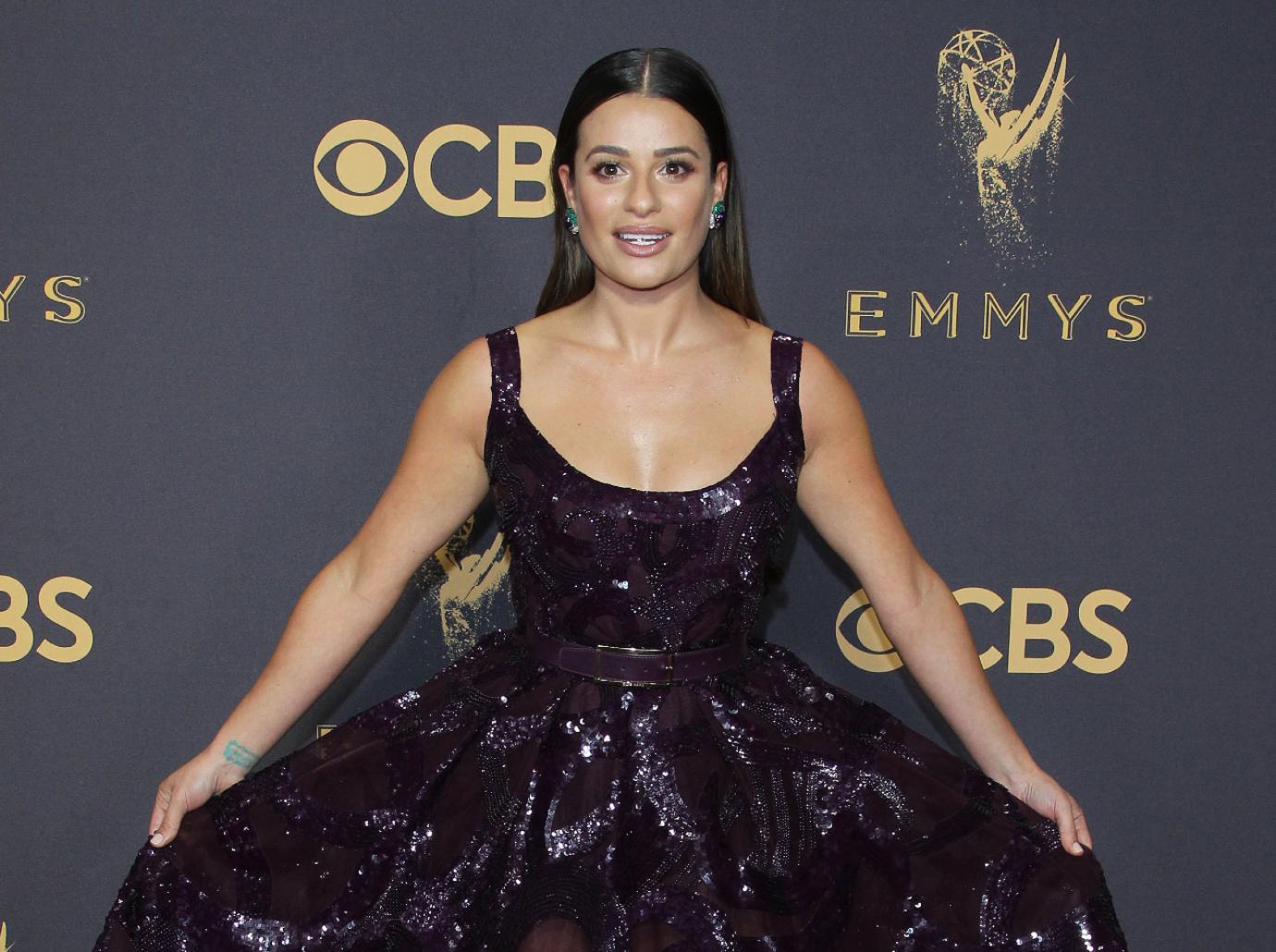 At the time, the singer put out a statement in response that read, "I apologize for my behavior and for any pain which I have caused. We all can grow and change and I have definitely used these past several months to reflect on my own shortcomings."
Article continues below advertisement
Costar Heather Morris (who played cheerleader Brittany S. Pierce) later chimed in on Twitter adding that Michele was "very much so" unpleasant to work with on set.
Article continues below advertisement
"For Lea to treat others with the disrespect that she did for as long as she did, I believe she SHOULD be called out," the dancer explained in a note posted to the social media platform.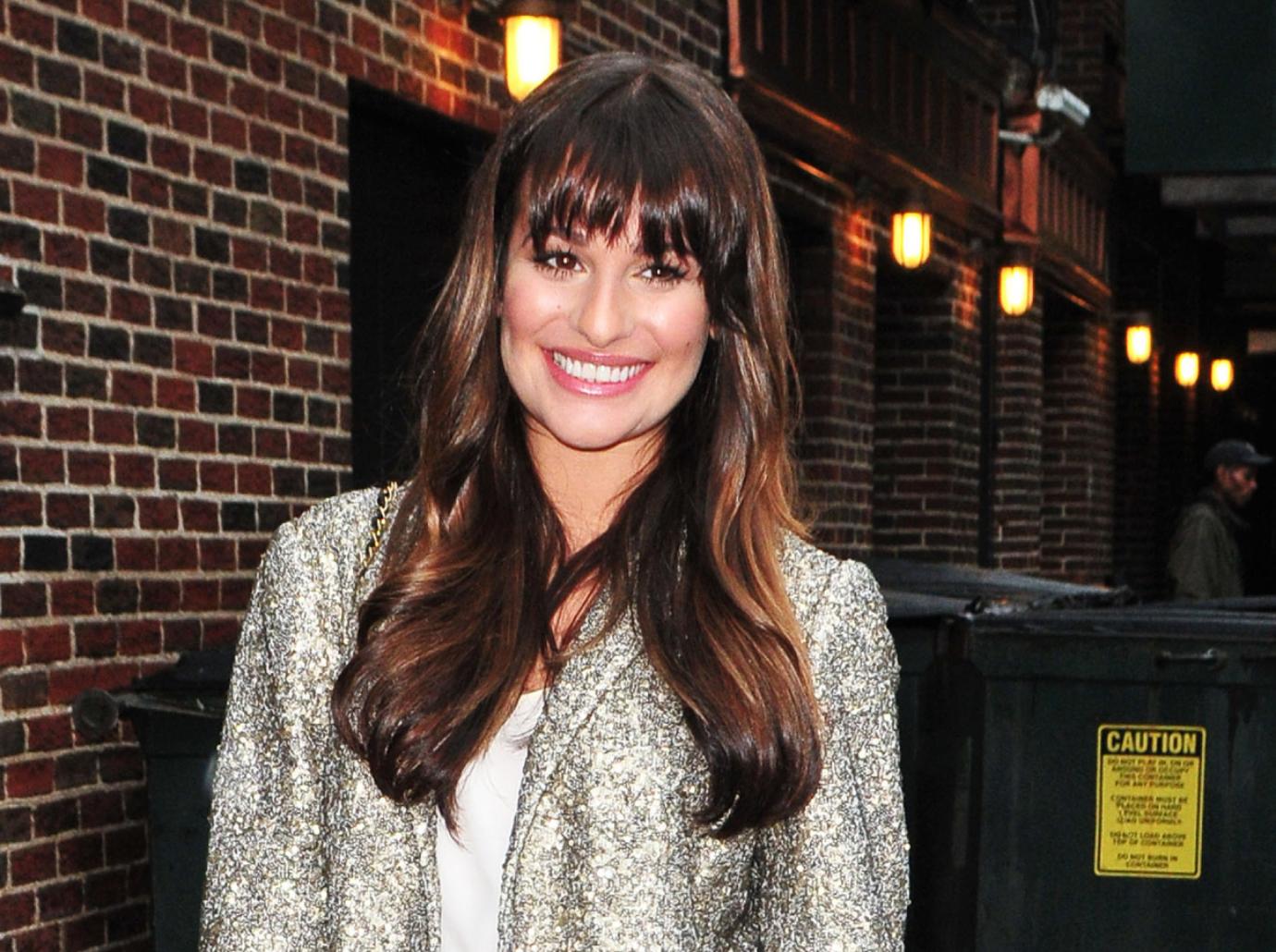 During an appearance on the Everything Iconic with Danny Pellegrino podcast, Morris explained that Michele's aggressions were not outwardly spoken about while filming. "It was something that was very hush-hush on set, and now you see all these things coming out with these bigger names who were very disrespectful and mistreated a lot of people," she explained.