NEWS
Mean Off-Screen: Chrissy Teigen, James Franco, Lea Michele, More Celebrities Who Have Been Accused Of Bullying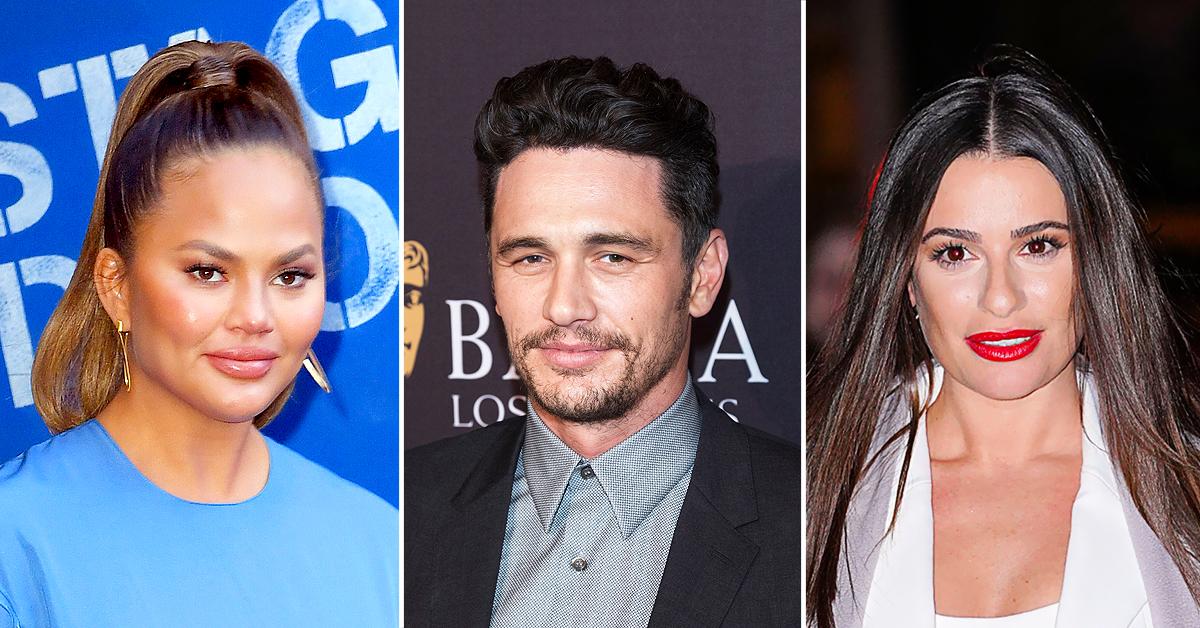 Despite how some celebrities may present themselves on-screen (or on social media) not all of them are as sweet as fans would hope.
Article continues below advertisement
Scroll through the gallery below to see which of the biggest names in Hollywood have also targeted unsuspecting victims — and which ones have taken accountability for their shocking behavior.
Bill Murrary
Article continues below advertisement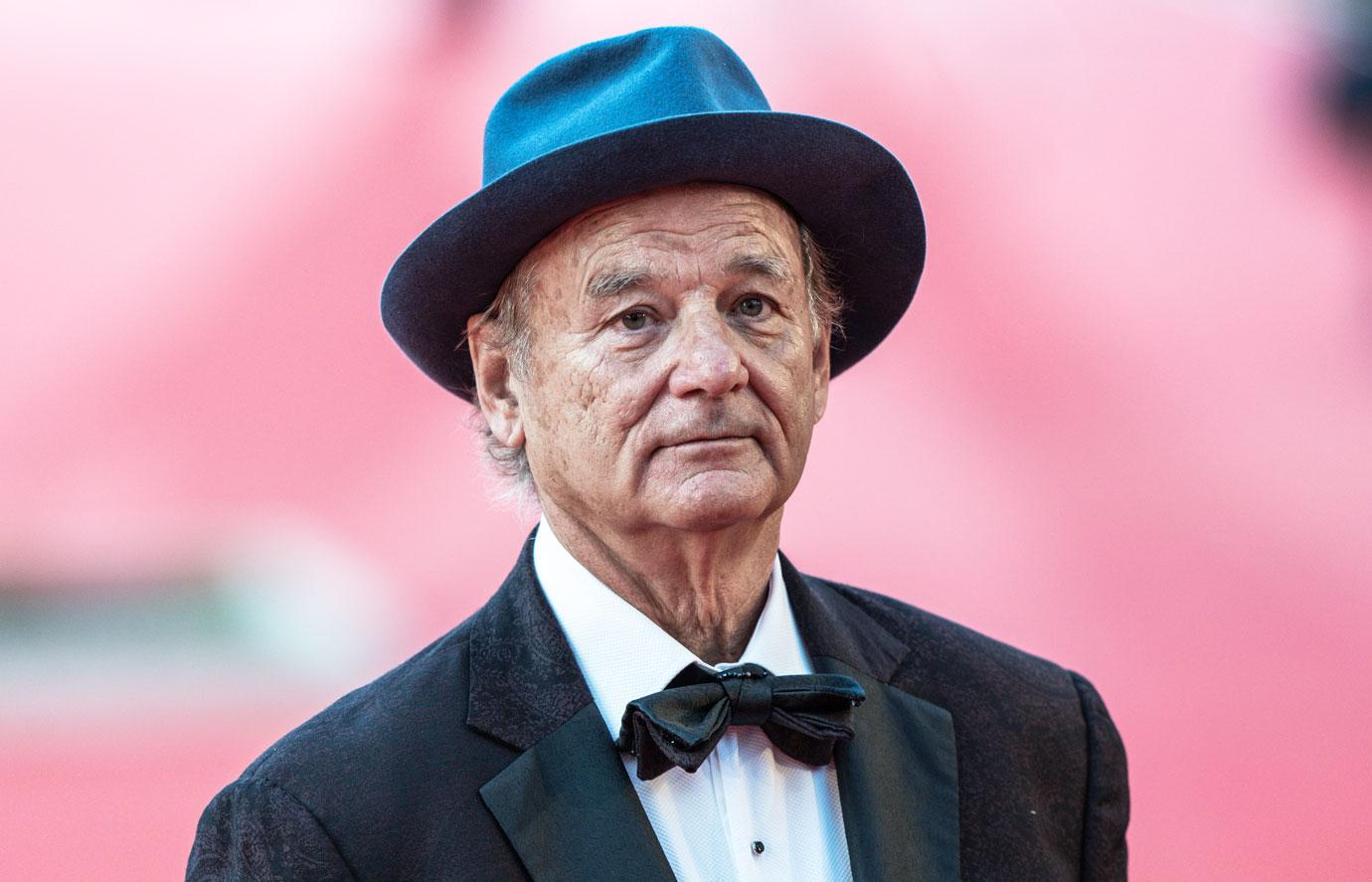 Bill Murray seems like a loveable guy — but he has a reputation as being difficult to work with. In 2019, Richard Dreyfuss opened up about filming 1991's What About Bob with the Groundhog Day star. "He was an Irish drunken bully, is what he was," the Jaws actor recounted. "He put his face next to me, nose-to-nose and he screamed at the top of his lungs, 'Everyone hates you! You are tolerated!'" Murray also butt heads with Lucy Liu on-set of 2000's Charlie's Angels, with the actor reportedly telling her, "I get why you're here, and you've got talent… but what in the hell are you doing here. You can't act!"
Bijou Phillips
Article continues below advertisement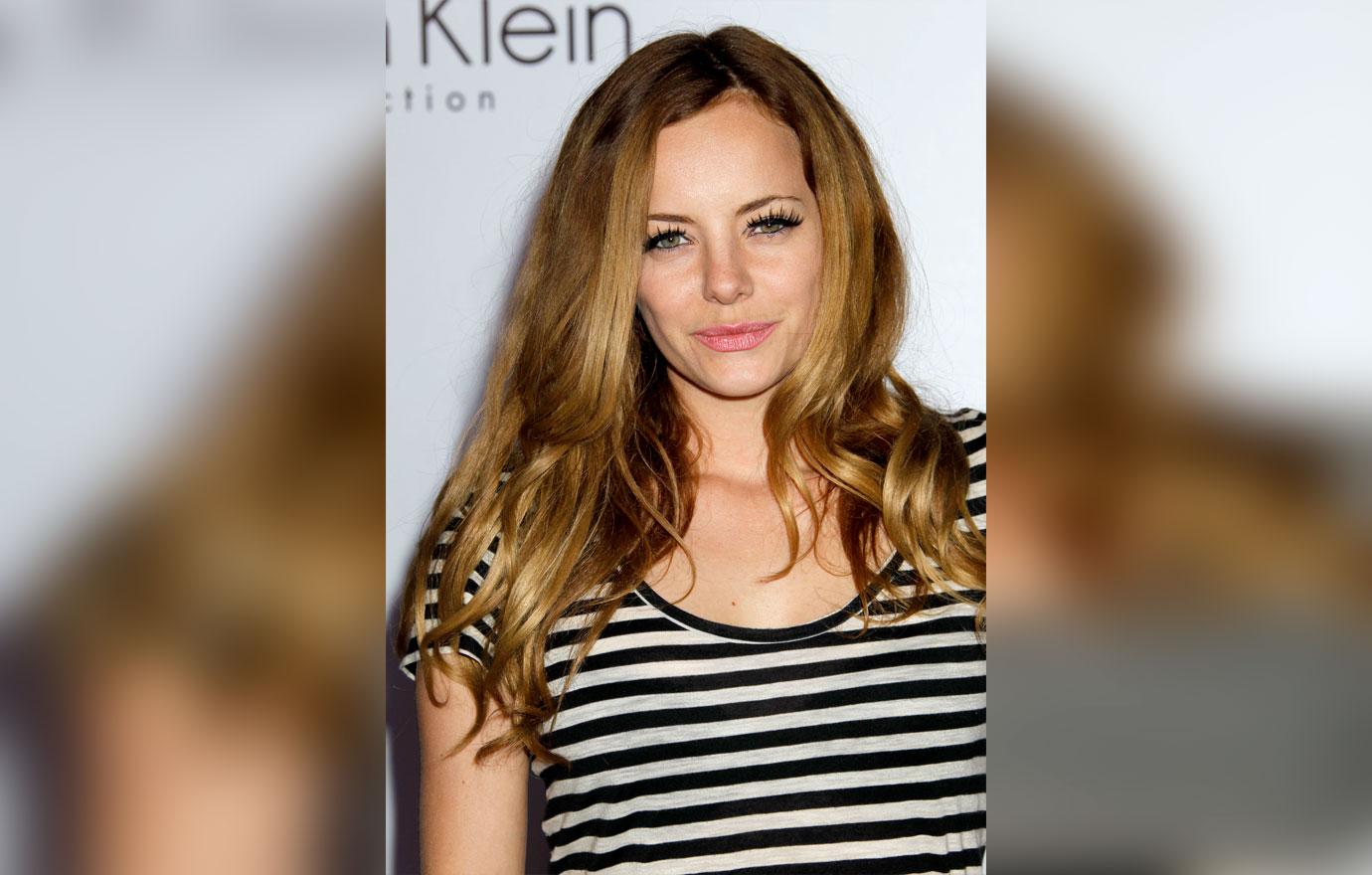 In 2017, Daniel Franzese accused Bijou Phillips of harassment when the two filmed 2001's Bully. "She body shamed me and ridiculed me about my sexuality and physically assaulted me," the Mean Girls actor revealed on Facebook. He alleged that the former model yelled, "Ewww gross!!" during one scene in which he was shirtless, and at one point, the Almost Famous actress "grabbed my nipple and twisted it hard through my shirt and laughed and walked away" after comparing him to Carnie Wilson.
Welcome to the Dollhouse star Heather Matarazzo had her own horror story about working alongside Phillips: She claimed that, while filming 2007's Hostel: Part II, Phillips choked her for a "good 15, 20 seconds." She also alleged that Philipps told the Princess Diaries actress — who had been sober for a year at the time — "I'm going to make sure that you relapse on this film." Phillips has since apologized to Franzese.
Article continues below advertisement
Demi Lovato
Article continues below advertisement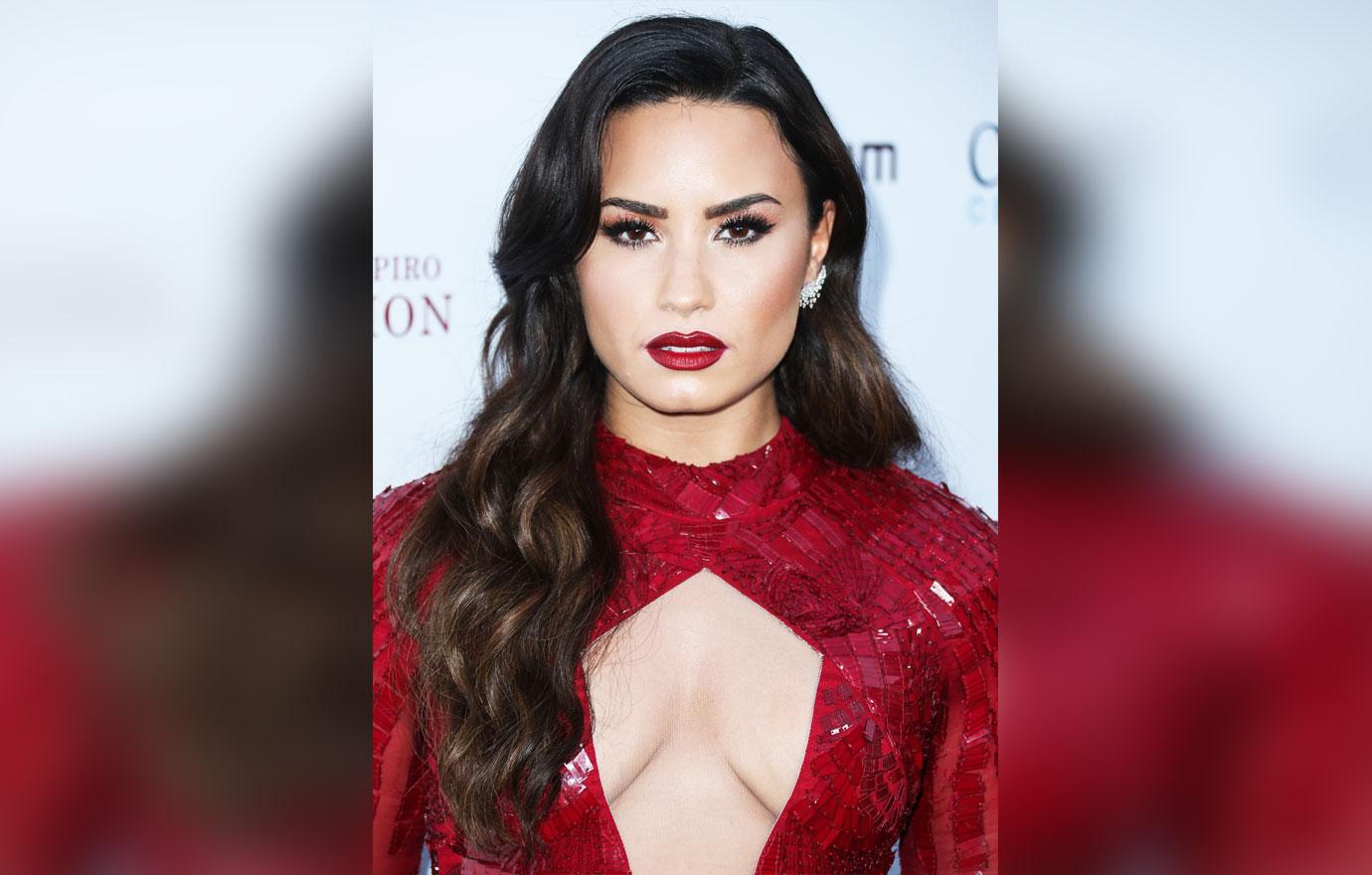 Demi Lovato made headlines after the "Dancing With the Devil" singer called out The Bigg Chill in Los Angeles for promoting harmful diet culture. Lovato — who has suffered from eating disorders in the past — complained on Instagram that she found it "triggering" that the yogurt shop offered sugar-free options, hashtagging her post #DietCultureVultures. The company responded, "[We] carry items for diabetics, [people with] celiac disease, vegan and of course have many indulgent items as well." Undeterred, Lovato offered up a simple solution: "Maybe it would help if you made it more clear that the sugar free options and vegan options are for that." The Disney alum quickly learned the hard way that she didn't have many supporters in her one-sided feud, as many slammed the star for trying to take business away from a small business in the middle of the COVID-19 pandemic. She later issued an apology, insisting her message was "misconstrued."
Chrissy Teigen
Article continues below advertisement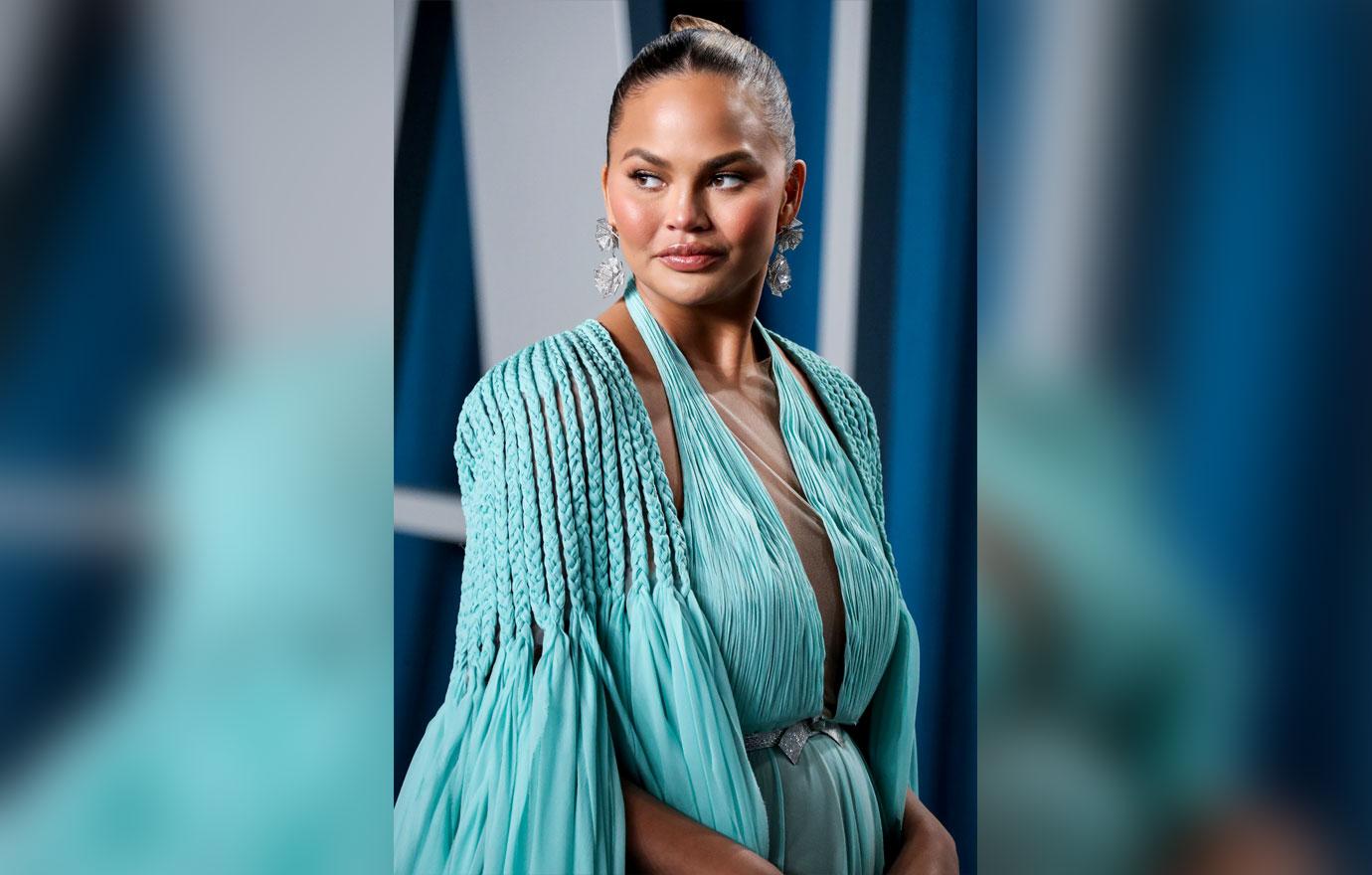 Chrissy Teigen initially rose to social media fame for poking fun at celebrities. But in 2021, she found herself in the hot seat when Courtney Stodden shared a resurfaced post from 2011 in which the Cravings author tweeted, "Saying Courtney Stodden's FB page got shut down for being 'too sexy' is like saying the nazi's were just meanies. As in, not quite." The non-binary model also revealed that Teigen would send Stodden — who was engaged to Doug Hutchison at the time — nasty messages directly. "She wouldn't just publicly tweet about wanting me to take 'a dirt nap' but would privately DM me and tell me to kill myself," Stodden said. "Things like, 'I can't wait for you to die."'
The backlash from fans was quick and swift, inspiring others — including Farrah Abraham and Project Runway alum Michael Costello — to open up about their own harrowing experiences being cyberbullied by Teigen. Though Teigen issued a lengthy mea culp on Medium, the damage was done: Her cookware line was pulled from Macy's and she lost a lucrative contract with Bloomingdale's.
Article continues below advertisement
Ellen DeGeneres
Article continues below advertisement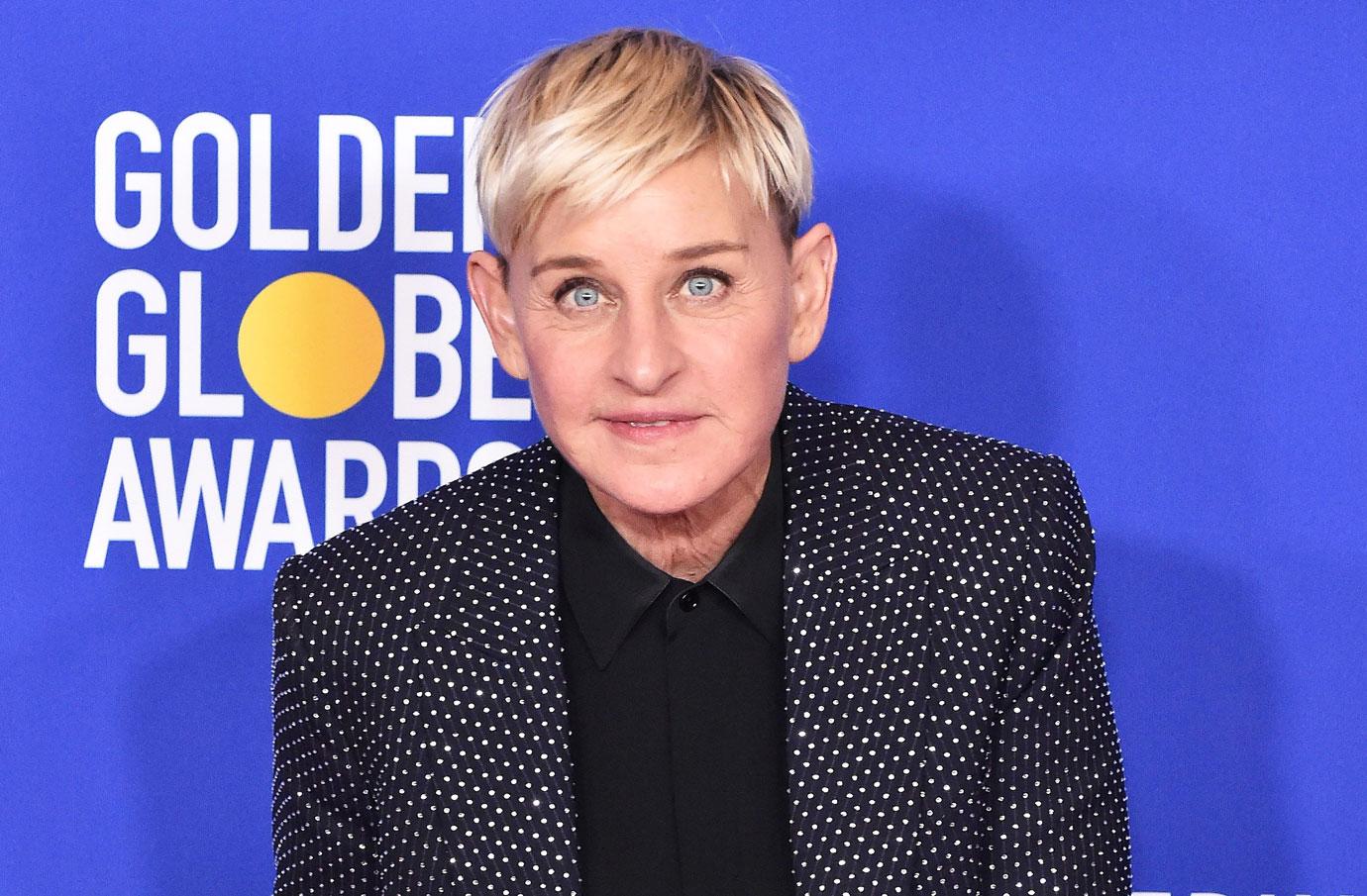 Ellen DeGeneres' daytime talk show was accused of being the epicenter of a toxic workplace environment by ex-staffers – but the host has a history of controversial behavior herself. In 2008, DeGeneres pressured Mariah Carey to confirm rumors that she was pregnant — and when the songbird played coy, DeGeneres doubled down by giving her a glass of champagne to see if she'd drink it. (Carey, who later suffered a miscarriage, said of the moment: "I really have had a hard time grappling with the aftermath.") The "We Belong Together" singer wasn't the only one who endured awkward situations while sitting on stage with DeGeneres: The comedian also mocked Sofia Vergara's Columbian accent and attempted (but failed) to call out Dakota Johnson for not inviting her to the actress' 30th birthday.
Lea Michele
Article continues below advertisement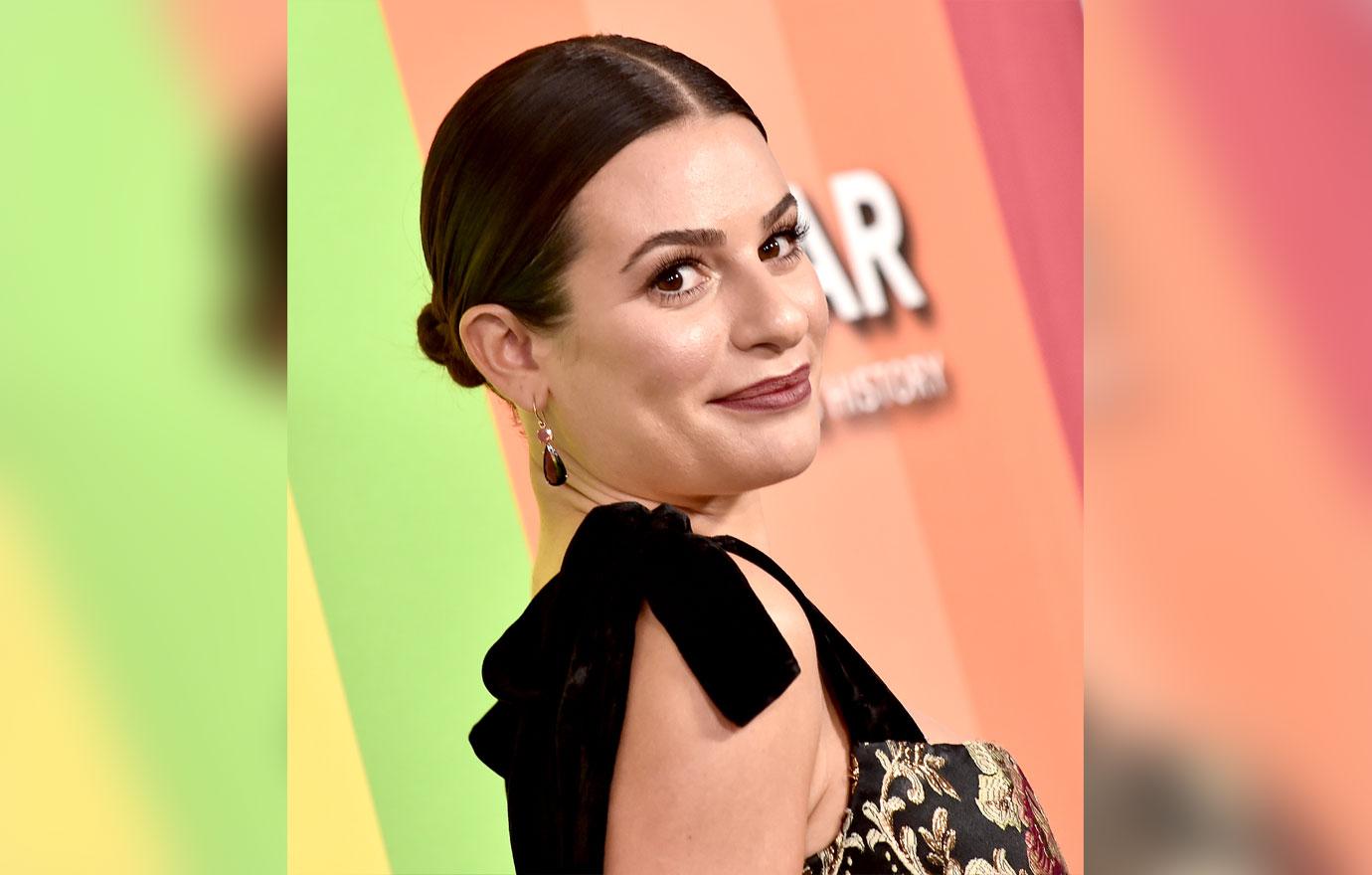 After Lea Michele tweeted in support of the Black Lives Matter movement in June 2020, the Glee alum was accused of creating a toxic work environment by her former costar Samantha Marie Ware. "LMAO REMEMBER WHEN YOU MADE MY FIRST TELEVISION GIG A LIVING HELL?!?! CAUSE ILL NEVER FORGET," the What/If actress tweeted. "I BELIEVE YOU TOLD EVERYONE THAT IF TOU [sic] HAD THE OPPORTUNITY YOU WOULD 'S–T IN MY WIG!' AMONGST OTHER TRAUMATIC MICROAGGRESSIONS THAT MADE ME QUESTION A CAREER IN HOLLYWOOD." Actor Dabier Snell — who once appeared on the Fox series — tweeted to Michele, "GIRL YOU WOULDNT LET ME SIT AT THE TABLE WITH THE OTHER CAST MEMBERS CAUSE 'I DIDNT BELONG THERE' F**-K YOU LEA." More of the Scream Queens alum's former colleagues — including the late Naya Rivera, and Heather Morris — have also spoken out about Michele's problematic behavior.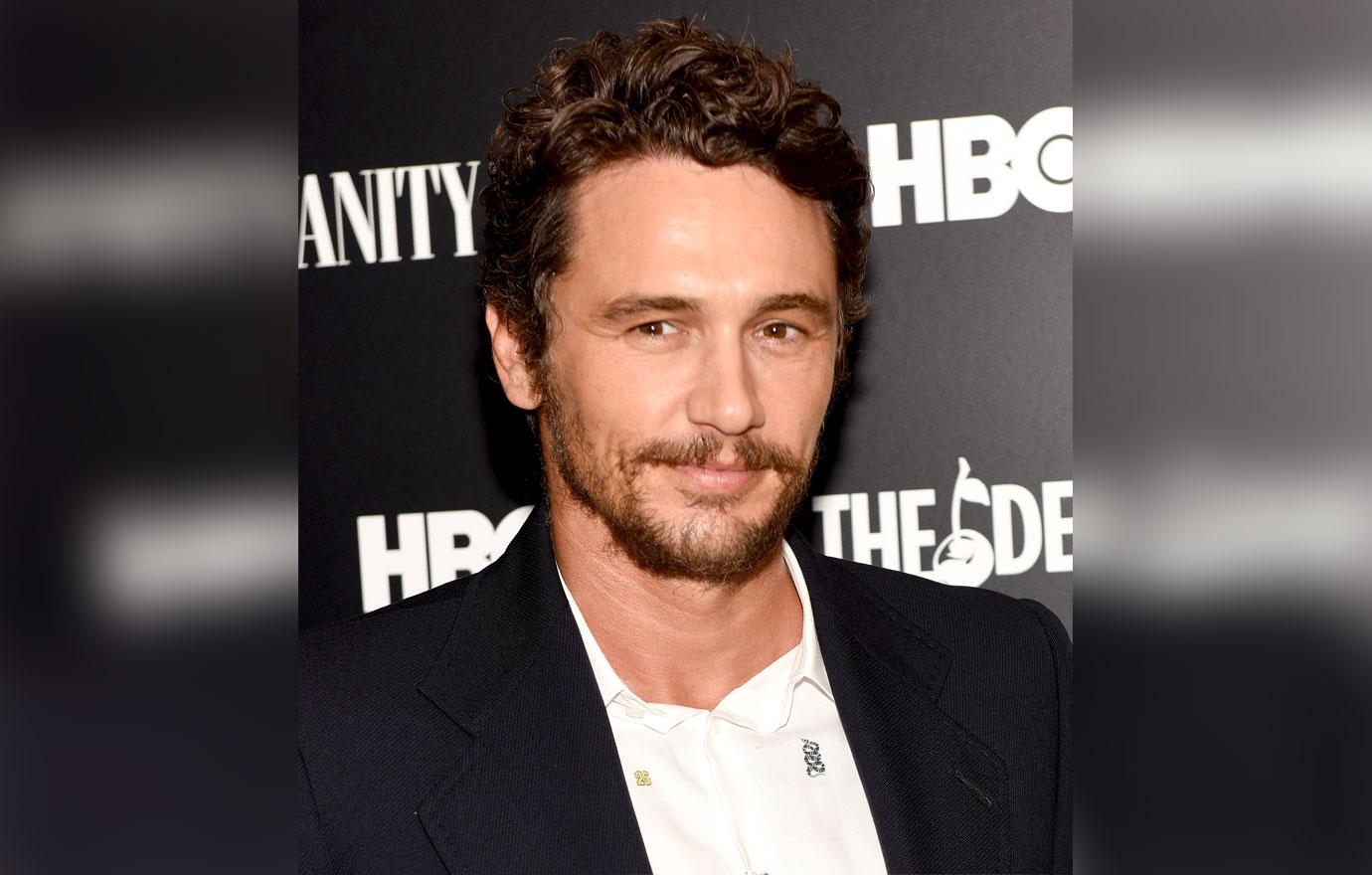 James Franco's former Freaks & Geeks costar Busy Philipps claims the actor — who she referred to as "pretentious" and a "bully" — assaulted her on set of the short-lived NBC series. "He grabbed both my arms and screamed in my face, 'DON'T EVER TOUCH ME AGAIN!' And he threw me to the ground. Flat on my back. Wind knocked out of me," the Girls5eva star wrote in her 2018 memoir This Will Only Hurt A Little. Philipps isn't the only person to speak out against Franco: In 2018, he was accused by five women of sexual inappropriate or exploitative behavior. Ally Sheedy also made a thinly-veiled swipe at him after he won Best Actor at the 2018 Golden Globes, cryptically tweeting, "James Franco just won. Please never ask me why I left the film/TV business."