Legendary 'Superman' Director Richard Donner Dies At 91 Years OId
Hollywood legend and famous film director Richard Donner passed away at the age of 91-years-old on Monday, July 5.
Article continues below advertisement
The Donner Company confirmed the sad news of his passing to Variety, but did not elaborate on the circumstances that led to the filmmaker's death.
Donner — his full given name was Richard Donald Schwartzberg — was born on April 24, 1930 in the Bronx, New York. He got his start in show biz as a director in 1960, frequently directing episodes of popular television including The Twilight Zone, The Man from U.N.C.L.E., Gilligan's Island, and Perry Mason throughout the '60s and '70s.
Article continues below advertisement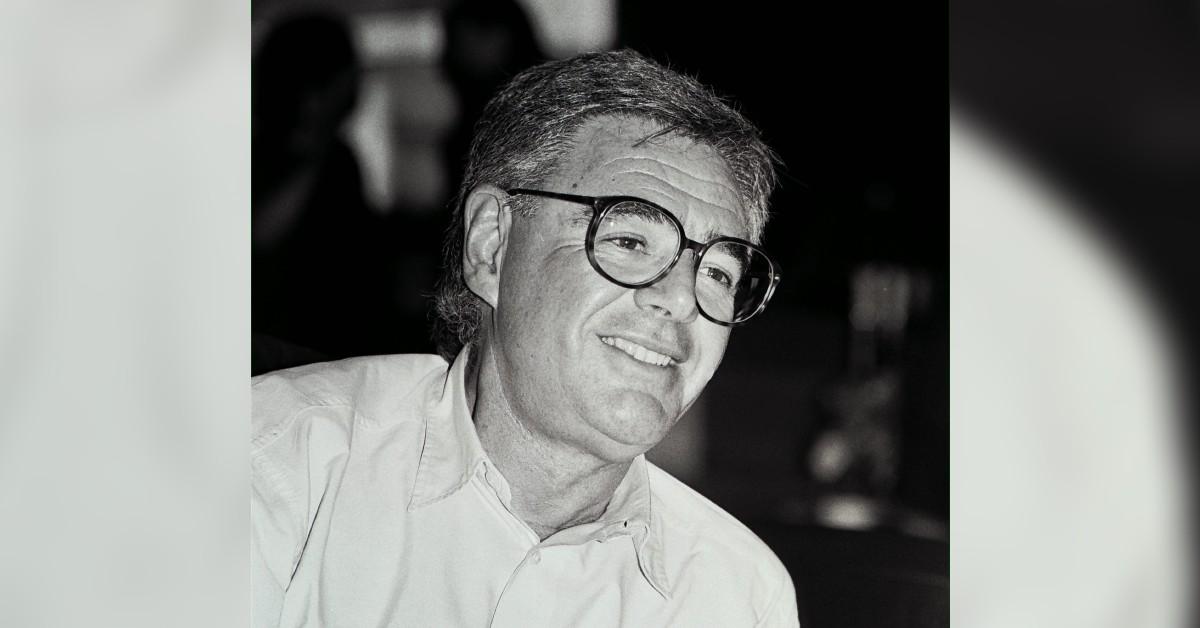 Article continues below advertisement
In 1976, he had his first truly 'big break' into Hollywood film directing when he helmed the chilling horror classic The Omen starring the late legend Gregory Peck.
Two years later, he directed Superman starring Christopher Reeve and Margot Kidder, which was nominated for a total of four Academy Awards in 1979. These included "Best Sound", "Best Film Editing", "Best Original Score" (composed by John Williams), and a Special Achievement Award for the stunning and groundbreaking visual effects.
Article continues below advertisement
Donner hadn't even hit his prime yet. In the 1980s, the timeless filmmaker directed many fan favorite flicks including The Goonies, Lethal Weapon, Lethal Weapon 2, and Scrooged, working with a plethora of Hollywood greats including Josh Brolin, Sean Astin, Mel Gibson, Danny Glover, and Bill Murray.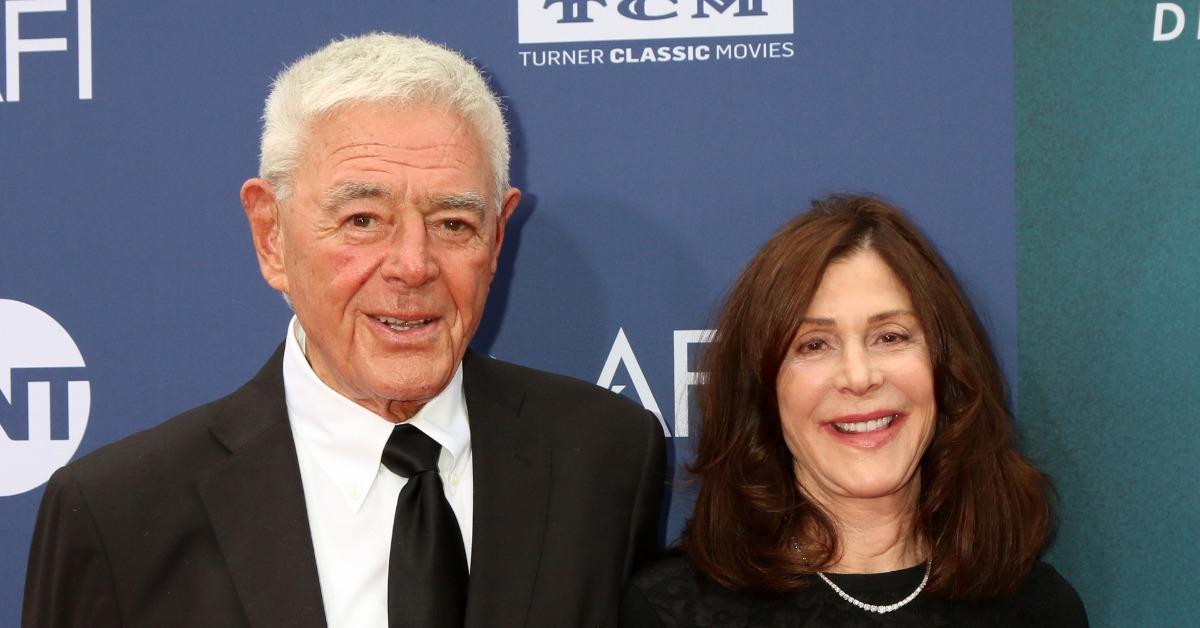 Article continues below advertisement
The 1990s saw him continue the franchise with Lethal Weapon 3. He also directed Conspiracy Theory, starring Julia Roberts, before he tried his hand at television again with several episodes of Tales From The Crypt.
Article continues below advertisement
Though his directing career slowed down throughout the 2000s, he also often worked as a producer, with his name attached to blockbuster films including X-Men, Timeline, and X-Men: Origins.
His work will no doubt be remembered and revered for decades to come.
Donner is survived by his wife, Lauren Shuler Donner, 72, whom he married in 1986.