NEWS
Breaking Barriers in the Aisles: Leo Dovbenko's Revolutionary Grocery Contributions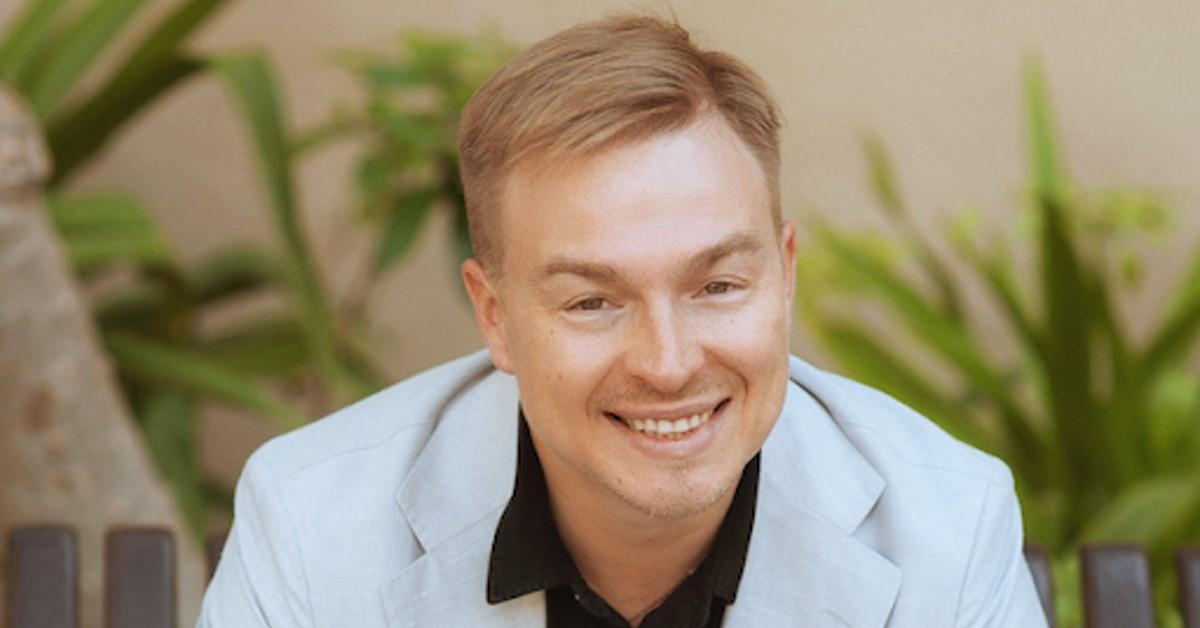 Entrepreneurs and visionaries have pushed the frontiers of what is possible in the food and technology industries, leading to a period of rapid growth and innovation in the food tech sector in recent years. Leo Dovbenko is one such innovator; his pathbreaking work has ushered in a transformative new era in the supermarket business.
Leo Dovbenko, from his days as a waiter to his present as a successful entrepreneur, has always had a penchant for seizing chances and welcoming change. He has an in-depth knowledge of the food sector and a strong interest in technology, which together have enabled him to implement innovative concepts that break new ground and alter consumer expectations.
An example of this kind of innovation is the Dubai-based super-fast grocery delivery app YallaMarket. YallaMarket was launched in 2021 by Dovbenko and Stas Seleznev with the goal of providing clients with groceries delivery in as little as 15 minutes. The organization accomplishes this through the use of a system of dark stores spread out around the region, which allows for speedy and convenient delivery to suit the needs of today's time-starved consumers.
Article continues below advertisement
Dovbenko's influence extends beyond the groundbreaking idea of YallaMarket. He has risen to prominence in the Middle East and abroad for his efforts to improve the food technology sector. His willingness to open up and teach others has encouraged many would-be food entrepreneurs to go outside the box and find novel solutions to the problems faced by modern diners.
Dovbenko's contributions have been crucial in determining the direction of Middle Eastern grocery stores. His foresight in fusing food and technology has paved the way for future innovators and will have far-reaching consequences.
Leo Dovbenko is an innovator who is not afraid to question established norms in a world where consumers' wants and requirements are always changing. His journey shows how dedication, persistence, and creativity can have a significant impact in any field. There is no doubt that Dovbenko's impact will continue to inspire and shape the future of grocery shopping around the world as the food tech sector continues to expand and evolve.