Lindsay Lohan's Grandmother Marilyn Lohan Dies After Middle Of The Night Fall In Her Home
Lindsay Lohan's grandmother has died after sustaining a fall in her Syosset, New York home on Tuesday, October 5.
Article continues below advertisement
According to Radar, the 80-year-old had just been released from the hospital prior to the fatal fall. Marilyn was not found until the next morning by Lindsay's aunt.
Last Friday, her son Michael Lohan, took to social media to pen sweet words to his mother. The movie star's father stated, "PLEASE PLEASE PLEASE PRAY. I'm sitting here waiting for the boys to get out of school thinking how we call my mom on the way to school EVERY morning... I AM WRITING THIS FOR ONE REASON......YOUR PRAYERS for a beautiful person, mother grandmother, and friend all that know her. ..MY MOM."
Article continues below advertisement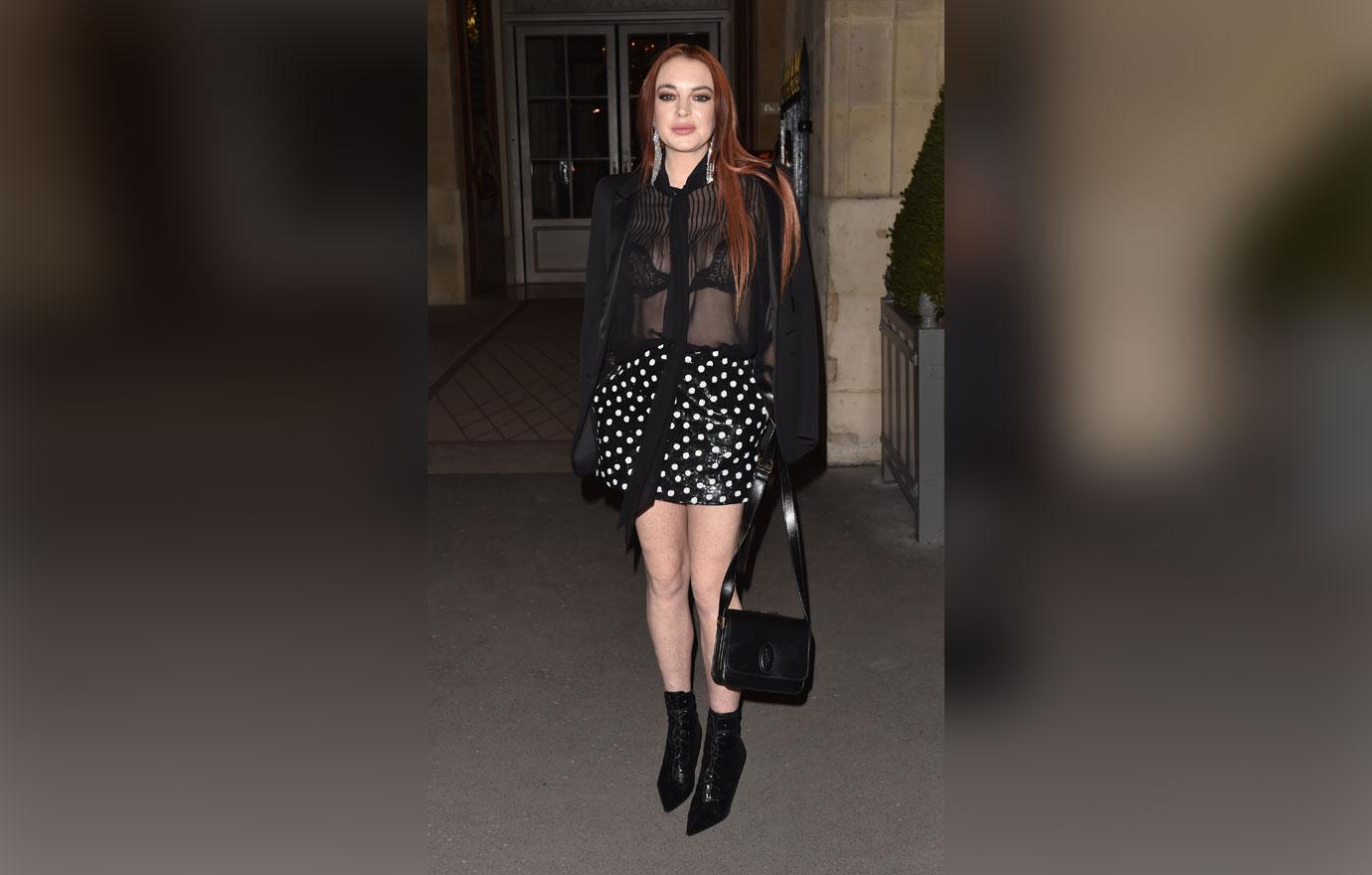 Article continues below advertisement
Michael went on to explain what had happened to his mother as he said, "My mother is nothing short of an angel to her family. She has done and would do anything for her children and grandchildren. My mom had heart surgery 4 days ago and did well . She went home from the hospital and was still a little groggy from the anethesia."
Last night rather than use the bathroom next to her bedroom she walked upstairs to use the one on the second floor. Nobody knows why! .. On her way down she fell and hit her head. They found her this morning unconscious. She now has a brain bleed and is intubated. Please PRAY to God for her recovery," he added.
Article continues below advertisement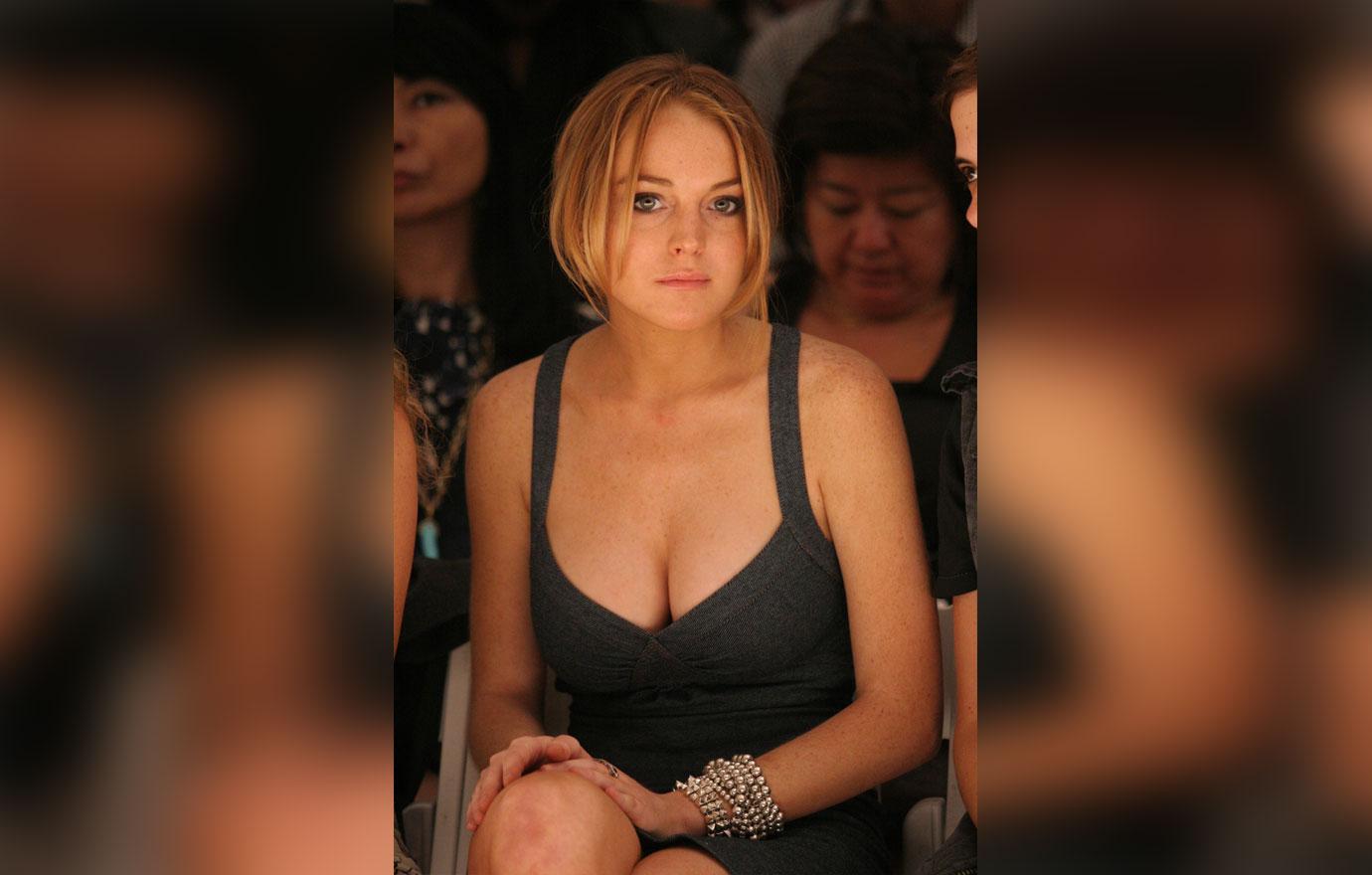 Michael, who flew back to New York from Florida, where he is currently embroiled in legal issues, also exclaimed, "No words can ever express the love and loss of a LOVED ONE!"
Article continues below advertisement
A source told Radar that Lindsay is not expected to return to the U.S. from Dubai, where the Hollywood star has resided for the past couple of years, until the end of the month to begin filiming her new project for Netflix.
Article continues below advertisement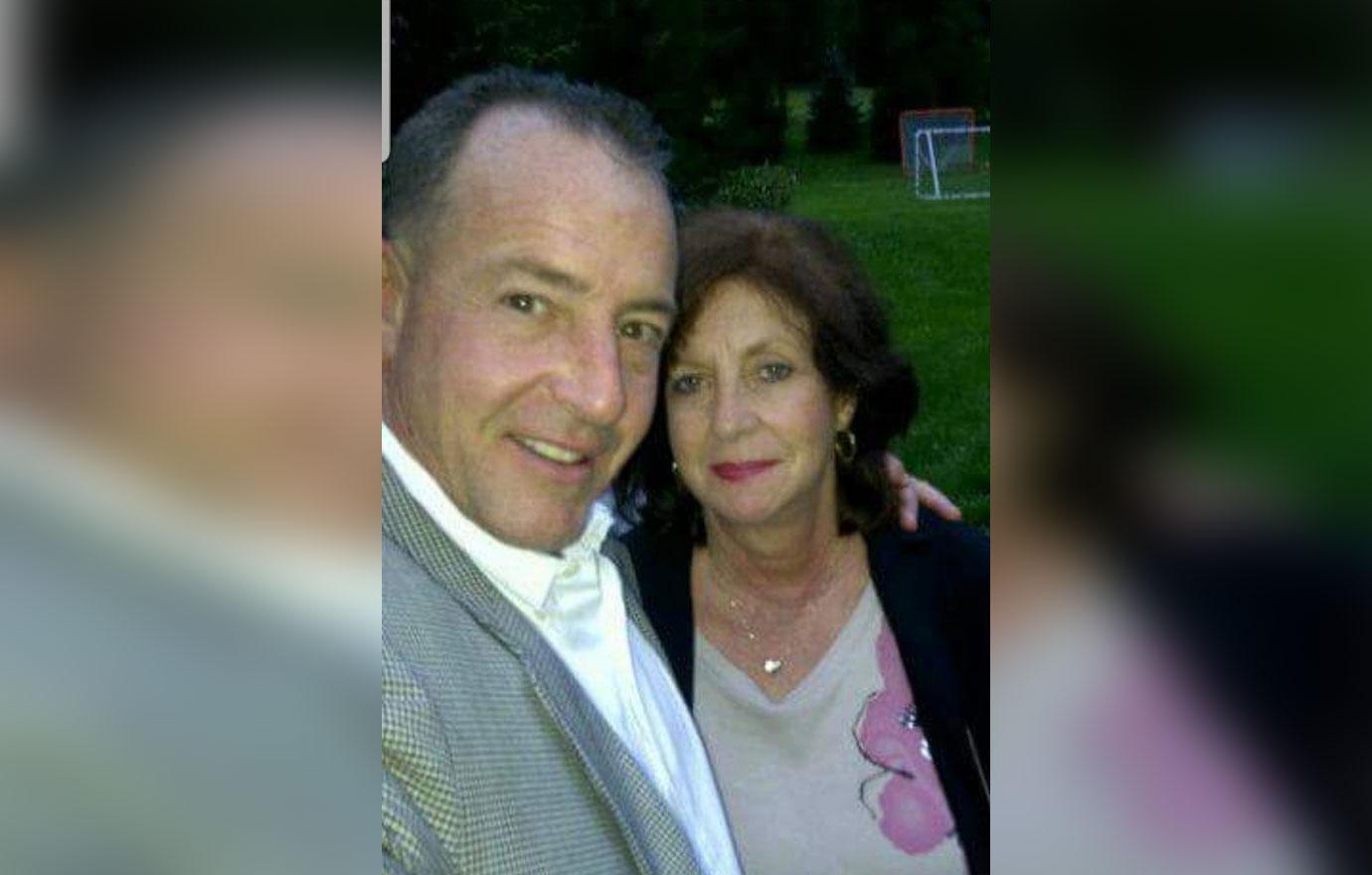 The funeral mass for Marilyn Katherine Lohan will take place this Friday in Oyster Bay, NY to celebrate her life.