PHOTOS
Lindsay Lohan's Father Michael Arrested For 'Strangulation And Harassment' Of His Estranged Wife Kate Major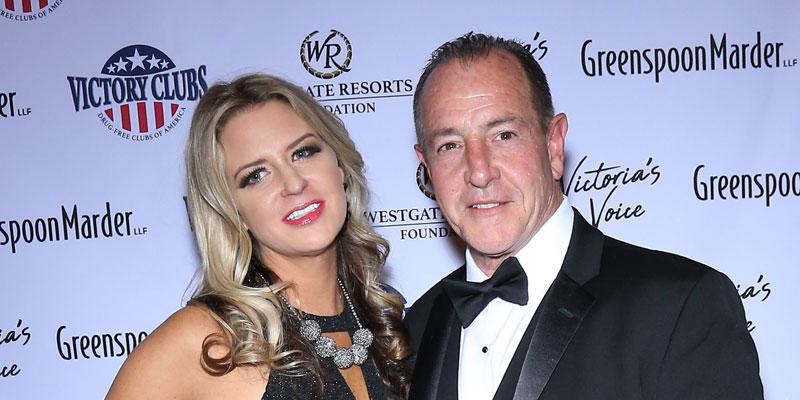 Lindsay Lohan's father, Michael Lohan, was arrested on Southampton, New York on February 10 for allegedly strangling his estranged wife Kate Major. The Family Therapy star was charged with misdemeanor criminal obstruction of breathing or blood circulation (choking) and second-degree harassment, OKMagazine.com confirmed. Kate also reported that Michael had been stalking her prior to the domestic violence dispute.
Article continues below advertisement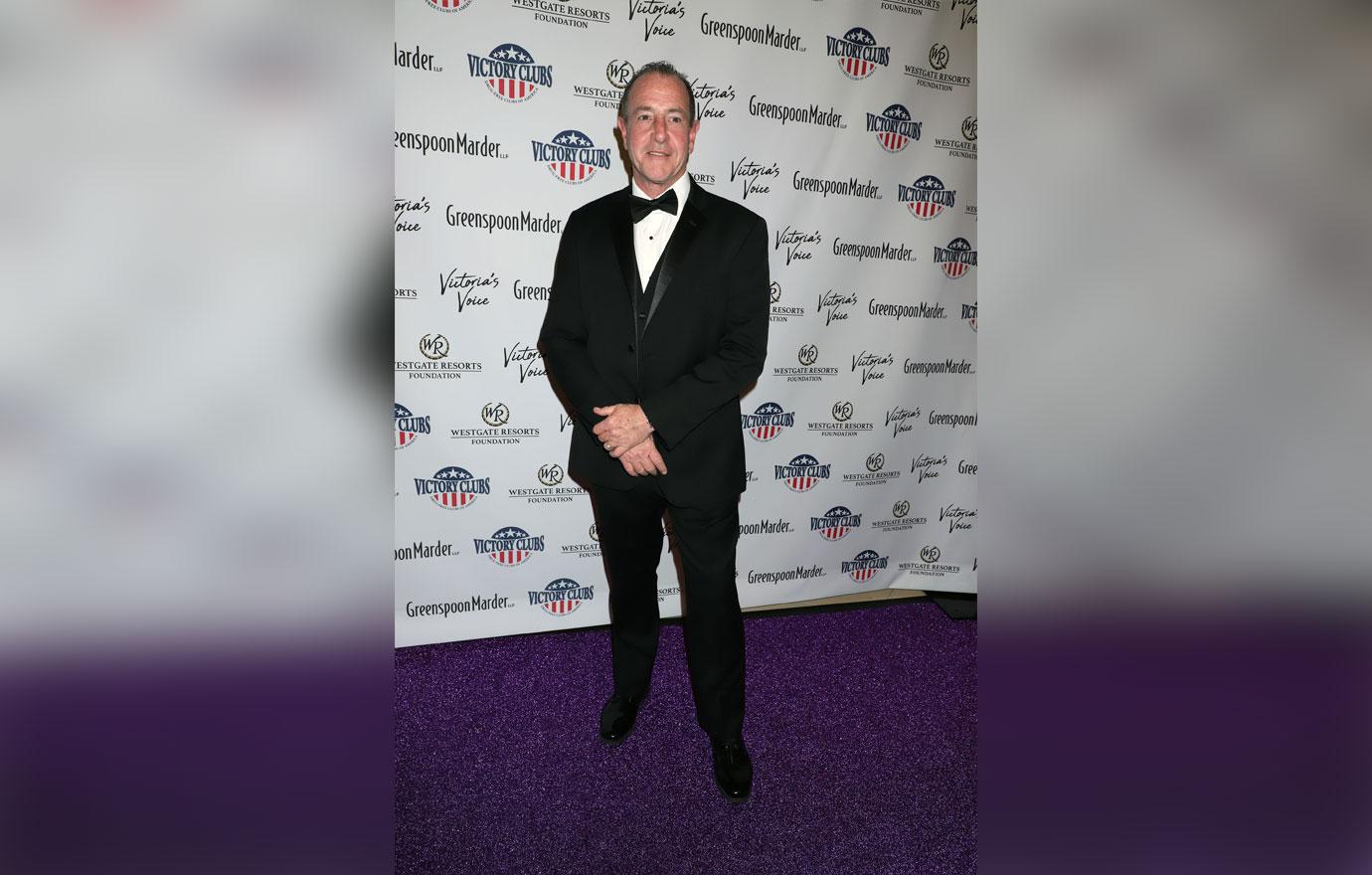 Michael, 59, was "detained on the street in front of his kids," a source told Us Weekly. He and Kate, 37, are still legally married although he filed for divorce in September 2018. The pair share two children together.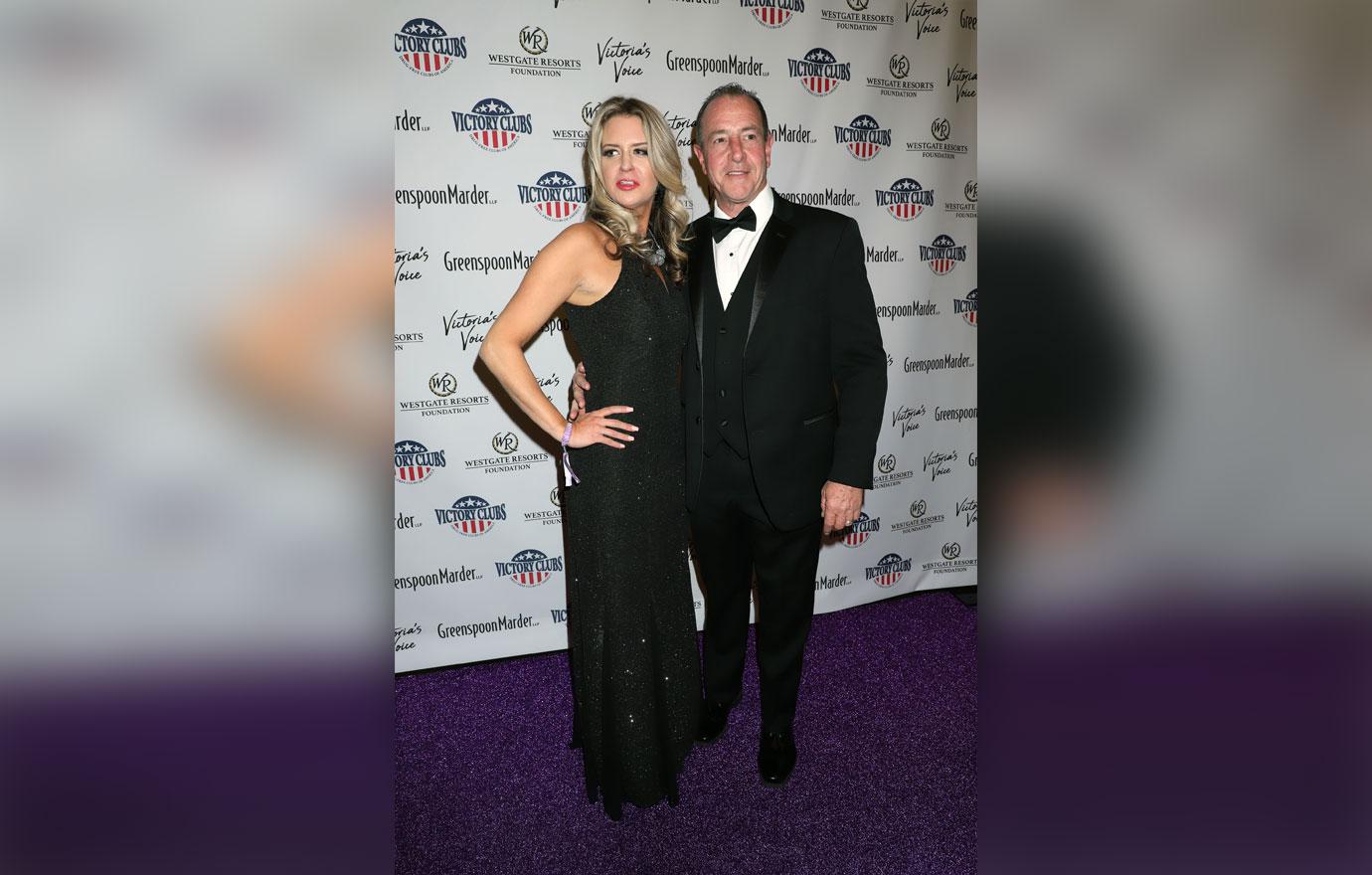 The source added that the Family Therapy alum was "charged with strangulation and harassment."
Article continues below advertisement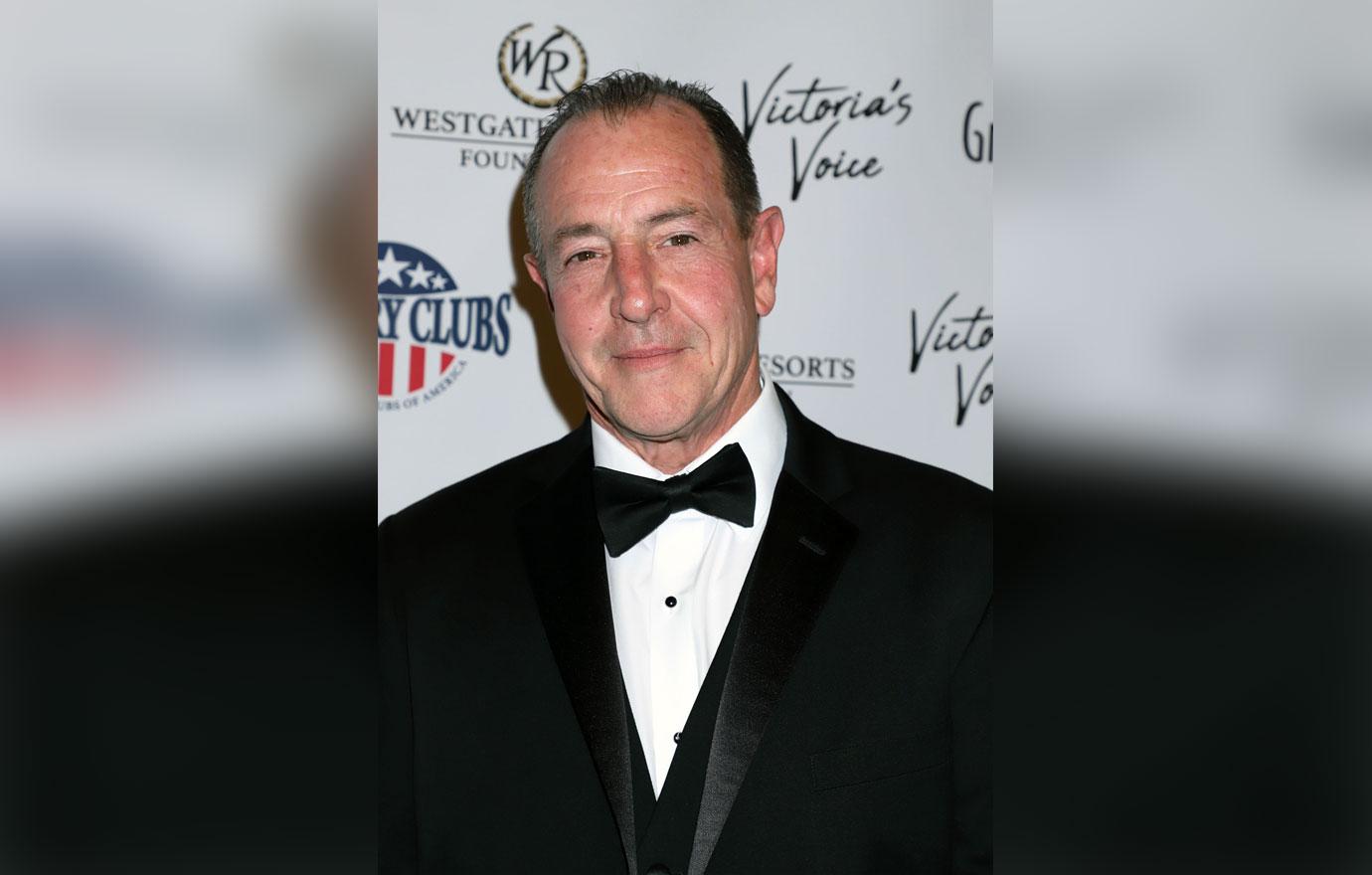 Another insider told Us, "Michael has been following her, tracking her and then choked her and got arrested for it."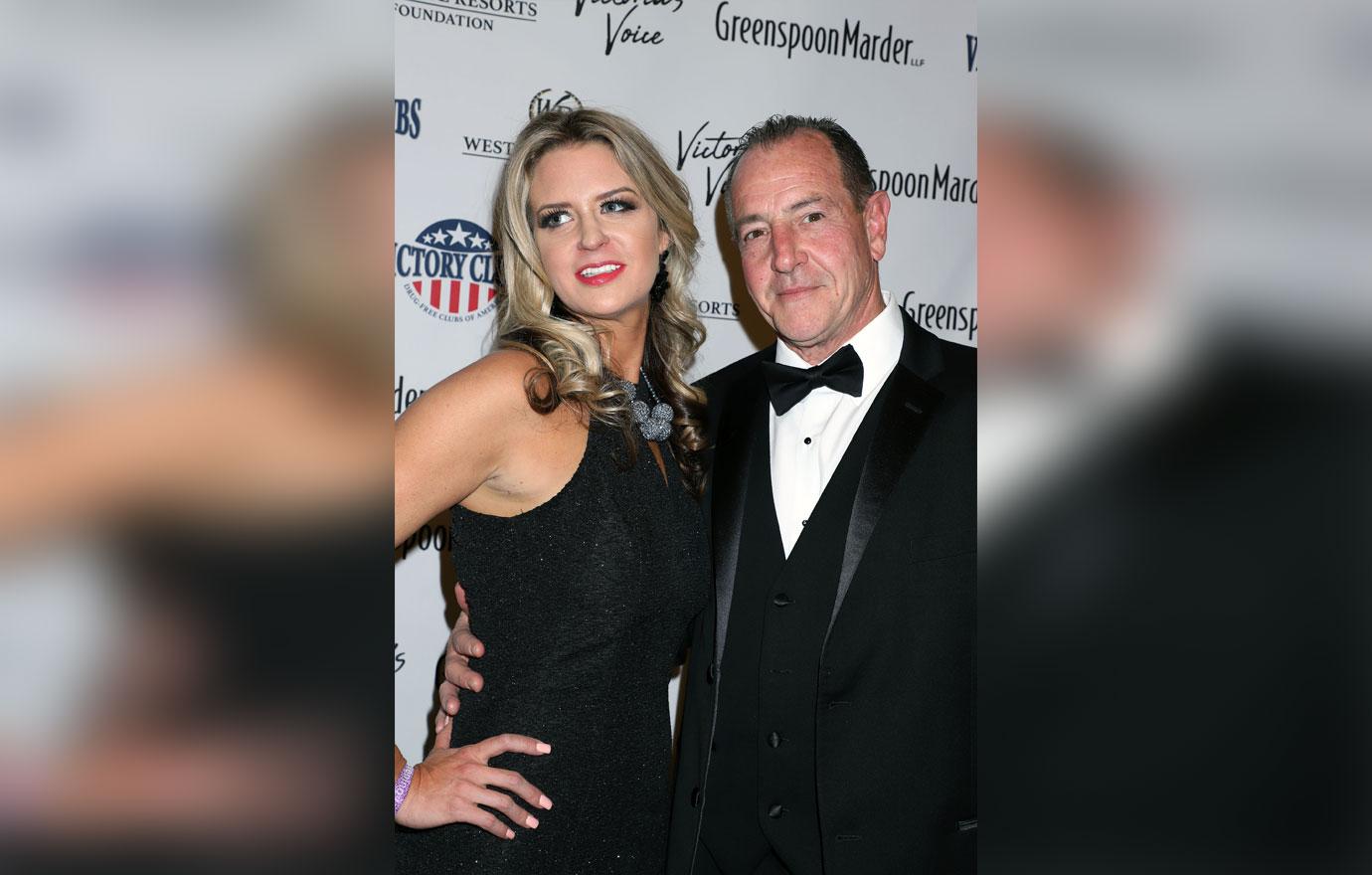 In the police report, Kate wrote, "Today he got extremely violent and threatened to stab me. He called me a whore and threw hangers across the room. He threw my phone. Put his hand around the left side of my neck with his hand. My neck hurts and is bruised pushing into my throat in rage." Kate also claimed that Michael wanted to stab her and called her "a waste of life."
Article continues below advertisement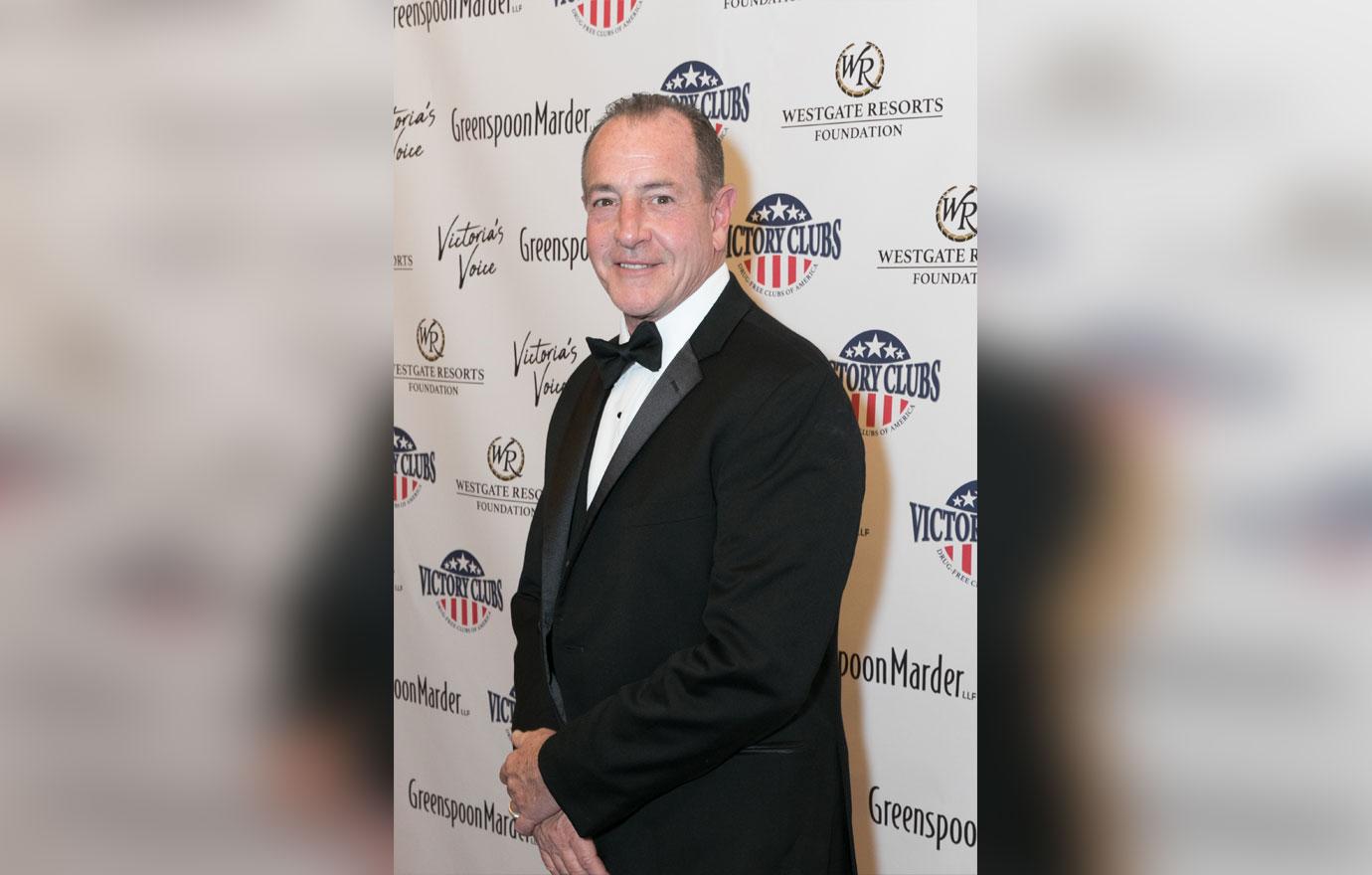 She added, "This has been an ongoing an abusive controlling hell of a life. Today he really scared me and I was scared to call 911 and my hand is sore and hard to write." Michael is expected to be arraigned at the Southampton Village Justice Court on February 11.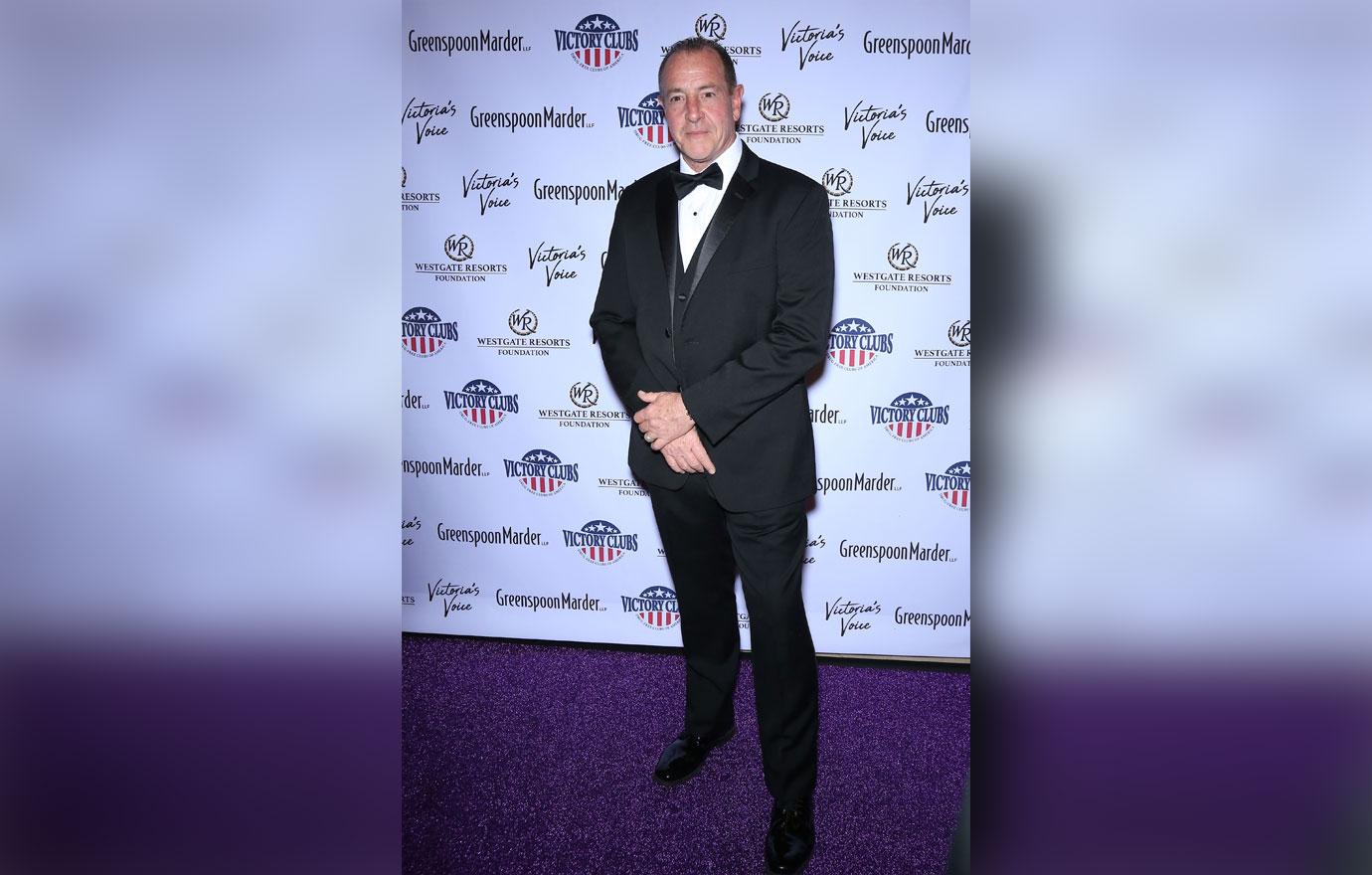 Michael and Kate have a long history of domestic violence disputes dating before they got married in October 2014. In February 2014, Kate accused Michael on Twitter of threatening her with a knife and claimed he tried to take their son away. She later denied in a statement to Us that the Celebrity Rehab star threatened her with the weapon.
Article continues below advertisement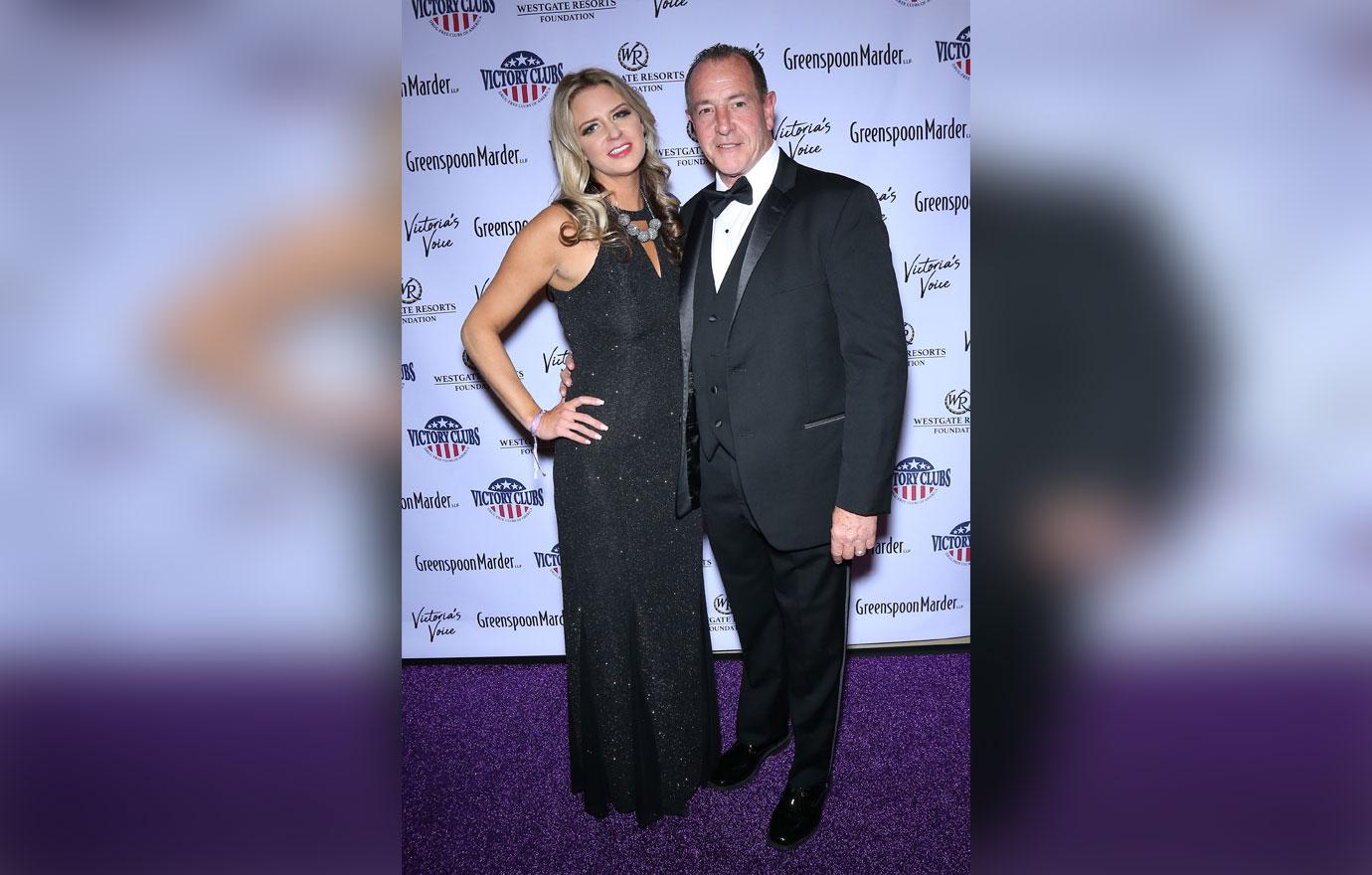 In October 2011, Michael was arrested for domestic violence against Kate. He was charged with "inflicting corporal injury on a cohabitant, false imprisonment and preventing a report of victimization," according to E! News.