EXCLUSIVE
Giving His Blessing! Lionel Richie Is A 'Huge Fan' Of Daughter Sofia's New Boyfriend Elliot Grainge, 'Especially Compared To Scott Disick,' Spills Insider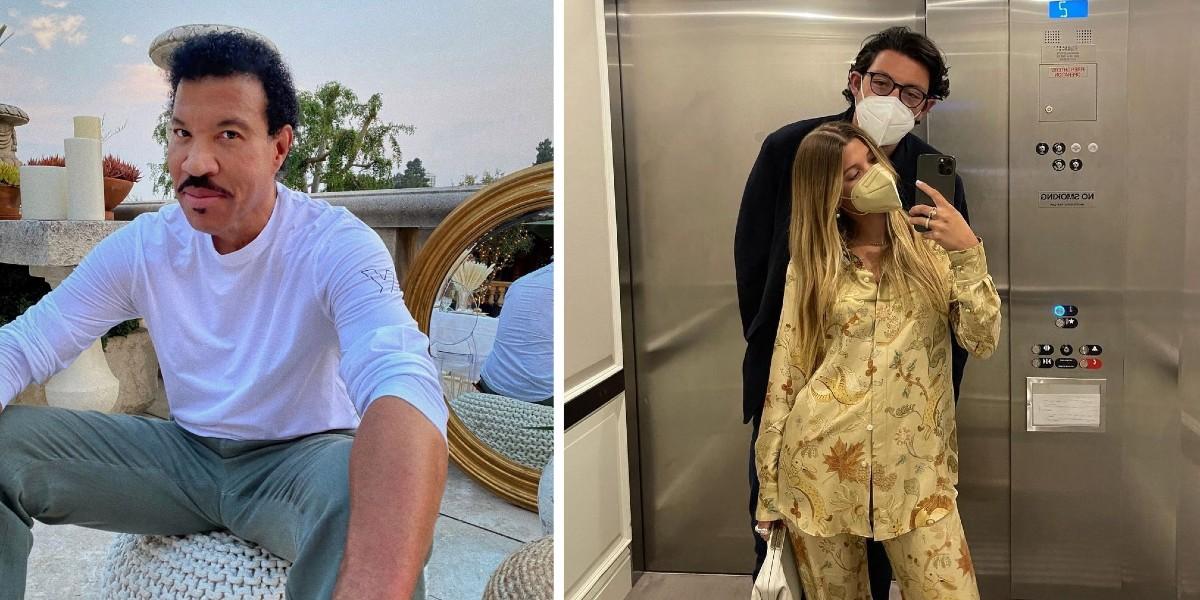 Dad approved! Sofia Richie's new boyfriend, Elliot Grainge, has gotten a big thumbs-up from her family — including her father, Lionel Richie
Article continues below advertisement
According to a source, the 22-year-old brought her music exec beau of five months to the Richie clan's Memorial Day cookout, where he made a great first impression on her pops. "Lionel is a huge fan of Elliot's," dishes the source, "especially compared to Sofia's ex, Scott [Disick]."
Article continues below advertisement
After Sofia and Disick, 38, called it quits on their three-year, roller-coaster romance last August, "Lionel breathed a huge sigh of relief, not only because of their age difference, but because he was afraid Scott would break his little girl's heart," the source explains. "Elliot is a really nice guy, he's extremely successful and he's already a millionaire."
Of course, it also helps that the 27-year-old dotes on Lionel's youngest daughter. Adds the source: "Elliot adores Sofia and showers her with gorgeous flowers, expensive jewelry and dinners at the best restaurants in Hollywood."
Article continues below advertisement
Although Sofia and her new man, who is the son of Universal Music Group Chairman and CEO Lucian Grainge, have only been together a few months, a friend previously told OK! they're already thinking about the next step.
Article continues below advertisement
"They're head over heels in love," the pal said of the couple, who made their relationship Instagram official on April 7.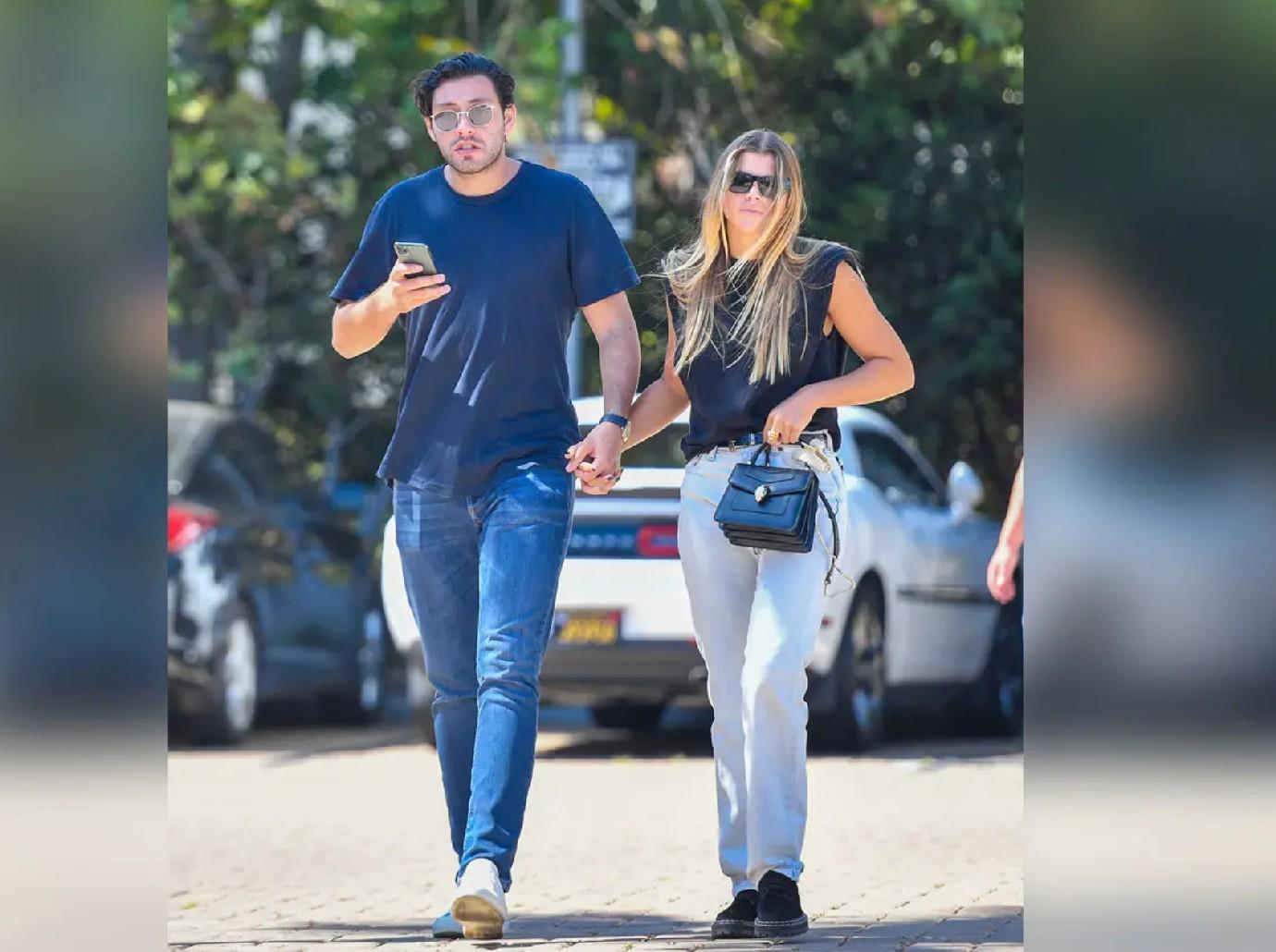 Article continues below advertisement
Nicole Richie's younger sister, who was first linked to Grainge, in January "is the first to admit she can be impulsive when it comes to guys. But she feels this relationship is different," explained the friend. "She can't stop gushing about how liberating it is to be with someone who's so cultured, unselfish and easygoing."
Article continues below advertisement
Sofia, who's been living at Lionel's mansion, "is already hunting for a house to share with Elliot," the pal added. "They're with each other 24/7 and always have a blast, so Sofia doesn't think they're moving too fast at all!"