STYLE
Pucker Up! 6 Lipsticks To Wear This Valentine's Day From Celebrity Beauty Brands Like Kylie Cosmetics, Fenty Beauty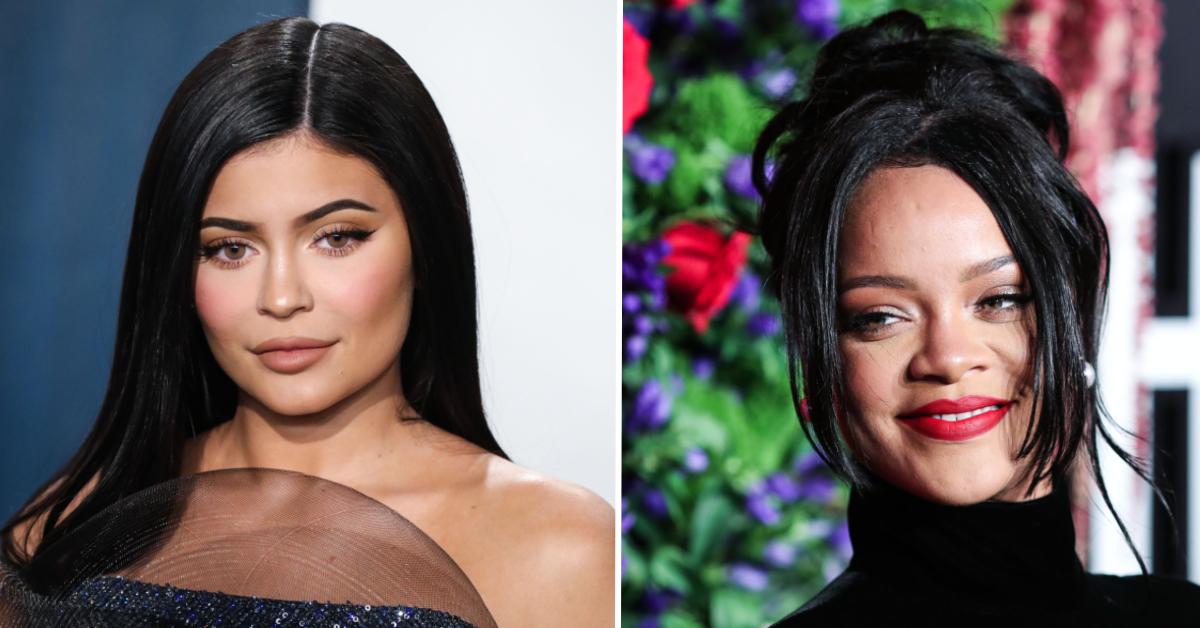 Article continues below advertisement
Posh Lipstick in Pop by Victoria Beckham Beauty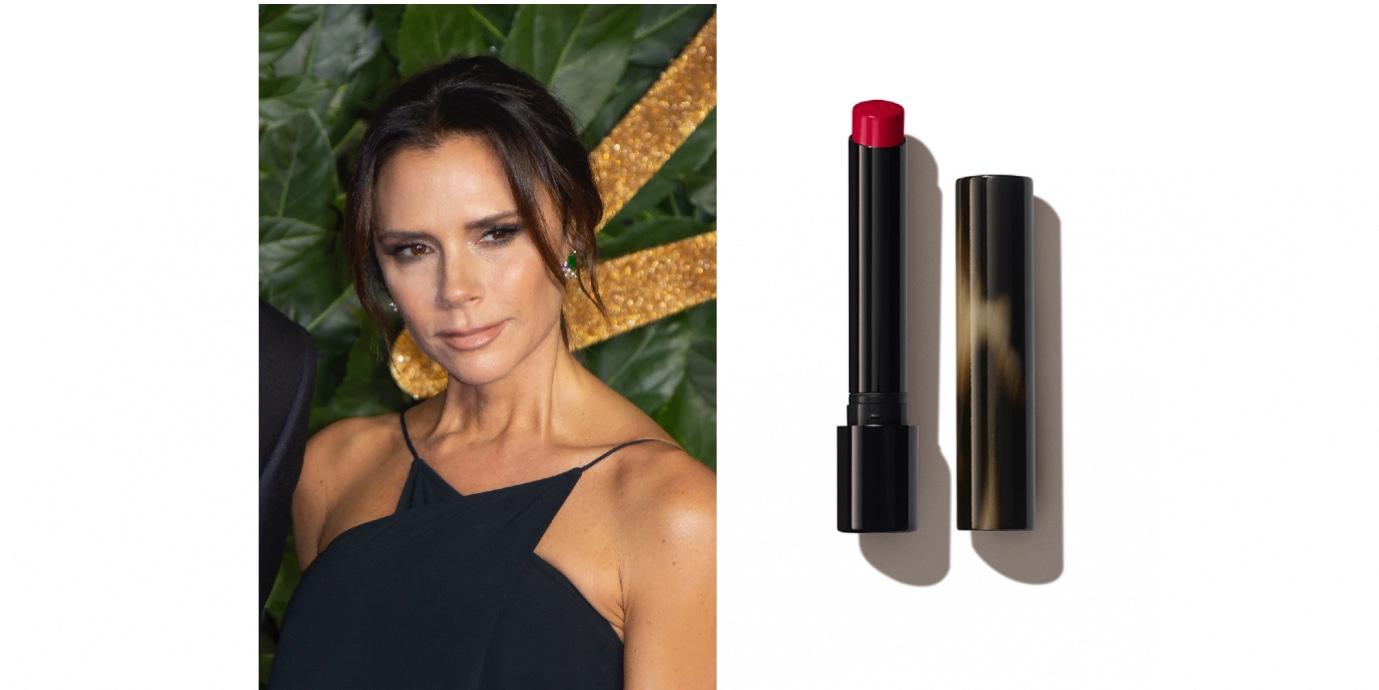 Expanding her fashion empire, fans can now pucker up like Posh herself. This bold red lipstick is packed with nutrient-rich natural oils and boasts a buttery shine.
Surprise Me Velvet Liquid Lipstick by Kylie Cosmetics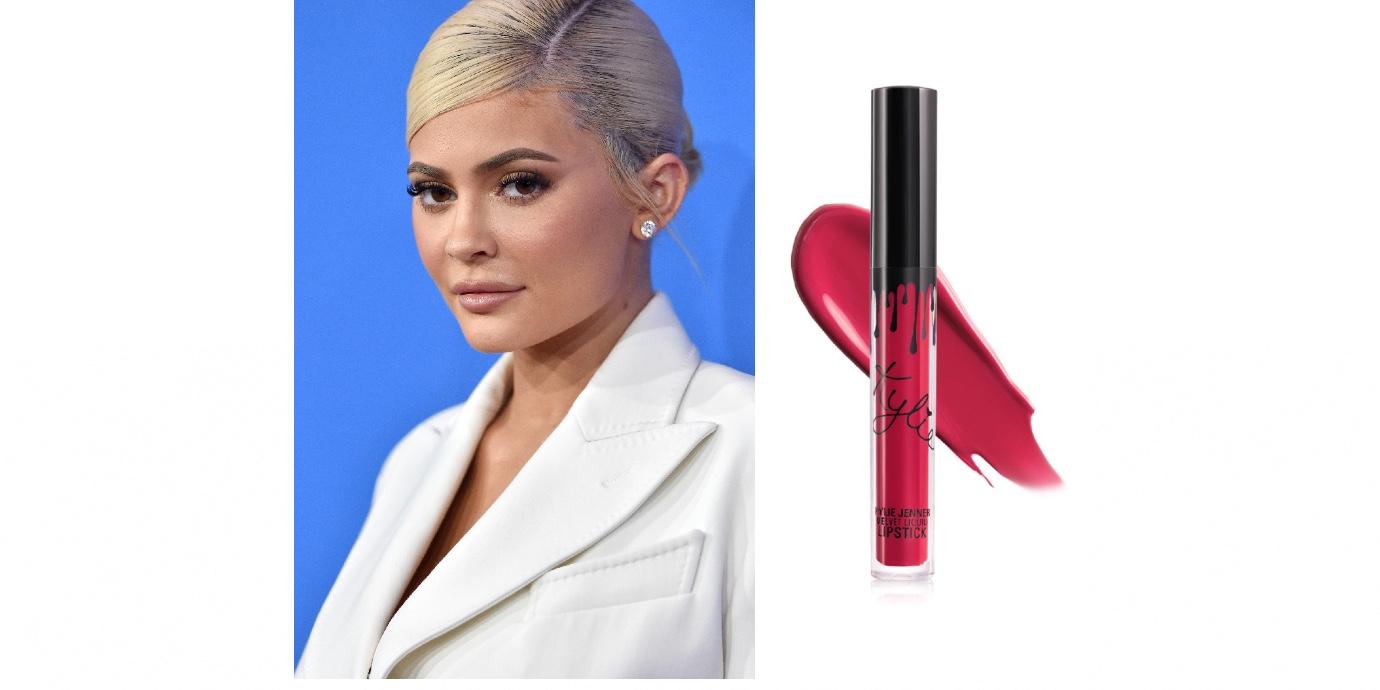 The Velvet Liquid Lipstick from Kylie Jenner's widely popular collection has high intensity pigment for a full coverage lip. This long wearing, ultra pigmented liquid lipstick contains moisturizing ingredients that glide on for a creamy matte look that does not dry down.
Article continues below advertisement
Juicy Satin Lipstick in Poutsicle by Fenty Beauty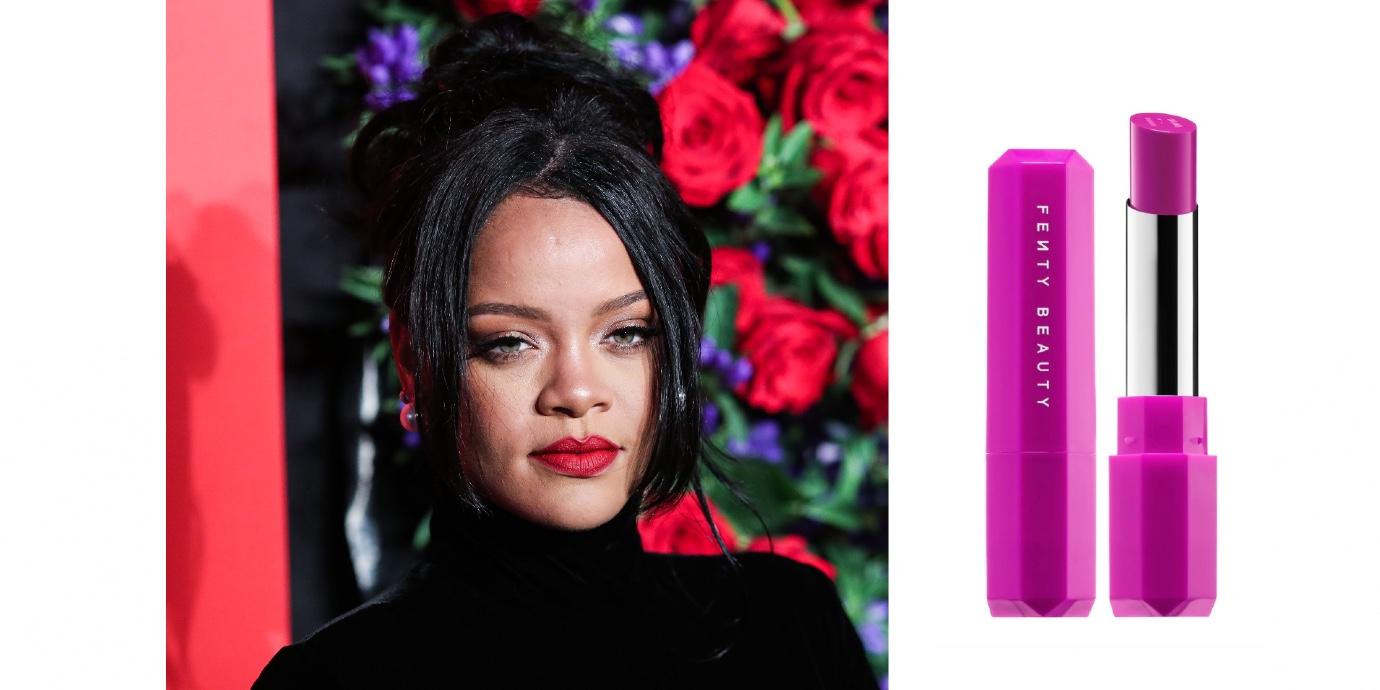 Rihanna's limited-edition satin lipstick drenches lips in this bold, mouthwatering color that would be the perfect accessory to a sexy Savage X Fenty lingerie look.
$7 sephora.com
Article continues below advertisement
Petal Pout Lip Color in Bare Pout by Flower Beauty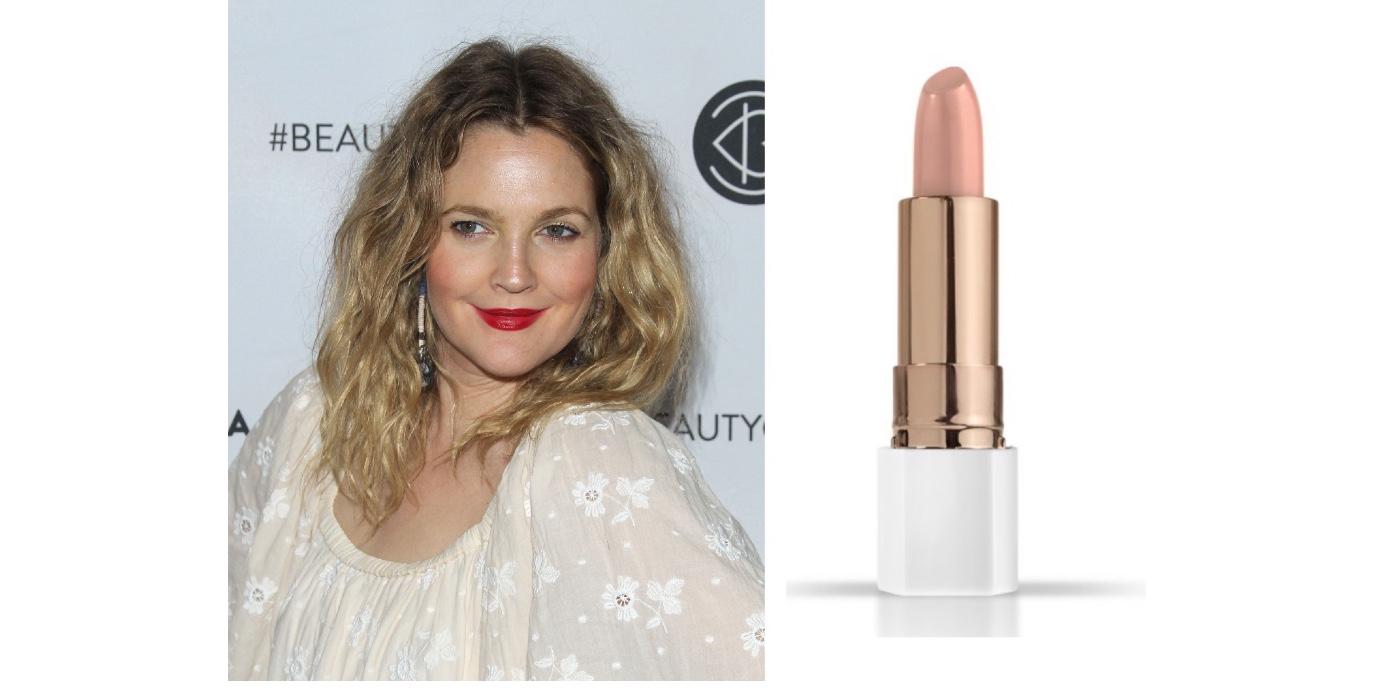 From boho babe and now talk show host Drew Barrymore, Flower Beauty's Petal Pout Lip Color in Bare Pout is a gorgeous nude that provides intense color payoff in just one single swipe. And don't let the drugstore price fool you, this lipstick feels totally rich.
$9.99 walmart.com
Article continues below advertisement
With Gratitude Dewy Lip Balm in Appreciate by Rare Beauty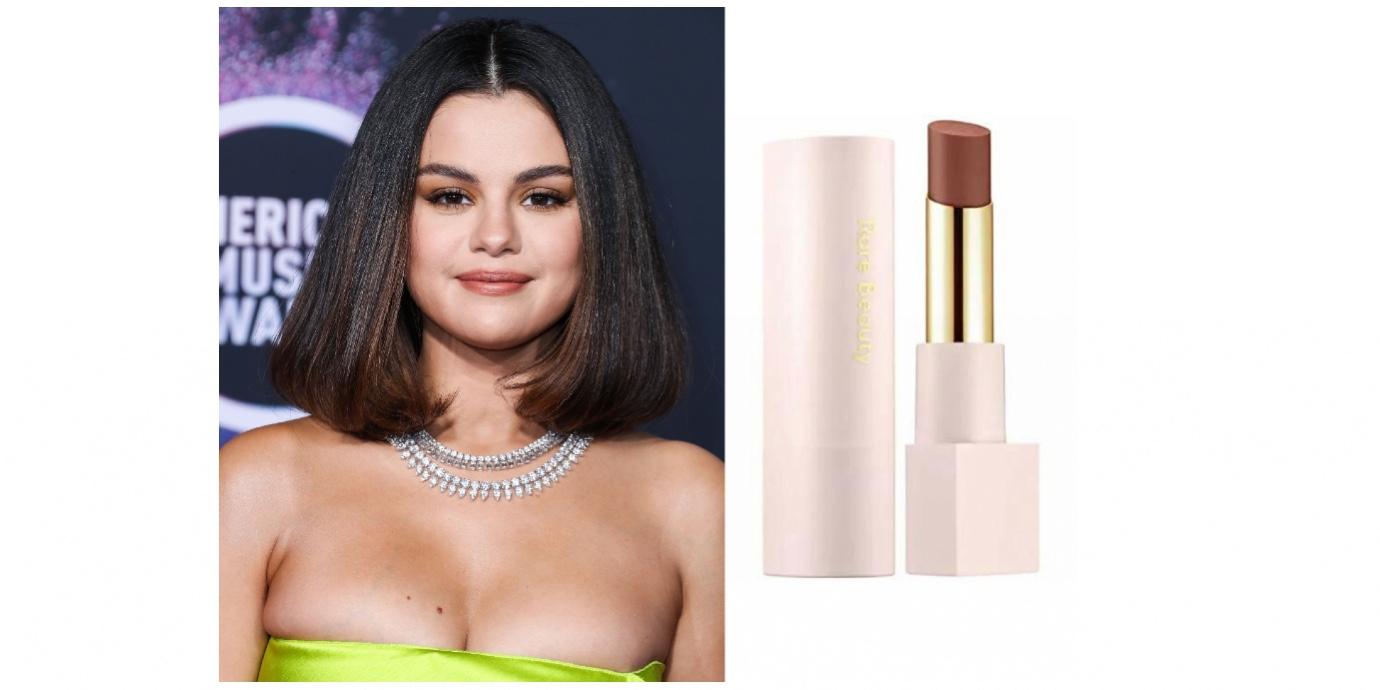 From Selena Gomez's Rare Beauty line, this hydrating lip balm with a kiss of dewy, buildable color looks and feels so good your lips will thank you. In addition to feeling fab, one percent of the line's annual sales goes directly to the Rare Impact Fund, which helps give people access to mental health services.
$16 rarebeauty.com
Article continues below advertisement
Cushion Cream Lipstick in Twerk by Give Them Lala Beauty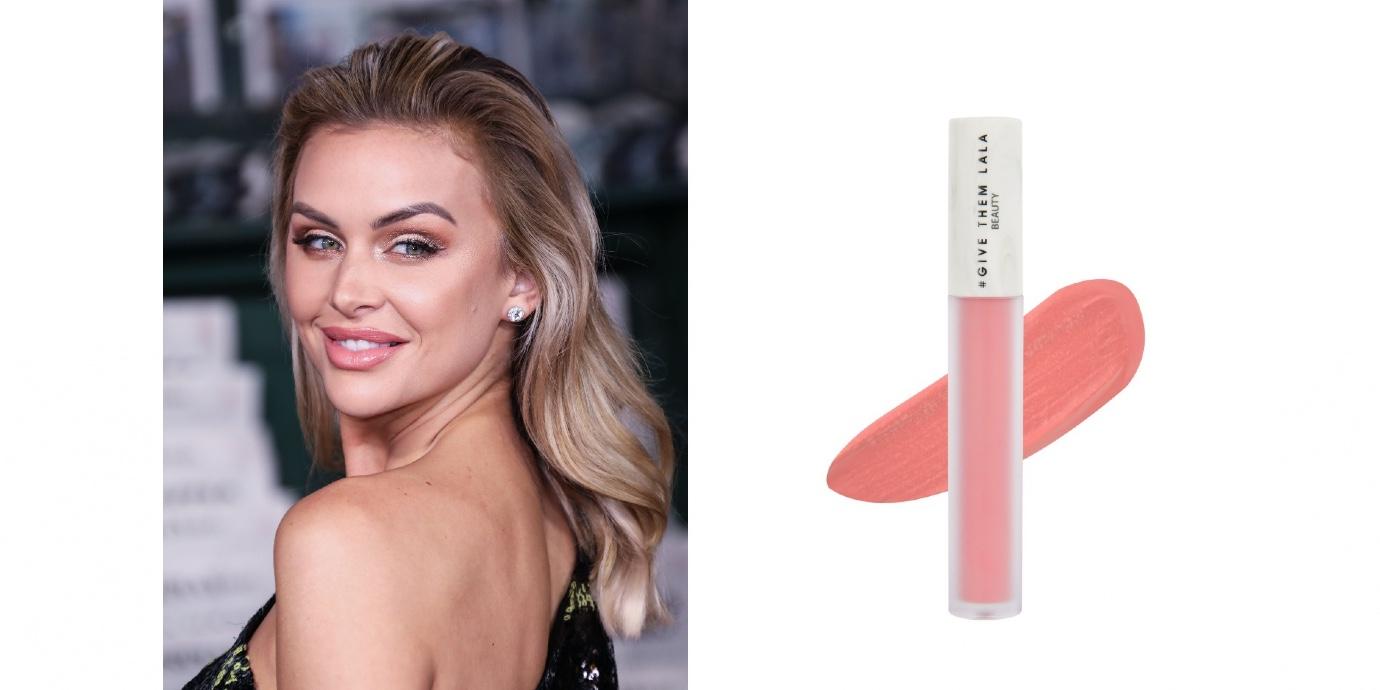 Lala Kent's mouth often gets her in trouble on Vanderpump Rules, but her Give Them Lala Beauty serves up a different kind of lip service. Her Cushion Cream Lipstick is as if a matte lipstick and a hydrating gloss had a baby and is 100% cruelty free
$16 givethemlala.com