Lisa Rinna Wants Newly Single Daughter Amelia Gray Hamlin To Date A 'Movie Star' Following Her Split From Scott Disick
Article continues below advertisement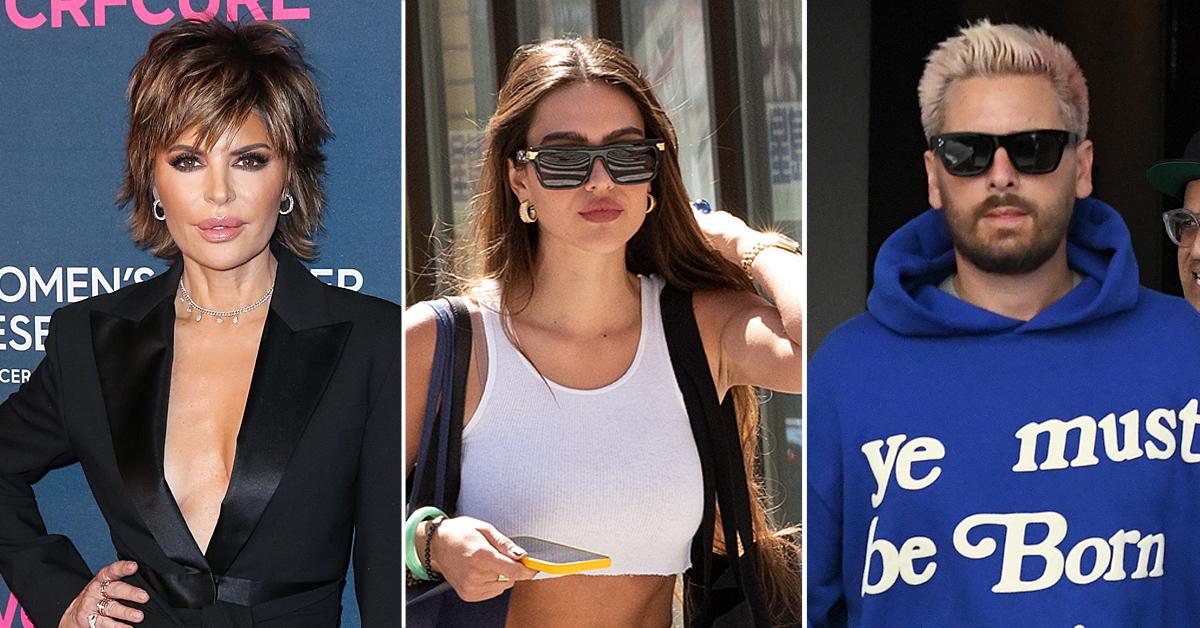 Article continues below advertisement
"Lisa married a movie star, Harry Hamlin, and wants the same for her kids. Yes, she is on reality show and has great respect for reality stars, but that doesn't mean she wants her daughter to date one," a source explains.
Article continues below advertisement
The 58-year-old actress was not a huge fan of her 20-year-old daughter's relationship with the 38-year-old Flip It Like Disick star, and behind closed doors was hoping that their May-December romance would soon fizzle out.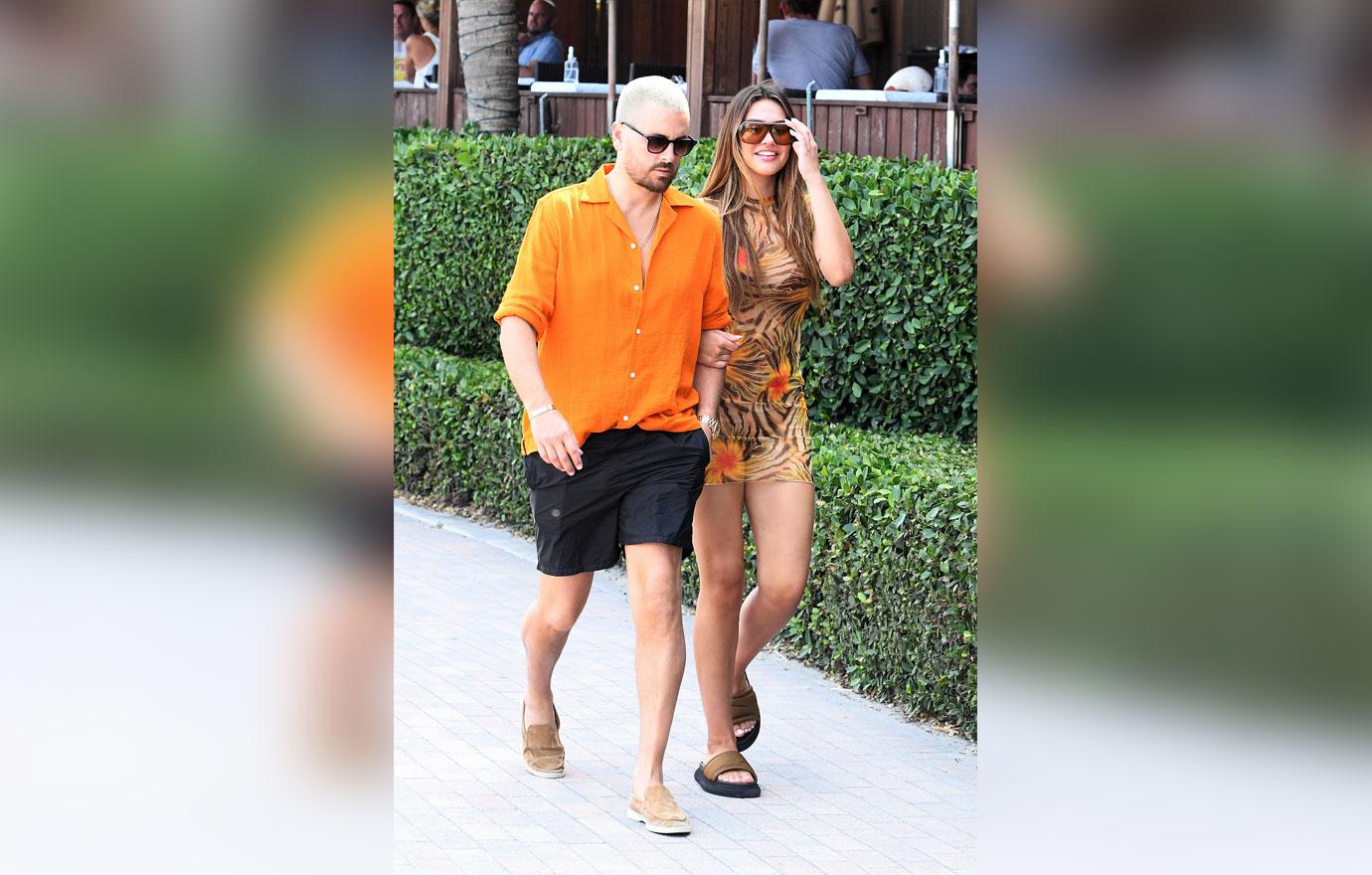 Article continues below advertisement
The insider reveals, "Like every mother who isn't thrilled with who her daughter is dating, Lisa had to be careful. You don't want to be too aggressive and push the love birds together, yet at the same time you want to exploit every opportunity you can to break them up. Scott messed up a lot but when it became clear he was still obsessed with his ex, Kourtney Kardashian, it was Lisa's moment to strike."
Article continues below advertisement
"At the moment things are very tricky. Lisa doesn't want to say too much as there is a chance that Scott and Amelia will get back together. But at the same time, Lisa will make sure that Amelia gets introduced to some young up and coming movie stars as quickly as possible," the source continues.
Article continues below advertisement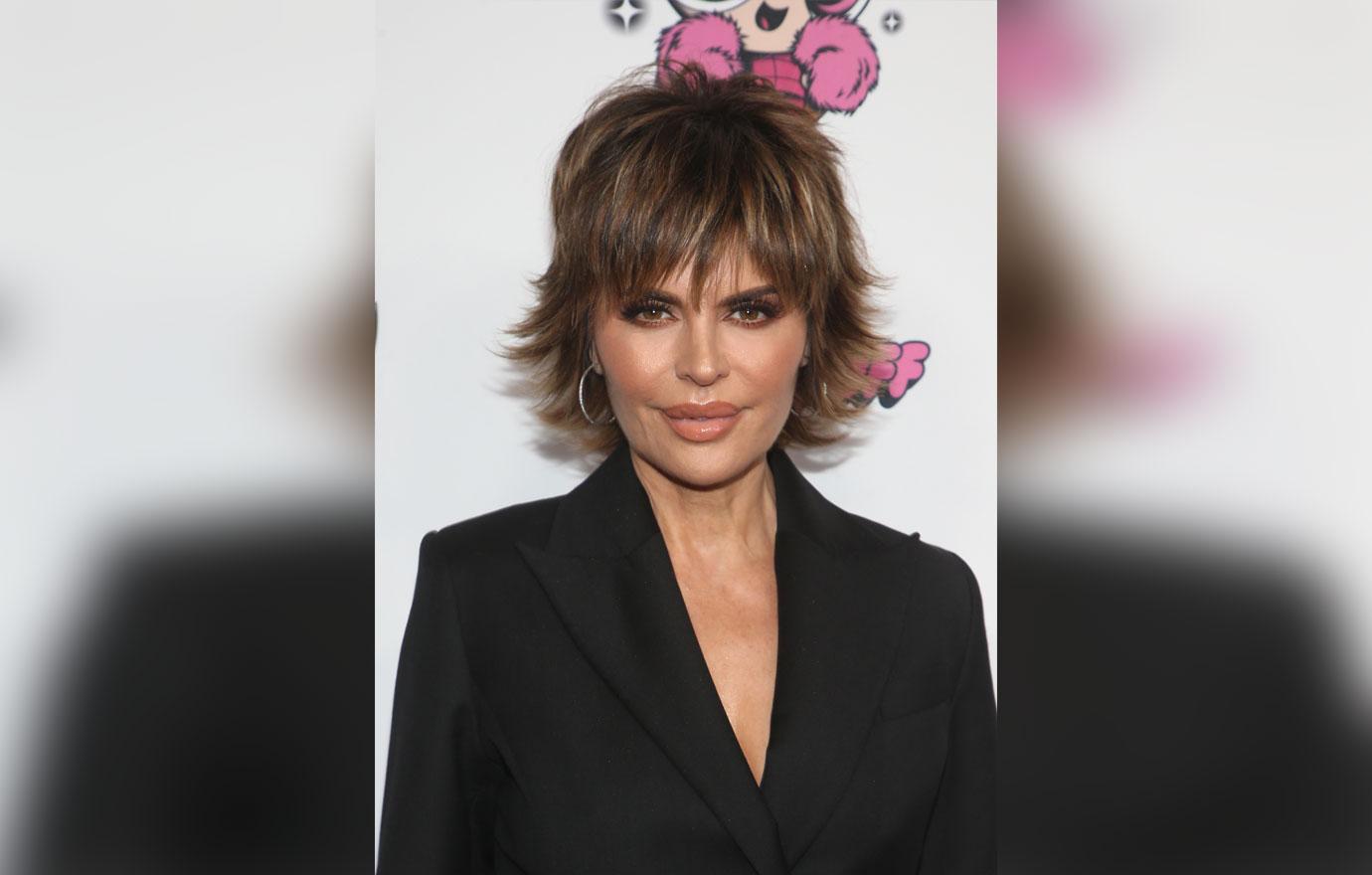 As OK! previously reported, Hamlin and Disick decided to call it quits after 11 months of dating and are now reportedly "doing their own thing."
Article continues below advertisement
An insider told ET that, "Scott came back to L.A. and isn't planning on going to NYFW anymore. Amelia is still in New York. Scott's trying to keep busy with work and stay distracted."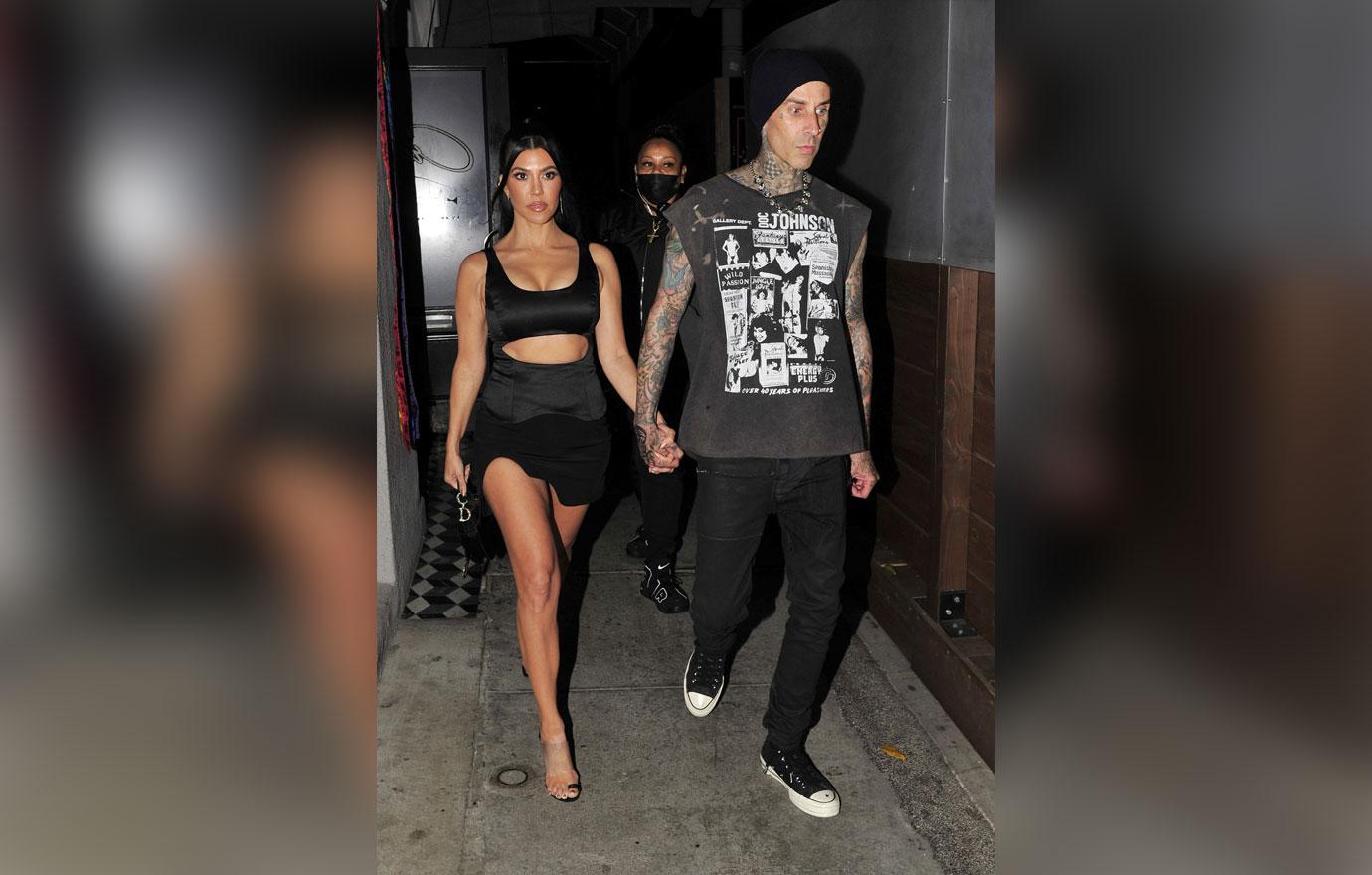 Apparently, the recent DM drama regarding his ex did not sit well with the young model. "Shortly after Scott [allegedly] DMed Younes, Amelia and Scott were still trying to make New York Fashion Week plans together. Scott was trying to write the situation off as nothing, but as the days went by, Amelia was more and more hurt by the whole thing," the source said.