NEWS
Lucas Lee-Tyson's Journey with Growth Cave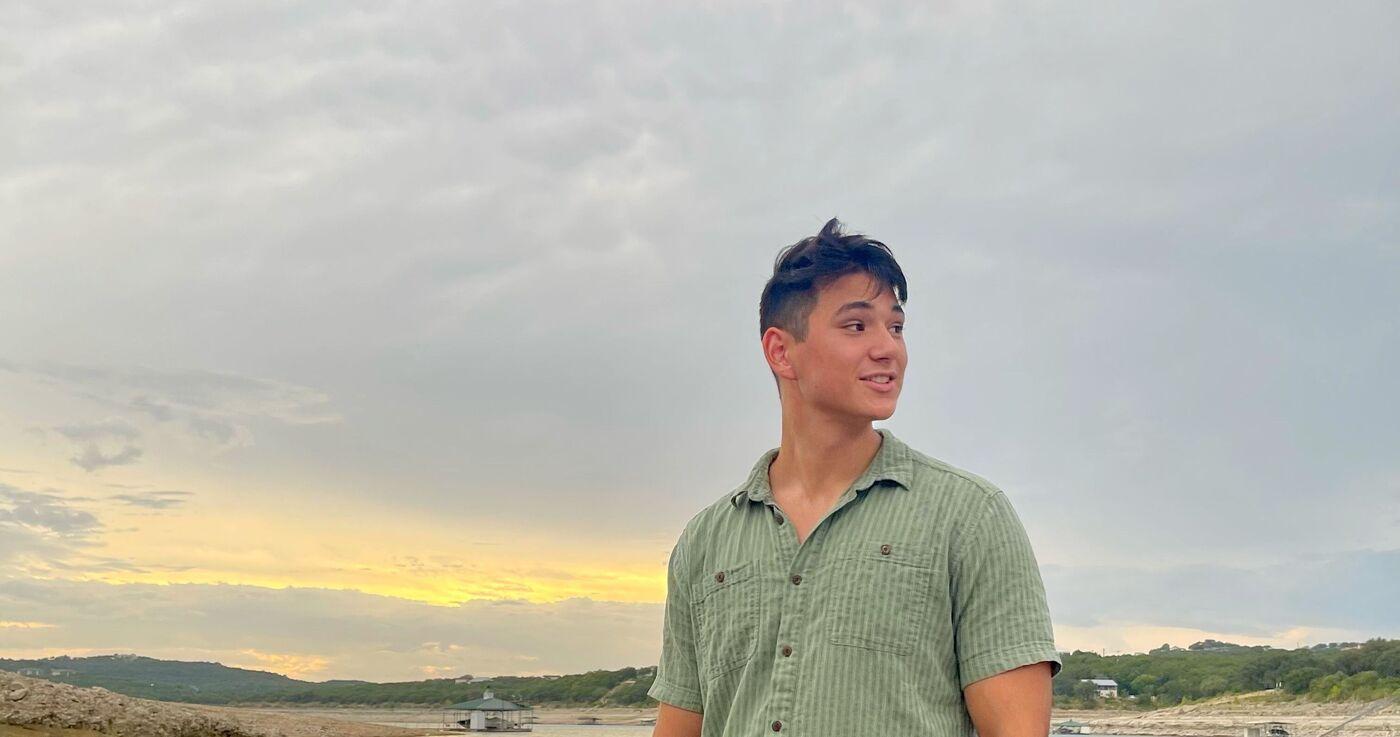 Over the past few years, Lucas Lee-Tyson and Growth Cave have delivered business-critical processes to marketers and entrepreneurs worldwide. If a professional or businessperson was looking for a way to start and grow a business online, Growth Cave wanted to help them out.
In 2023, the idea is to continue. "We're trying to reach as many people as possible, but also people who maybe have never looked into this space," says Lucas Lee-Tyson. "People who have never heard of entrepreneurship or personal development. Because looking back on my journey, that was how I started."
The Lucas Lee-Tyson of today is a successful businessman whose online marketing and business consultancy company Growth Cave rakes in millions of dollars of revenue per year. He's as far removed from who he was when he was starting as anyone can be. Ten years ago, when he was unknowingly setting on this path of success, the future didn't seem that bright to him.
Article continues below advertisement
"I was going to be a screwup my whole life," he recalls. "I was very lazy. I didn't like school. I wasn't athletic at all. I believed I didn't have the academia-gene, hard-working ethics, or dedication in me."
It soon became apparent that some of those statements weren't true. So while he might not have learned to love school or became athletic, Lucas Lee-Tyson eventually found that he could work hard. What he needed was a line of work he actually liked and the proper incentives. He found both thanks to YouTube.
"Out of boredom, I started looking at Photoshop tutorials on YouTube after school," he says. "Those led to one of my very first businesses, designing little YouTube banners for people for $5 each. I was 14 or 15 at the time, and I wasn't concerned about money or being an entrepreneur. I was excited to be doing something I felt I was good at because I wasn't good at school."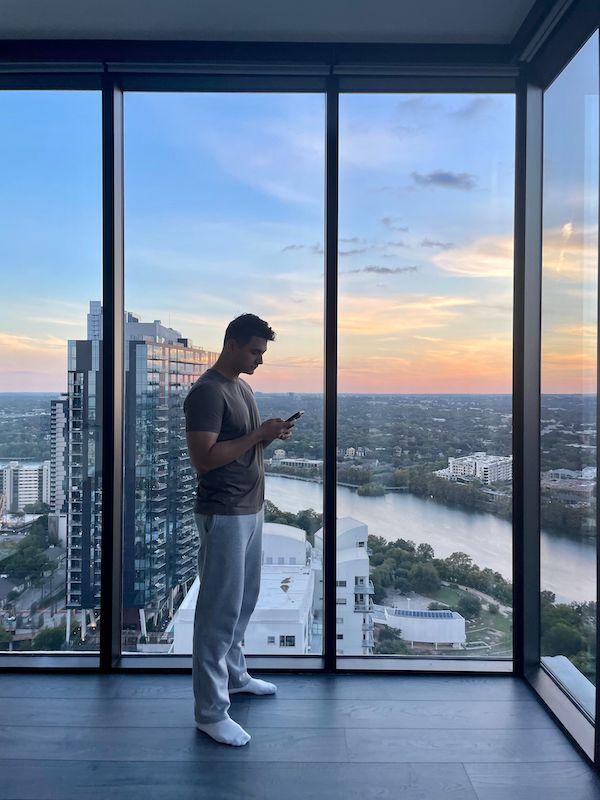 Article continues below advertisement
The first glimpses at success taught Lucas Lee-Tyson a couple of valuable lessons. The first and most important was that he had a shot at a future where he wouldn't be just another screw up. He also got that shot, at least partially due to access to learning materials outside of the halls of academia.
Most importantly, it was obvious that any success he had or may have in the future must be self-directed. Taking things into his own hands was rewarding, so he started getting interested in doing it more, eventually becoming an entrepreneur.
Lucas Lee-Tyson went as far as enrolling in an entrepreneurship college after finishing high school. In a dorm room at that college, he started what would eventually grow into the Growth Cave he runs today.
"The very first money I ever made inside of Growth Cave was on a platform called Upwork. The first client that I remember posted a job for $100 to write some marketing emails for his real estate agent firm," he recalls. "I bid for $10 to make sure I get the client, then overdeliver, and then have them give me a five-star review. And that's what ended up happening."
During the early days of Growth Cave, Lucas Lee-Tyson was the only person in the company. He focused on doing Facebook and Instagram ads for e-commerce companies. Things stayed like that for a few years — little more than a freelancing operation. It wasn't going to generate significant wealth, and it wasn't going to provide a stable source of income.
During the pandemic, Lucas Lee-Tyson found that he needed a more stable business model. Having already some online recognizability, he found a way to bank on it while providing a valuable service.
Article continues below advertisement
"In 2020, I decided to pivot to group coaching and training," he says. "So instead of doing all of the marketing for clients, I slowly started to pivot towards teaching clients how I was doing certain marketing things, setting up their ad campaigns, everything like that."
Soon enough, he found a way to further monetize his expertise by cobbling together some training and coaching materials and offering them as a course. It proved a good business model, so the latest iteration of Growth Cave was ready to be born. He just needed a way to ramp it all up.
"January last year was the first time I was building a sales team," he says. "I was working with a sales recruiter, he was bringing me salespeople, and I was slowly starting to build that up."
During the process, he would eventually get acquainted with his current business partner, the head of the sales team at Growth Cave. Lucas Lee-Tyson is in charge of marketing the business, which has since developed several other courses with a higher production level than the first one.
"At one point, we managed to triple our monthly income just by optimizing the sales department," says Lucas Lee-Tyson. "And we teach people how to do the sales and marketing things we're doing inside the Growth Cave. We try to practice what we preach and the other way around." And now, they're looking to spread their message to anyone needing it.