NEWS
How Luke Alexander Helps Other Young Entrepreneurs Through His Sales Education Business, Closer Cartel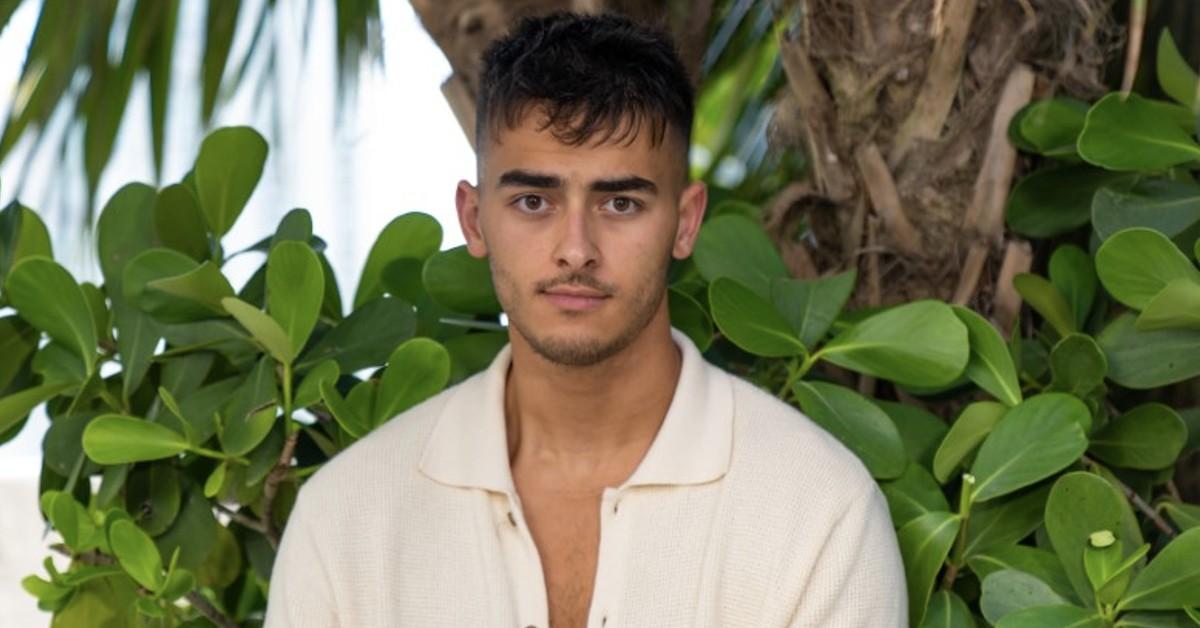 Ambitious entrepreneurs and small businesses are the heart and soul of every industry. There are approximately 32.5 million small businesses in the United States, according to Oberlo, but it is very challenging to build a lasting, successful business. It takes extreme hard work and dedication from each entrepreneur to create something meaningful, and some business owners are realizing the power of sharing tips with one another. That is exactly the premise that led young entrepreneur Luke Alexander to create his very own business, Closer Cartel.
Having endured many challenges at a young age that were out of his control, Alexander always knew he wanted to build his own business one day so that he could be his own boss. Alexander was born in Piketon, Ohio, but he escaped his abusive father along with his mother and brother in order to pursue a new start.
Article continues below advertisement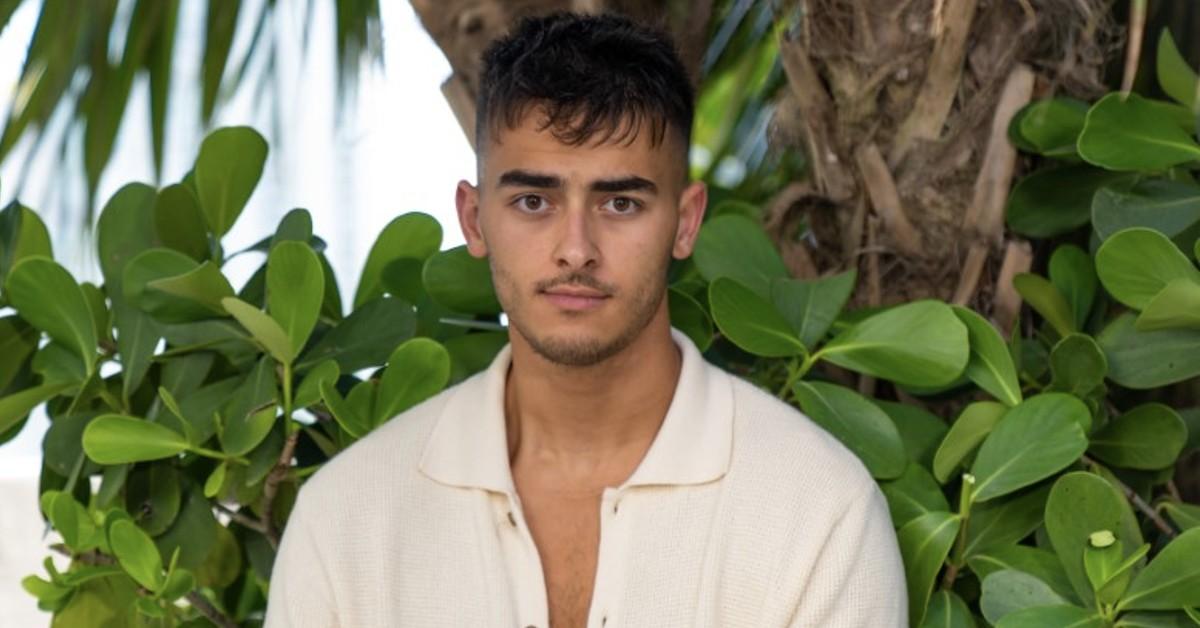 Alexander wasted no time taking matters into his own hands and building a better future for his family. He created his first business, a lead generation agency for realtors, from his college dorm at 18 years old. While this agency did not stand the test of time, Alexander views it through a positive lens, believing that it was a great opportunity to get his first failure behind him early on while learning many valuable lessons.
Thanks to the many things he learned during his first business venture, Alexander was well-versed enough to drop out of college and earn more than $100,000 in the same year by providing various services through consulting, funnels and webinars. However, he was not happy with the types of clients he was working with, so he made the decision to change trajectories once more. He moved to Miami and began closing deals for other companies — he even made $30,000 in one month at just 20 years old.
Due to his natural ability to successfully close deals, Alexander decided to give himself the power back by founding Closer Cartel, a sales education company that is geared towards helping as many people as he possibly can, and being the role model for others that he wished he had in his life. The company is worth seven figures and has helped countless amounts of people learn things such as high-ticket sales, how to find a job and increase their monthly income.
Closing Cartel helps people learn how to close personal projects as well as helping close deals for other companies, meaning the information is valuable for entrepreneurs and employees alike. While many sales-focused internet companies can come off as inauthentic, Alexander prides himself on running a company that is built on honesty and transparency.
Looking ahead, Alexander hopes to expand Closer Carter into the B2B market and continue growing the business for years to come. To learn more about Closer Cartel and stay updated on all future plans, visit the website here.