NEWS
How Lusso CEO Wayne Spriggs' Entrepreneurial Journey Leads by Example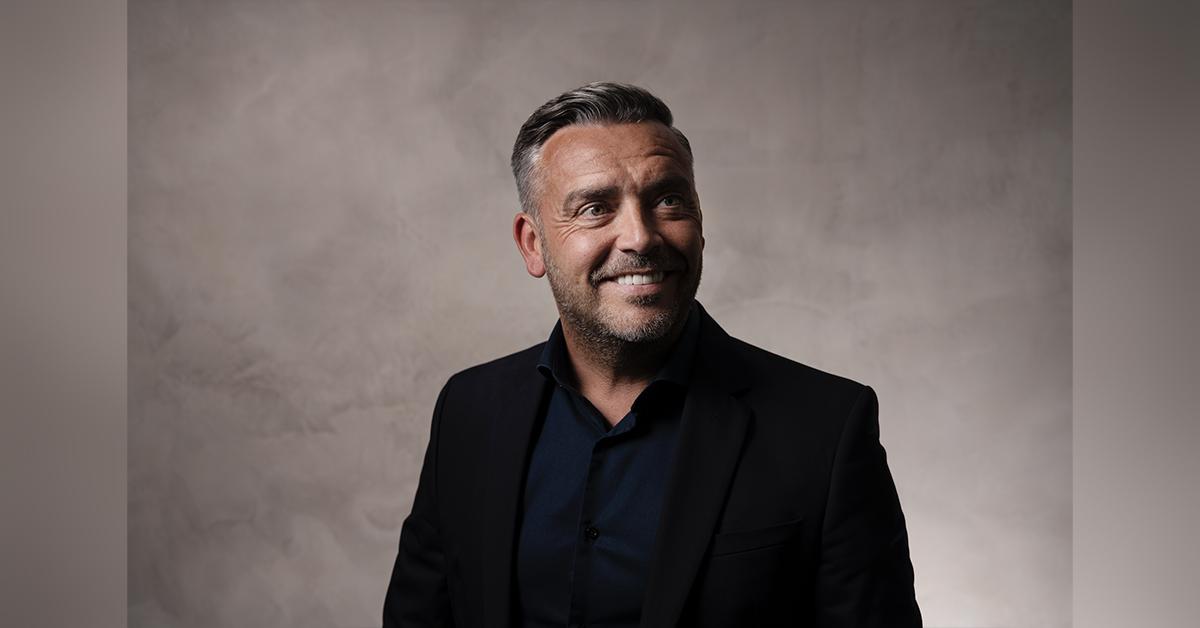 While a conventional career path of working underneath an employer may still resonate with some modern individuals, the 21st century seems to have brought with it an entrepreneurial spirit that's reverberated throughout the population. With more than self-identified 582 million entrepreneurs located internationally as of 2020 – or 18 percent of the global working age adults – owning and operating one's own business has become an increasingly attractive professional journey for people across the world, especially as Millennials and Gen Zers continue to enter the workforce.
Article continues below advertisement
That being said, starting a successful venture from scratch is no easy feat; more than 21.5 percent of small businesses fail within their first year on the market, with the odds only decreasing as time goes on and only one-third of new companies survive past their third year of operation. Building a thriving enterprise takes tenacity, a hard work ethic, and a willingness to bet on yourself – an example that key thought-leaders in the entrepreneurial space are demonstrating to aspiring business owners everywhere.
For Wayne Spriggs, founder and CEO of U.K. luxury e-commerce powerhouse Lusso, the climb to the top hasn't always been a straightforward one. But backed by Spriggs' own drive and self-belief, the entrepreneur has built Lusso into a £150m homewares empire spanning across the world, paving the way for other determined individuals to follow in his footsteps toward achieving their professional goals.
Rather than take the traditional route, Spriggs left his education at the age of 15, instead choosing to rely on his inherent business acumen to accomplish his dreams. After launching a successful clothing line – menswear brand Base Clothing – at the tender age of 24, Spriggs expanded his horizons into the world of trading ex-council housing stock, teaming up with a partner to handle more than 30 property transactions across the span of an 18 career in the industry. Taking his knack for properties to the next level, Spriggs then transitioned into luxury real estate development, building and renovating high-end properties for buyers around the globe.
It's here that Spriggs' seeds for Lusso were planted; burdened throughout the development process with the difficulty and exorbitant pricing of finding luxury fixtures and finishes for his properties, Spriggs saw a void in the market he was inspired to fill. Immediately setting out to international trade shows to fine-tune his knowledge of the market beyond his years of real estate expertise, Spriggs decided to create a bathroom business as the third company in his portfolio, operating the Lusso predecessor from 2008 until he was forced to shut it down in 2013 due to an overdue bank loan.
Despite these unexpected setbacks, Spriggs never lost sight of his vision, going on to boldly open luxury fixtures and bathroom homewares retailer Lusso in 2014 on the back of a £10,000 bank overdraft, launching as a modern solution to the stagnant bathroom market. Spriggs' personal gamble paid off, with his self-belief culminating in Lusso's continual prosperity ever since its inception. Now pulling in more than £1 million per week in sales and anticipated to reach a £1 billion valuation as Lusso continues to expand its international presence, aspiring business owners everywhere can learn from Spriggs' inspiring entrepreneurial journey, with Spriggs acting as a living testament to never giving up on your dreams.