Machine Gun Kelly Reveals He's Happy Girlfriend Megan Fox Is 'Alive' After Their 'Very Dangerous' Dates — Watch
Lovebirds Machine Gun Kelly and Megan Fox have an interesting bond — the "Bad Things" rapper wears a vile of the brunette beauty's blood around his neck to show his love, which he rocked during a recent appearance on the Ellen DeGeneres Show. While there, he spilled some major info about the duo's wild and dangerous first couple of dates.
Article continues below advertisement
The rapper — whose real name is Colson Baker — explained that, for their first date, the couple scaled a balcony and climbed up to a rooftop. "This is our first date, and that's her climbing down off of a dangerous three-story balcony in heels," the 31-year-old told host Ellen DeGeneres when shown pictures of him helping her down. "I saw this roof, and I was like, 'I used to hang out there. I just want you to come and see my world for a minute.'"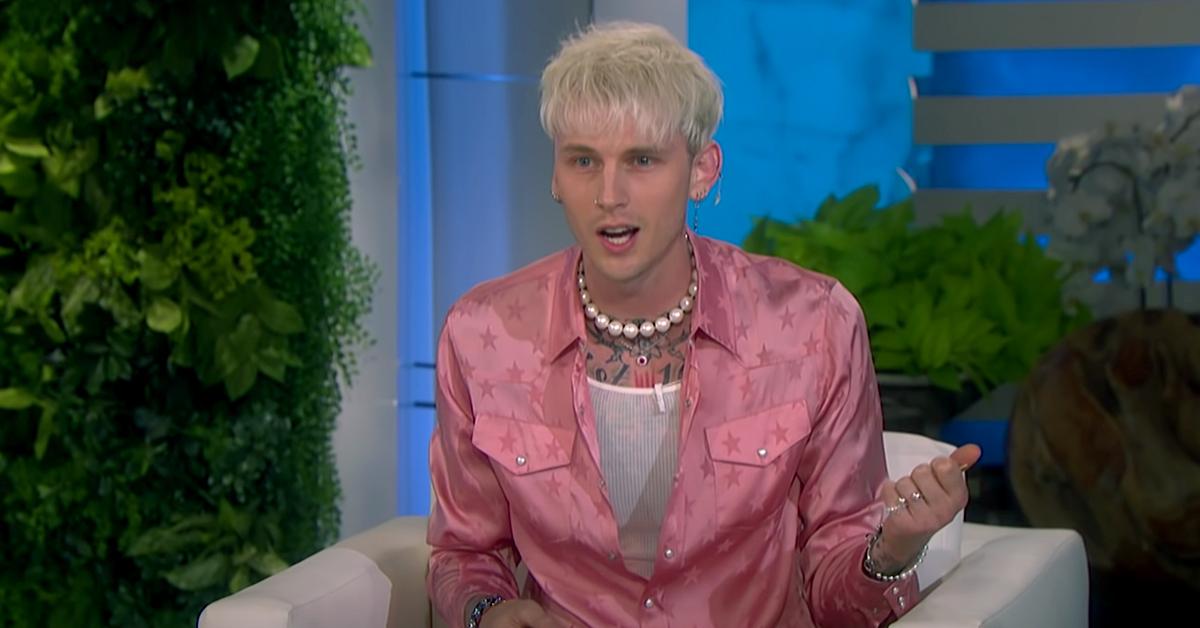 Article continues below advertisement
"The door was locked, so we had to scaffold around the balcony — it was very dangerous," he jokingly said. "I'm very glad she's alive."
Article continues below advertisement
Taking their daredevil dates a step further, for their second hang, the couple "went swimming with sharks" in Bora Bora… without a cage!
While Kelly admitted he's not too keen with nature, he was okay at first, until Fox alerted him to the presence of a giant shark heading his way. "She put her goggles on [and went under the water] and was like, 'Babe, there's a shark right there," he recalled. "And before she finished her sentence, I was already, like, halfway down the street. I left her in the water.
Article continues below advertisement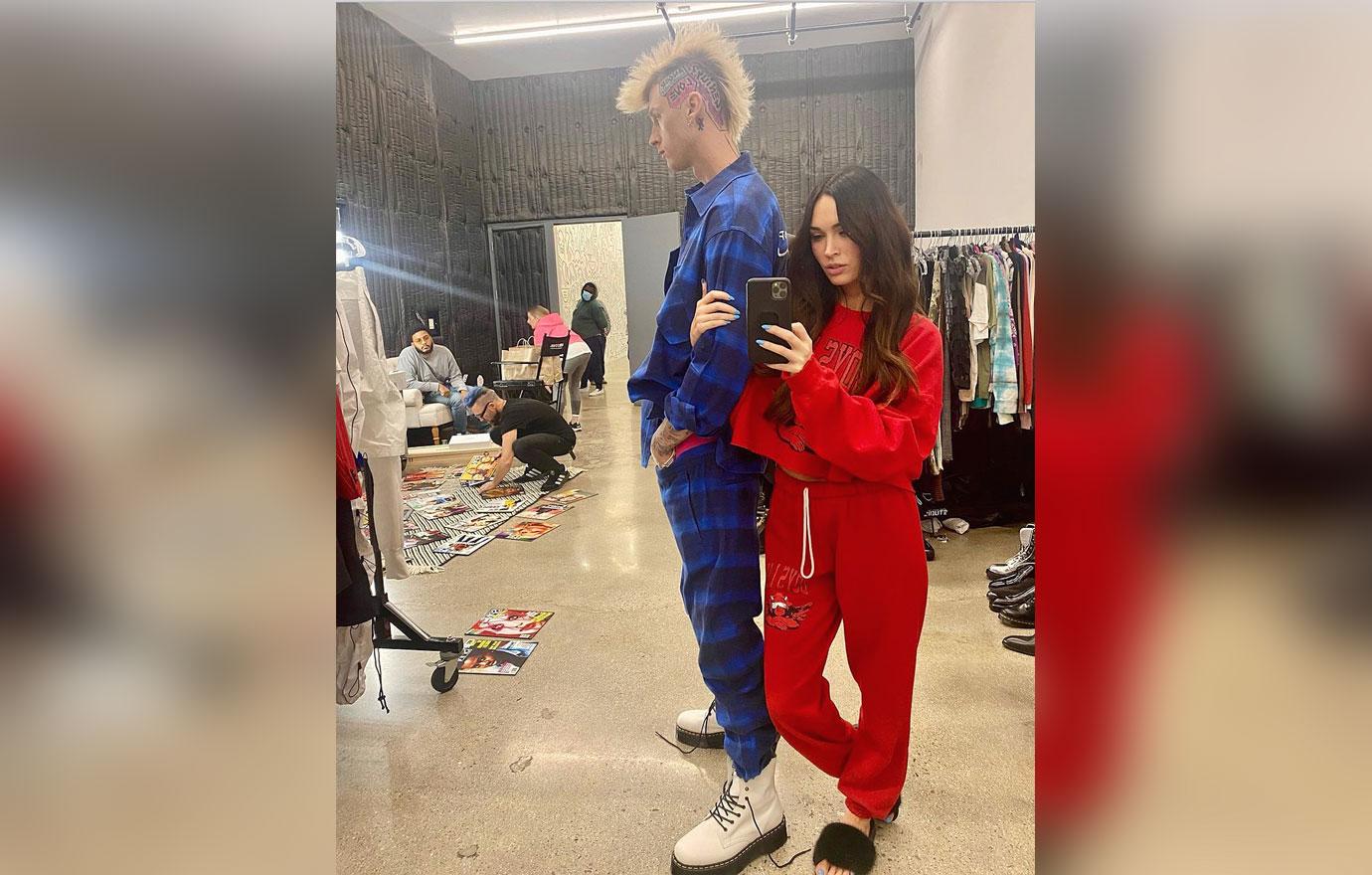 Article continues below advertisement
The Transformers star and Kelly hooked up last May while they were filming Midnight in the Switchgrass after Fox called it quits on her 10-year marriage to Brian Austin Green.
Article continues below advertisement
As OK! previously reported, the father-of-one admitted that he was "coked out of his mind and in a drunken stupor" when he began working on his latest album, Tickets To My Downfall, which he released last year. At the time, however, he said that being with Fox during the process of putting together the project helped him make some vital changes as far as his health was concerned.
Article continues below advertisement
"I did fall in love during the making of this record, and I did become a better person," he said of Tickets To My Downfall. "It's interesting. There was probably a crossroads in the middle of making this album where the title would have lived up to the reality."