NEWS
Major Brands and Companies Are Turning To George Nellist For His Digital Marketing Genius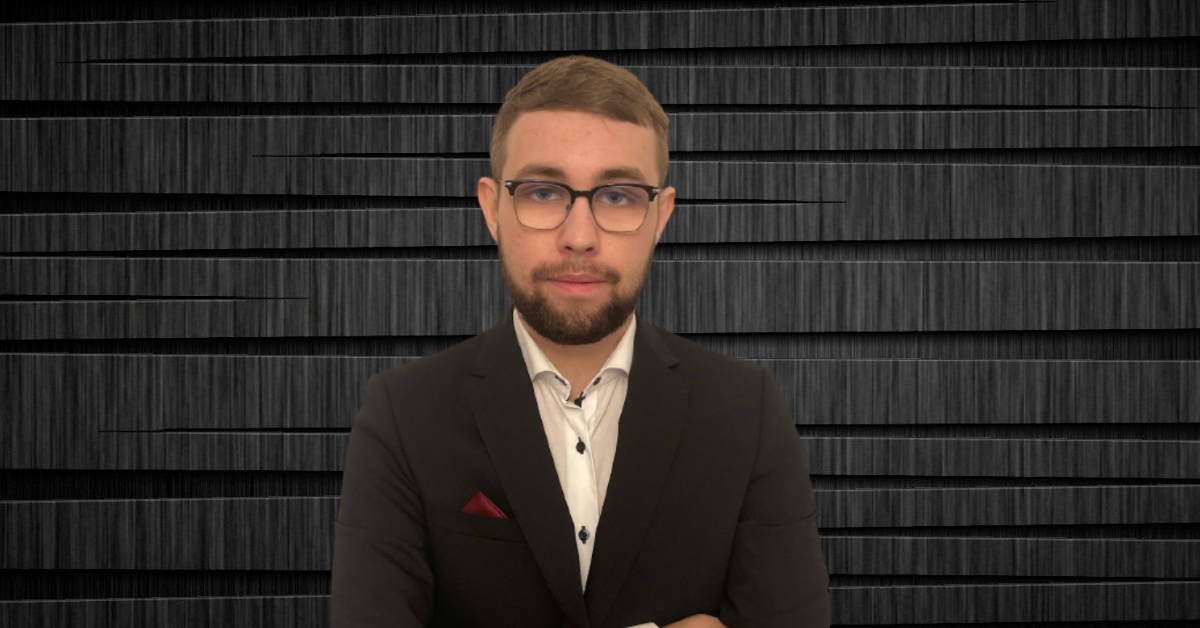 Getting found on social media is a challenge for many start-up companies and new brands. This is because the platform has become overly saturated with marketing content.
Grabbing the limelight and reaching the highly targeted audience need some professional guidance and this is where George Nellist is helping business with his Midas touch.
For quite a long time this social media genius has been assisting influencers and companies to improve their social media presence and utilize it for revenue generation.
Article continues below advertisement
The young entrepreneur and social media expert, George Nellist, was always interested in social media. In a desperate attempt to find out how the platform functions, he dove deep into the complex algorithms that determine the searchability of the content on social media.
The journey from there has been a remarkable one. George has spearheaded the growth of Ascend Agency, a social media marketing company to reach seven-figure revenue within a short period.
Start-ups and budding influencers have always been the focus for George Nellist. The 21-year-old has been helping businesses find their potential customers and influencers to scale up their follower base. From brand awareness to social media marketing and business promotion, George offers complete social media solutions for brand development and business growth.
Article continues below advertisement
He finds social media the future of marketing. He believes that the endless opportunities that the platform offers should be explored by every business or company to grow. This is the place where businesses can directly interact with their customers, generate leads, increase the rate of conversion, launch brands, track customer feedback, and much more. Besides, they can monetize this presence to boost revenue.
Apart from social media, George is also enthusiastic about photography and travel. Currently, he is working hard to hone his craft. He wants to utilize this talent to help his clients maximize their social media reach with killer content. With this new dimension being added, George will become a force in this space.
George also conducts recruitment campaigns on social media to help companies find the right talent. He studies the exact requirements of the companies and then matches them with the most appropriate talent. This consultative approach helps candidates to find the job that best suits their talent. He recruits talent in different fields like account management, executive search, business development, and human resources.
Article continues below advertisement
George Nellist aspires to work with some of the leading brands and top influencers someday soon. He would also love to continue assisting start-ups as well but with high-end clients, he can explore more challenges. This will not only hone his craft but will also make him a sought-after name in the social media marketing space.
Right now, George Nellist is working hard to grow Ascend Agency to become the biggest social media agency in North America. The agency is his dream and also brought him his initial recognition as a social media marketer. Through Ascend Agency, George will continue to help new brands and businesses find their voice on social media in the coming years also.