June 'Mama June' Shannon Dishes On Competing On 'The Masked Singer' With Daughter Alana Thompson Sober After Battle With Addiction
Article continues below advertisement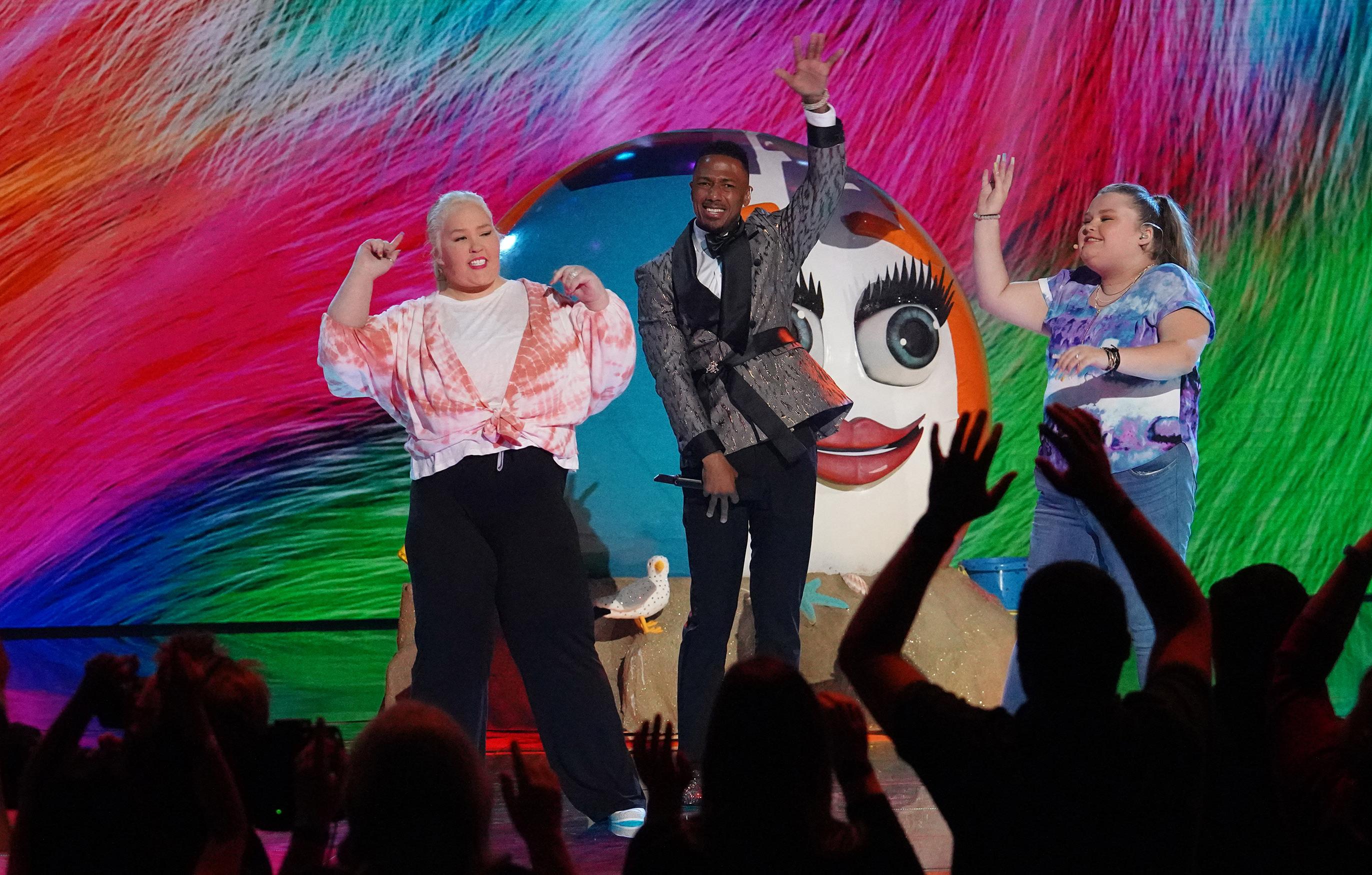 Article continues below advertisement
When asked what it was like "to work together again" after several years of being estranged due to Mama June's struggles with addiction and sobriety, the 42-year-old reality star admitted it was a life changing experience.
Article continues below advertisement
"Well, Alana I know would've hoped that it was just her on stage, and me too because I'm that backstage mom hyping her up. But it was a great experience," she spilled to PEOPLE. "I realized the last time we were out there together doing a huge project, which was Dancing with the Stars, I was in my addiction. But during The Masked Singer, I had been clean for over a year and a half."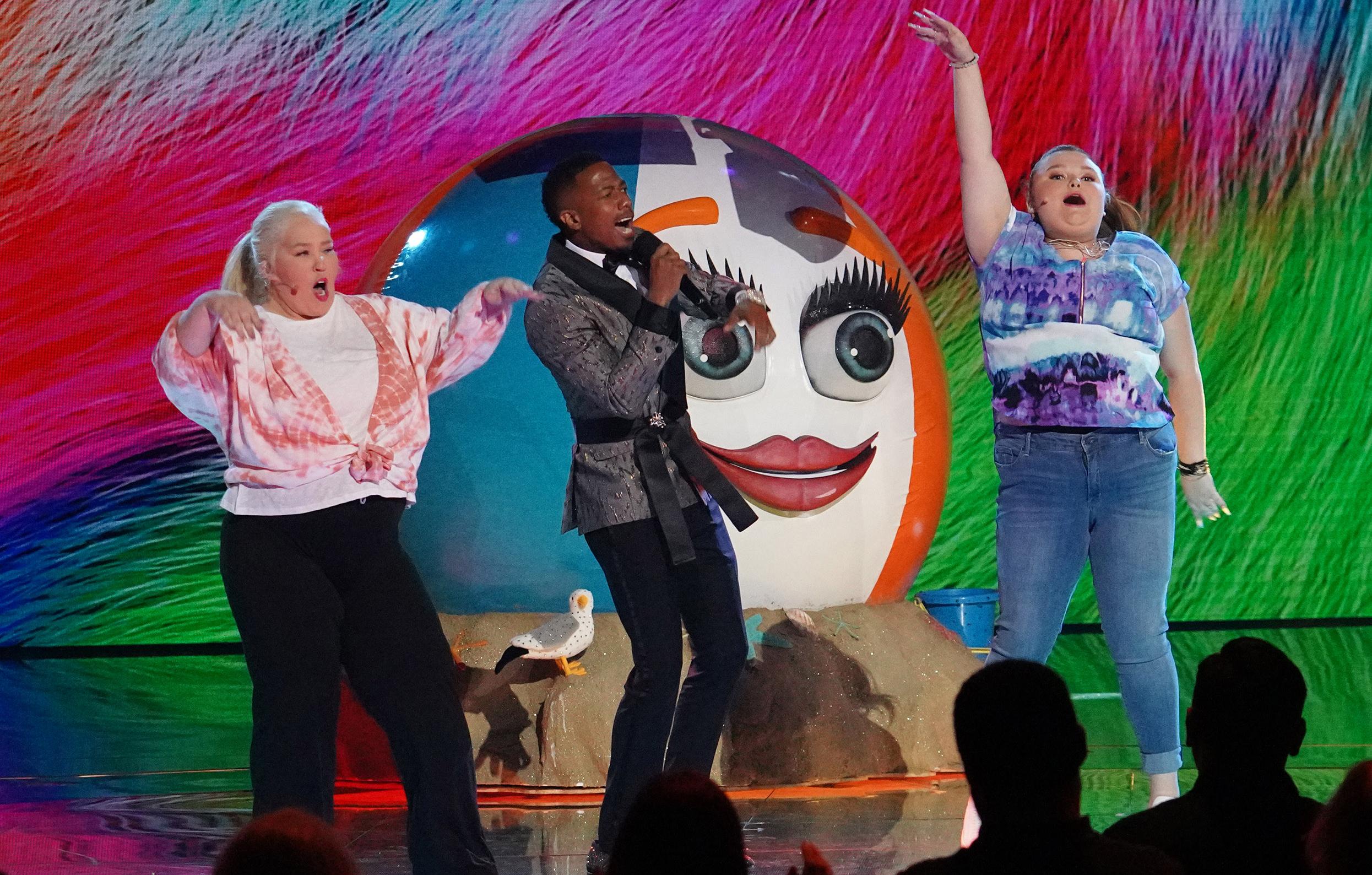 Article continues below advertisement
The Toddlers & Tiaras alum continued: "So for me it was an emotional experience, and I guess that's why I teared up when we got on stage the night of the performance. Because I was actually doing something with her for the first time outside of everyday life, our show — a huge project in California — sober."
MORE ON:
mama june shannon
Thompson noted the ordeal "was very fun" and she loved "being in California" during filming.
Article continues below advertisement
Now that the mother-daughter duo have "reconnected," the 16-year-old former beauty pageant winner is looking forward to "graduating high school" and she's in the midst of "filming" their hit WeTV series Mama June: Road to Redemption.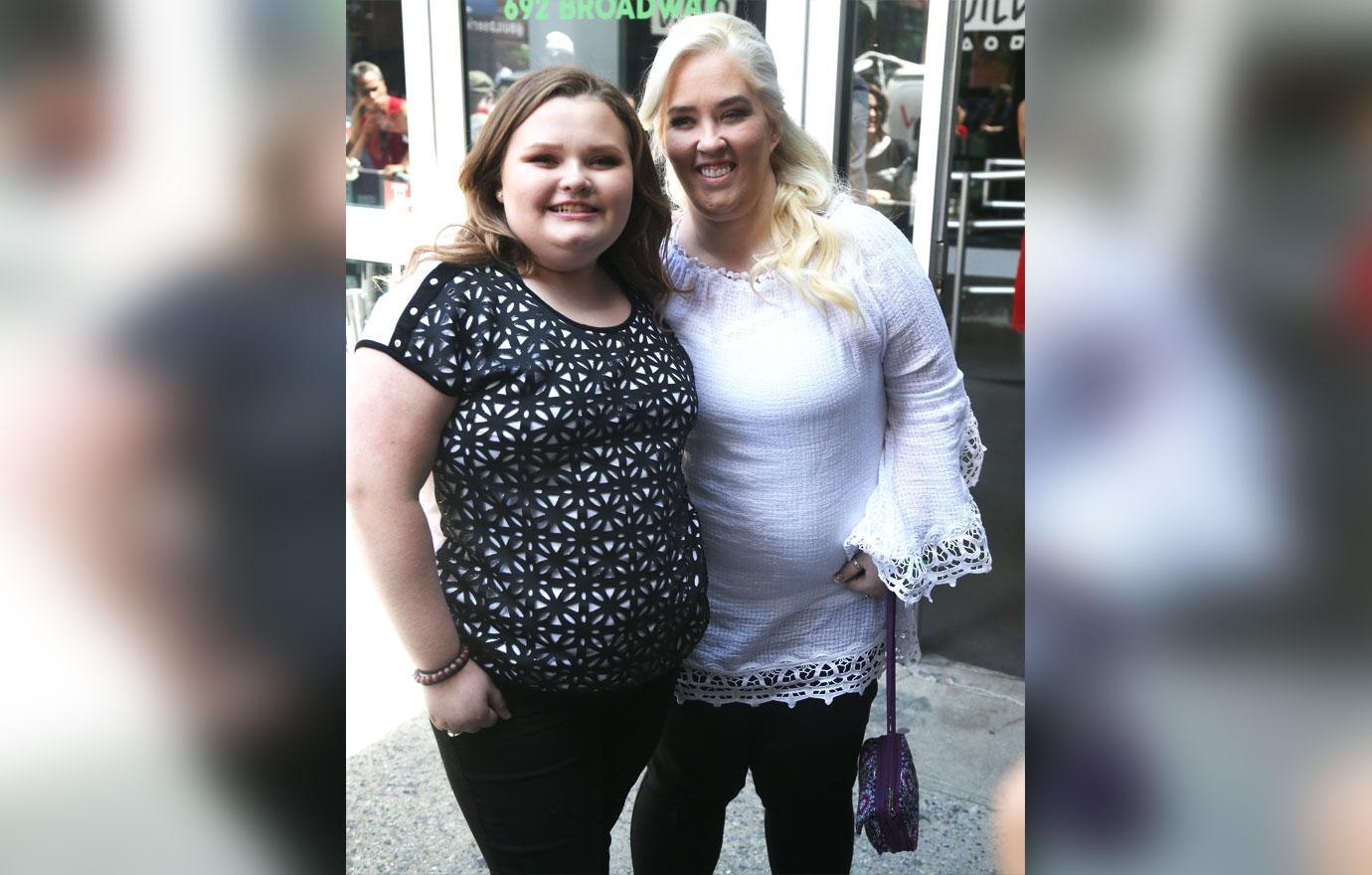 Article continues below advertisement
In 2019, Mama June and her ex Geno Doak were nabbed by authorities outside an Alabama gas station and charged with possession of a controlled substance, and possession of drug paraphernalia.
Article continues below advertisement
In a recent exposé, Thompson reflected on the pain she's endured watching her mother struggle with addiction. "A lot of folks in this world do not realize how many people are actually really affected by drug and alcohol [use]," the child star told Teen Vogue. "It's very, very hard. It's something I'd wish on nobody, for real."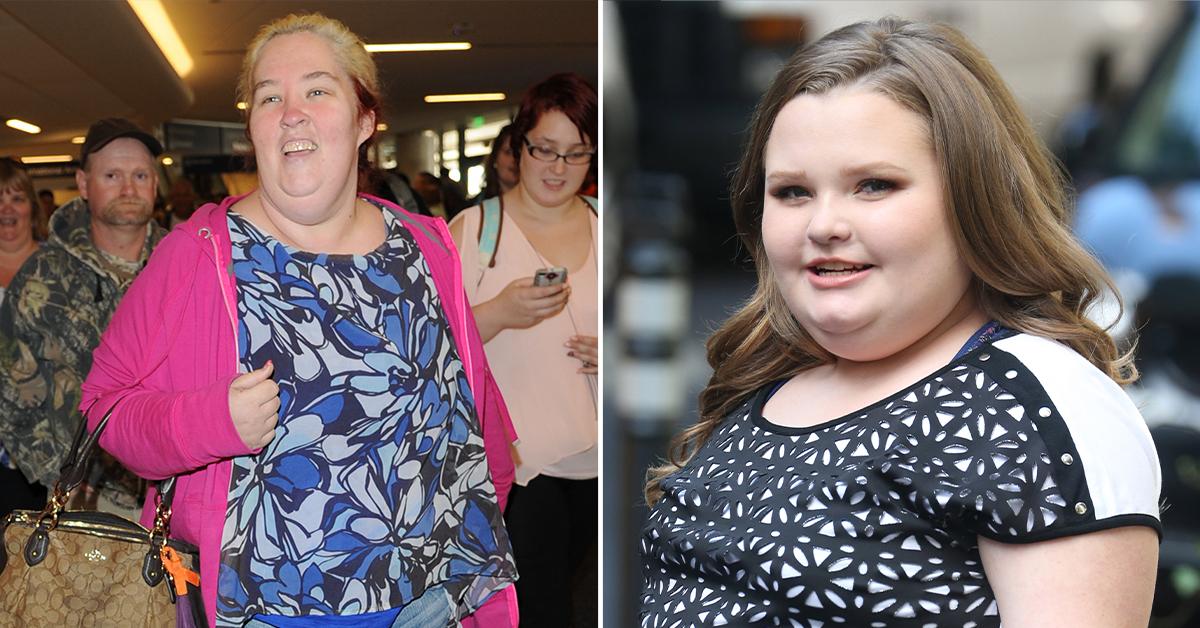 "When my mama got real bad with her [drug use], I didn't know where I was going to end up," she continued. "I'm proud of myself for how far I've come."